Following on from last week and the secret garden I found in London, this week I was ambling along on The Wirral Peninsula when I came across two public gardens tucked away behind the promenade at West Kirby.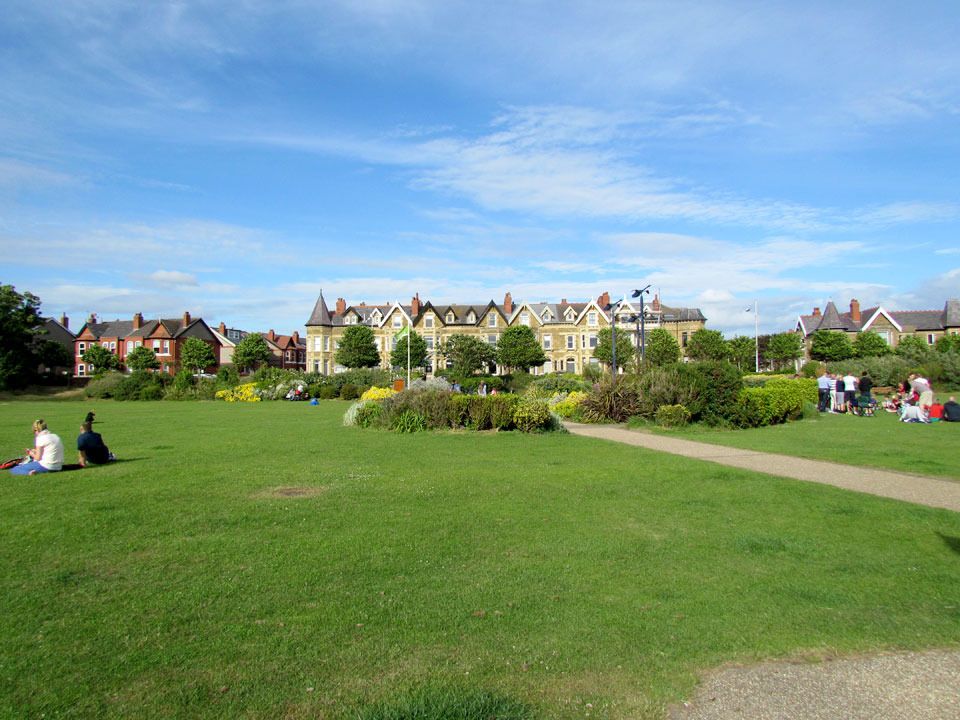 The first green space is Coronation Gardens, a sprawling lawn that seemed popular with picnickers and a group that looked to be a children's party, playing summer sports and having a great time. A bistro stand in the middle surrounded by beds of towering foxgloves and iris, with pretty pots of geraniums leading up to the entrance. Lucky customers have a choice of looking out over the waters of West Kirby Marine Lake and the Welsh hills or the gardens in bloom and buzzing in laughter.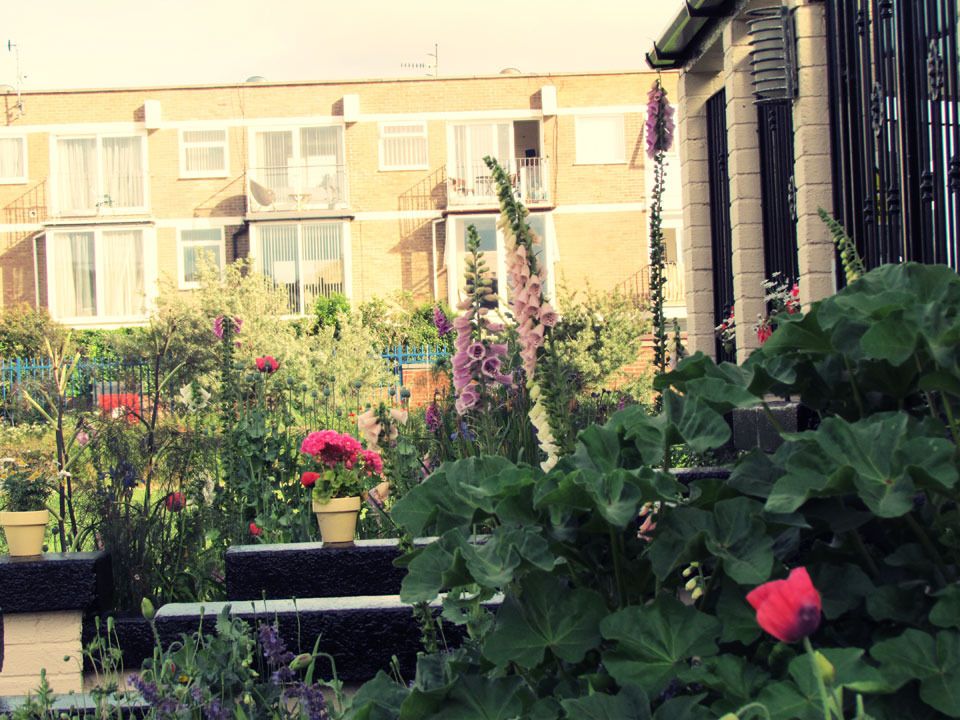 The garden was built in 1938 to commemorate the coronation of King George VI and was restored in 2003 after a period of neglect in the 70's. The gardens are certainly thriving today and host art events through the year. It's a great place to stop for a bite to eat after walking around the Marine Lake.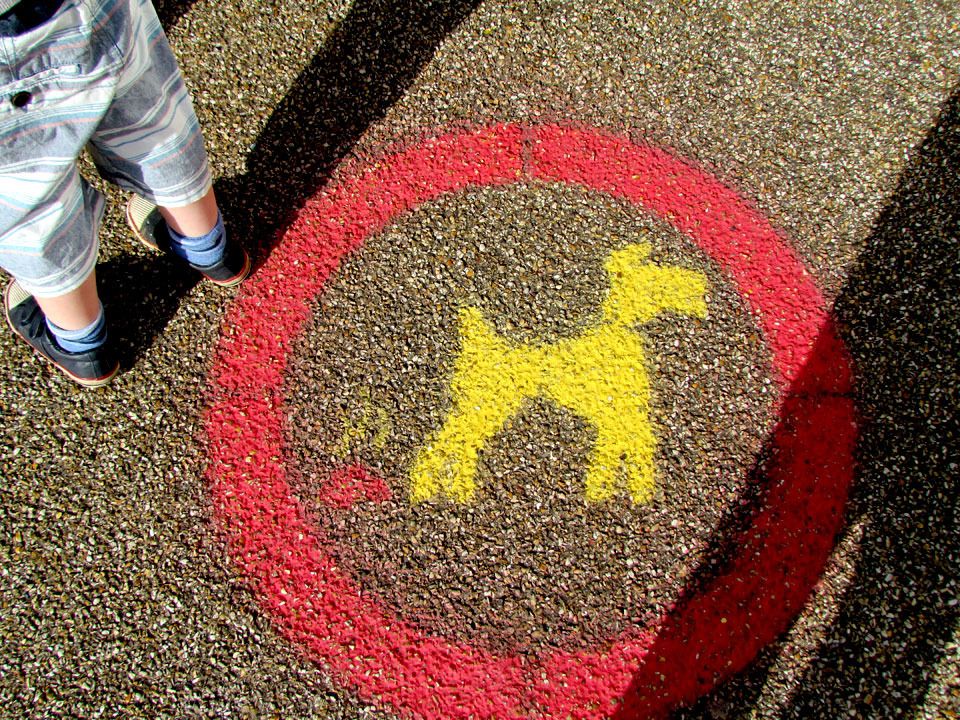 Further along the promenade, past pretty coloured houses and so many benches - all very nostalgic looking, is a wall with a small gap and steps down into a well tended little paradise. Quieter than the previous, Victoria Gardens has a bowling green and some lovely planting schemes around its walls.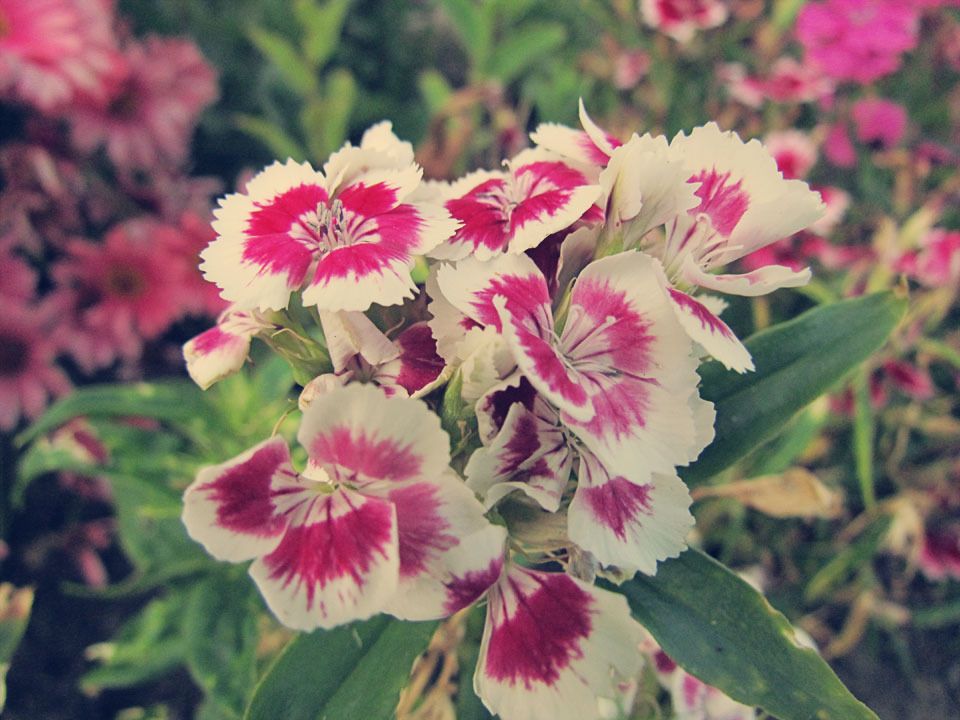 Sweet william

(a white variety was used in Kate Middleton's wedding bouquet),

Hebe

(great for attracting butterflies),

red valerian

(originally a Mediterranean plant),

Bellis perennis

(literally everlasting prettiness) ,

sea campion

(folklore says be wary of picking for it invites death),

lavender

(used as a plague antidote with bunches of it tied to people's wrists),

roses

(likely that they originally came from Persia) ....
So many benches! At the height of summer this must have been a very popular location, I wonder how much they are occupied these days?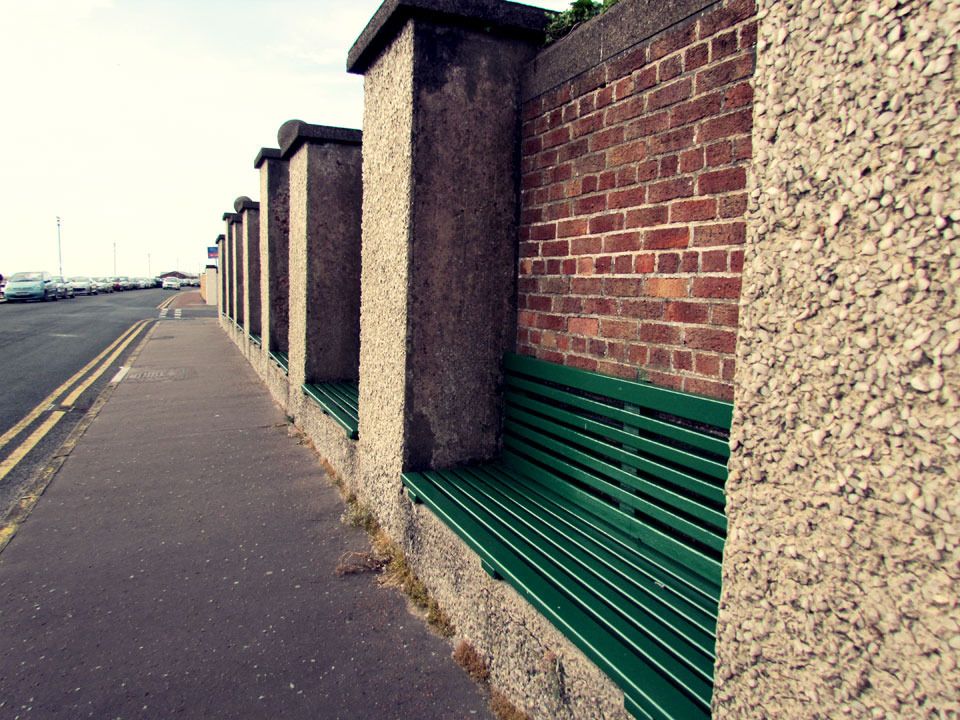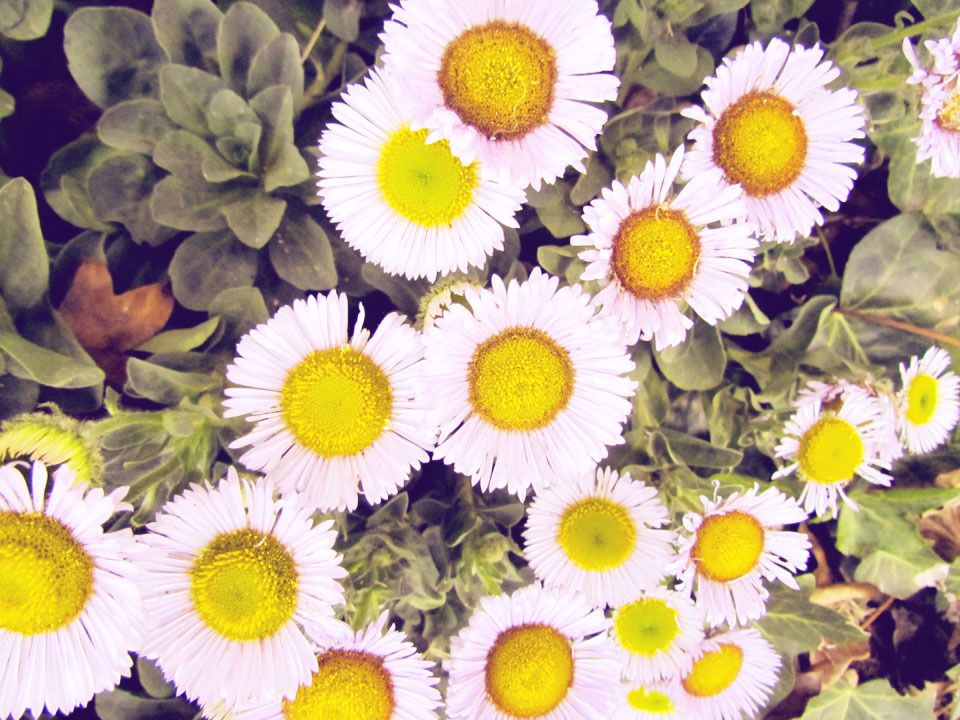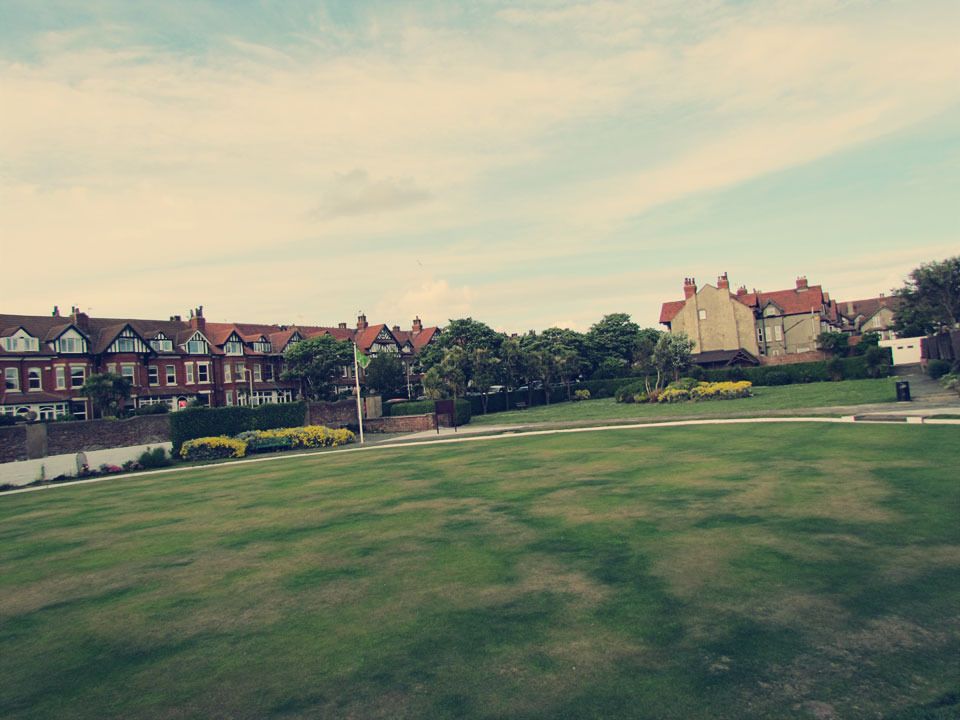 Yellow senecio poking cheery yellow heads through the bench slats.
Both parks experienced the devastation of the 2013 storm surges, so it is great that both have friends groups that volunteer their own time to keep them looking so lovely.