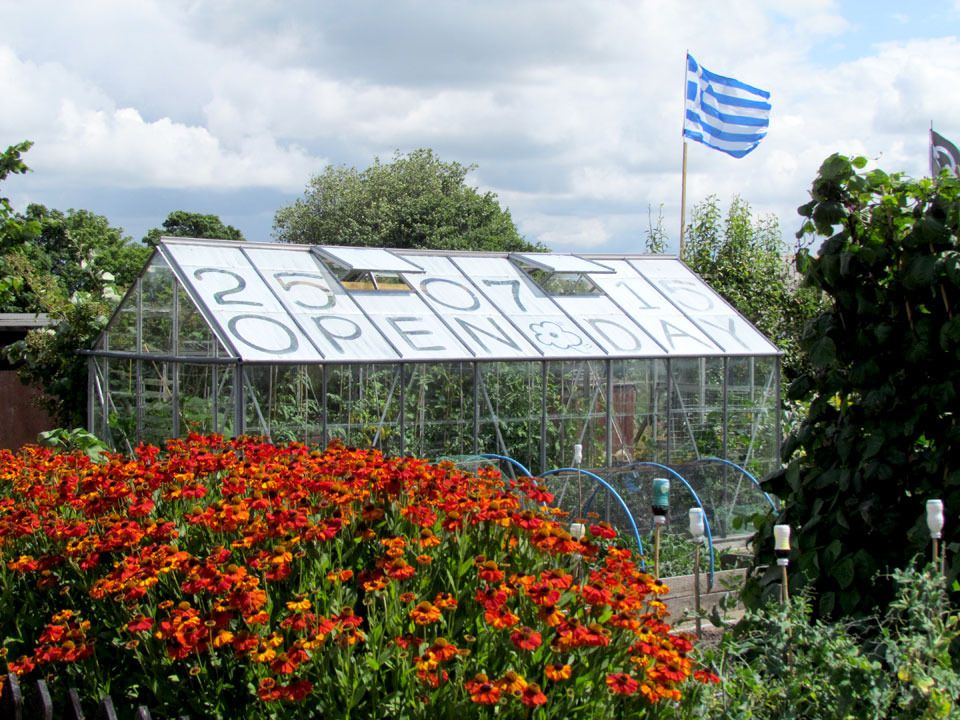 The climbing of runner beans and flowering of dahlias tell me that it is time for the allotment open day in the next town. A chance to view the competition, admiring rows of onions inter-planted with rainbow chard and greenhouses filled with tomatoes and cucumbers.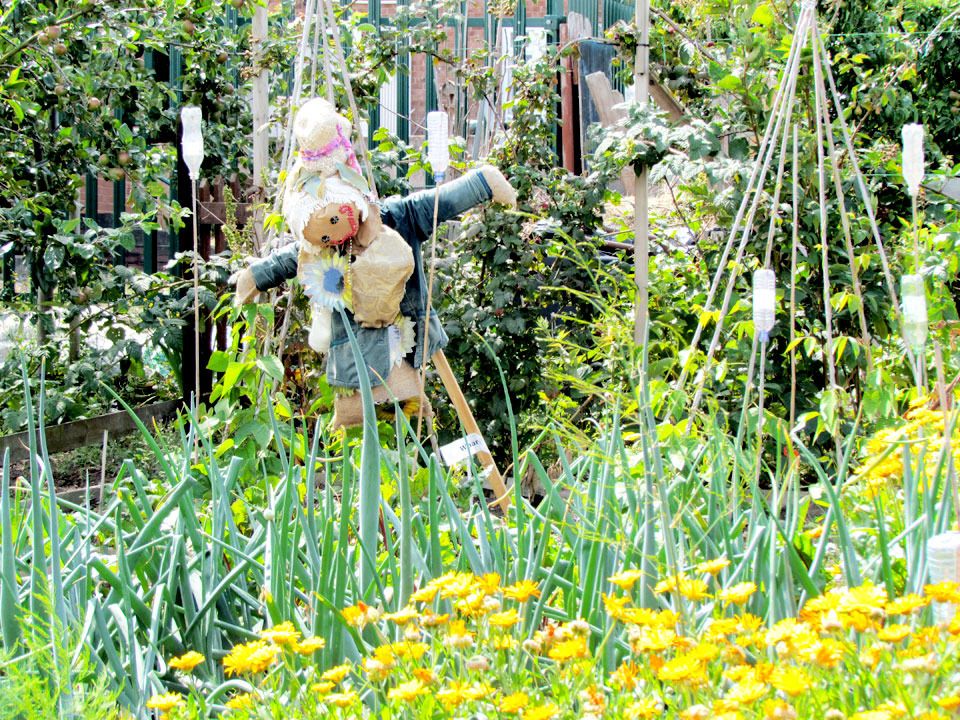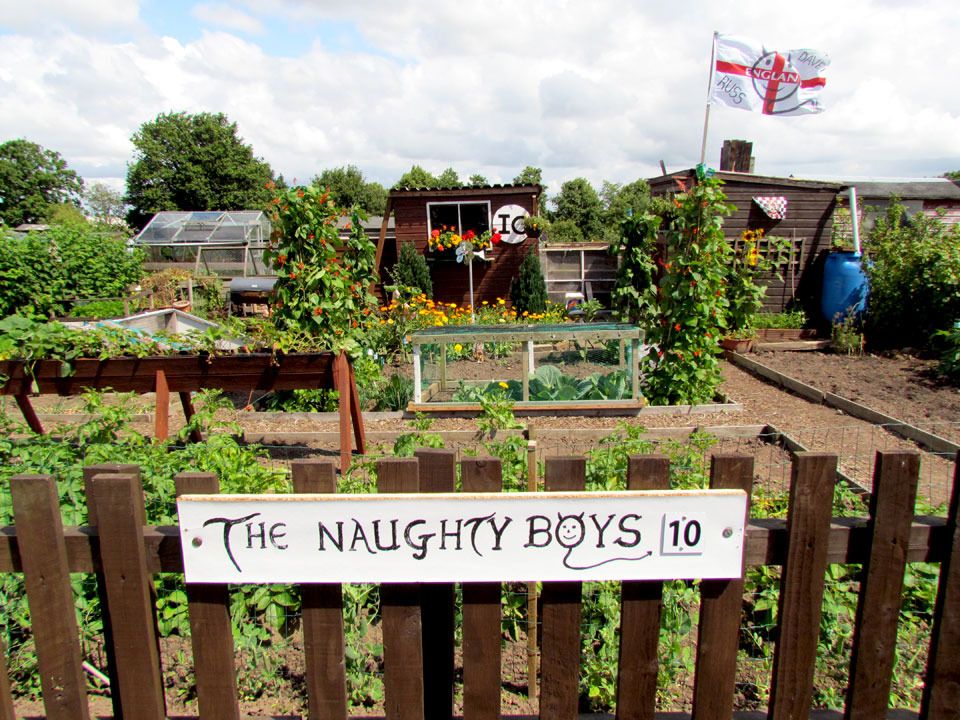 Without a doubt this allotment site has trug fulls of creativity and English eccentricity. One of the 'naughty boy' plot holders was keen to read his speech had they won the best allotment competition. It's a shame they didn't with their window boxes brimming with bright flowers, rows of fine cabbages and raised trough of strawberries. Lost to the resident champ with neat lines and scores of dahlias - not an earwig in sight.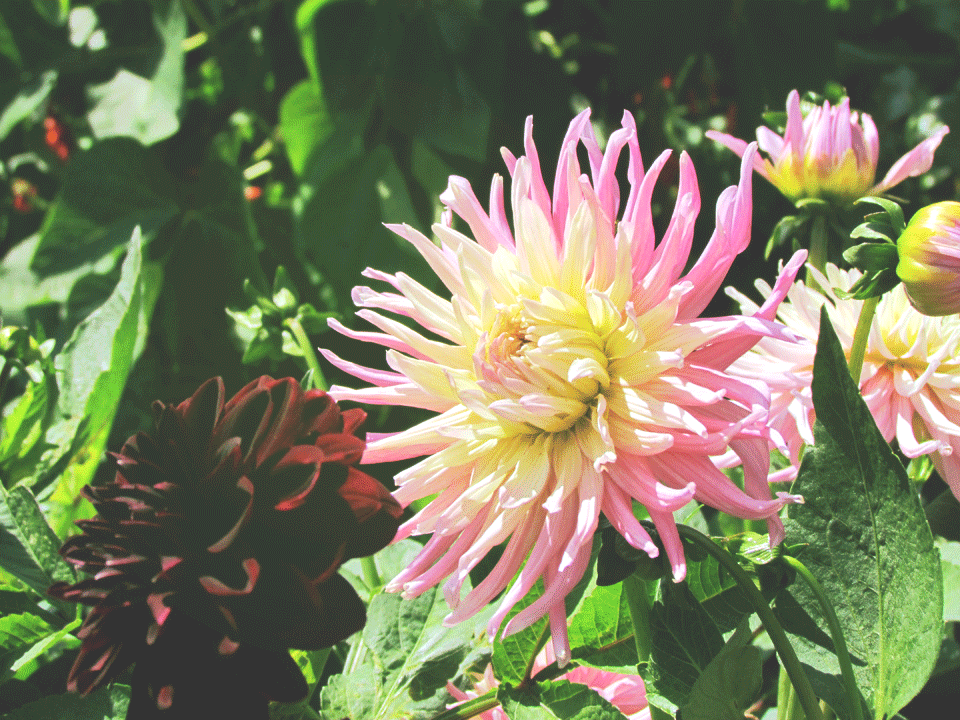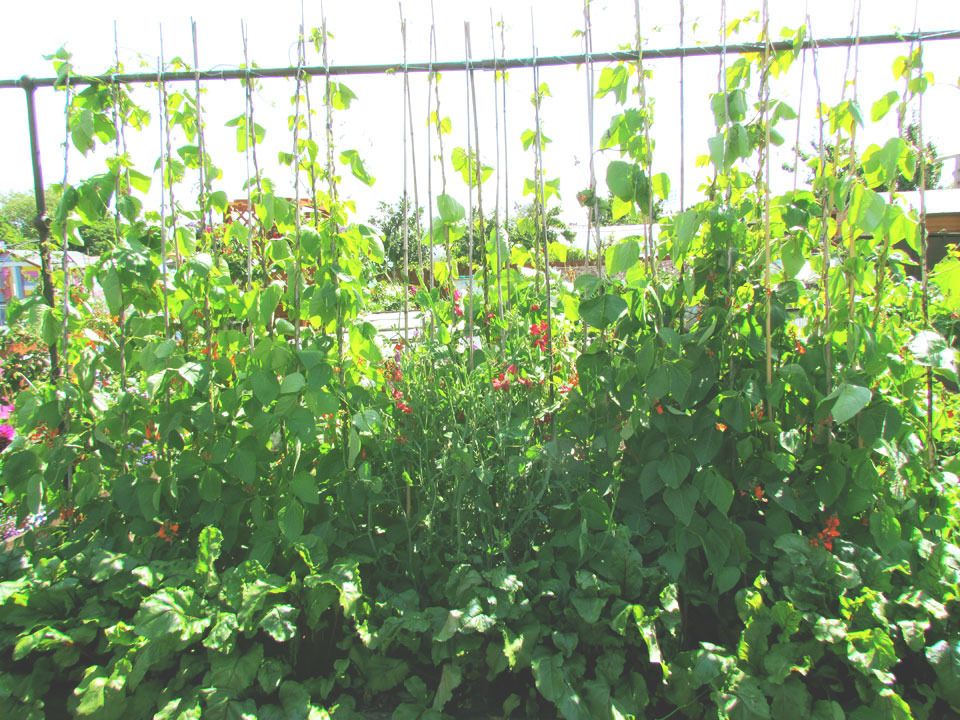 Crimson flowering beans reach for the sunlight up long canes, pods forming, soon to be picked and then to the dinner table for a drizzle of oil and a squeeze of lemon. Blissful bounty days now and walking around it's easy to see why the plot holders are proud of their patches of earth.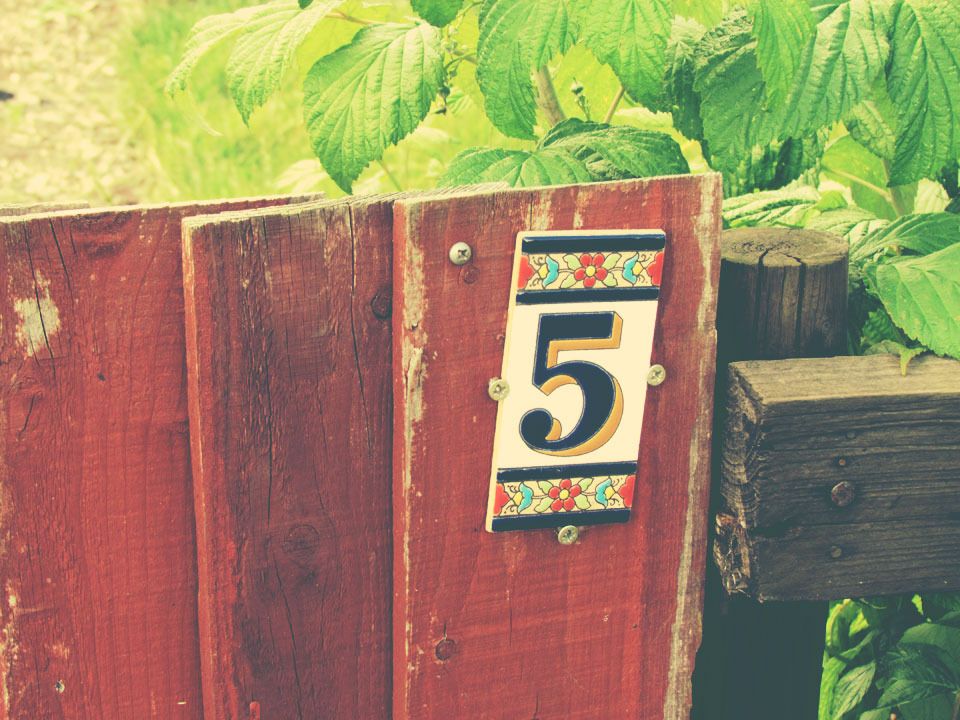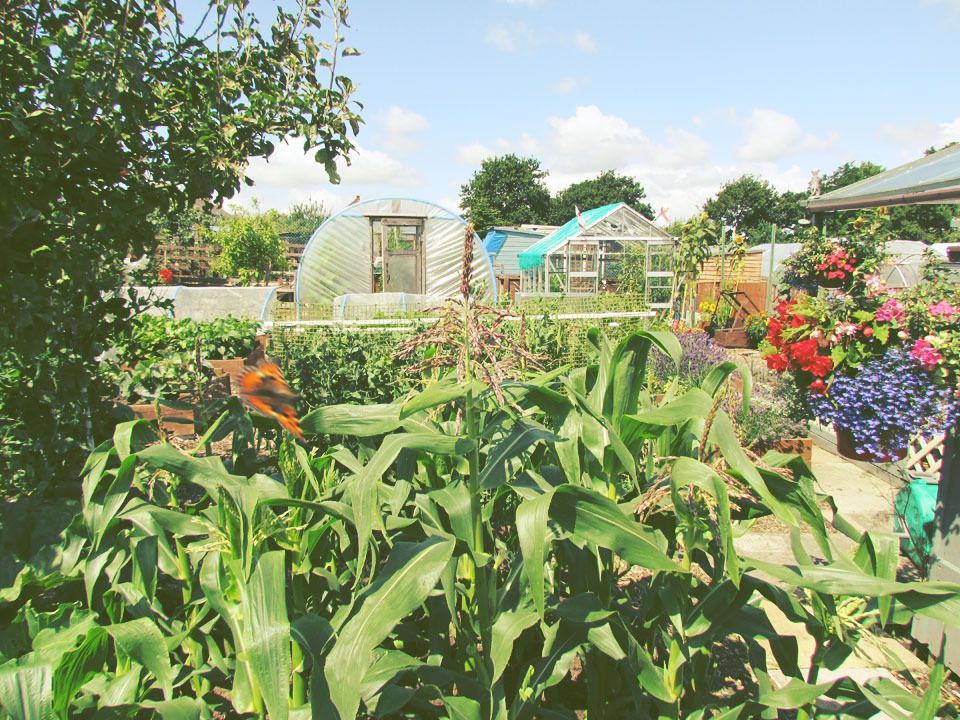 A red admiral butterfly lightly twitches near my cheek and quickly dances off amongst the tassels of the sweetcorn and onto echinacea and cornflowers. A bad year for butterflies but not here in this horticultural wonderland that's planted for both people and wildlife.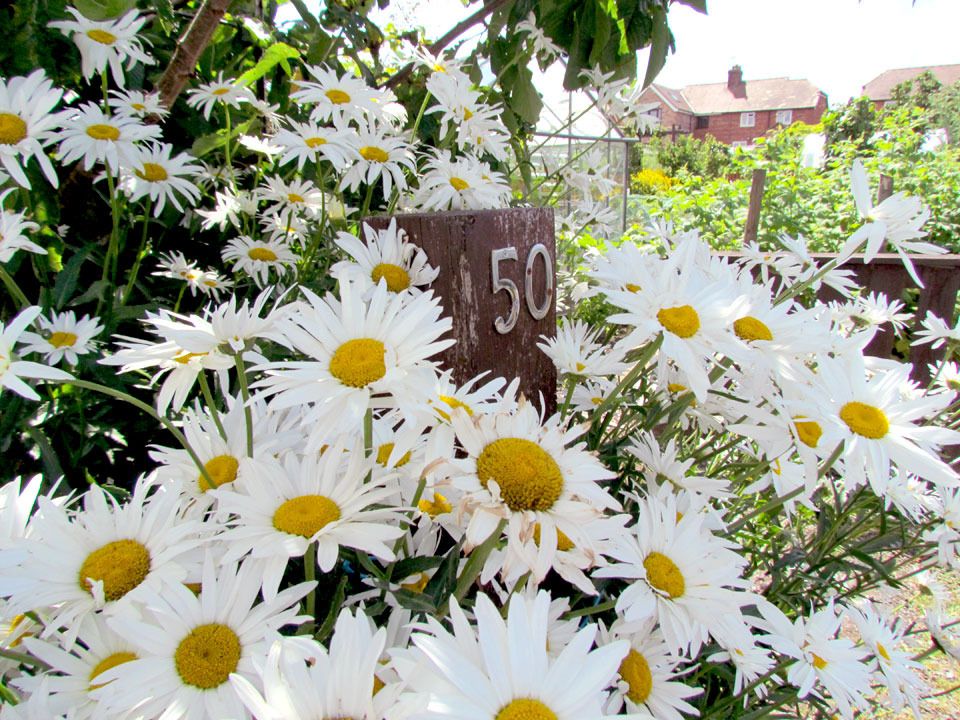 As we walk around in a flower, fruit and vegetable filled stupor, my joy is raised to all new levels by the sight of a fabulously stripy fence and its coordinating shed. Made even more so exciting by a little seating area under a boat sail canopy.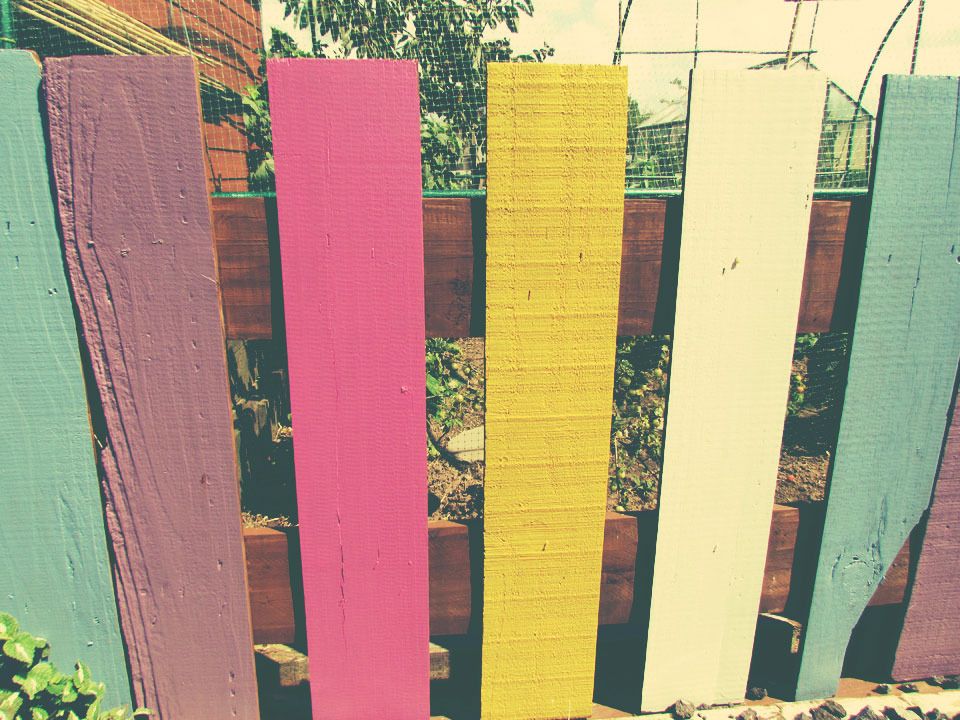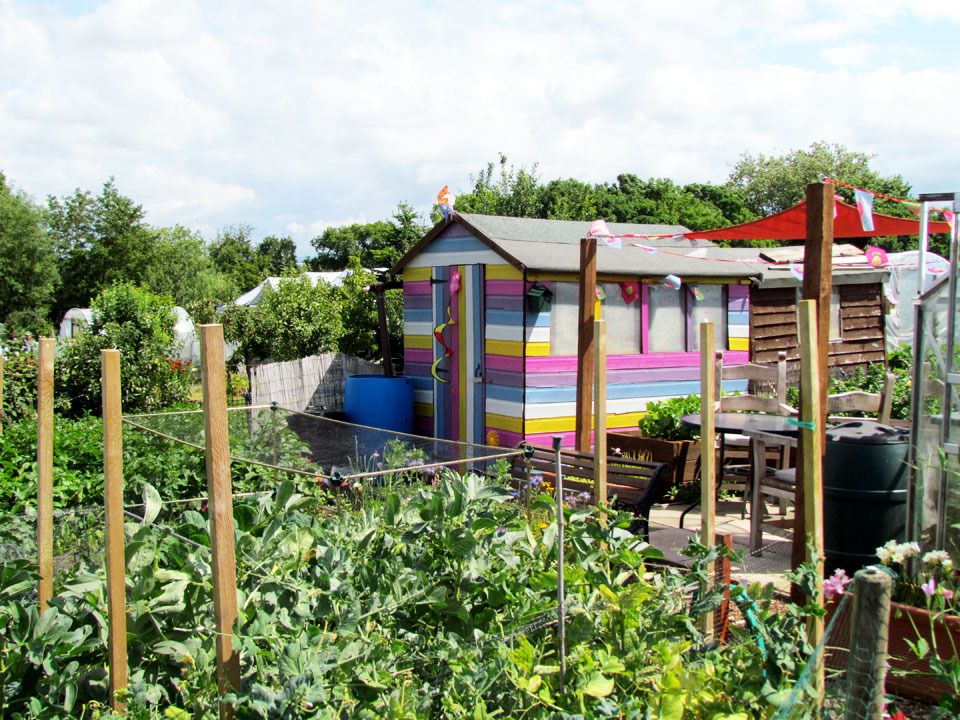 Possible my most favourite plot. My joy turns to a little bit of anger at my own site who only allow dark green sheds - do they not know the colourful arrays they are missing?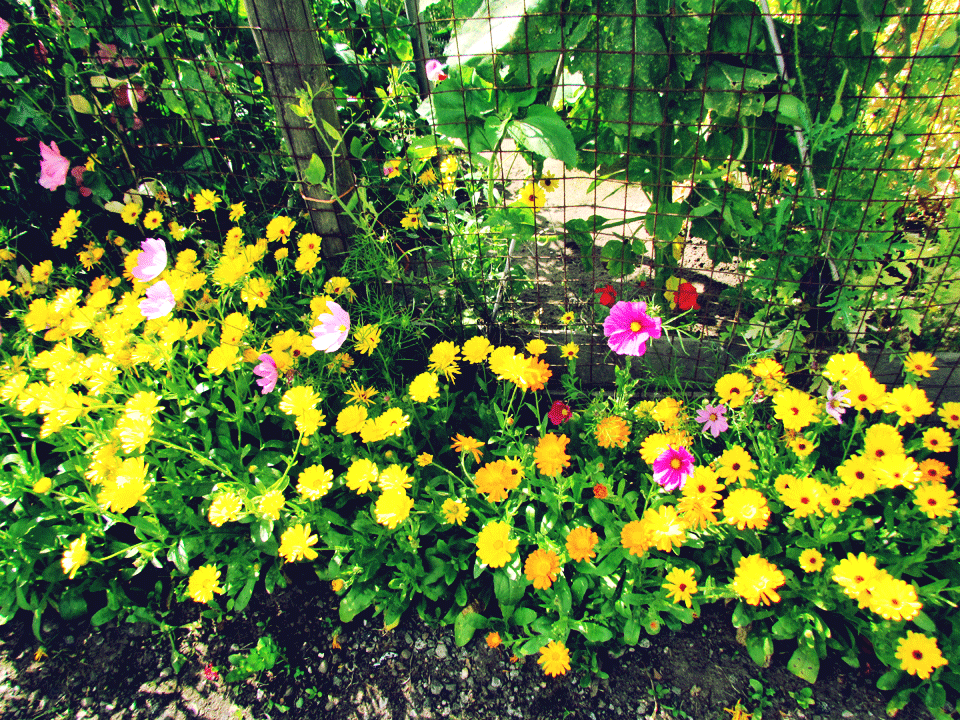 What I can go to town with next year at my own humble space are splashy, gleeful flowers. Come spring it will be seed bomb making and hurling them onto compost edges and grass fringes. Lets see how vibrant that will be for summer! This year many of my seeds did not germinate due to the inclement weather and many fell victim to the molluscs. I still will not dispatch them, my love of creatures great and small means I'm more prone to cursing in the garden or allotment instead. Every time my dahlias sprouted, over night they were munched and this little ground hog day scenario has been happening every day until today when I just decided to lift the dahlia tubers and save for next year and a winter's planning the art of slug herding.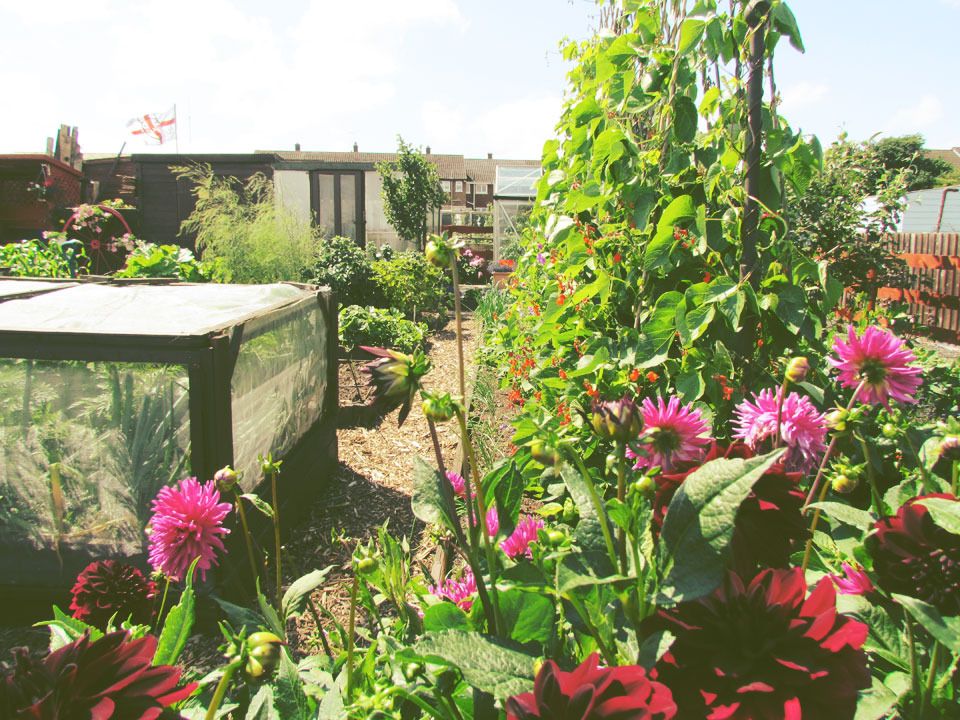 From scarecrows peeping out of meadow flowers to sunflowers illuminating old housing estates, the allotment site was breathtaking, a sensory overload of fervent plot holders creating this network of happiness. So much so that I've taken so many pictures that I will have to carry this post on. Too good to not share the rest....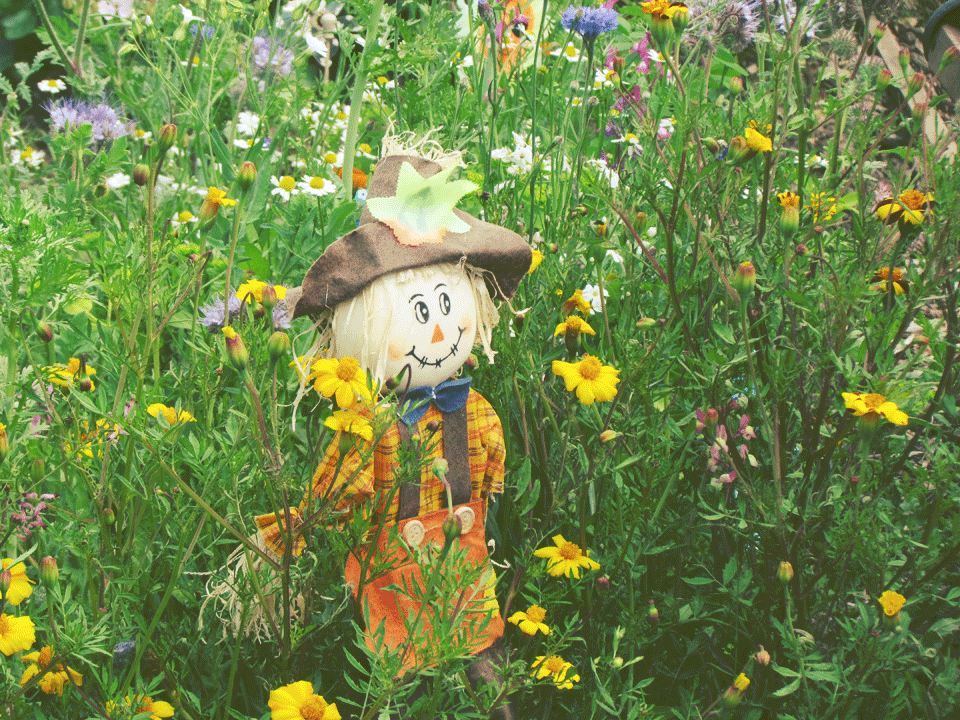 However, I'm waxing lyrical over here about the allotment open day too.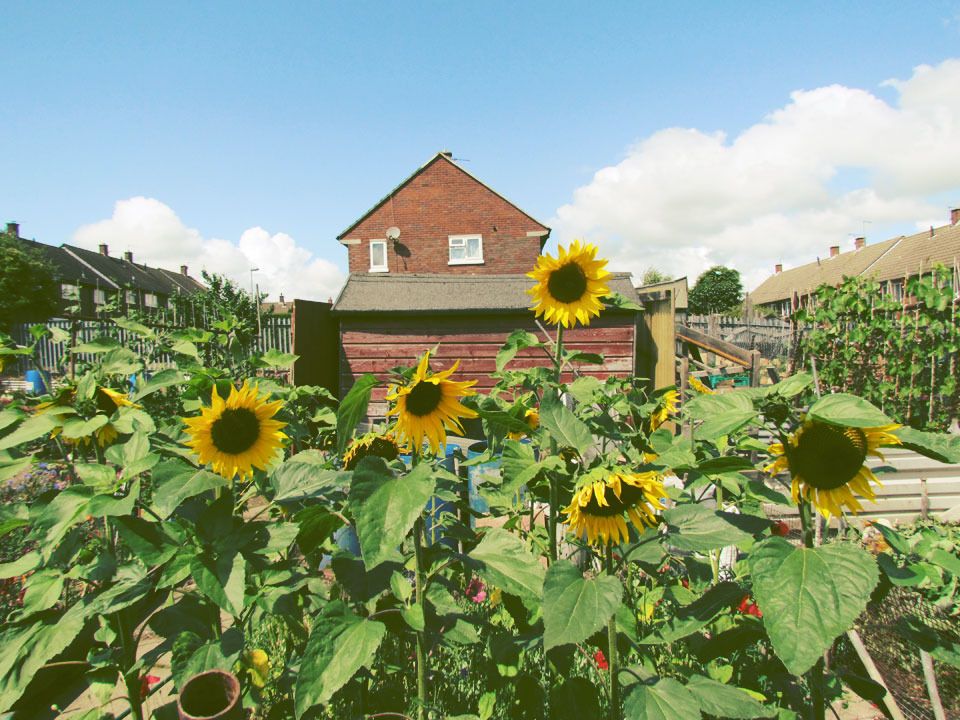 {Joining in with Mammasaurus for How Does Your Garden Grow?}