I've not been much of a light bulb expert but using LED lights from LED Hut I have been transforming corners of my home with a beautiful glow and learning just how efficient LED's are and what a wise investment they are for every home.
Using

LED branch lights

that are rustic and sprinkled with red berries I have added these to the top of my dresser for some twinkly charm. They could also be put into a big vase as a corner lights and are easy to decorate with being battery powered. 16 warm LED lights that can be used in a variety of ways. In autumn I will put these on my mantle and make an autumn display with pine cones and conkers. For summer they look pretty on the dresser and I've hung some of my bird decorations from them.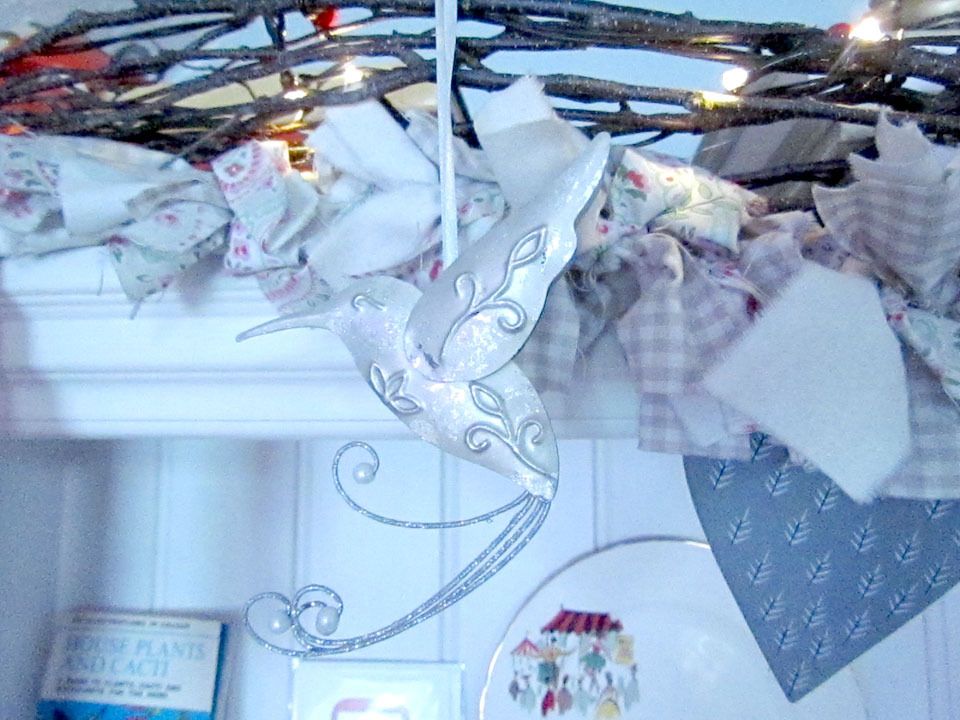 For my reading corner I have used golf ball bulbs with an exposed filament appearance for a vintage look. They look perfect in my exposed lamp fitting and are perfect for the trendy style of the floor lamp. The corner feels warm and cosy and I can use the lamp all the time knowing that each bulb is a mere 2 watts, so amazing energy savings.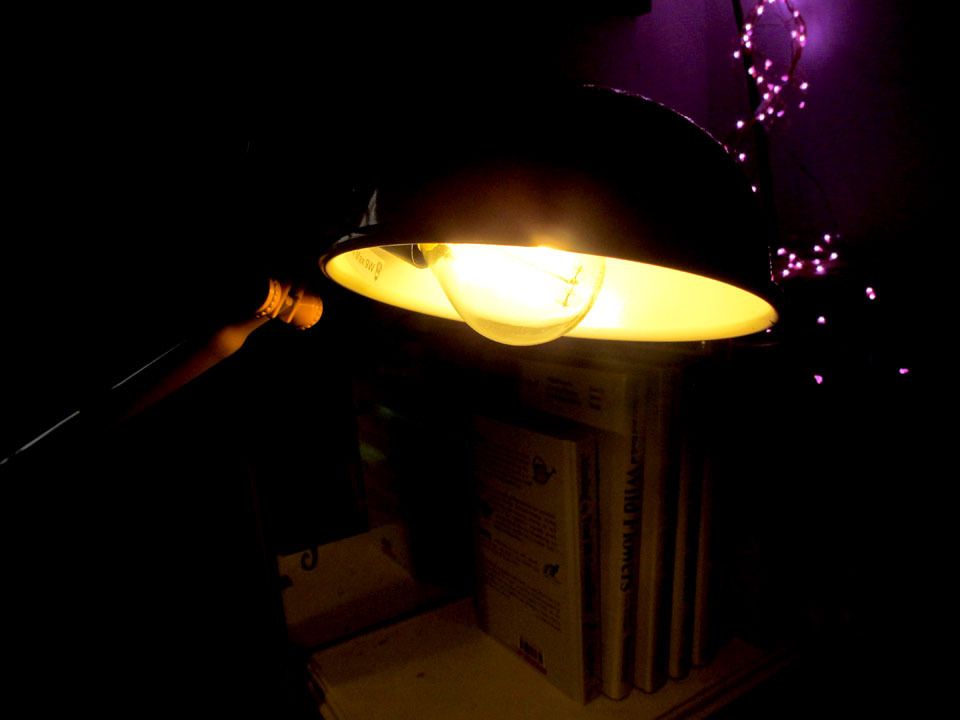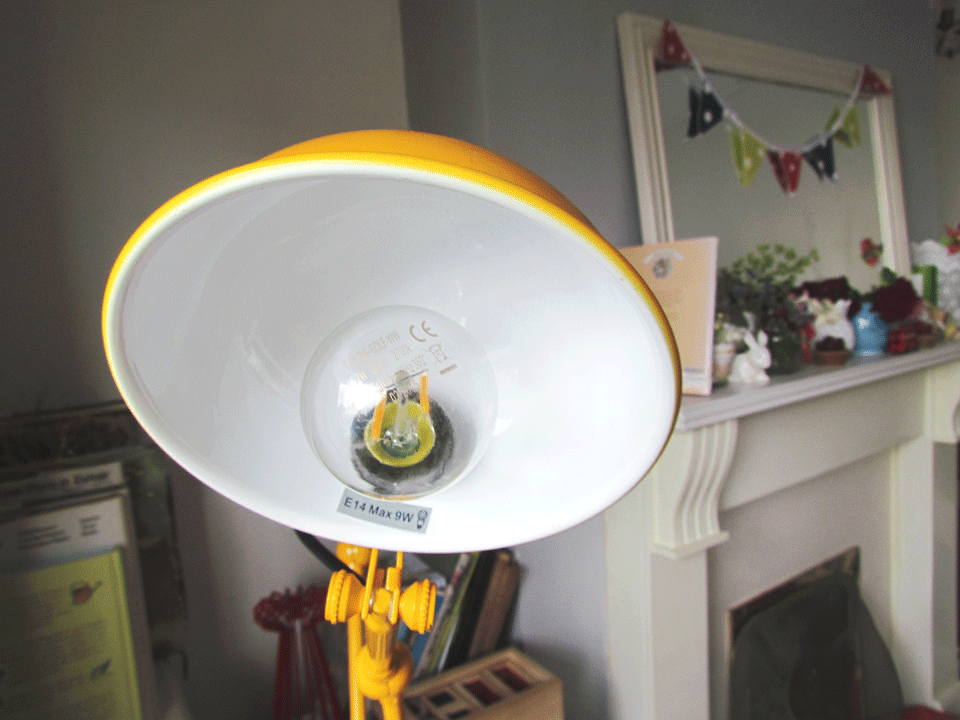 Back to the dresser the addition of a

LUMiLife candle

that is made from real beeswax yet has an LED flickering flame inside and a 5 hour timer, so will automatically switch off. I have used it as a soft glow on a shelf, an amber light for a gentle evening ambiance or on a gloomy afternoon to cheer me up. Best of all I do not have to worry about a flame with having a young child around. It looks like a real candle and gives an enchanting look to my keepsakes on the shelf.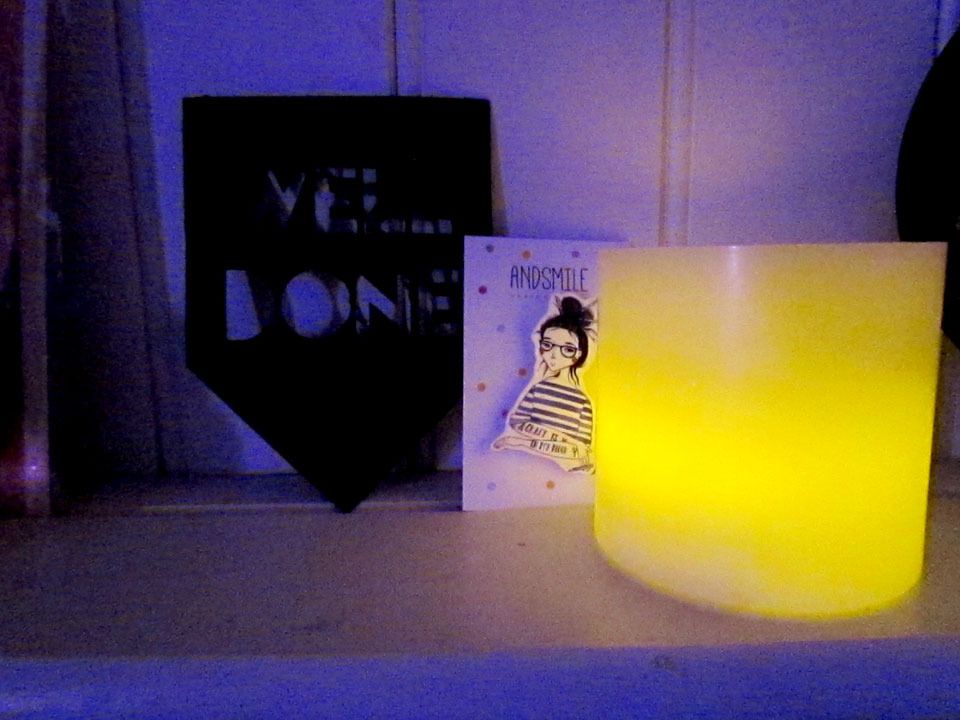 Perhaps my favourite styling with LEDs are the

pink fairy lights

that can be used indoors or outdoors and are on a wire cable that can be twisted around and positioned how you like - perhaps around a wreath or as I have done around some hand crafted willow work that I have on display or in a glass vase for a stunning light feature. The thin wire is gold so even in daylight it looks attractive, a pretty addition to any room and the pink light is so vivid.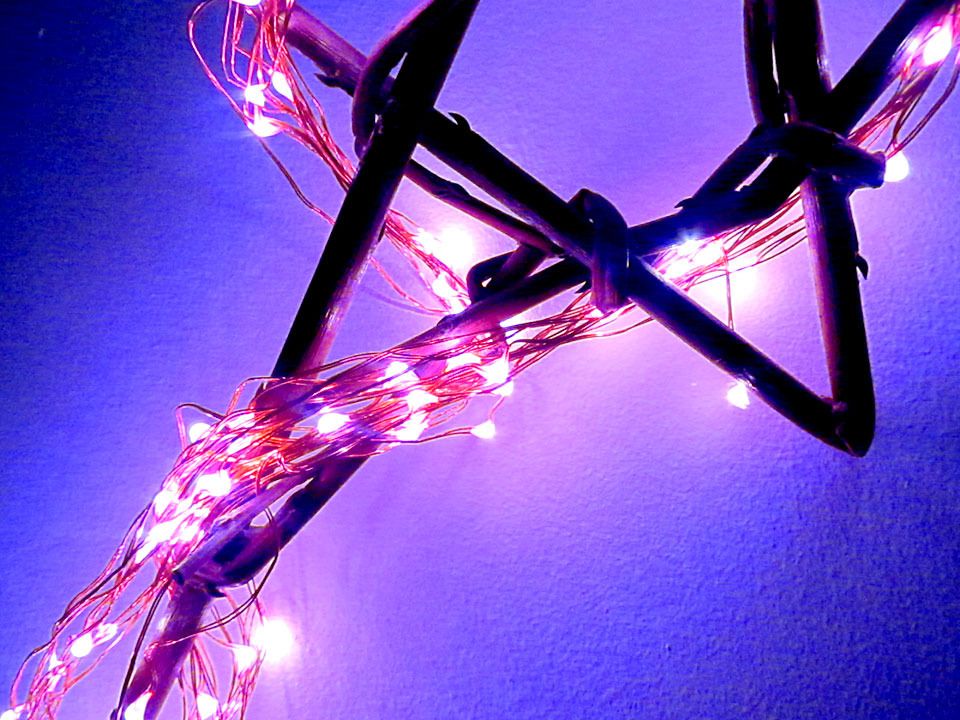 There are so many ways to used LED lights in the home and I hope I have given you some ideas, they are a great investment.
LED Hut have a super guide StyLED with interior guides and advice on LED lights, from using them in the kitchen to the bathroom, styling for dinner parties and creating great curb appeal for your home with outside lights.
5 reasons why LED lights are great for the home:
1.They save you money. Lasting so much longer than halogen bulbs, LED bulbs will save you on your monthly energy bill. No more constant replacing of burnt out halogen bulbs, LED bulbs will still be going strong.
2. Better for the environment using less wattage and fewer carbon emissions. An existing halogen bulb using 40 watts can be replaced by an LED bulb using 5 watts. LED lights are 80% efficient in comparison to the usual 20% efficiency of a halogen bulb.
3. There is a huge selection available, all the different bases and LED Hut offer different variations of white - cool, warm and daylight.
4.LED lights give off less heat, are less of a fire risk and makes them safer to install.
5. They are robust with not having the delicate filament that halogen bulbs have, will last a long time and come with a warranty.
**Post in collaboration with LED Hut, words and opinions are my own**