There's times when you deserve a treat, something to cheer you up and banish the blues away. I don't spend money on myself that often or have nice surprises but here's what I like: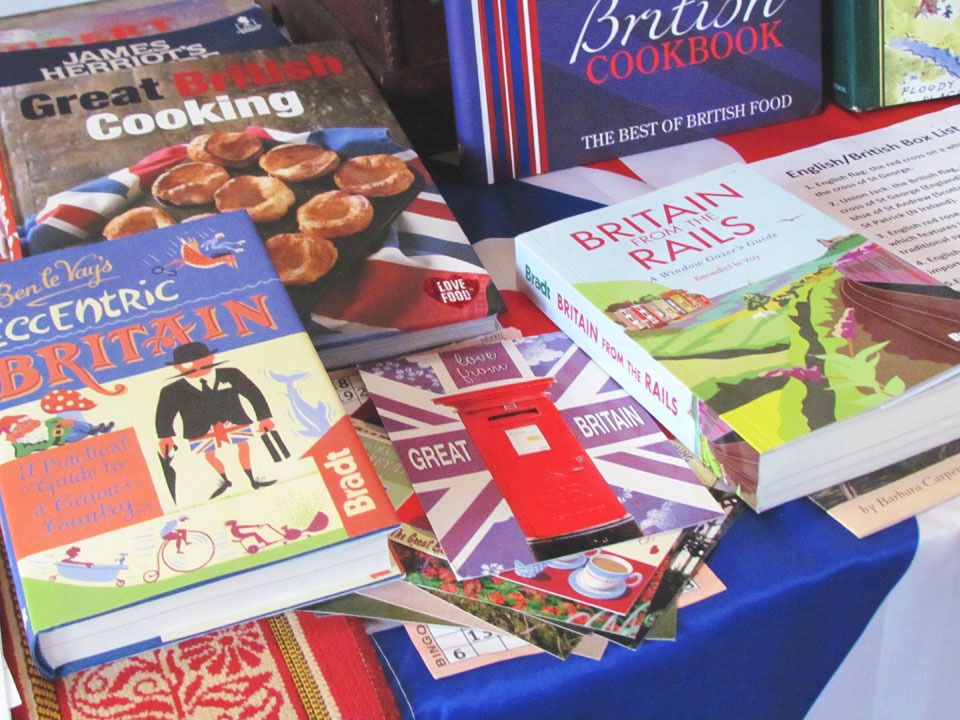 British books

- I love to read about the British Isles, so books are top of my list. Books about our wildlife, places to visit, history,our food and train journeys. There's always something quirky to discover about our wonderful island and I'm always hungry for more knowledge. Next on my list is Meadowland, a book that covers a year of a field in Herefordshire, how the seasons pass and the animals and plants that live there.
Jewellery

- what girl doesn't love a trinket or two? Here's my latest, a Pandora ring, a pretty sterling silver with a pink sapphire heart and dainty dot detail. I hardly ever receive jewellery so this was a real treat and came in a cute box in a ribbon tied bag. I'll be wearing this all summer as a dainty bit of sparkle on my fingers.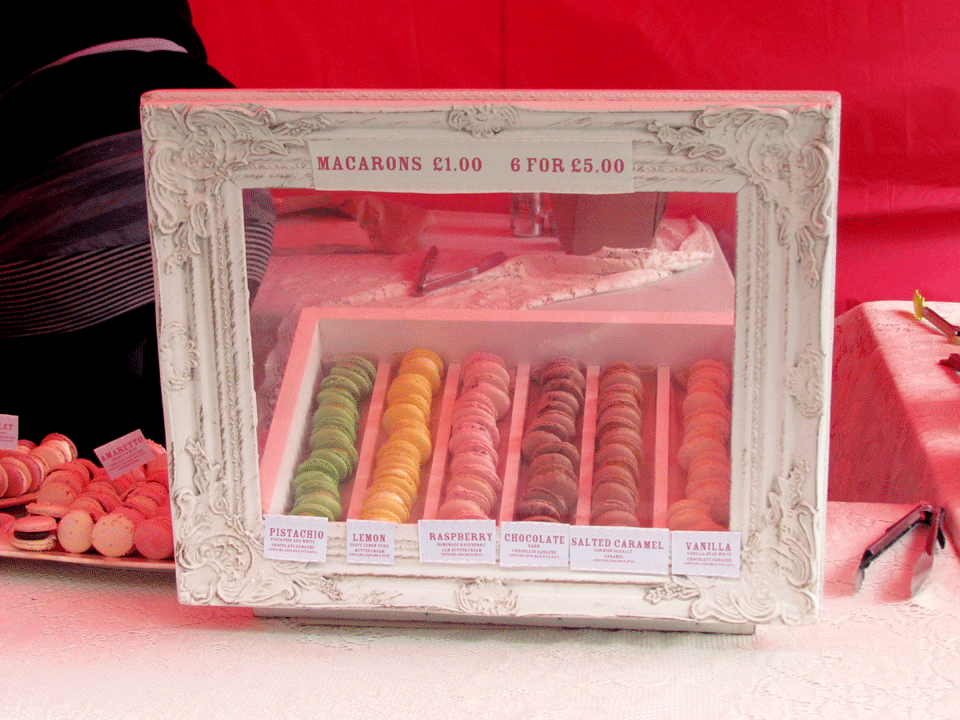 Sweet treats

- At my local producers market recently I had a little sweet tooth and bought some goodies to take home. Most are home-made and I really was spoilt for choice - cupcakes, scones, macarons, chocolate. Appropriately it is called the Treacle Market and I'll be showing it to you in a post very soon.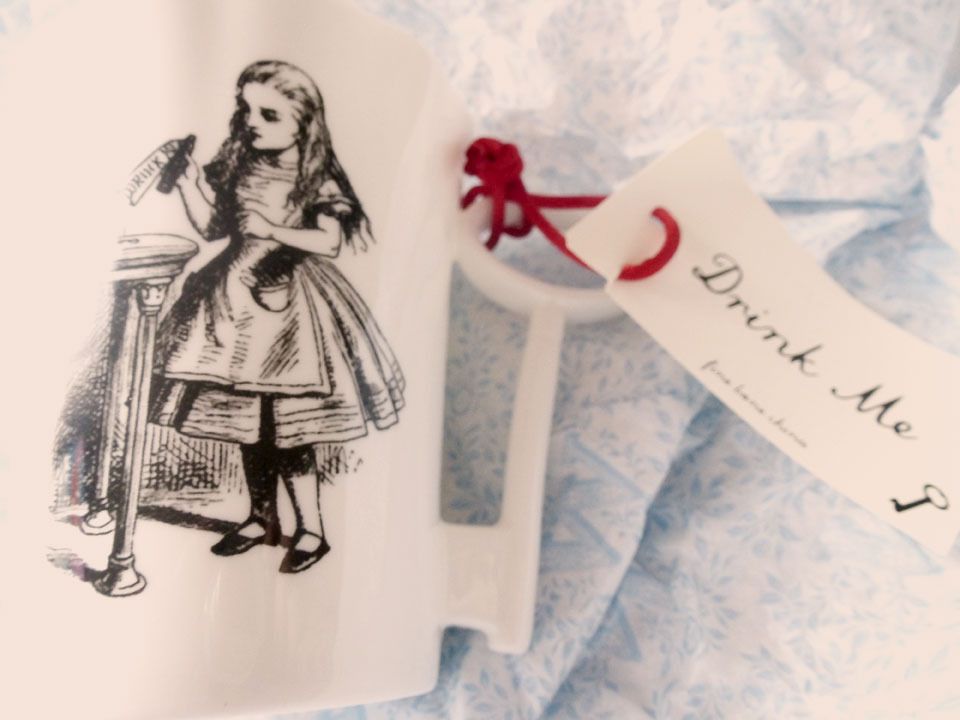 I have always been mad on Alice in Wonderland, having Mad Hatters Tea Parties, going on Alice walks in Llandudno and I've collected related items for a long time. When I saw this Drink Me cup with the Tenniel illustration, I had to have it. Recently on our travels, we discovered the Alice in Wonderland church in Cheshire where there is a special stained glass window, a Lewis Carroll Centre and a shop full of Alice treasures. I can't wait to go back and have a bit of an Wonderland spending spree.

Lastly, a whole of greenery and

flowers

to cheer me up. A great treat as they just keep on giving. I found a plant nursery at the weekend and bought lots of summer flowers to update the hanging baskets and the tub at the front door now that the lupins have gone to seed and the other flowers are looking a bit straggly. It makes me so happy to design with plants and make the front of the house look presentable.
What little treats do you like?
**Feature post, words are my own**