Returning from London my friend and I did a little stop at the romantic ruins of Minster Lovell Hall, it seemed fitting as we were coming back from a Richard III event, yes that King that I am rather fond of.....
So this pretty place was the residence of one of Richard's main men - Francis Lovell and indeed Richard may have stayed here. Built in the 1440's by Lord William Lovell, the hall was then extended by his grandson Francis.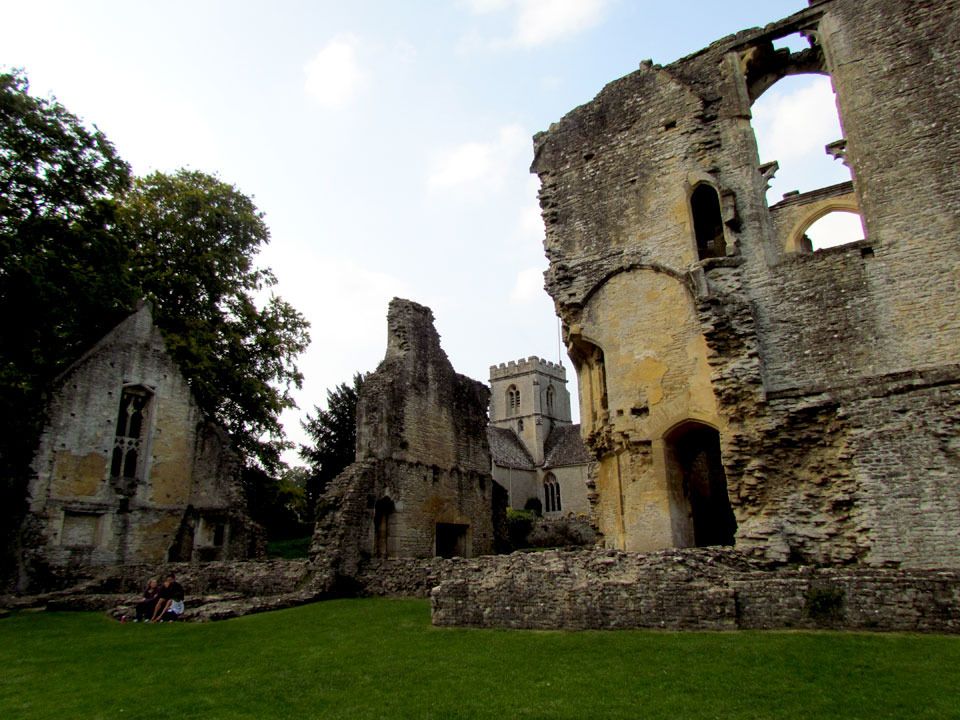 We sat perched on a little wall, eating our little picnic, just quietly soaking the atmosphere up and watched the families around us, kids playing, running in and out of the ruins and climbing - one too high and my heart was pounding until his father got him down.
My friend told me tales around Minster Lovell, of skeletons in secret chambers found, perhaps the remains of Francis Lovell whose fate was unknown. One story is that he fled here to hide and a loyal servant was bringing him food and water but something happened and he did not return leaving Francis imprisoned here. In the 18th century it is said that bones were found in a secret chamber but upon meeting with the air they crumbled to dust.
Also of the Mistletoe Bride as this is one of the locations that the story is associated with. Actually my favourite ghost story!
Ghosts aside, the place has a wonderful ambiance and it's a free stop off with the children to have a run about and learn about some medieval history, a couple of pubs too in the village for food.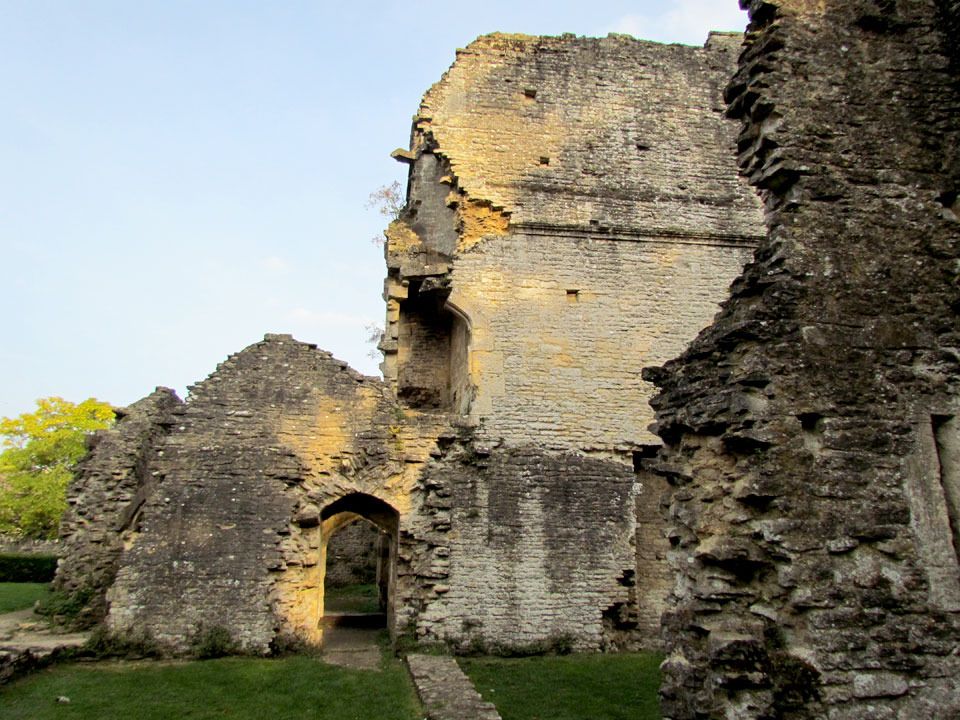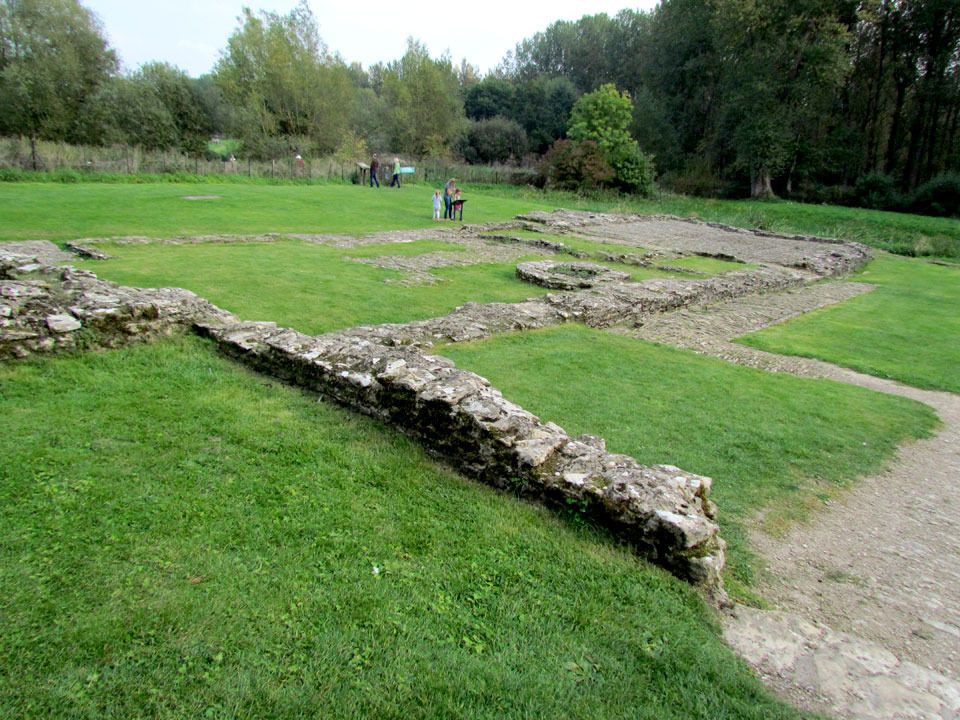 The River Windrush murmurs in the background and the church of St Kenelm peeks through the ruined hall, go in there as it's lovely too.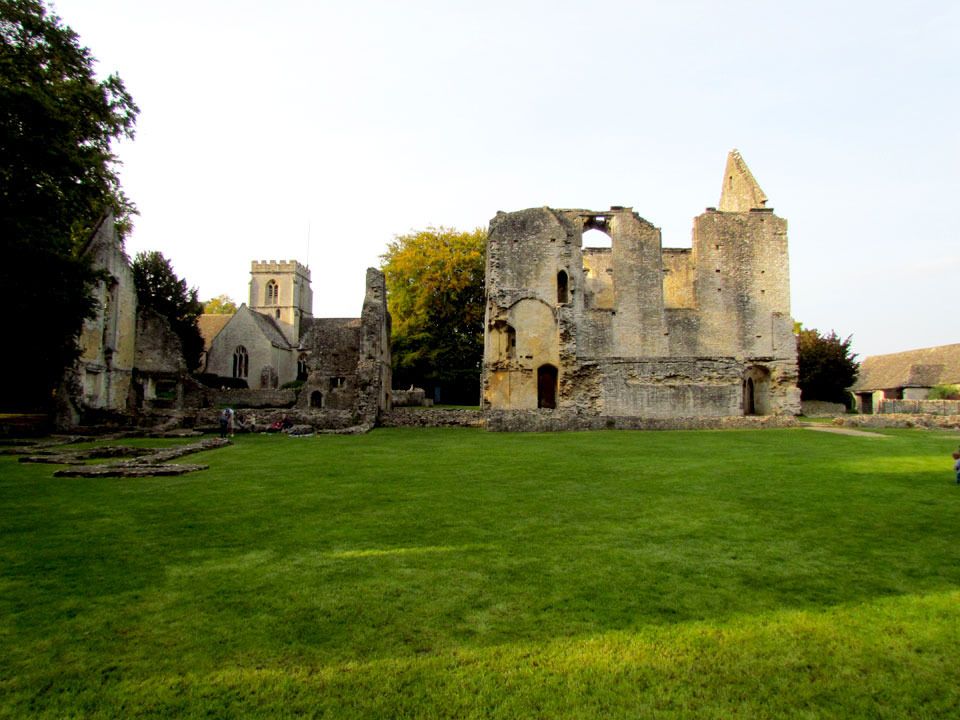 Minster Lovell is looked after by English Heritage and it is an open site. A medieval dovecote is to be found here too.