Inspired by a lovely tray of
Pink Lady
apples I designed some birthday cupcake toppers which would be suitable for a little girl's party. I'm thinking about design a LOT at the moment prompted by all sorts of things - in the supermarket, a flyer, an advert, blogs, toys, magazine clippings.....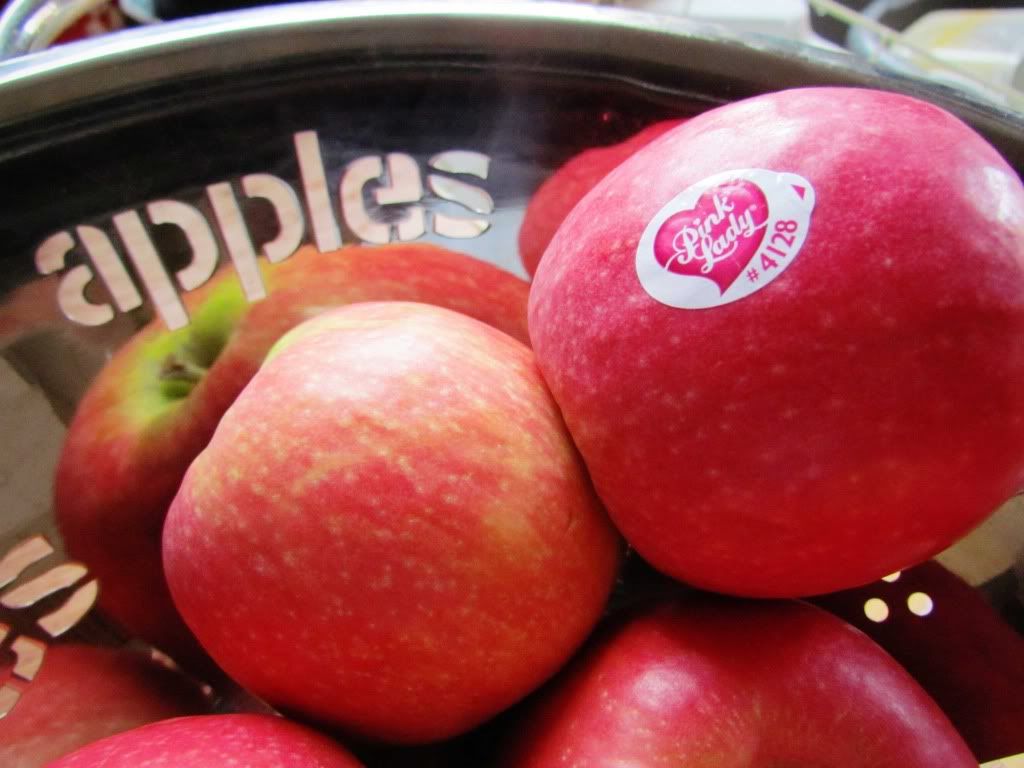 And font, well I'm becoming an addict. I love browsing Dafont or regular F
ont Friday
blogs
.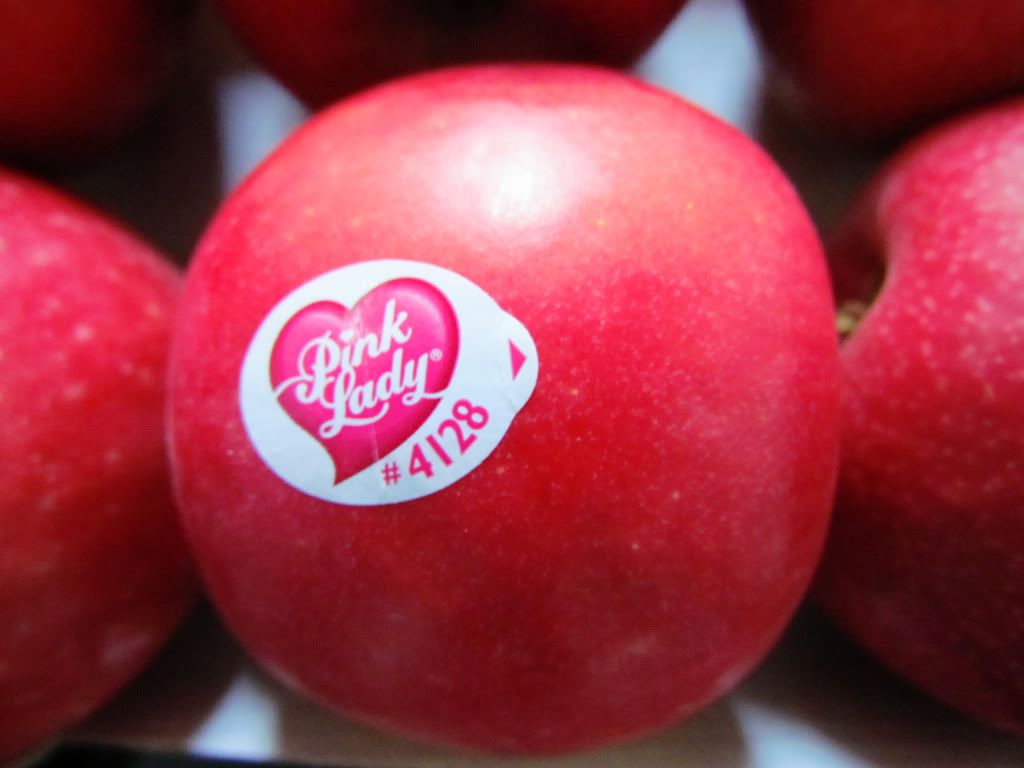 Click on the below picture to download the cupcake toppers.
Cut out each column and use a 2" craft punch to make your toppers. Attach to cocktail or lolly sticks and your done. They could also be used as favour or gift tags. I hope you like them.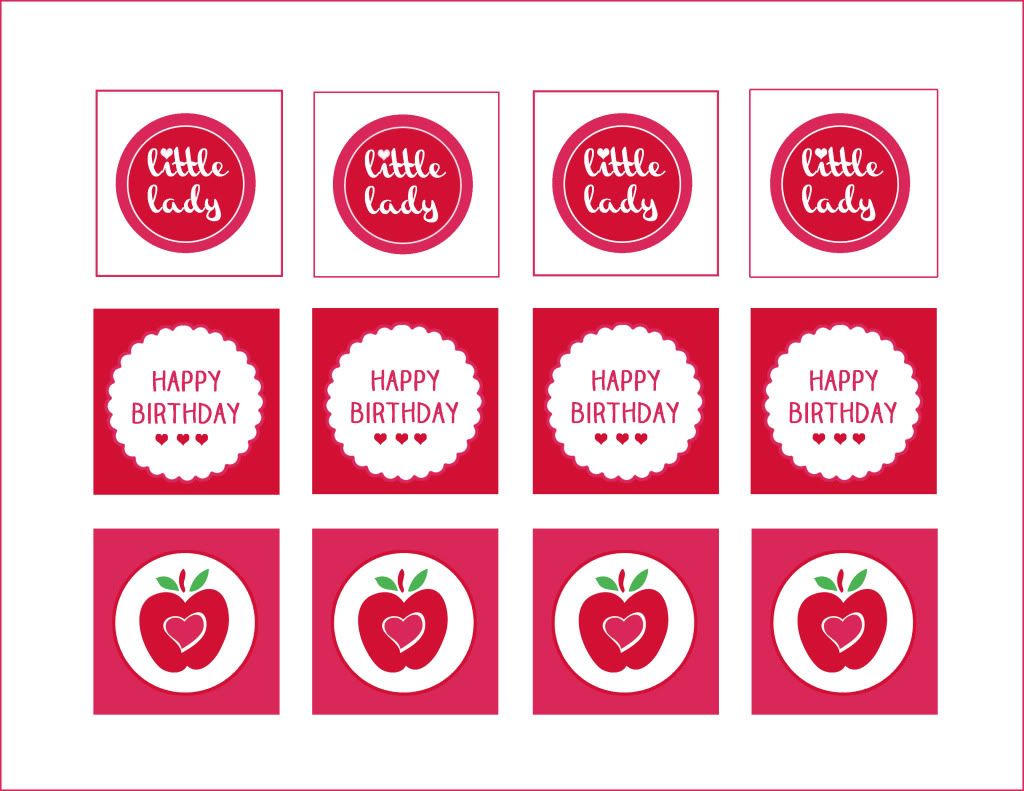 {Apple clip art from Fashion Frog}