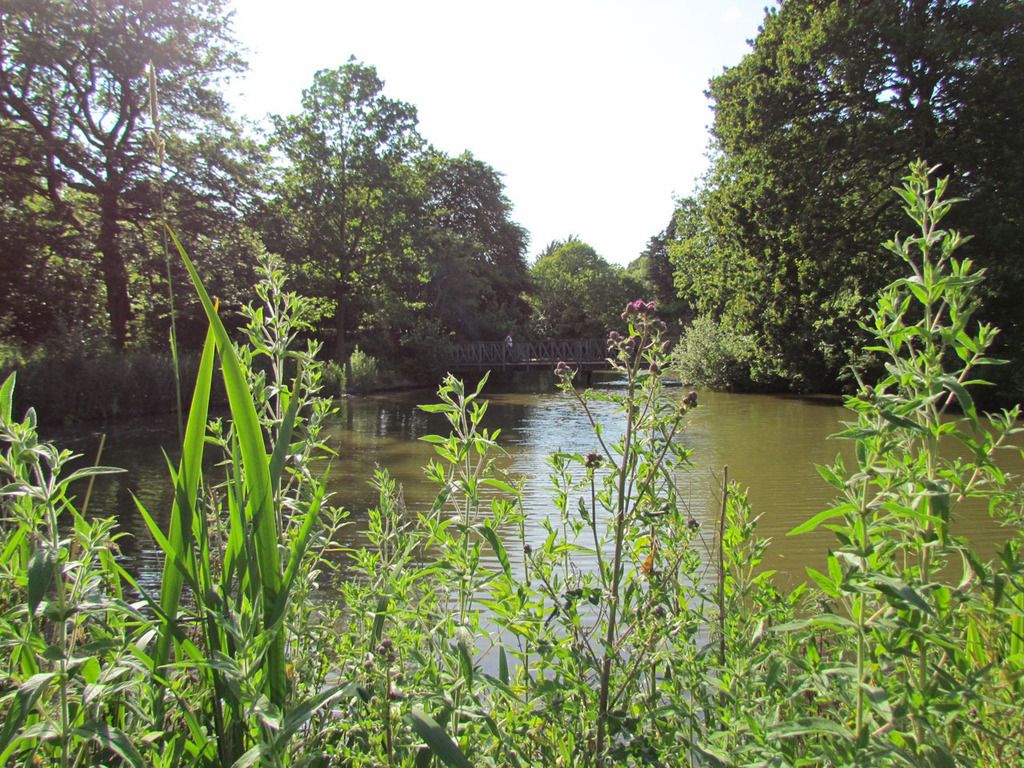 Our day trips are always a magical, mystery tour. We aim to go a particular place and end up somewhere else, either by taking the wrong motorway junction, roadworks or a change in weather en route. The sun had broke through cloud mid morning to give the most intense hot day with little breeze and after sweltering around an urban farm, we had then headed to the coast at New Brighton. So it wasn't until the evening had officially started that we found ourselves at one of our original plans of the day - Birkenhead Park.
Getting a bit cooler but I had my new navy and white summer cardigan with me, one of those perfect near enough goes with anything items. So soft and comfortable too and so stripy that the photograph has that same odd visual effect that you see with stripes on television. I wore it with my sparkly t-shirt that I'd bought for Blogtacular. Always layers for day tripping.
The cardigan will be part of my key summer wardrobe and it's by Petit Bateau, a classy brand with clothing for the whole family. The brand started over a 100 years ago and is famous for the milleraies stripe which is what my cardigan is in. It's a iconic piece and will see many a trip to the beaches, parks, castles and gardens over the next couple of months. I've already worn it several times and it's washed really well.
This was a first visit for me and where to start......A huge Victorian park designed by the gardener Joseph Paxton, Head gardener at Chatsworth and designer of Crystal Palace. Designed as an natural English landscape with fields, woodlands and lakes with several points of interest such as a boathouse and the painted red Swiss Bridge.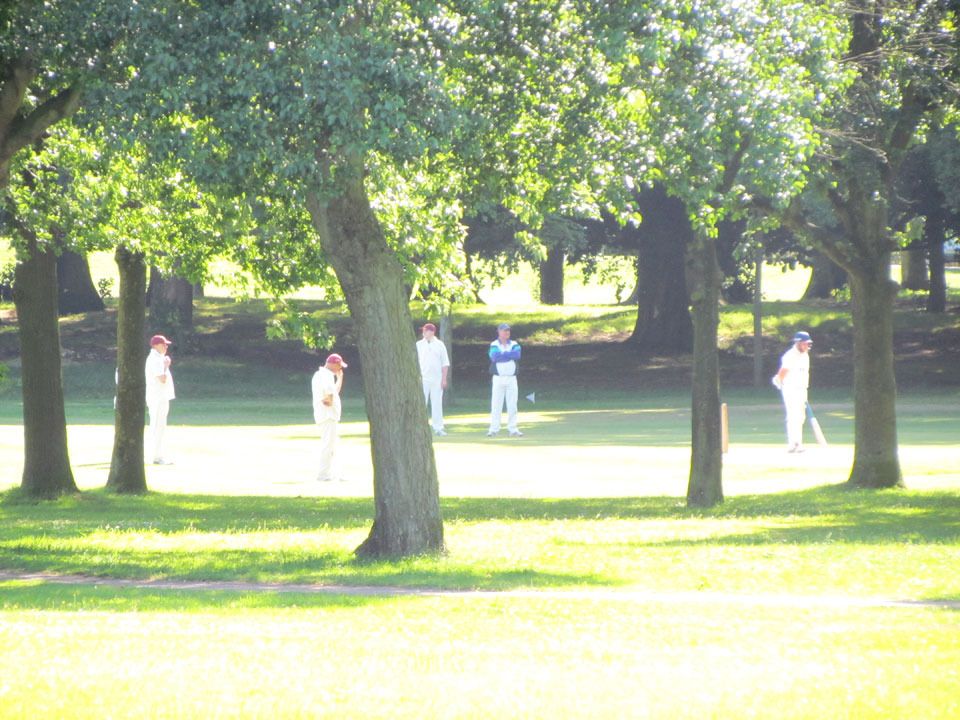 T took his scooter and had fun around the many pathways and then throwing little stones into the water. I think we are becoming park and garden aficionados. Every week seems to discover a new green urban space that is full of surprises and we learn a little more history, of landscape and of people.
Birkenhead Park was so impressive back in the Victorian era that it became the inspiration for the design of Central Park in New York. How the Wirral keeps on surprising me with its buckets of history. In World War 2 the park was bombed and a Spitfire crash landed here too, the American pilot baled and was thankfully ok. The plane was buried for many years until an archaeology project in 2007 unearthed it and it can be seen at Fort Perch Rock at New Brighton.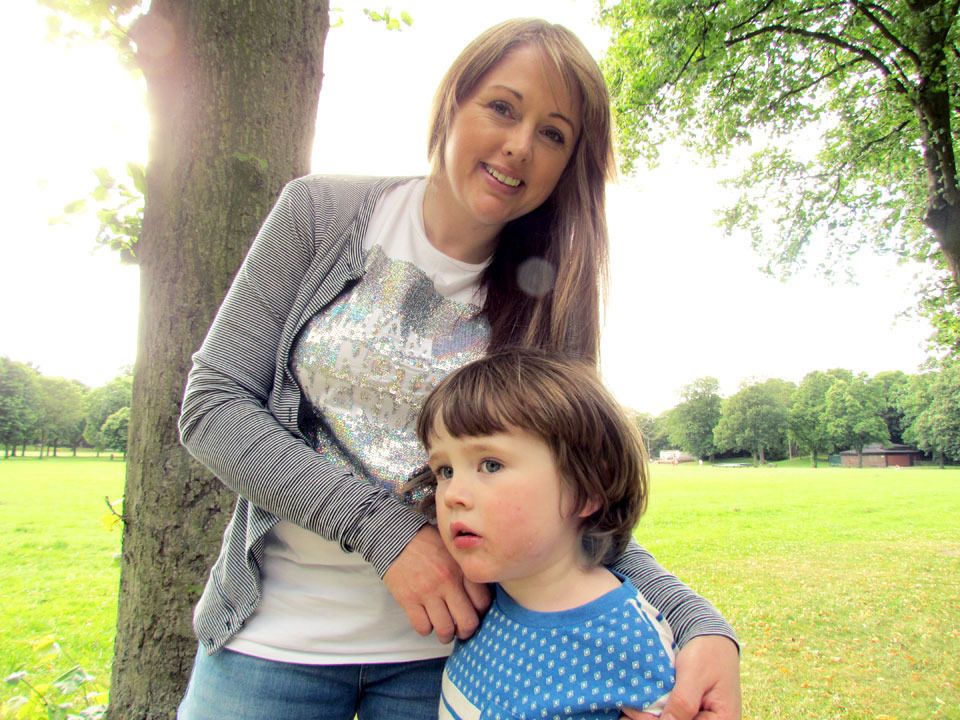 Back in the park we were too late for the cafe but an ice cream van was still there by the children's playground. The cricket clubs who use the park had finished for the day with many a cold drink being enjoyed at their clubhouses and lots of people were still milling around with families playing frisbee and kicking around footballs. Summer parklife, our treasured spaces.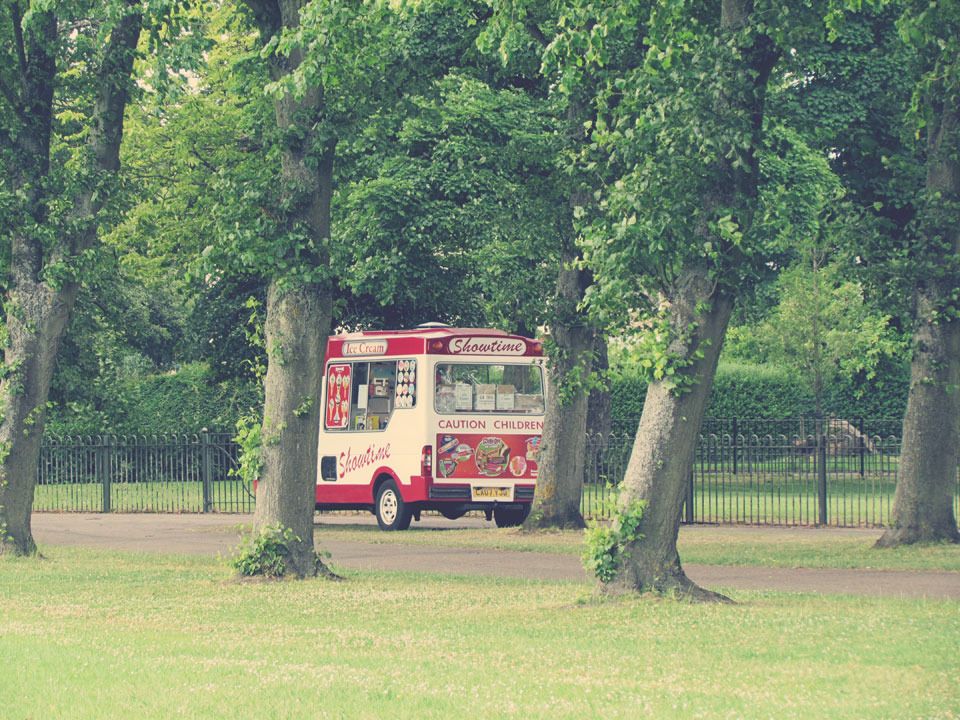 **Featured post, words are my own**