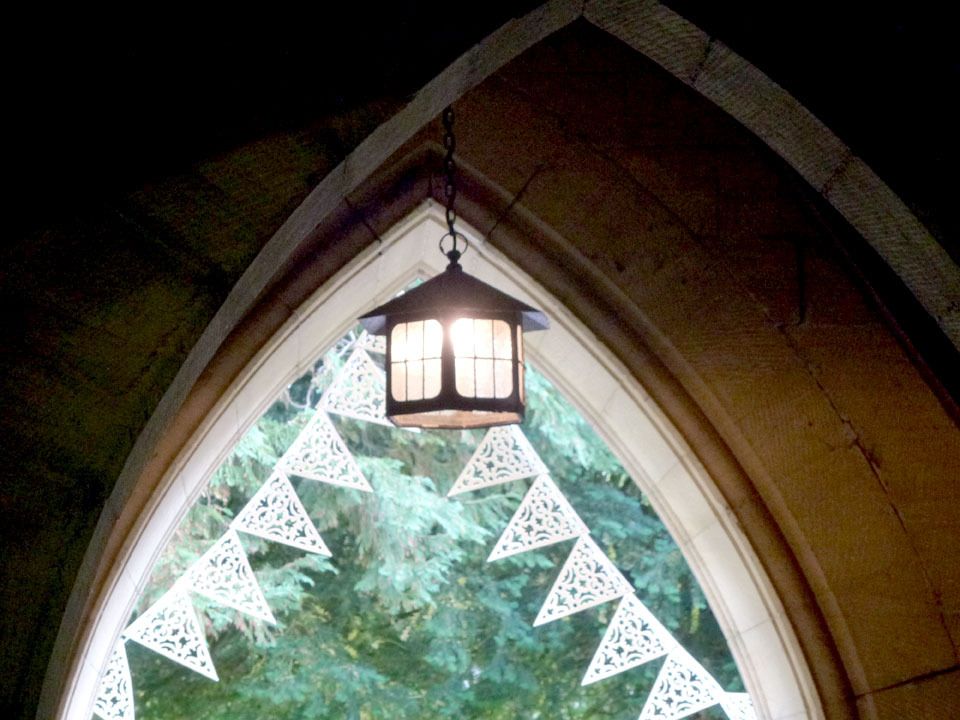 The weekend was a good friend's wedding. Think gorgeous country village, parish church, english flowers and a marquee set in a picture perfect field.
My friend grew a lot of the flowers herself in a polytunnel. So much work had been put in, a seriously beautiful wedding. My friend looked absolutely stunning.
Such a lovely couple and I was proud to be part of their special day.