Sunshine again after all the storms. The allotment survived the hailstorm and no ones shed got hit by lightning forks but perhaps I better check and take a walk around the allotment plots and ensure all is ok........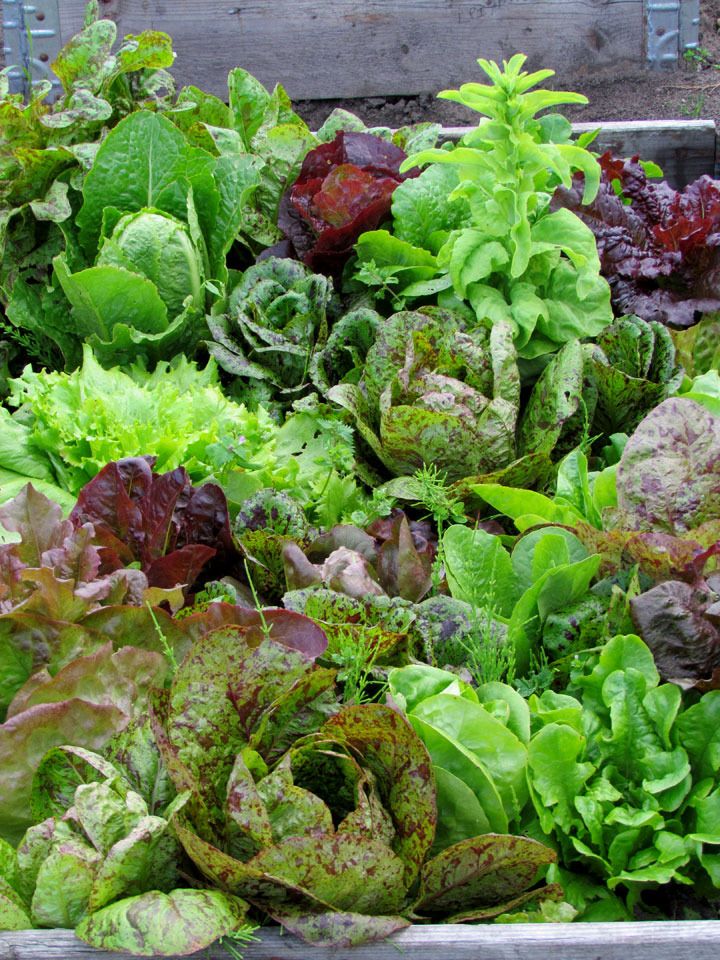 An enviable lettuce selection from a plot neighbour. This type of leafy display is on the list for next year at Plot 12 (mine) for definite. Many different styles of allotment plots -some just growing a few crops, some with regimented lines, others like mine - a hotchpotch of vegetables, a few flowers and a smattering of herbs.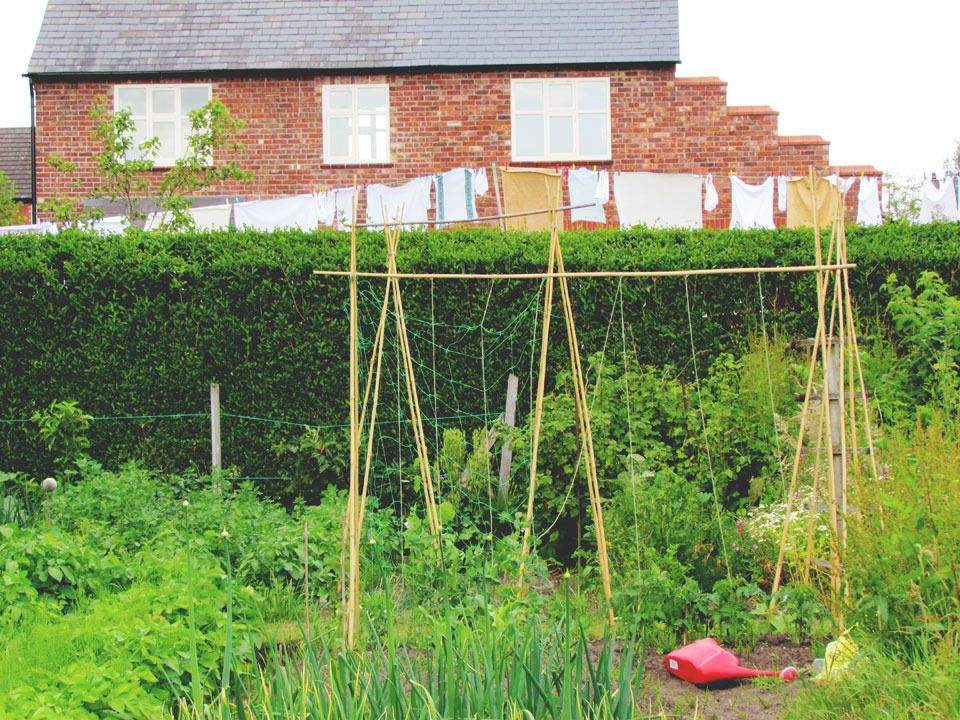 New plot neighbours working hard to clear overgrown spaces that they have taken on board half way through the growing season. Some fellow allotmenteers that I hardly see at all but I know they come, for I see the changes: a patch of weeds removed, a freshly sown line of seed or a watering can left quickly as the rain appeared.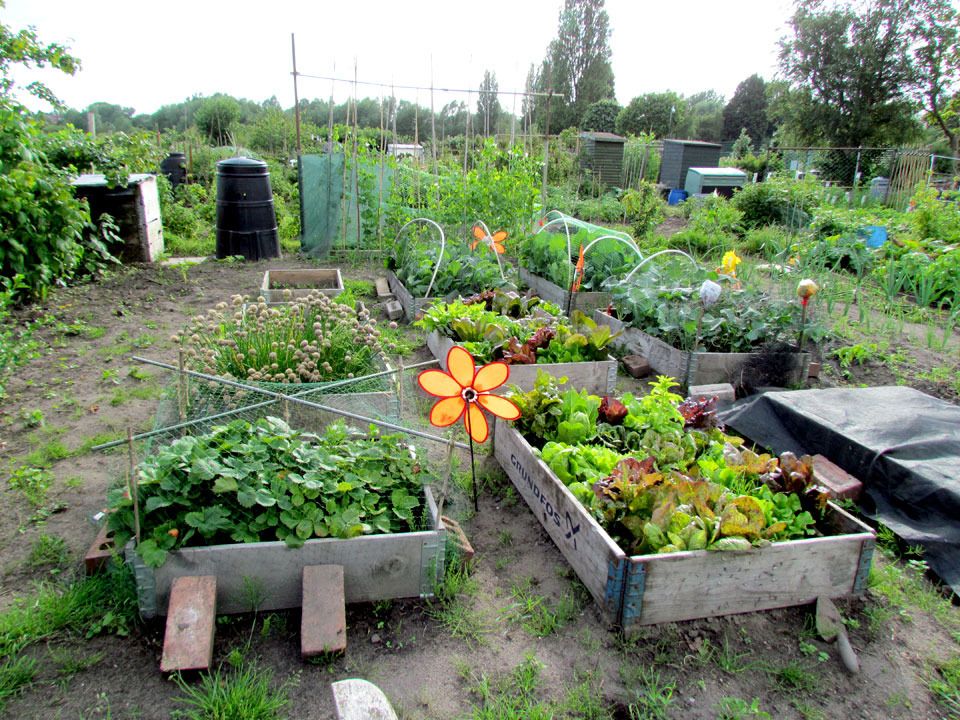 I've been harvesting a regular beetroot supply this year, small ones first to thin out the row but they will be great for a chutney or in a salad. It's currently my favourite veggie and a beetroot risotto with Cheshire cheese is a perfect supper.
Clearly the winner for tidiest allotment plot. A newcomer that has dedicated a lot of time to growing perfection. But then I actually prefer rambling and rustic...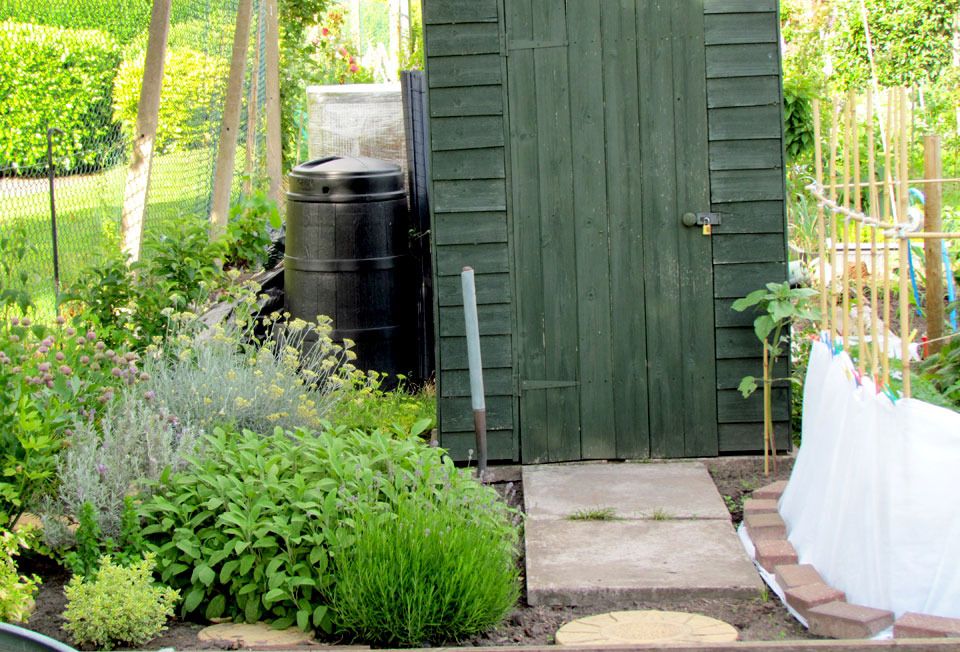 Sweet peas that are for the taking to encourage more flowers. Right next to the small car park so just before I go home, I take a small posy to fill my living room with sweet perfume.
Sometimes you find a small child growing near the cabbage patch.
The flowers across the plots, buffering the trenches of potatoes and decorating corners of compost heaps: fancy poppies and lots of lupins, foxgloves, nasturtiums and honeysuckle. On my own plot I have successfully grown (so far) some sunflowers (aside from one) and gladioli that I'm waiting to bloom. Until then I'll be enjoying the walk back to the car past these lovelies. Wonder if I can cadge some of those seed pods for next year? A swap maybe?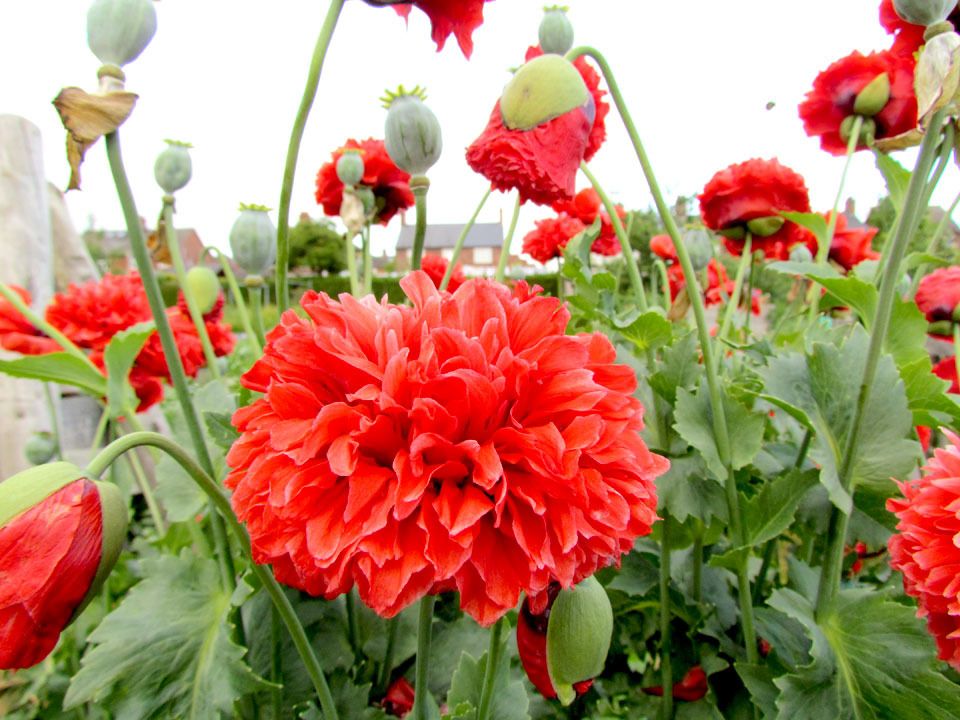 Sadly not my tomatoes as yet in the photo, mine are still in yellow flower but in another month's time there should be red fruit. It still amazes me how quickly growth happens, I must remember to give them a feed this weekend.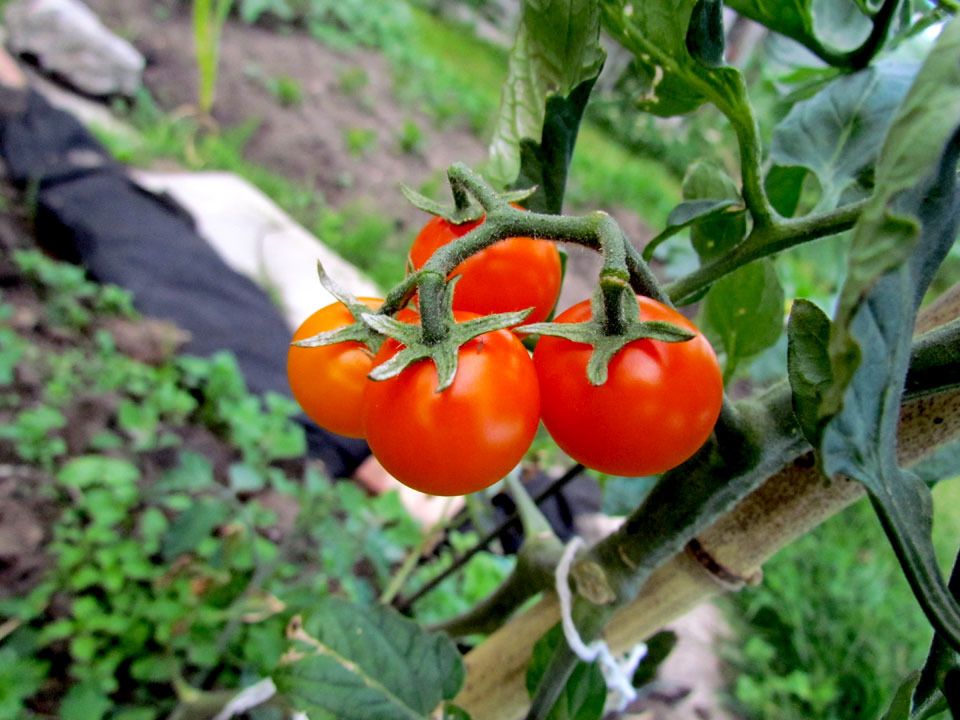 From peas climbing bamboo canes, delicate white flowers amongst developing pods and runner beans entwining their way up and up. Some are ready, some still have a few weeks to flesh out. I've had some broad beans so far, I thought I'd have none when the blackfly descended. Literally covered!
Coming home today are new potatoes, radish, lettuce, beetroot and some garlic. Next time I will be harvesting lots of summer fruits, oooh what to make - puddings, jam, pancakes, some with yoghurt or cereal in the morning. I find having an allotment encourages me to be more creative with our family meals.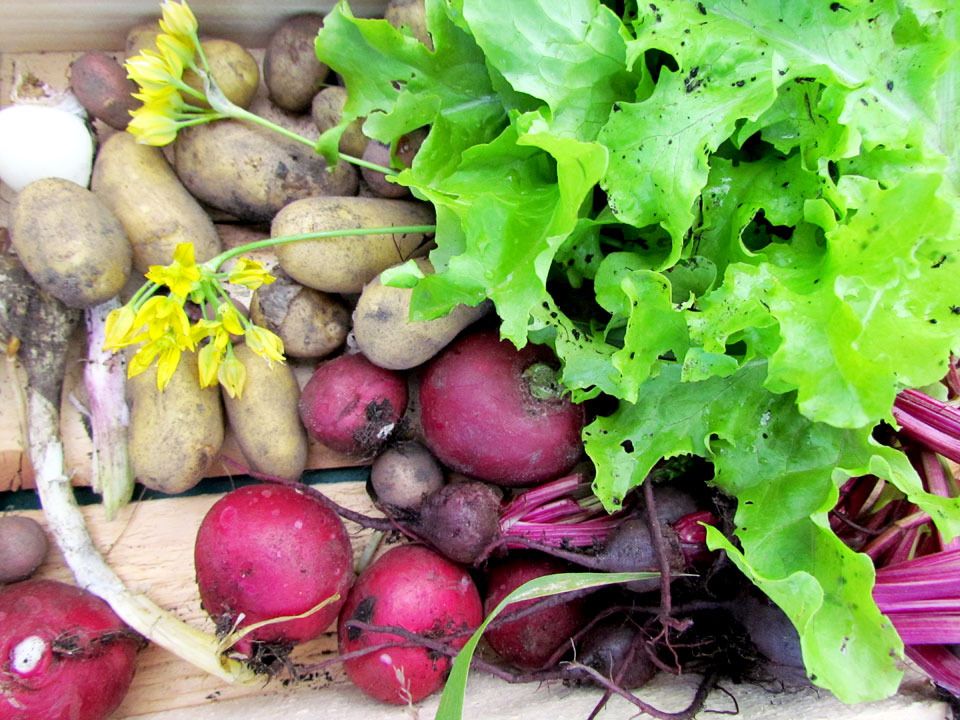 With that in mind I am encouraged to do a big patch of weeding, in with the fork and digging up strings of couch grass and the odd long vine of bind weed. The plot is looking better but there's a long way to go with the raspberries choked up with long grass and a huge pile of weeds to take to the tip.
Hopefully soon I can show you my pumpkin patch, can't wait! Courgettes too are starting to form so it won't be long at all until there will be a complete glut of them across the site and you won't be able to escape without somebody offering a marrow because they've blinked and they've all overgrown.
The grape vine is covering the arch now ans there are teeny tiny grapes on there, still to ever succeed with this but perhaps this will be the year. If anything, this year I will attempt some stuffed vine leaves.
I don't know what I would do without this space to escape to. Even if I'm dealing with weeds and pests, slug eaten strawberries and mysteriously disappearing sunflowers, I'm still delighted by all the positives too - potatoes like uncovering treasure, fresh lettuce leaves, a reduction in my food bill, feeling healthy getting some fresh air and exercise and a free afternoon's activity at the weekend. I love my little plot.
{How Does Your Garden Grow? at Mammasaurus - click on the pic below for lots more lovely summer flowers}