Covent Garden
I was back in London, walking around on a muggy day, a little bit nervous as I was on my own but lifted on my own little love cloud as I looked around. I love London. My heart beats faster at just the word. L-O-N-D-O-N. Say it slowly and maybe my stay can be extended. And when I see all the little green spaces around the city, I might have even squealed.....
From the canal to grand street, I walked and took it all in. Wondering who lives behind the pretty door, who sits there watching the world with a glass of wine, do the people sat on the grass, laughing there in the park live near or are they day-tripping like me too.....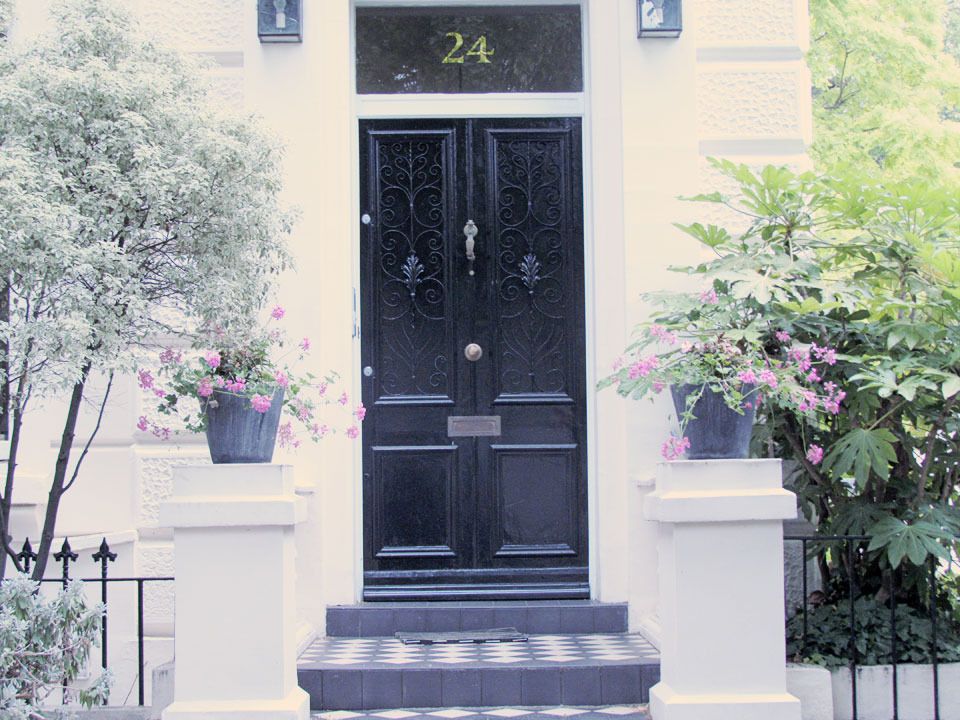 House near Little Venice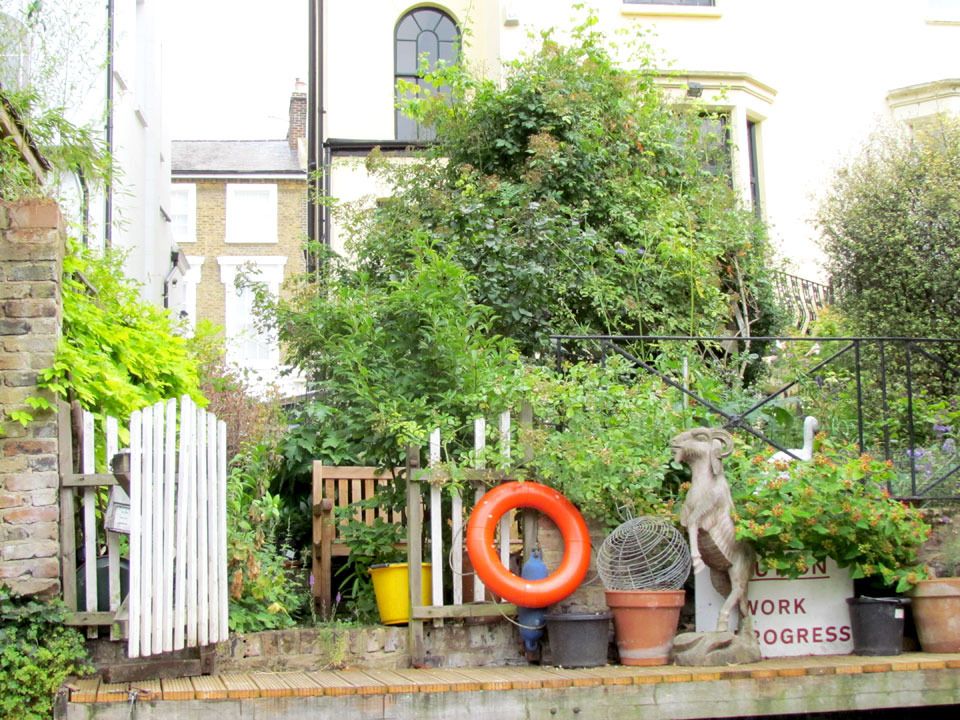 Gardens along Regent' Canal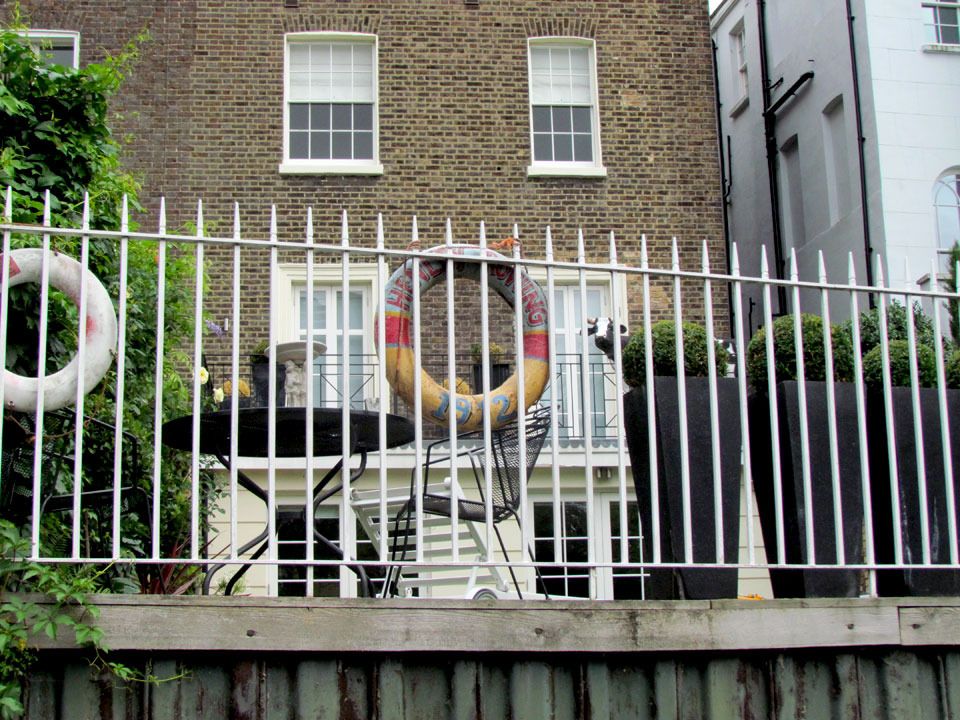 Spot the cow?
Oh to sit here and watch the boats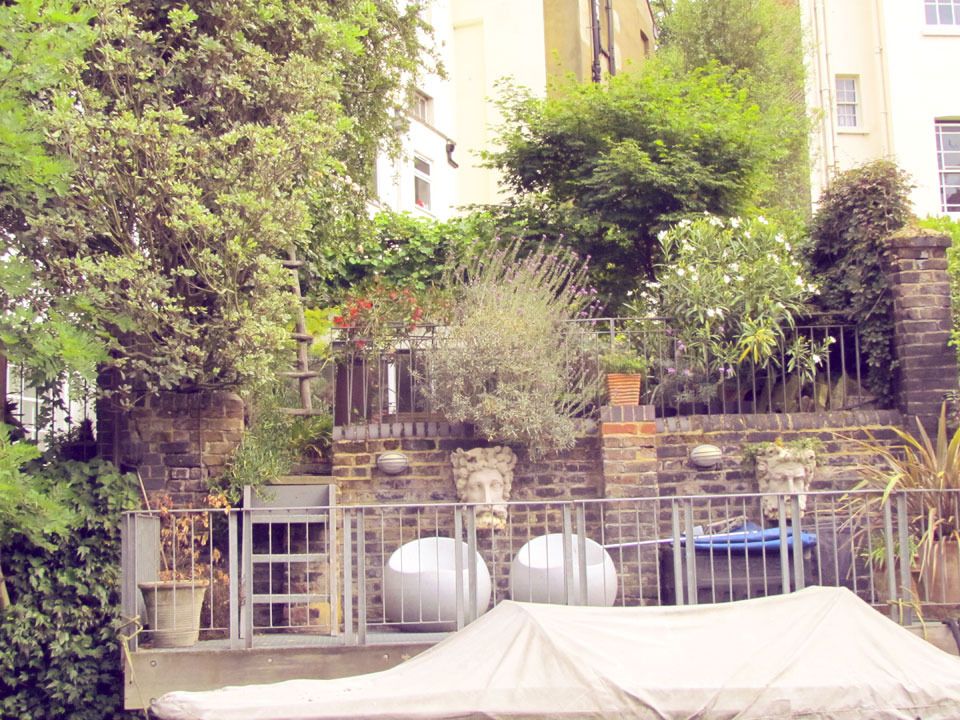 A hint of Italy of course
Bloomsbury
A Cabman's Shelter at Russell Square
Russell Square Gardens
So many pubs in London with colourful hanging baskets
Borough Market