With living in a Victorian house I gravitate towards old items and have quite a lot of treasures that are precious to me, usually with a little story attached to them.
"Precious is an appreciation for all things vintage and antique. W​hether you are redecorating, buying a few wall
art pieces, or simply making a statement of your attic treasures, make sure you have fun with this one. Create your very own museum of you, full of memories." – ​The Precious Trend
My house has been called a museum on more than one occasion and I can't deny that I have a bit of an obsession with creating vignettes for the seasons or for putting together a little collection. I tend to do this on the mantle, the dresser and in the printers tray on the wall. I collect such an array of trinkets and have great enjoyment in what I call faffing.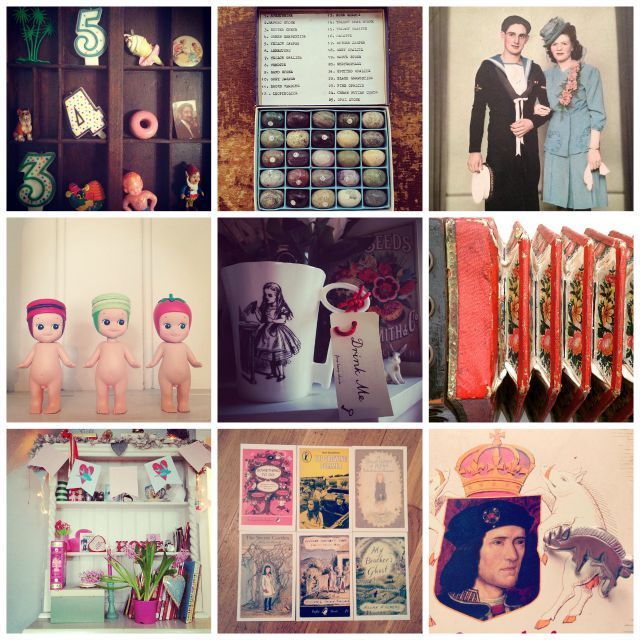 Some of my absolute precious items are: my photos of my Nan and my Grandad when they got married, my holiday mementoes, Alice in Wonderland items, junk shop finds and historical treasures. They all tell a story and are part of me.
It is hard to pinpoint an area of the house that they reside because there are so many of them but I would like to create a new little display area in my bedroom inspired by my new wall art - Oswald Owl and Ziggy Zebra, quirky pieces that are right at home in my little abode of artefacts.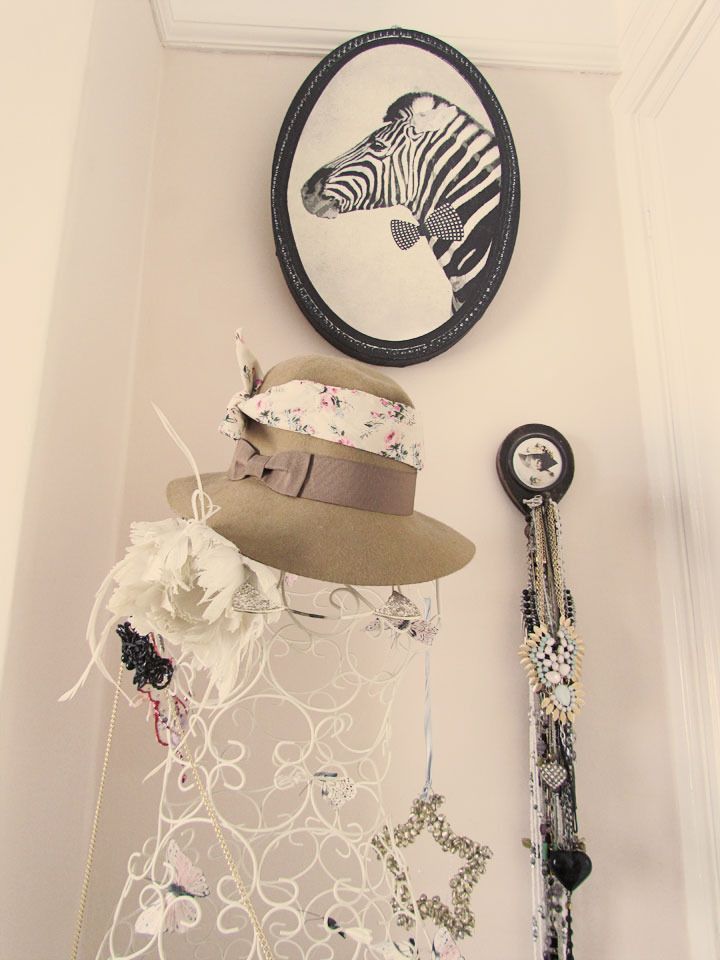 What I would like to do is have a little shelf underneath the owl to display my black and white photos that my Nan has given me as they are currently dotted around and i'd like them all together. I think a monochrome feel will gel together really well and I'll be able to see them when I'm lay in bed. To me there is nothing more precious that the past, the memories, the nostalgia and of where you have come from.
What items are precious to you and how do you display them?