I'm off to London this weekend for
Blogtacular
, I'm both excited and anxious. Tonight I've been packing and hopefully I have my outfits sorted.
I had to buy a new case as on the recent hen weekend the handle pull on mine fell off - to much laughter. So I bought a shiny new purple case that will be perfect for whizzing across London with. I'm taking a few outfits but it's looking likely that I will wear this spotty dress that I picked up from Dorothy Perkins. Skater dresses are my favourite style and I could happily have a wardrobe full of them. I'm probably going to team it with some sparkly gold flats from Matalan - has to be flats for lots of walking.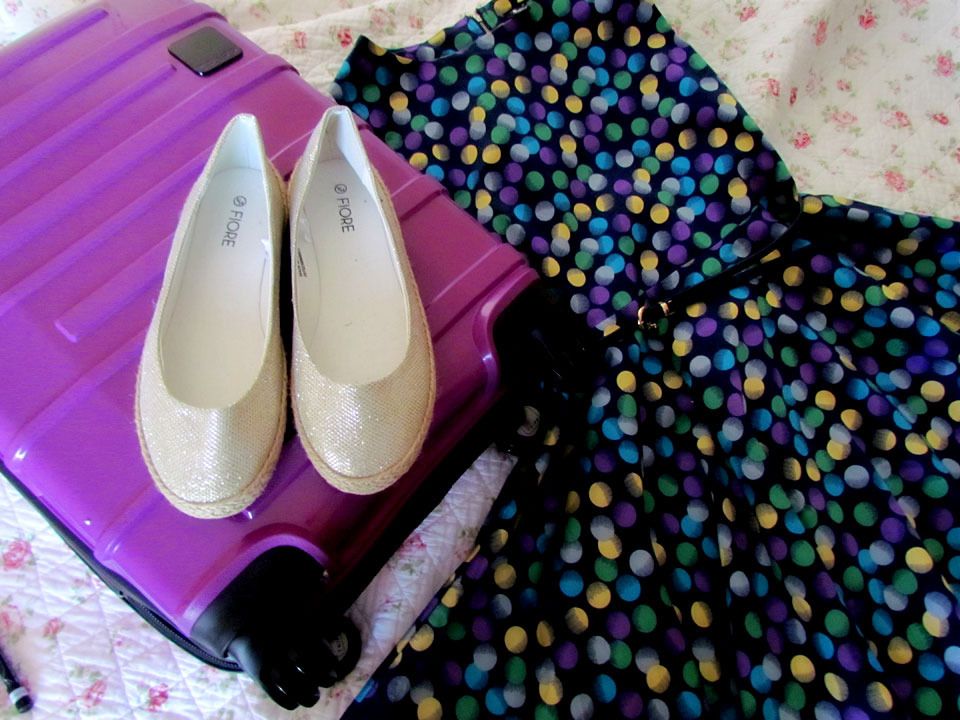 On Friday night we are all meeting for wonderful Chinese food. I am fancying the vegetable curry with okra and aubergine in it. Best not spill it on my new t-shirt that I'll be wearing, my 'I am not a mermaid' sparkly one from River Island.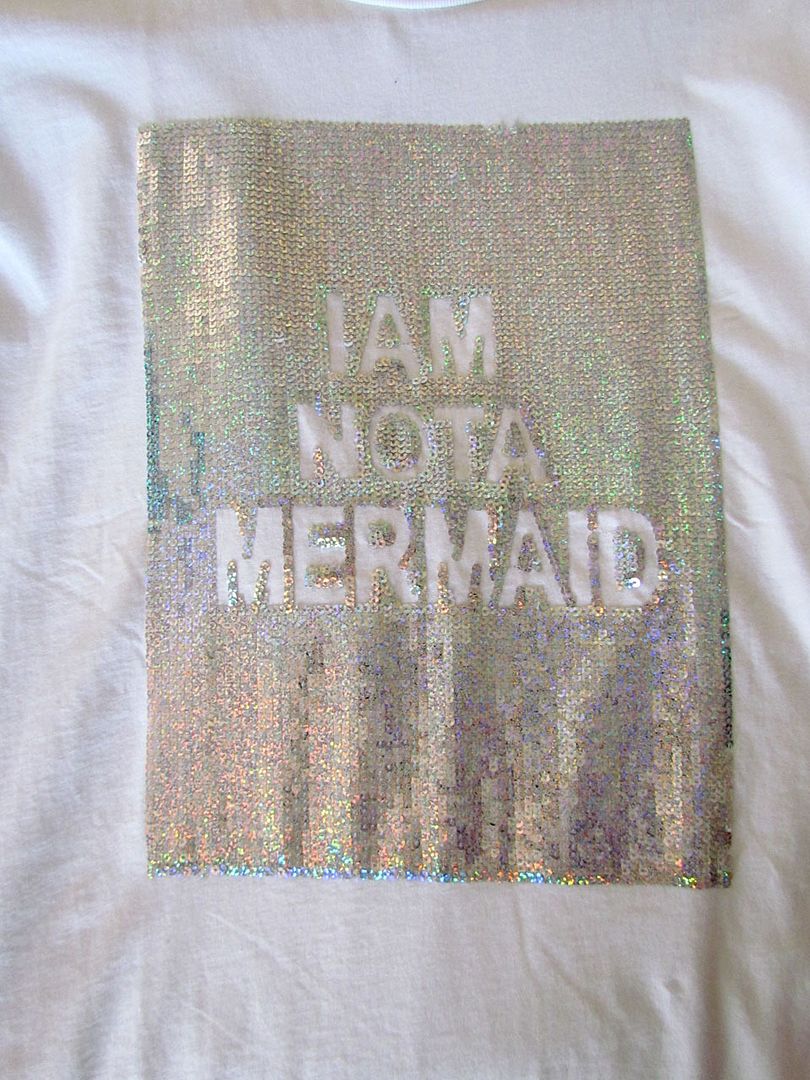 A few new cosmetic and other pieces - locks for my new case, new mascara and usual Scandaleyes eyeliner, cheap Naked palette dupe and a shimmery Bourjois lipgloss. Frizz ease to tame my hair, coconut lip balm, Barry M Gelly Nail Paint (got it everywhere this evening as nails are not my forte!).
More new shoes, not sure when I'll wear them exactly as yet. iPad mini for the train and a little London book I acquired from somewhere - I knew it would come in useful.
Hopefully I will return full of ideas for the blog and I'll share some of them with you.