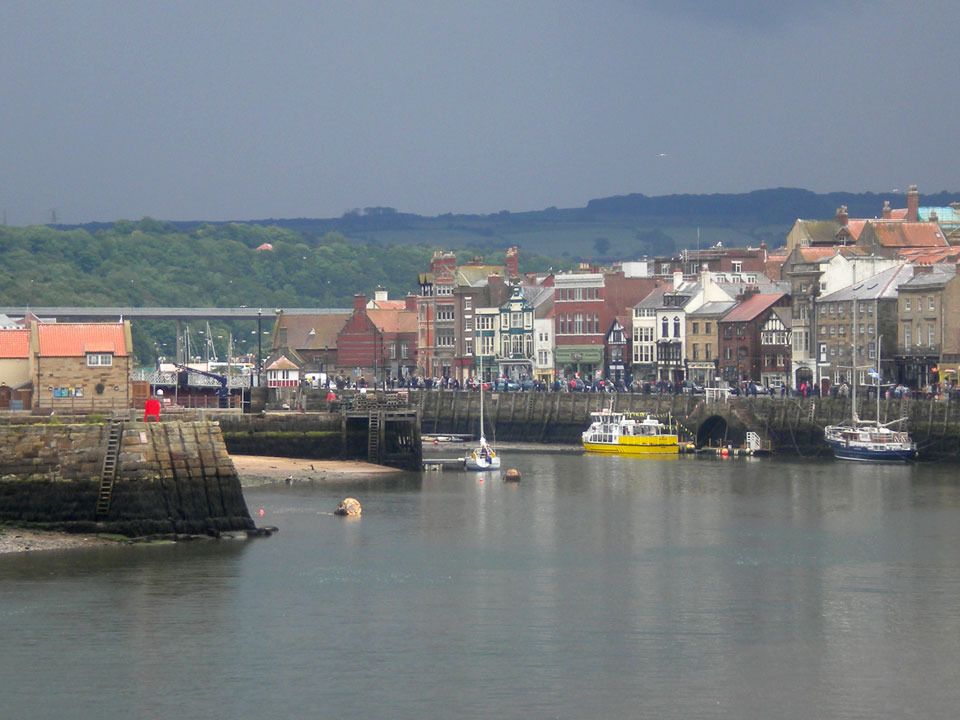 Brimming with charm and history, spectacular coastline and dramatic landscapes there is something to interest everyone in this fabulous county. I have barely scratched the surface of the area despite being a northerner and not living really that far away at all. In little over an hour I am in Leeds and I've really only been there a handful of times.
I'd encourage all to visit the Yorkshire coast for it has some amazing places. My favourite is Whitby, beautifully gothic with its Abbey and Bram Stoker's Dracula swooping down the 199 steps whilst the smell of the smoke house drifts through the air and Whitby jet glints in shop windows whilst sea fret encircles the port.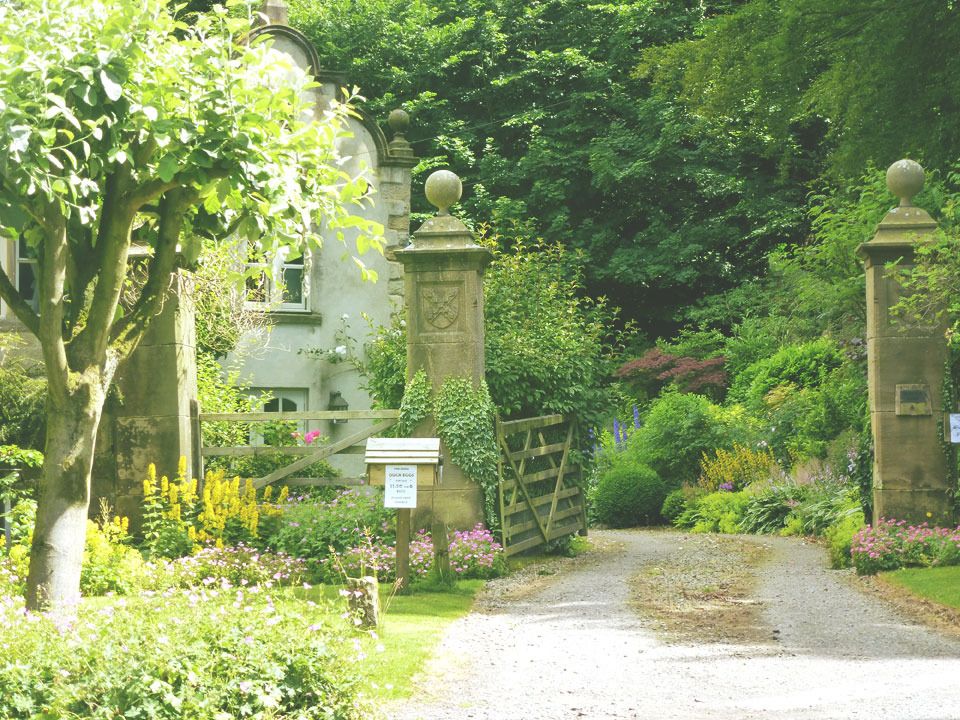 My good friend now lives in Yorkshire and recently just got married in the most beautiful location, rolling green fields and wild flower edged pathways. I love to look at the houses in the area from cute cottages to farmhouses and grand period properties. Many of the villages such as Masham are very traditional with quaint cafes, a market in the square, pretty shops and a medieval church. Yorkshire oozes history and next on my list of places to visit is Middleham Castle and luckily I'll be there very soon on a guided tour.
There are many events on for Yorkshire Day - pudding hurling, Medieval knights clashing at castles, free cups of tea (Yorkshire Tea of course, what else?), bands playing whilst you relax in a deckchair, food festivals and beer tasting.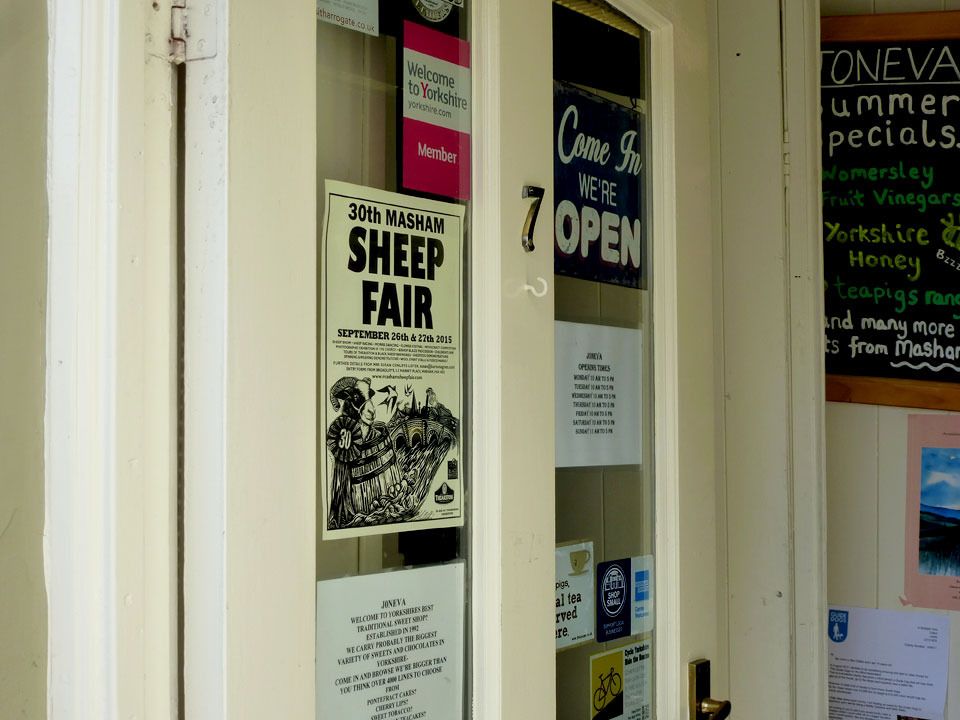 On our last trip we popped into a shop for some tasty Yorkshire food, some Richard III Wensleydale cheese (naturally I would buy this) and some locally brewed ale. For a sweet tooth there are Yorkshire curd tarts or a slice of gingery parkin. Any recommendations for other Yorkshire fare?
I recommend Fountains Abbey for breathtaking ruins and a energetic walk by the river, Hebden Bridge for a quirky alternative browse around independent shops and a vintage vibe.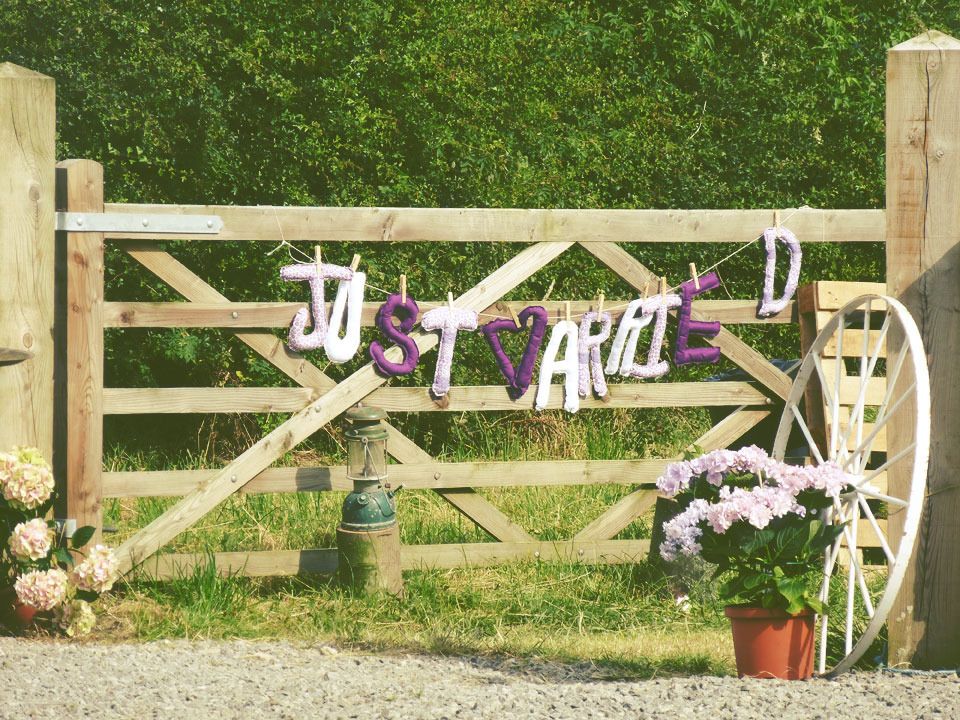 One of my absolute favourites though is Scarborough, nostalgia with a portion of fish and chips. Lemon tops, buckets and spades, a super castle and the fact that it was my son's very first holiday. A special place indeed.
Happy Yorkshire Day