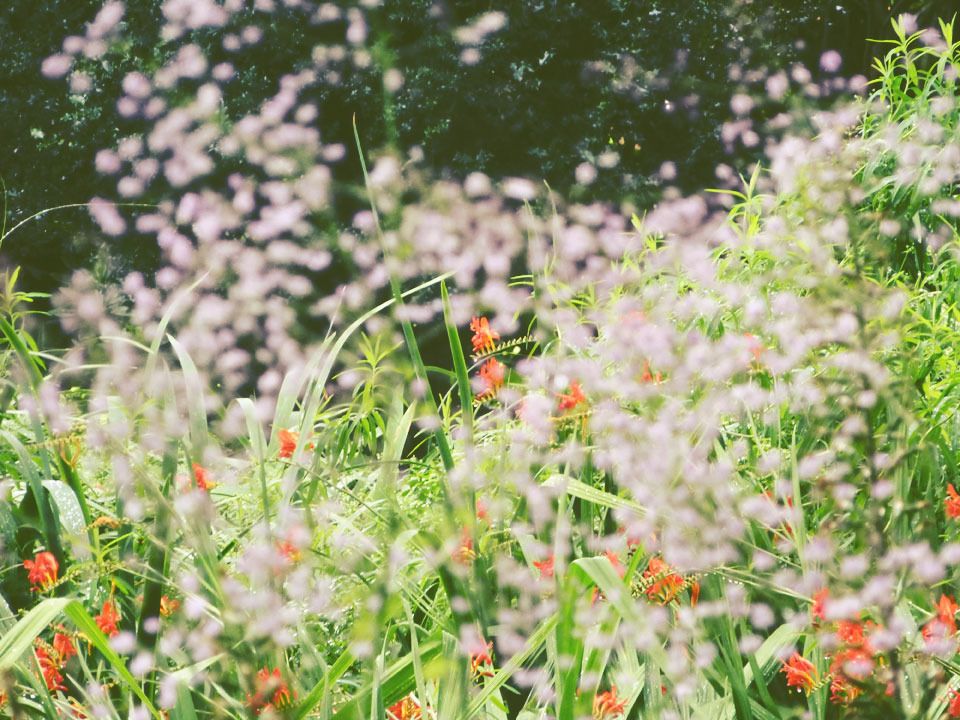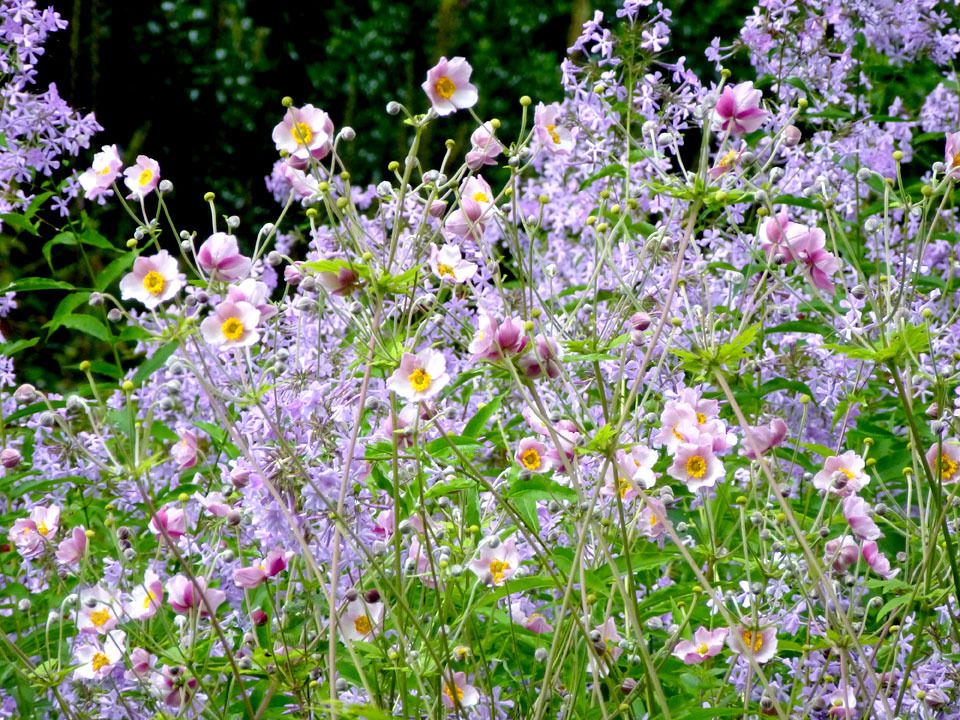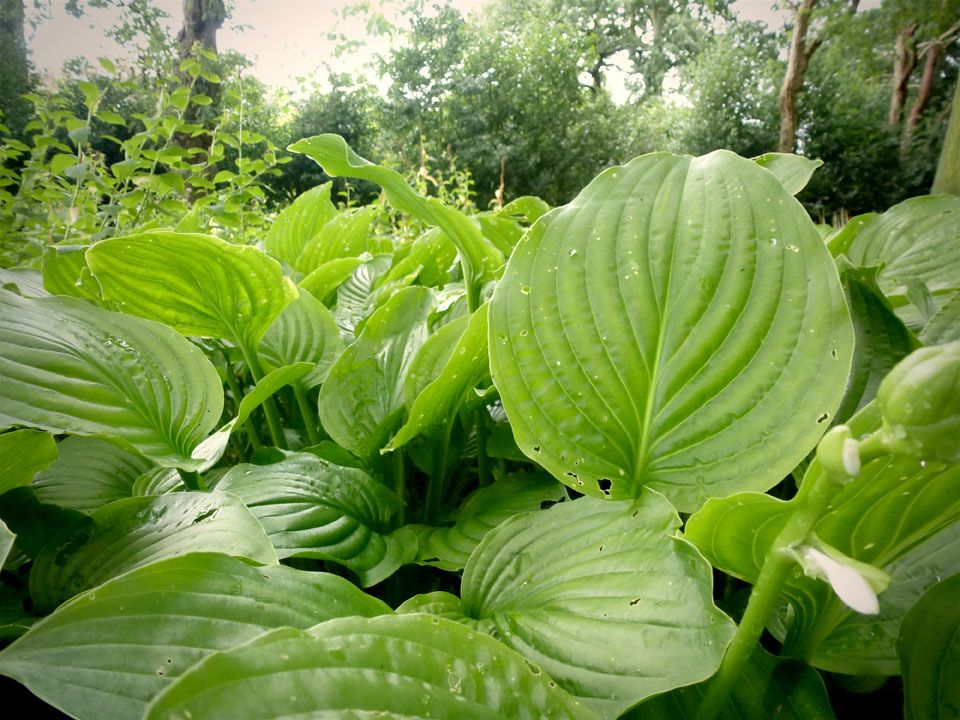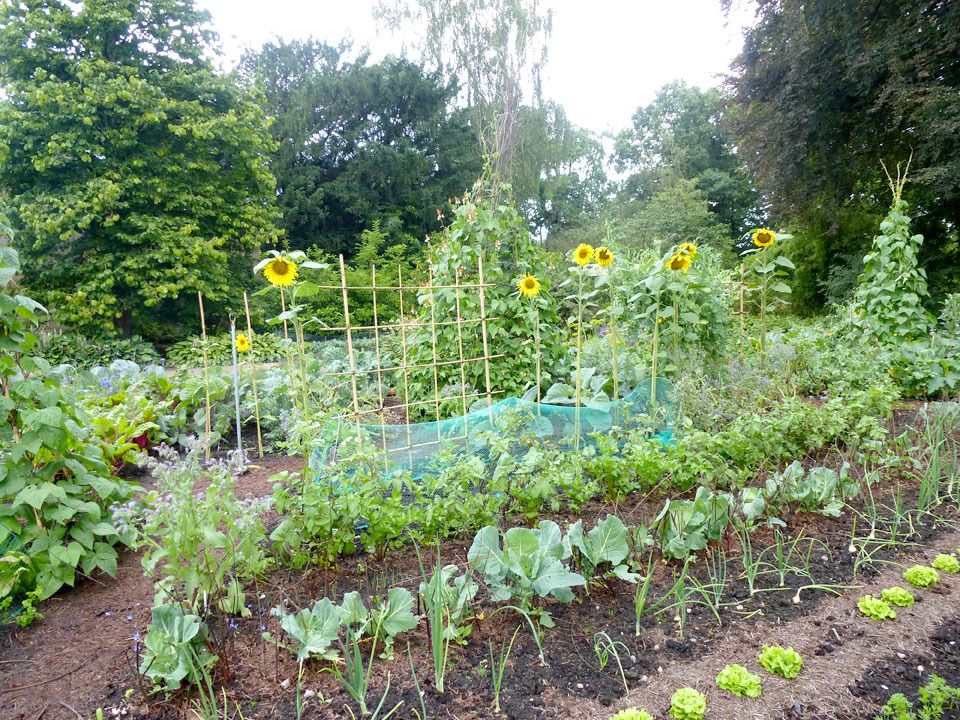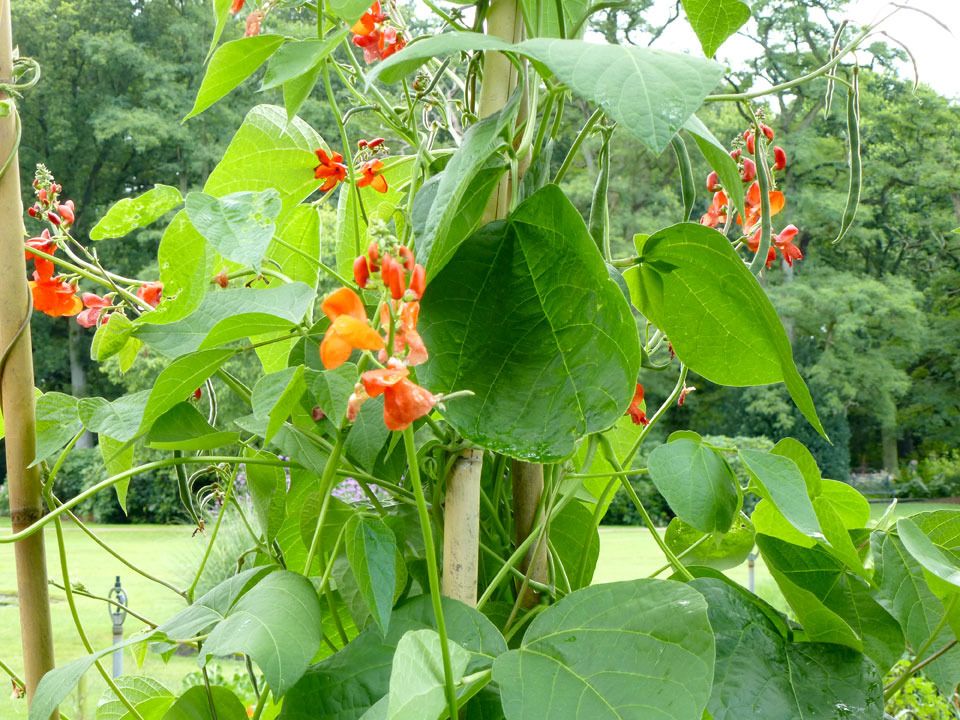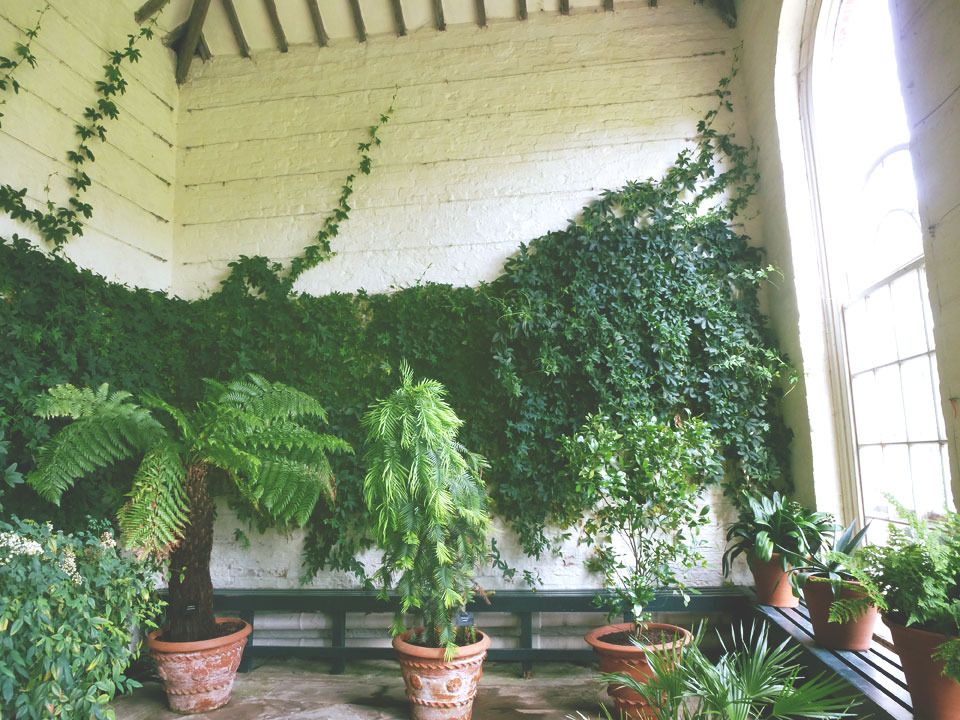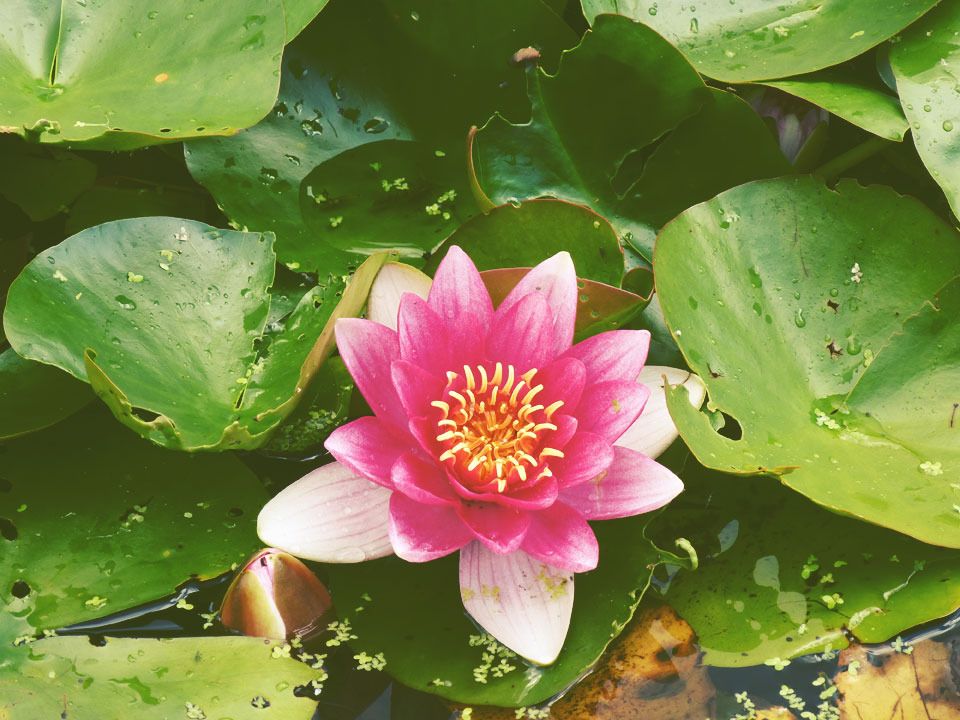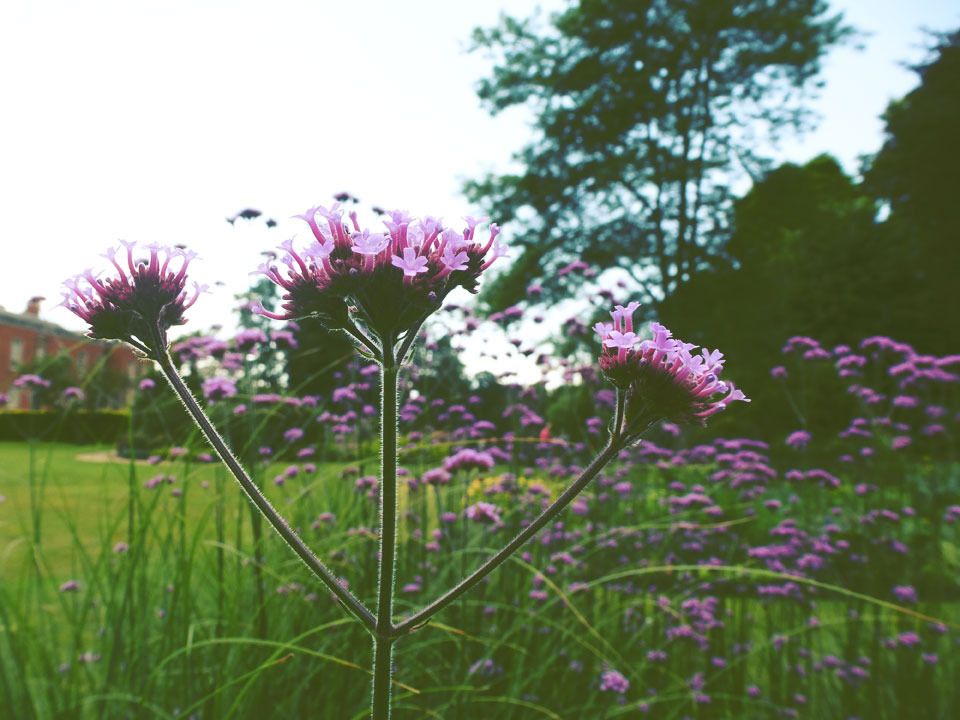 The mornings on the back door step looking out onto the garden have an extra bite to the air now. I feel the gradual steps towards autumn on its way. Flowers going over, step one, pumpkins ripening, step two and so it goes.
However, gardens on day trips are still a flurry of flowers and a buzz of bees. There's still plenty happening and I'm desperately hoping for the languor of an Indian Summer in September.
The pictures are from one of my closest National Trust properties, Dunham Massey. I wholly recommend for its stunning gardens.
For more garden love, click on the badge below for Mammasurus How Does Your Garden Grow?