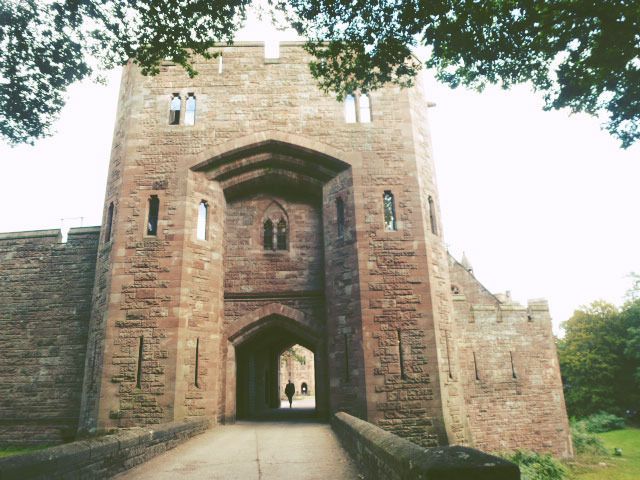 Deep in Cheshire along winding lanes and with views across the plains stands a castle that was built for a wealthy landowner John Tollemache in a medieval style in the 1840's. He had 24 children by two wives so no wonder he needed a castle!
Over the years the castle has changed ownership and been used in films, Doctor Who and been an odd fantasy fighting games club! Now it is a glamorous
hotel for weddings and fine dining.
Inside the castle up winding stairs, past wall tapestries was our beautiful room, all laid out for our group and brilliant, funny people who I am so pleased to know. Such a super gang of people and the conversation is always so interesting.
Food was great too, I was absolutely full and I'm now on a much reduced calorie intake the rest of this week. There were poems, flags and white Yorkist roses and swords brought to exam by our resident expert, much mirth and a whole lot of friendship - all through Richard III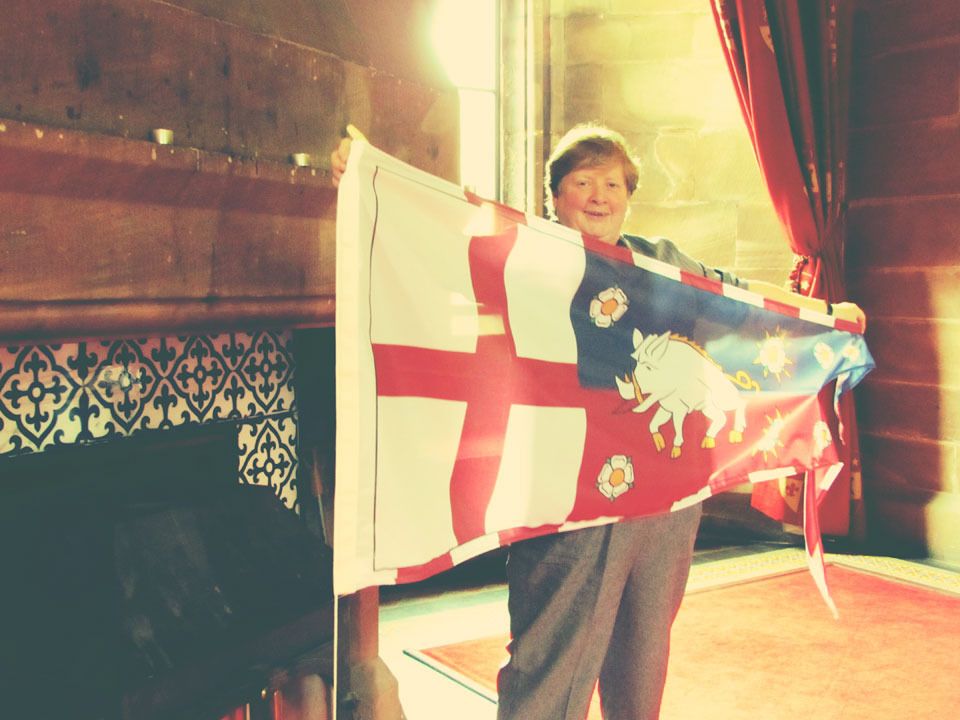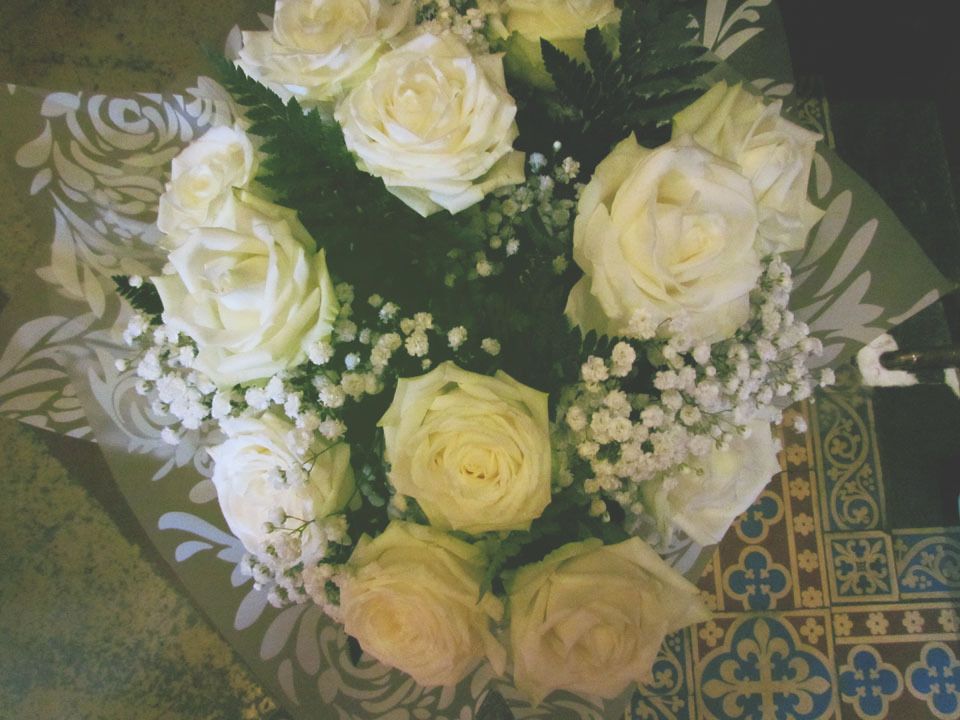 I was the group photographer for the day so I'm not on any but this was my table and my good friends.
A peacock tried to eat the flowers at one point and we all had a chuckle at it being chased away by our main lady. I believe it was told that it would look better with its head sticking out of a pie.
Enough medieval frivolity until this weekend when I will be going to Bosworth for the annual battle re-enactment anniversary event.