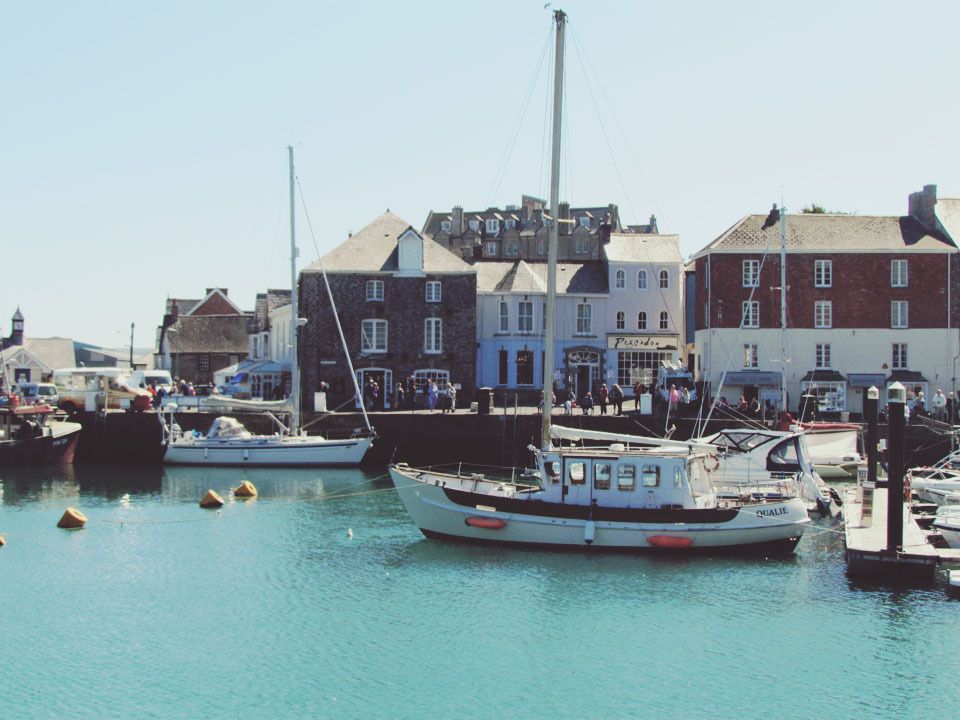 Typically Cornwall, harbours full of boats: fishing vessels, visiting beam trawlers, crabbers, scallopers and pleasure craft. We had a very short walk around Padstow as Little Bird was ailing for something and wanted carrying - not possible for too long.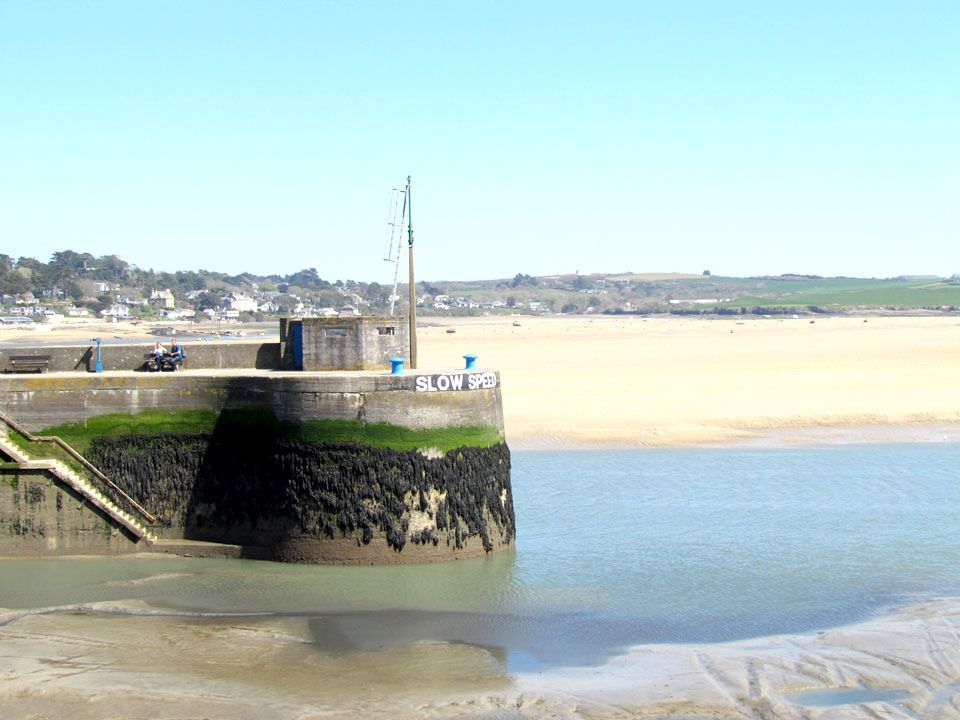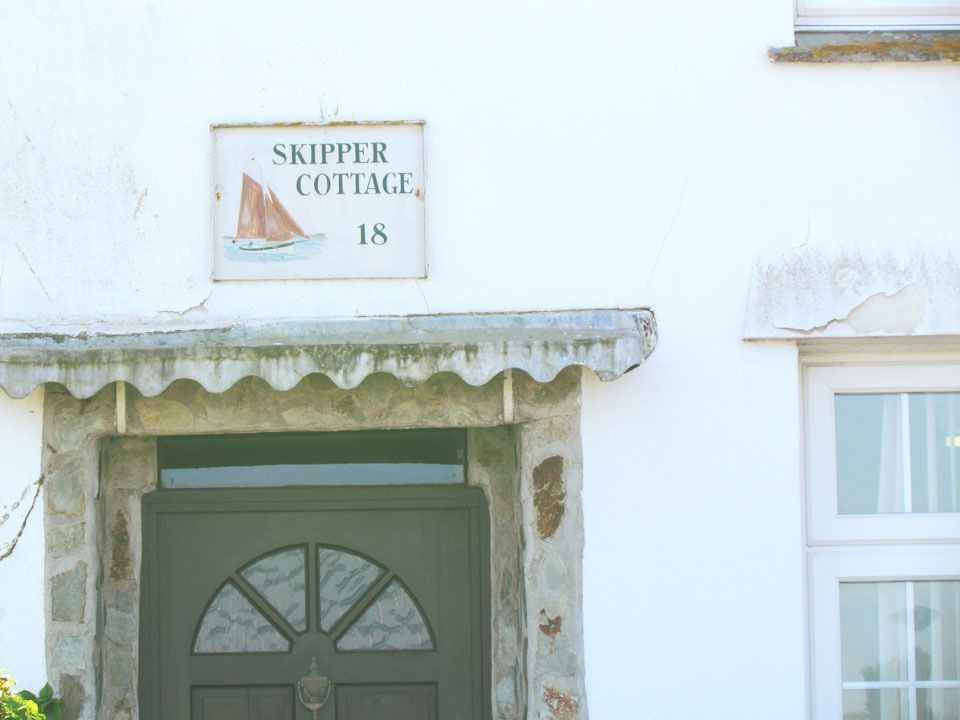 I like looking up boats and ports to read more about them - very geeky but seeing where boats currently are can easily wile away an hour...... Are there boat spotters like train spotters? I'm sure there must be. The codes on the side of boats tell you where they originate from. Super geeky. Love it!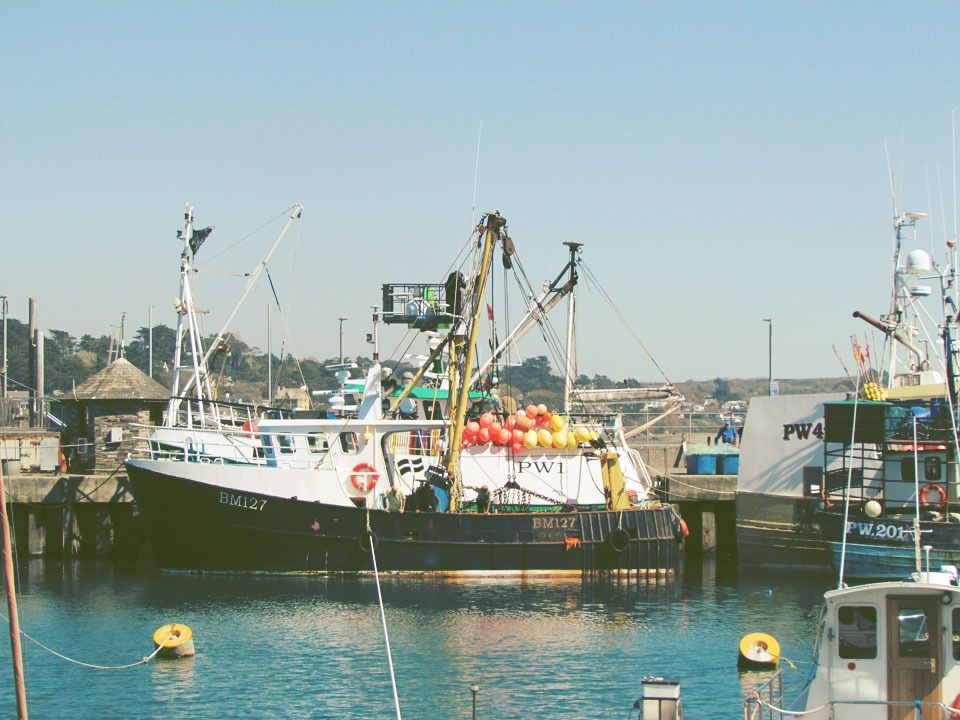 The Victorian alms houses with their blue painted doors and beautiful detail, a little community courtyard and one accommodating a quirky cat rescue were you can take a painted pebble or seashell for a donation.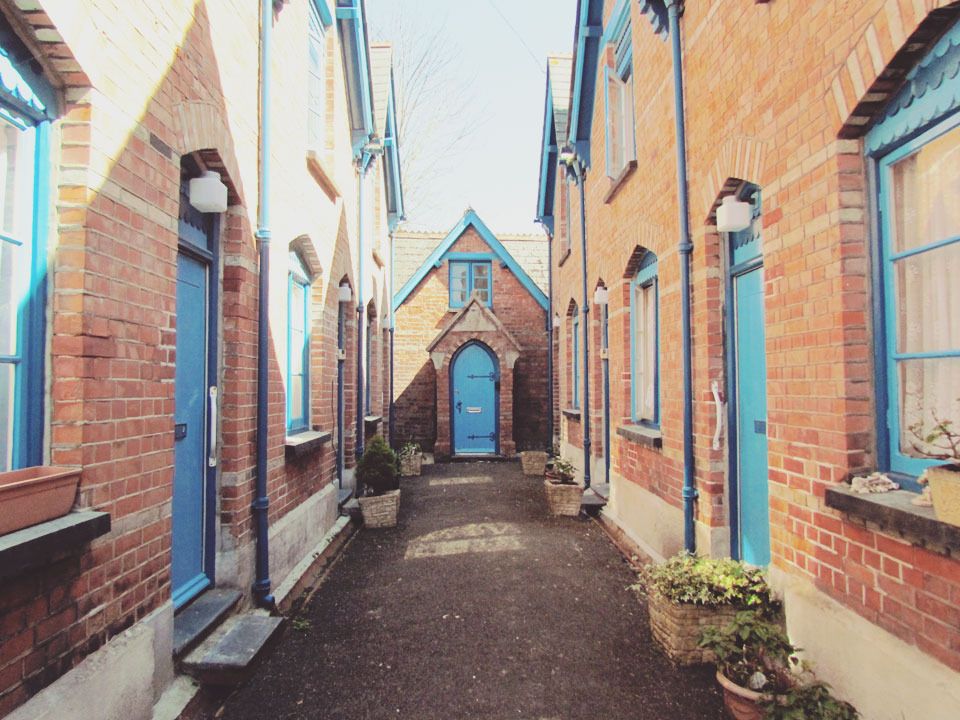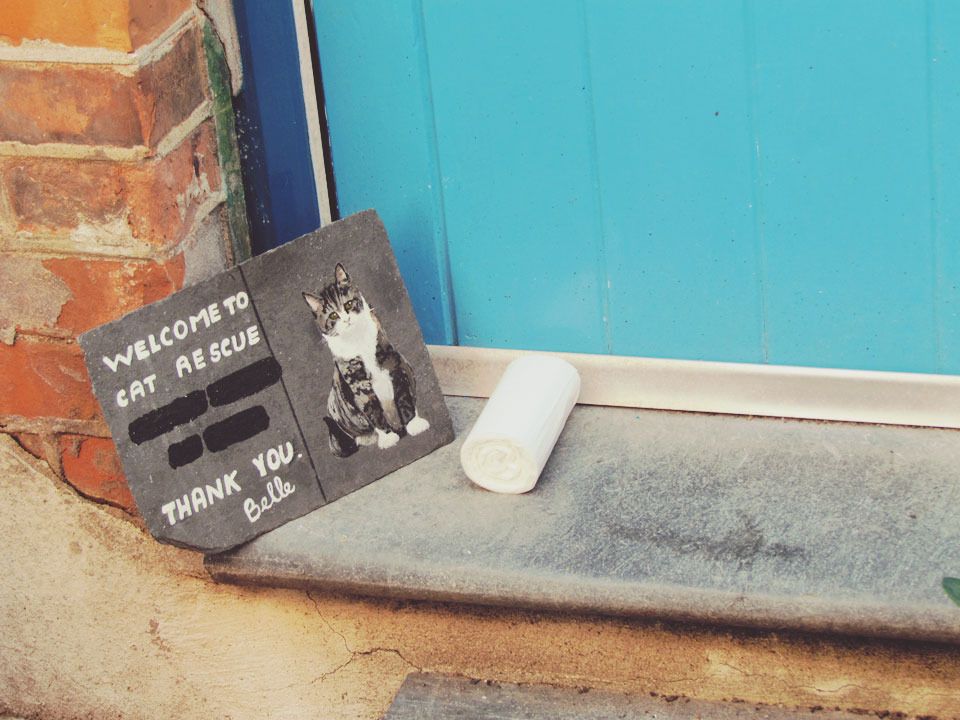 Even an ice cream couldn't cheer the boy up.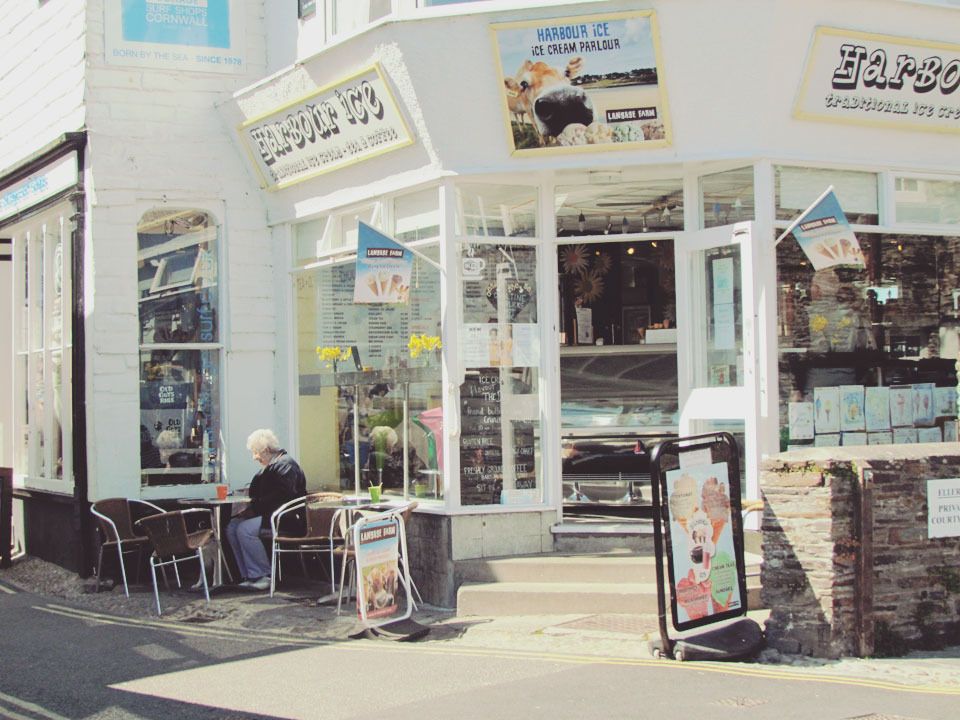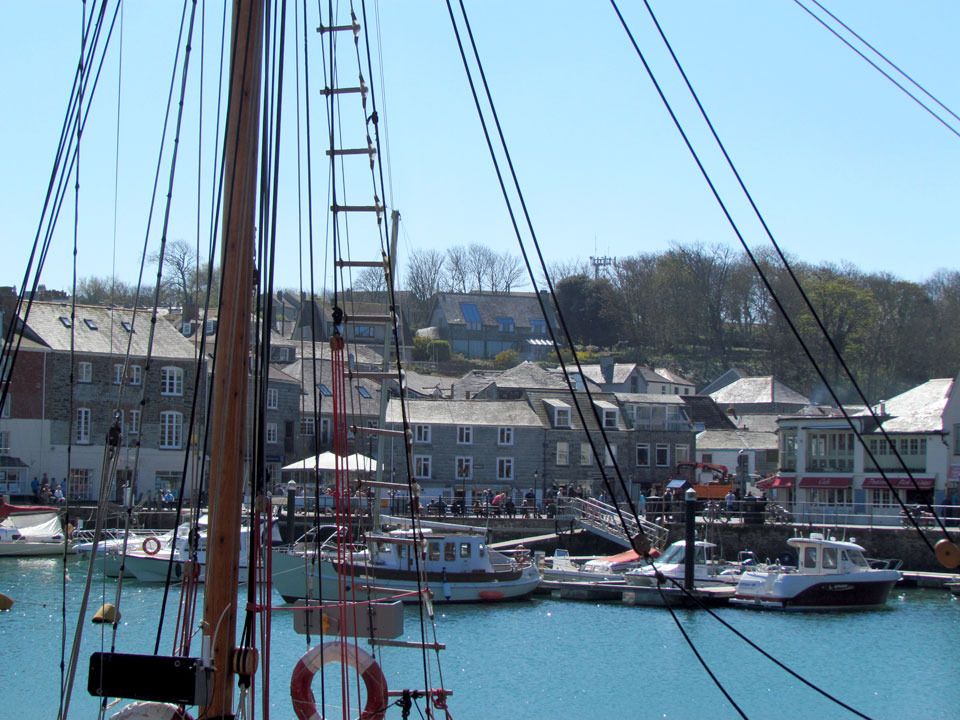 And neither could bread, pasties or buns.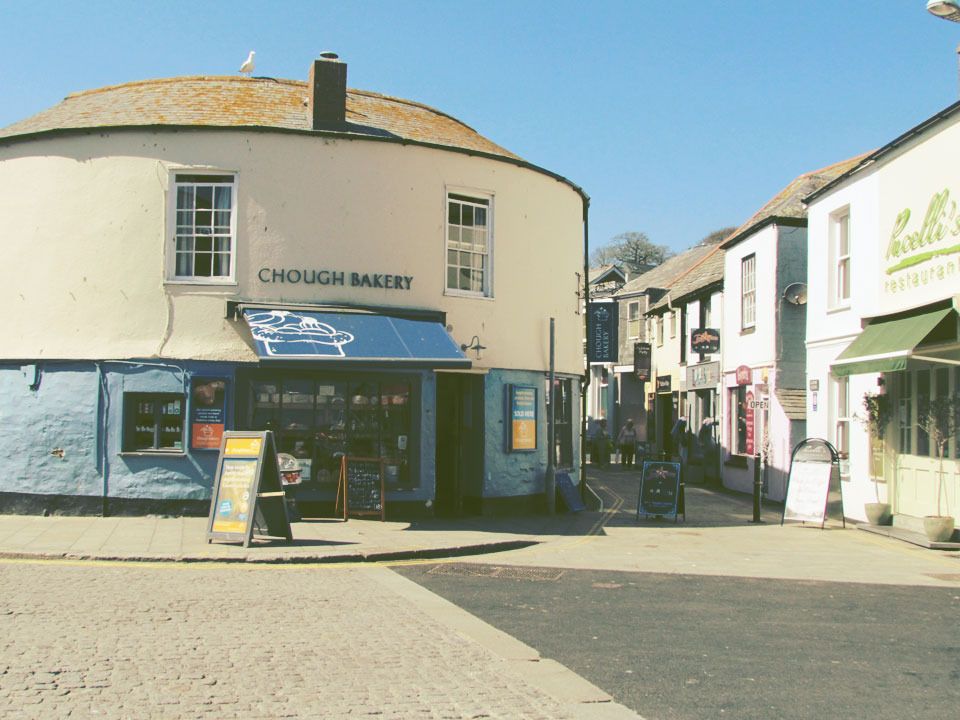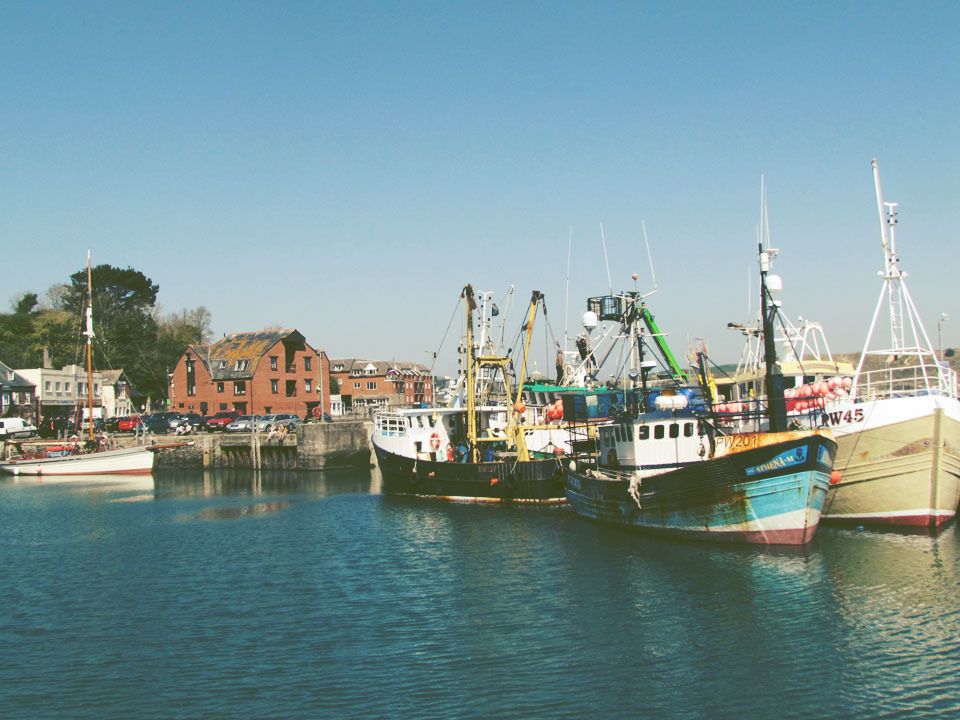 In fact I think he was happy to get back to the car, as were the dogs for a drink and a treat.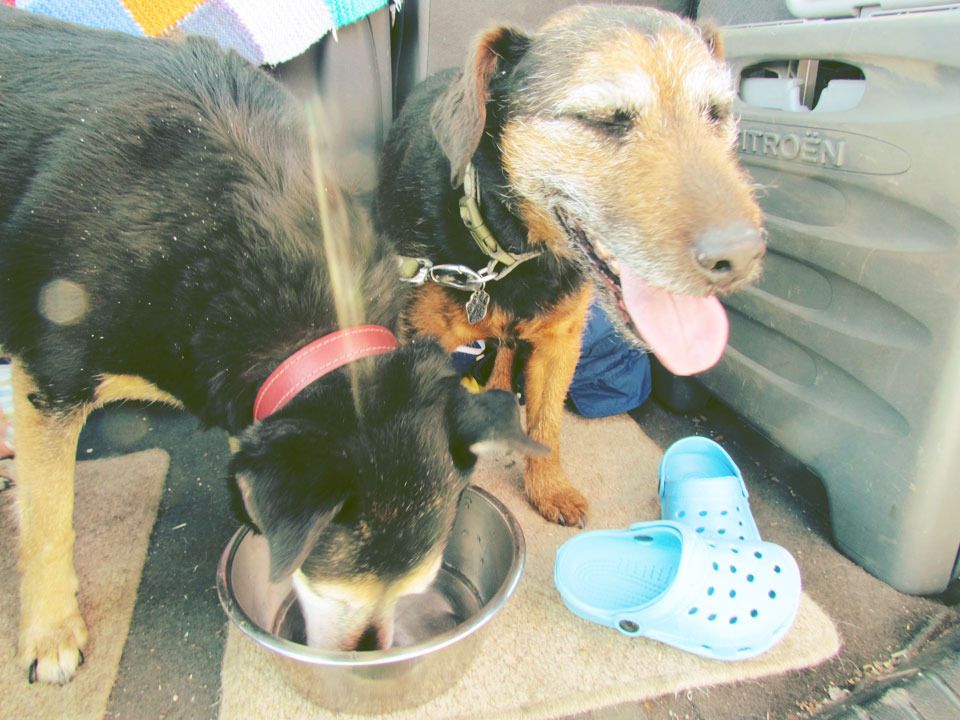 Things to do in and around Padstow that we didn't do.....
The National Lobster Hatchery - all about the lobster lifecycle.
The Camel Trail - walk or cycle along the glorious Camel estuary
Prideaux Place - historic mansion and garden
Harbour boat trips
Crabbing