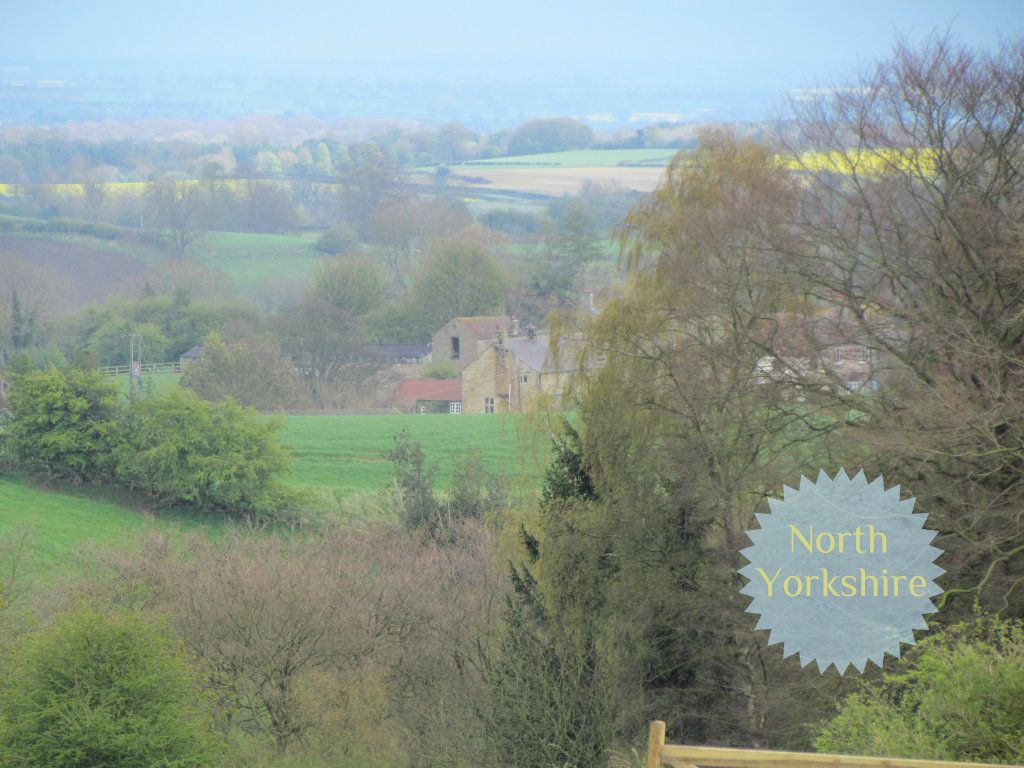 Howdy Mr Tractor!
Visiting friends in North Yorkshire in the Masham area.
Being spoilt for choice at the sweet shops. Bah Humbugs is here.
Quaint shops, tearooms and a brewery that made Daddy Bird happy.
Small friends playing chase in the fields.
Mystical farms with stone circles.
A happy tractor saying hello!
{Sorry for being absent - still working hard with Little Bird & his development}