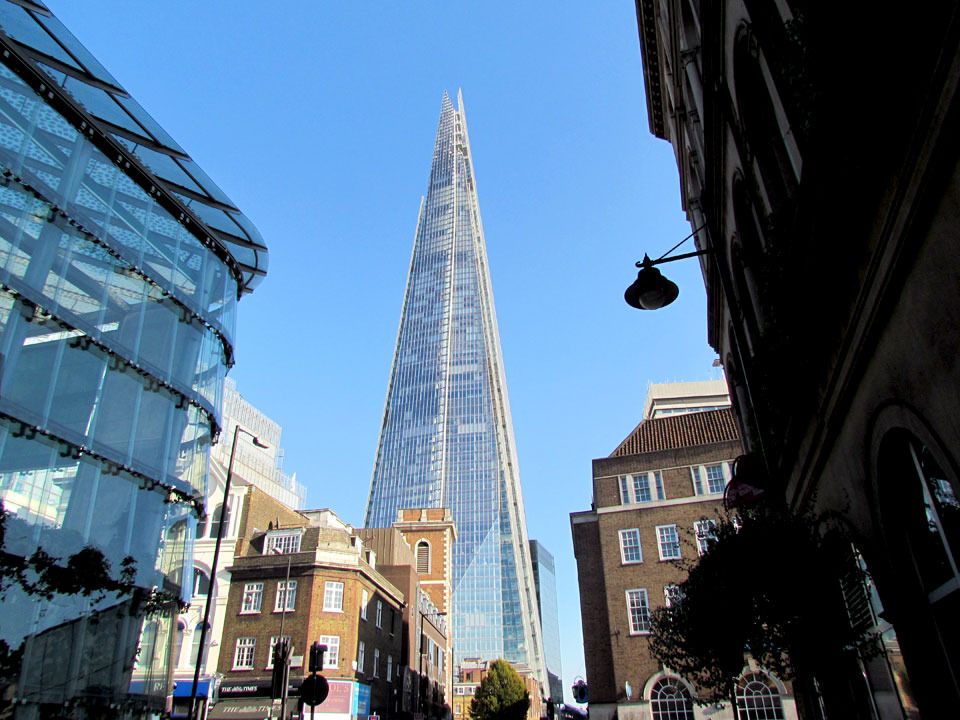 Back on a sunny October weekend in London with the history girls and for Richard III. Laugh - never stopped all weekend with my best friends who inspire me so much. We had a quick look around Southwark Cathedral before having a couple of drinks by the Thames, waving at the boats going past. Yeah spot the country bumpkins, whooping and marvelling at everything.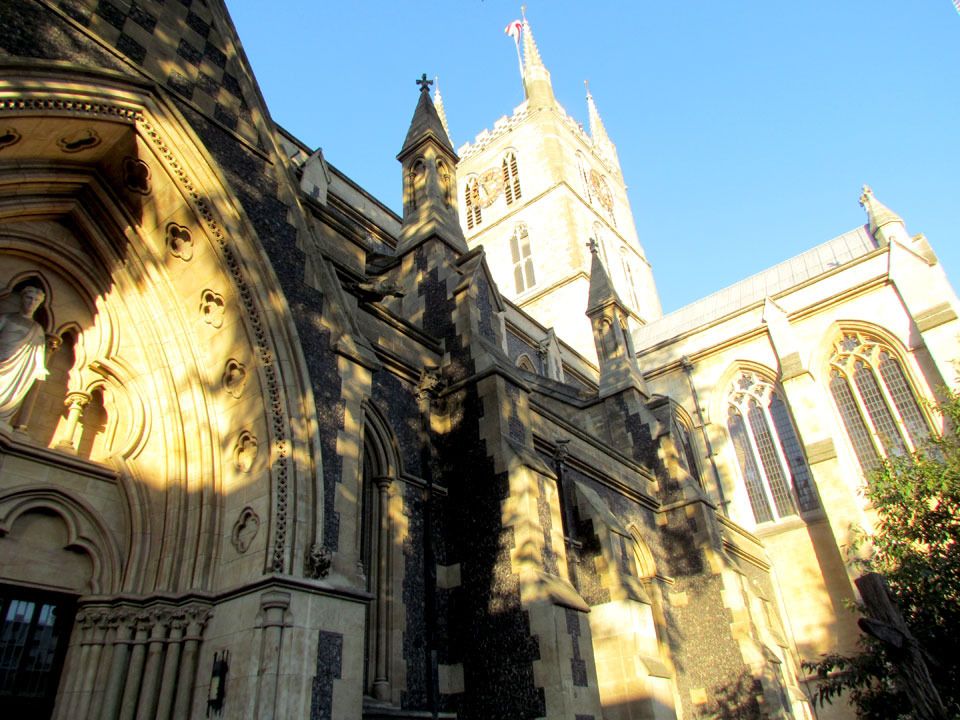 The evening was to be spent meeting our London friends for a birthday party for Richard III, 563 years old and still winning the hearts of ladies. Well he is the best king in British history after all. Into the George Inn near Borough Market we went where we took over the top level, had a great meal, a Medieval quiz and a few glasses of wine raised - To Richard, without whom we never would have met. We sound crackers don't we. As my friend Marion says - we are amiable lunatics. Nobody would eat Richard's face so it's probably tucked up somewhere by a bedside.
I should add that this 17th century inn is spectacular and you must go if you are in London - the only galleried pub left in the city. Food is really nice and absolutely the whole experience is very atmospheric.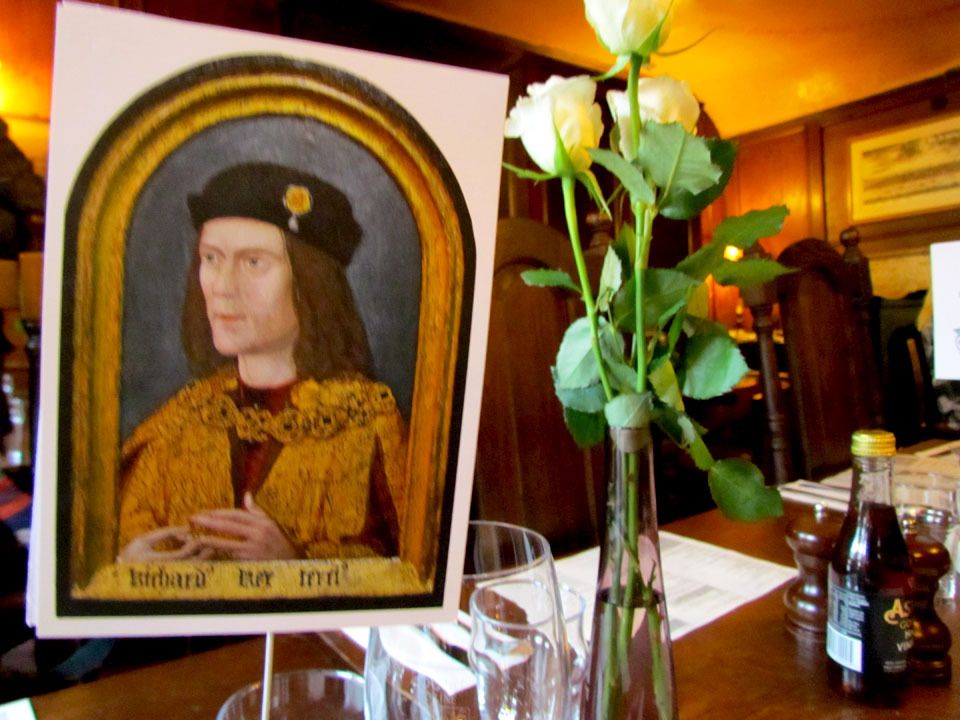 The next day was the Societies' AGM where I purchased my own weight in books and we laughed some more. The talk was all about the arming of a knight complete with demonstration so just my thing. When you've found your tribe it just all fits together and the weirdness that makes your little heart soar is in good company.