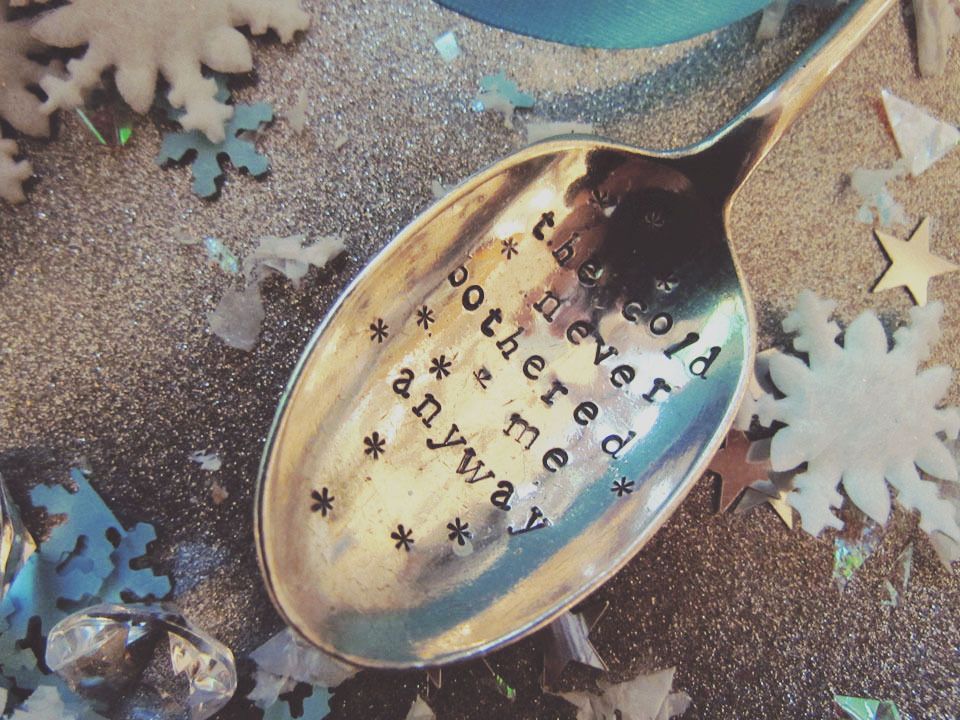 OK, so we are not in winter yet, I'm still holding onto these mellow autumnal days for a good while longer but here is a party that I styled with a winter theme, using the great
3M Command Party Range.
Sneaking a bit of Frozen in with a snow and ice party - snowflakes, sparkles and shimmering lights and transforming our room into a winter wonderland. The 3M Command Party range allowed me great flexibility to position my decorations where I wanted them.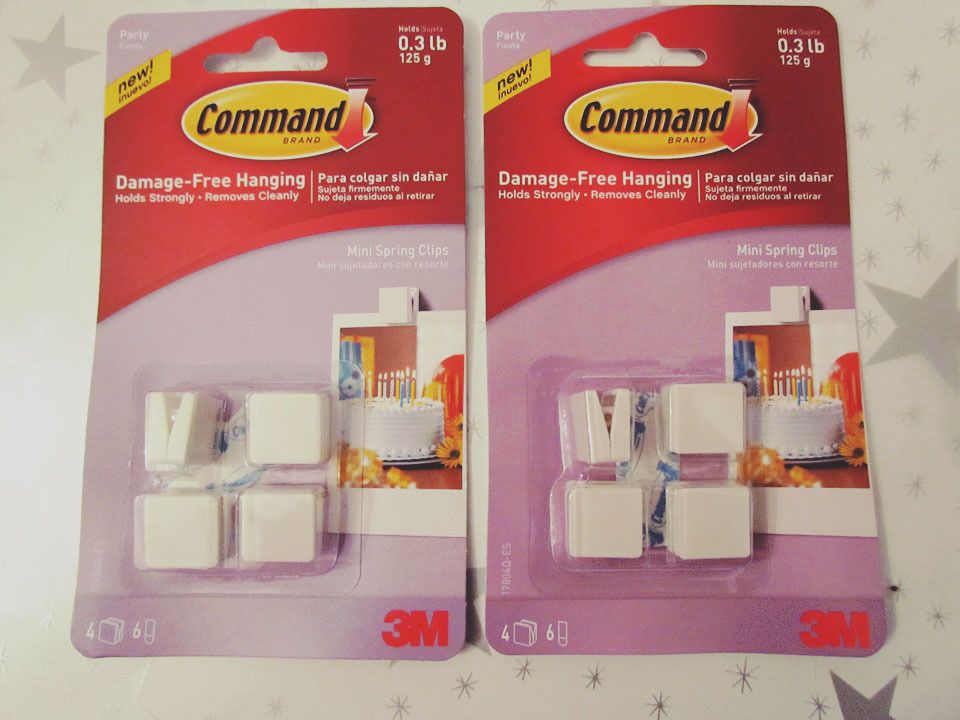 A shiny silver door curtain was hung as a photo backdrop using the Command Party Mini Spring Clips, so easy to apply and then we had a fun canvas for silly family photos.
Paper honeycomb balls in blue and white were easily hung from the ceiling using the Command Party Ceiling Hooks, along with some snowball decorations that my son and I made together. The hooks are so simple to apply, w
onderfully strong and sticky enough to not have to worry about the decorations
falling off as I've found happens in the past when using sticky tape.
Once finished with, simply pull the adhesive strip down slowly and they come off without damaging your paint.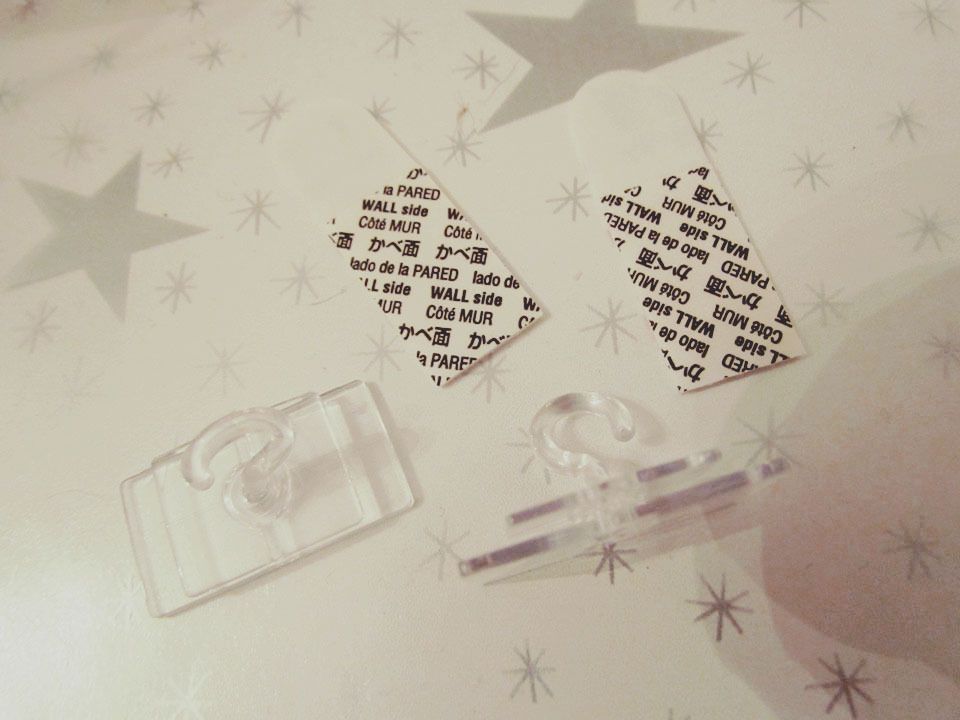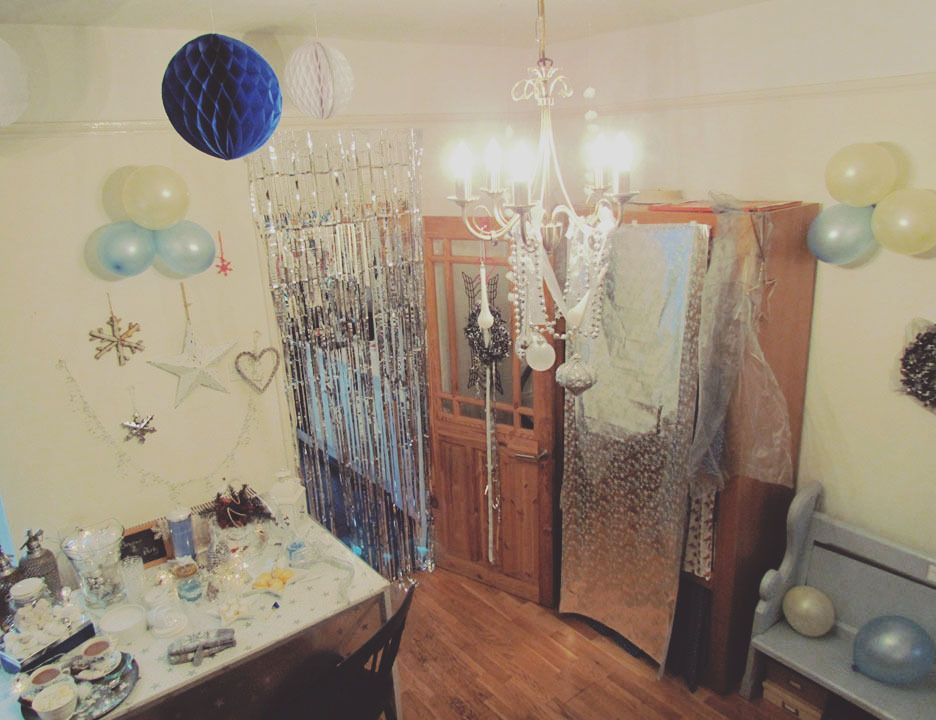 Next I hung shimmery, pearl balloons to fit in with the icy theme with the Command Balloon Buncher which is absolutely amazing. Blow the balloons up, feed through and position is aesthetically pleasing groups of three.
Command Banner Anchors enabled me to hang objects on the wall that I wouldn't normally be able to do so and with them being clear, they look very discrete. Stars, an icicle banner and snowflakes adorned the wall above the dessert table where white chocolate dipped marshmallows, hot chocolate with glittery cream served in vintage crockery and meringues sat ready for a winter's tea party.
The table had themed silvery accessories; baubles in jars, fairy lights, star cups and tablecloth - a magical feel with some sparklers to add to the effect.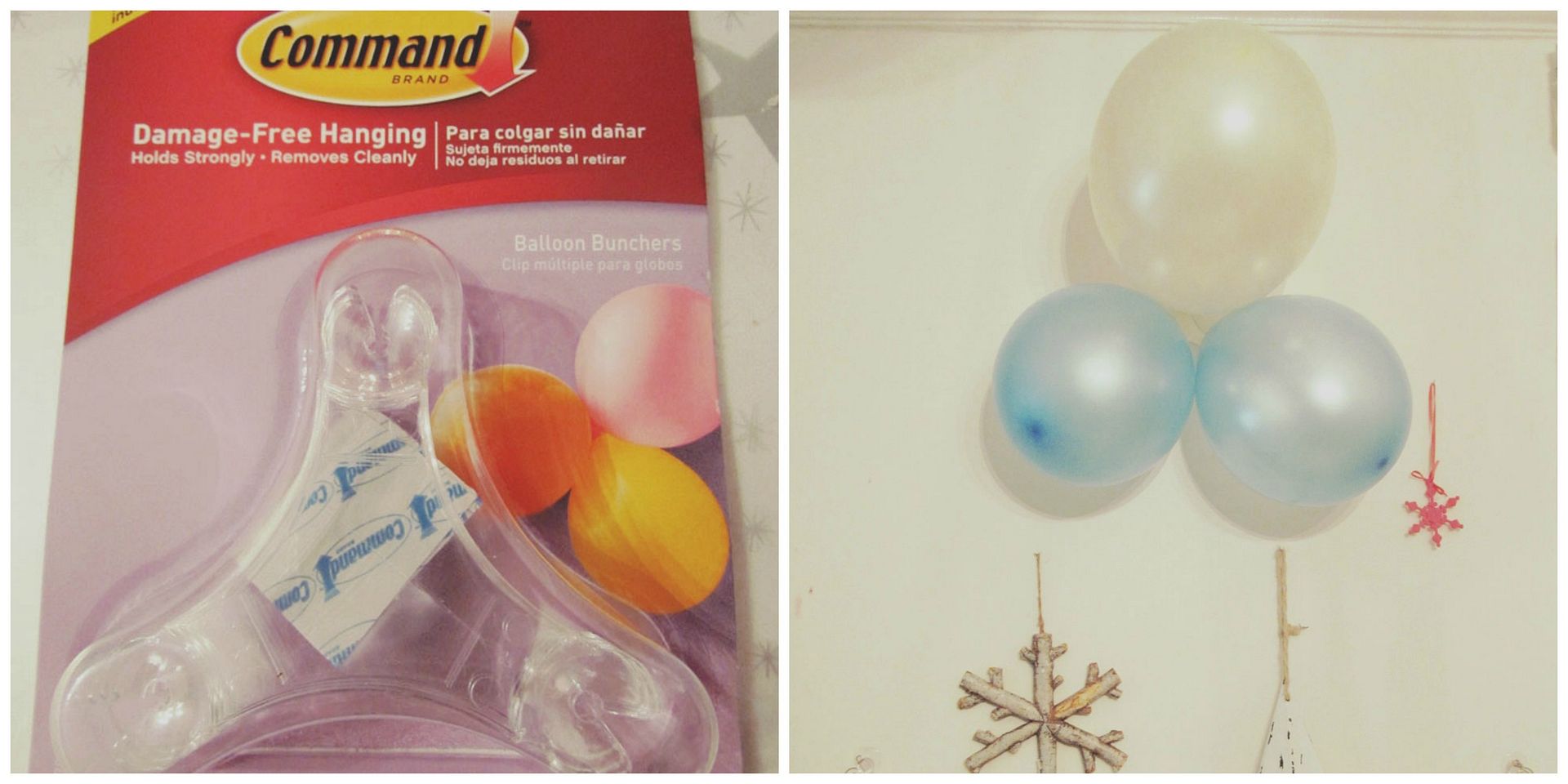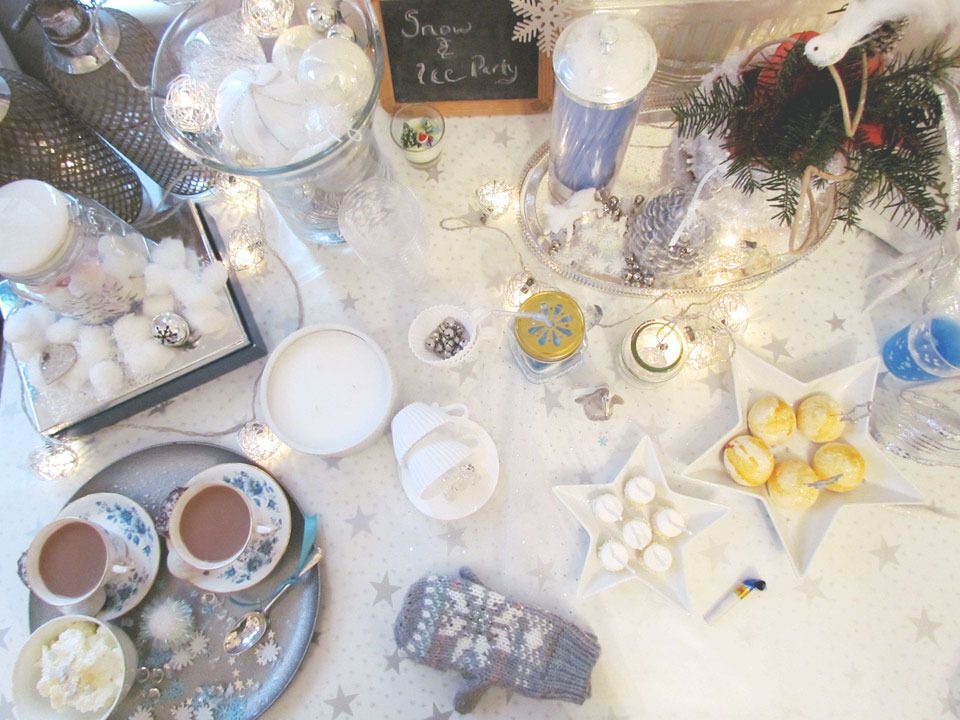 3M Command Party Products
Frozen engraved spoon Dormouse and the Teapot
Tableware and fairy lights- Matalan
Star tablecloth - eBay
Party cups, sparklers and candles - Waitrose
Table confetti - Paperchase
Balloons - eBay
Blue straws- Tesco
Paper decorations - Party Pieces
Vintage pieces - junk shops, charity shops and antique hunters paradises
Baubles - local garden centre
Mini fir - M&S
There are lots of party decorating ideas using the 3M Command range to have a look at from a super hero party to a baby shower where you can see how useful the products are.
*Collaborative post*