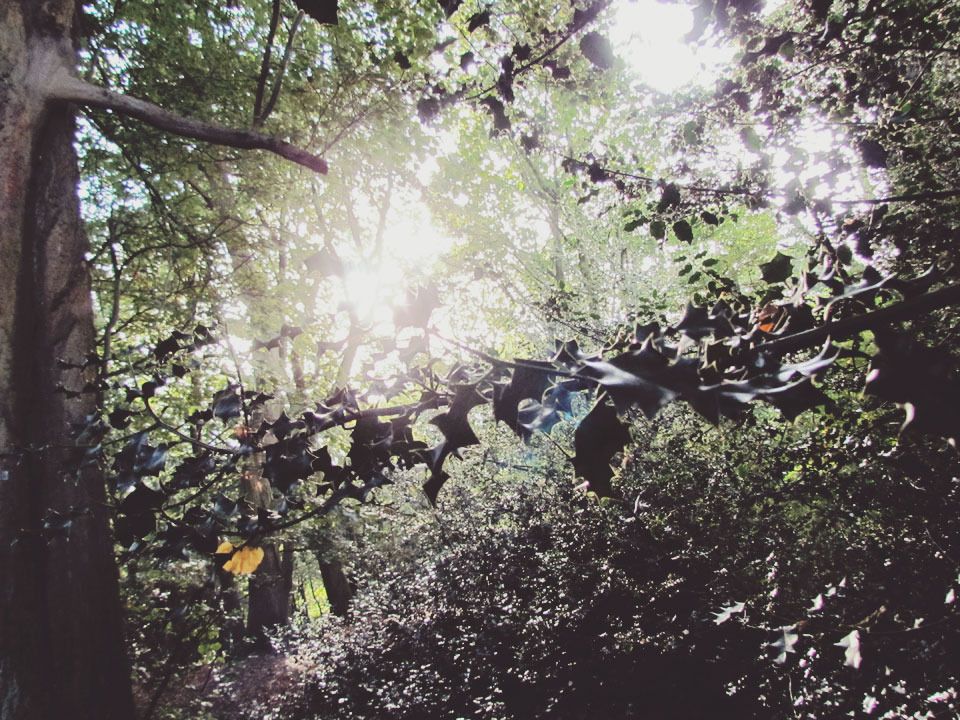 Within a spinney in Cheshire lies the body of one of the England's last jesters, Samuel Johnson. Through the beech and horse chestnut trees his tomb can be found but why is it here in unconsecrated ground..........?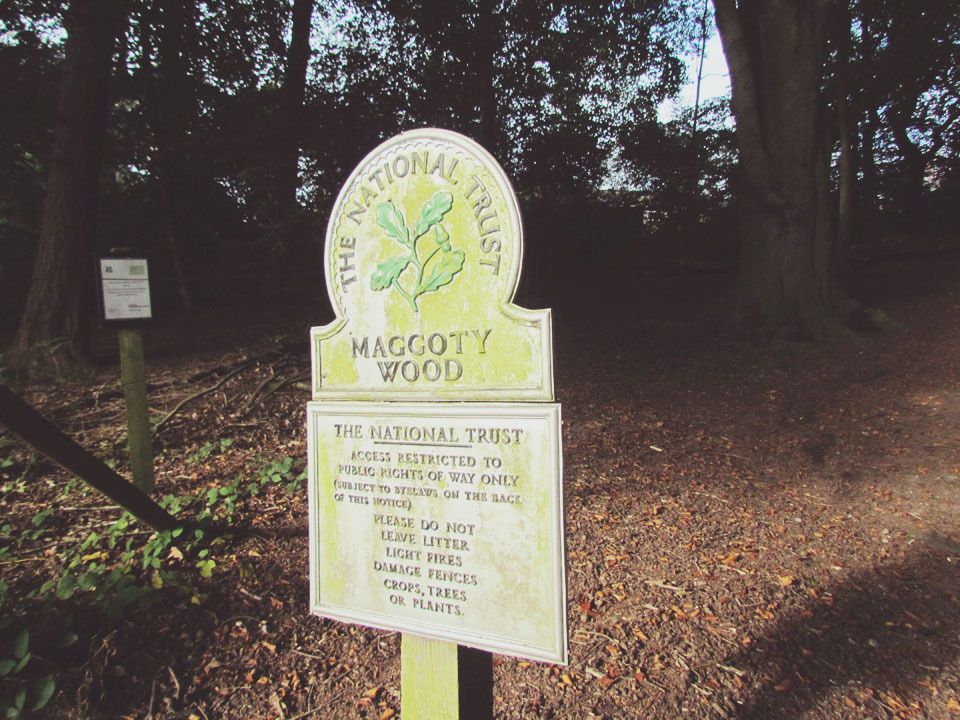 Samuel Johnson born in 1691 was an entertainer - a musician, a dance master, a playwright and notably a jester for the Gawsworth Estate in Cheshire. He was a wild eccentric and liked to be known as Lord Flame, playing the fiddle for the crowds and teasing with his wit. Samuel wrote a play called Hurlothrumbo (or the Super-natural) and it did extremely well at The Haymarket theatre in London but after this, his other plays were not as successful.
Upon his retirement he came to live at Gawsworth and it is said that he shot an arrow from the rooftops and said that wherever it landed he wished to be buried there upon his death. He got his wish in 1773 at the age of 82.
Known as Maggoty Johnson in death, he is buried in a vault in this small wooded area. There are two tombstones, the original thought to be written by himself and the adjacent one was added in 1851 to scorn the original's mocking of Judgement Day (you can see the text of the inscriptions below)
As Halloween approaches, if you are to run around his grave 13 times he will appear and perform for you, bells jingling under the shade of the autumn trees.