This week has been noticeably darker much earlier in the evening and somewhat colder. Waiting for the dogs to come in from the garden, cup of tea in hand, I can feel the damper, chillier air. Autumn is here to stay now and it is time I start to hibernate and transform my home into a cosy den.
When night rolls in well before teatime, out come the candles. Twinkling and flickering, curtains open a little to create a soft ambiance for the outside world hurrying by after work. On the mantelpiece burn perfect ivory beeswax candles, a little bit of me time listening to music or reading a book, magical.
I have a love of candles in the home, they provide a peaceful look and I enjoy styling them for the season. Vintage candle holders picked up on my travels or as gifts are perfect for my new handmade Church Candles from Watts & Co, natural blended beeswax made in England by the traditional methods since 1874.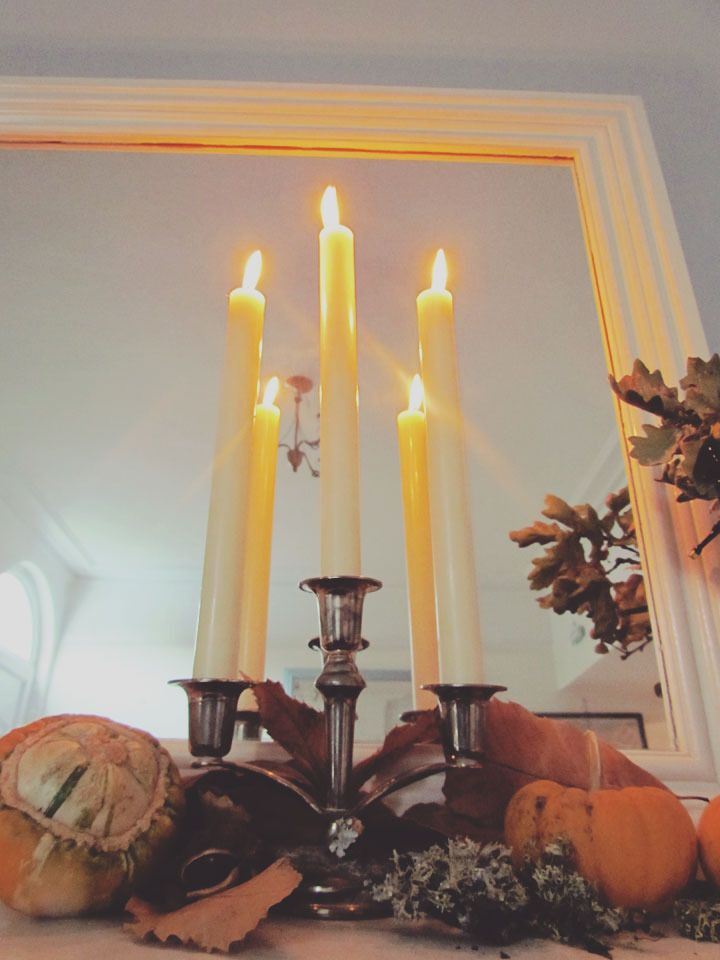 Arriving wrapped in brown paper and tied with raffia, wonderful packaging that speaks of the home made crafts ethos of the company. It almost seemed a shame to unwrap them but there inside were 12 perfect candles that I then was keen to show off. The candles are unscented so ideal for a natural feel, just exquisite pure light and no overpowering scents or unwelcome chemicals. There are many candles to choose from, Watts & Co pillar candles in different sizes and also classic church candles.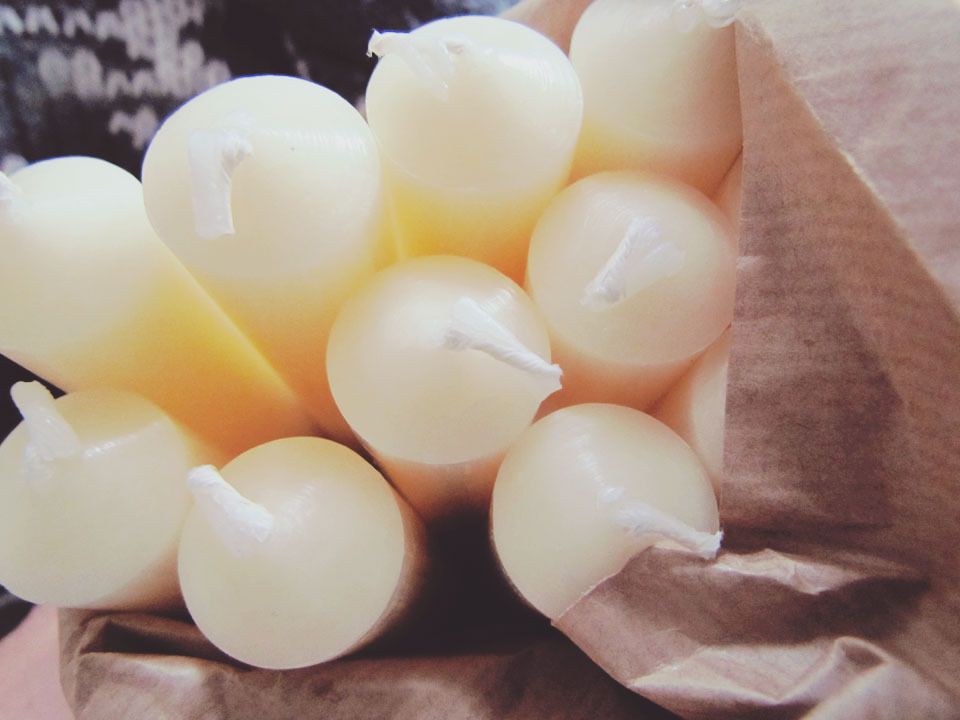 Watts & Co are a company with an interesting history, its founders were three notable architects - George Frederick Bodley, Thomas Garner and George Gilbert Scott junior who designed some of the countries buildings that are part of our heritage - Battersea Power Station, the red telephone box and the Albert Memorial in Hyde Park. The founders moved into providing ecclesiastical textiles and with this the company moved forward through the generations until the current day.
The candles would make a super quality gift or a treat to yourself for the home, to style on the mantelpiece, dinner table or side board. It is a clean flame and is burning really well so look like they will last a long time - plenty of quiet, relaxing evenings ahead by the gentle light of candles for me. As always with candles, do be safe and don't leave unattended.
Styled with my found autumn items from country walks- amber coloured leaves, moss fringed twigs, shiny conkers and then my home grown mini pumpkins, I think they look really special and just the seasonal look that I enjoy to make me feel all fuzzy.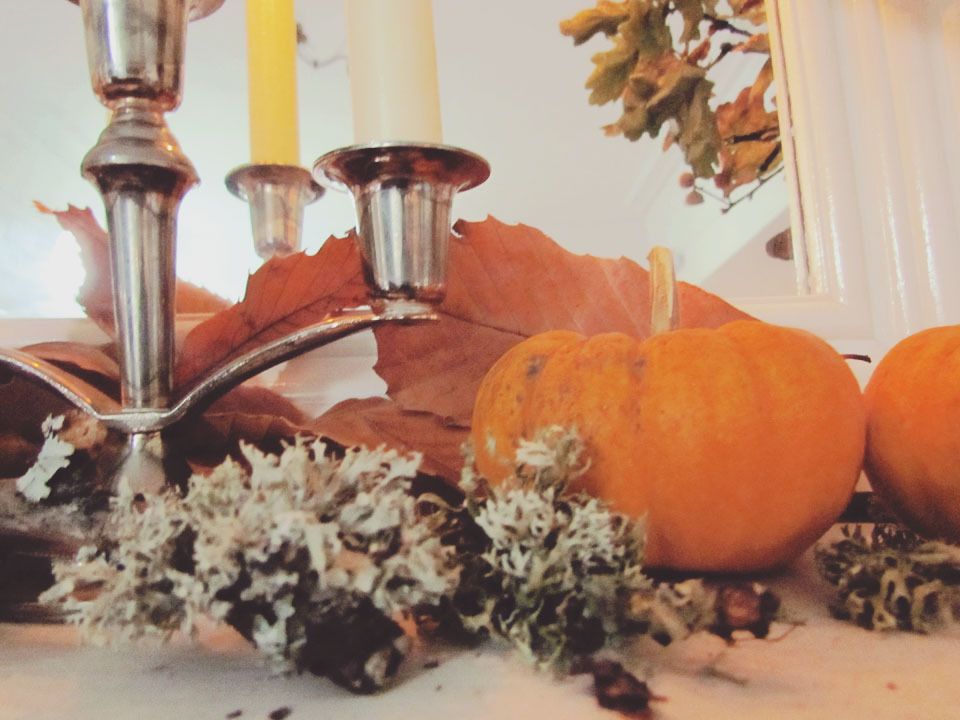 I was sent candles by Watts & Co for the purpose of the review, opinions are my own honest words.