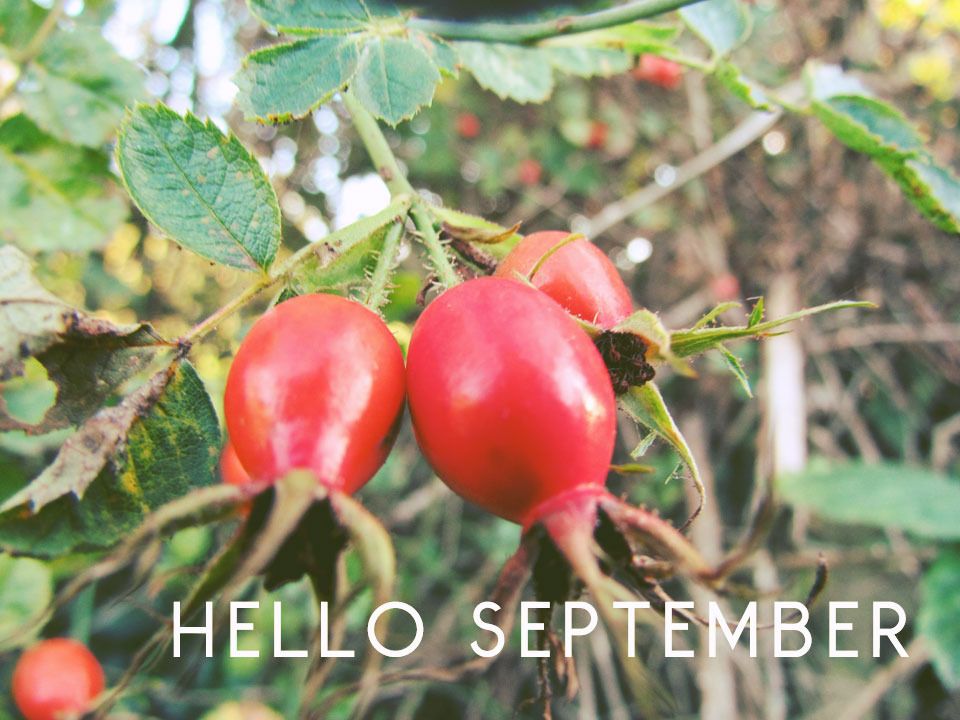 Hooray for being a bramble's whisker away from autumn and there are a whole host of September treats in store for this month.
It's time for our holiday again to Pembrokeshire exploring castles at the beach and long stretches of sand where the surfers meet. Looking around the pretty coastal town of Tenby with its ice cream coloured houses and strolling around the harbour.
I have my usual history talks, mostly around Richard III and then I'll be heading off to the local
Heritage Open Days from 10-13 September - do have a look in your local area for you can get into some great places for free!
The wasps will be out this month but that will not put me off an orchard walk and picking some apples. We have a cute mini orchard locally that I love going to at this time of year especially on a sunny evening. There are plenty of red and yellow crab apples too so I hope to experiment in making some jelly with them.
I have a historical based website to build ready for a meeting in October -eek!
The smell of wood smoke will become a regular occurrence as the weather gets cooler, today already felt like autumn to me! Wood for the burner is being delivered for when we get back from Wales, it will definitely feel autumnal then and I shall enjoy that first fire and running outside to see the smoky trail from the chimney.
Day trips aplenty as per the norm with me jumping out of the car to dash into a church down some meandering country lane. I have a gem of one to get into after going on a key hunt for it - inside are heraldic treasures so fingers crossed that I find it this time!
The National Trust and English Heritage memberships will be used this month, starting with this weekend at the Shugborough Estate as the garden has some secret doors to investigate. Fairy tale antennae on, I'll be there quick as a flash to see this magic in the grounds.
Another book buying session this month around the charity shops and on Amazon market place. I'm looking for books on the English countryside or some illustrated books by CF Tunnicliffe who it just so happens was born in these parts and has a small section of a tiny museum in a local park dedicated to him. I'll be making a trip there to learn more about him.
Oh and I best start planning for Halloween too :)