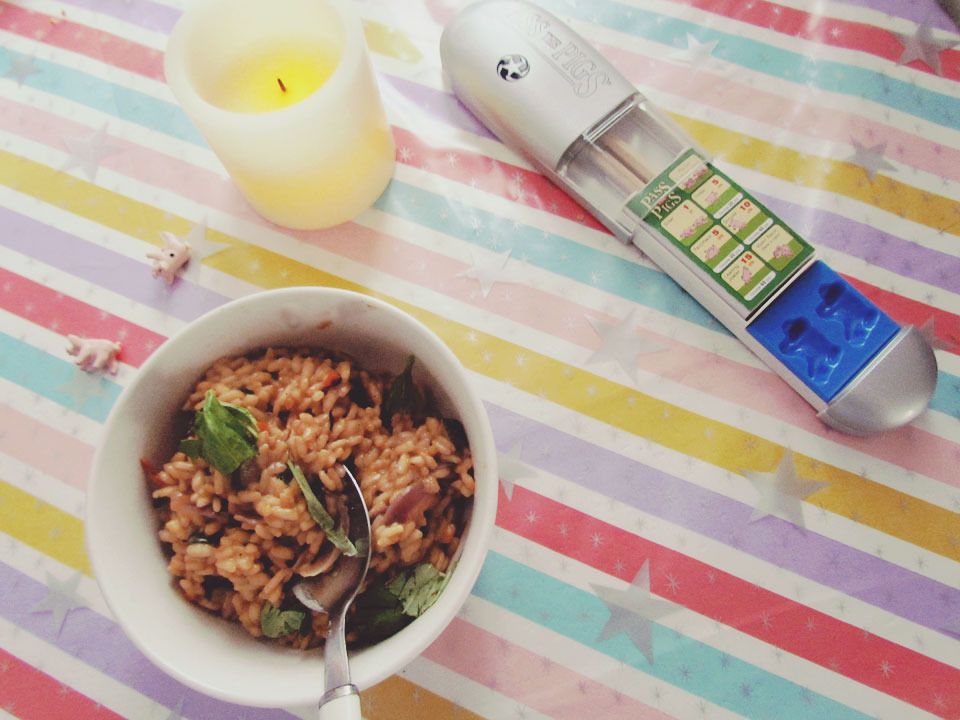 My Nana is 91 this year and has been a widow for about 50 years, so aside from close family being around to visit she can get quite lonely and always appreciates a phone call or coming over to see us. Nan has lots of tales about her life and never fails to make me laugh. She has made me very value elderly people and when I am out and about I will always make time to smile or chat with the older generation should the opportunity arise.
Sunrise who provide specialist UK care homes have a great campaign to end loneliness. There are ways in the community to help, from visiting people, helping with shopping, taking library books over and playing card or board games. Reach out to somebody, there are many local schemes out there to improve the well being in older age.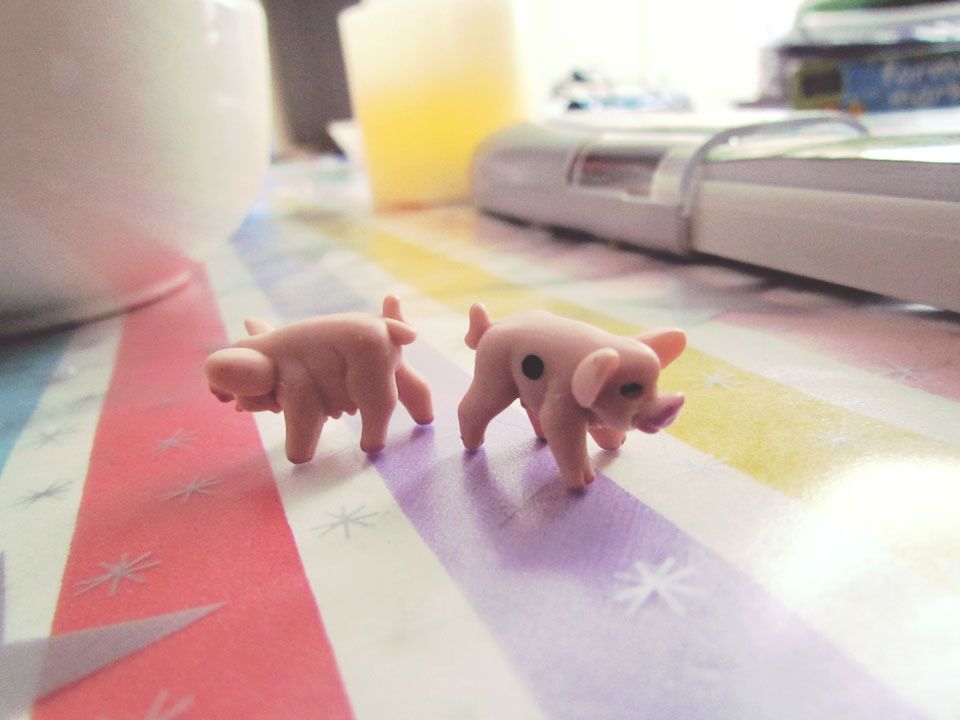 I made some food using the Sunrise recipes that you can see here and we had a good old fashioned games evening. Pass the Pigs is a very addictive game that I remember us all playing as a family when I was younger. Do you know it? Those days in the 1980's seemed so much more sociable when we would play games at the table. Today seems so fast paced and it is easy to see how older people can feel more isolated and lonely.
We had a scrummy tomato and basil risotto sprinkled with cheese and even used our home grown tomatoes. Over the autumn I will be adapting the recipe using pumpkins and squashes from our plot with some sage or rosemary. Lovely tummy warming food.