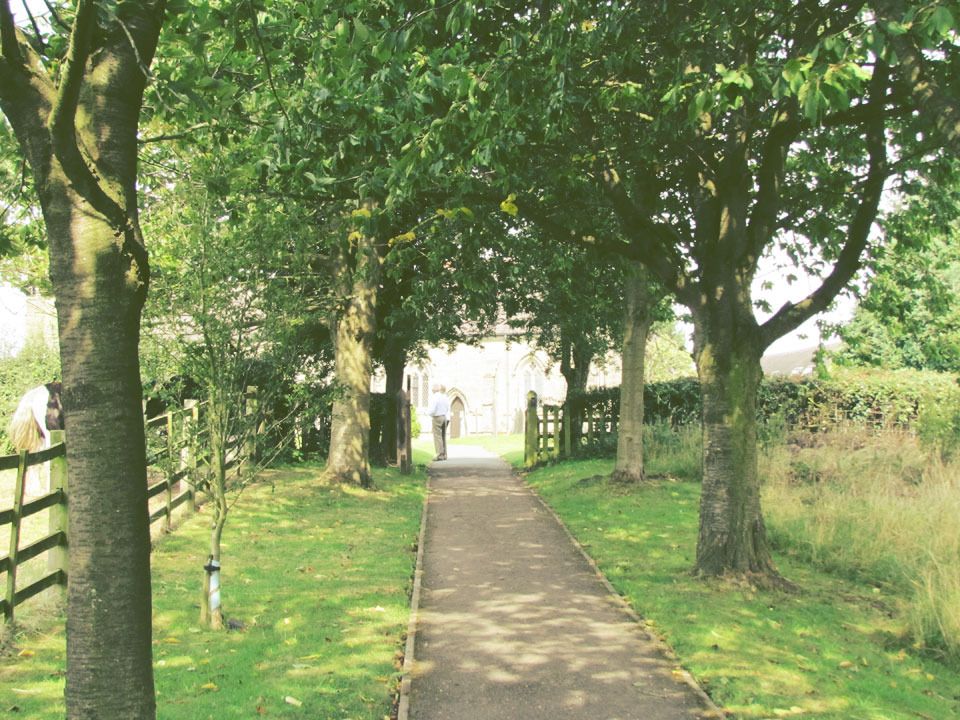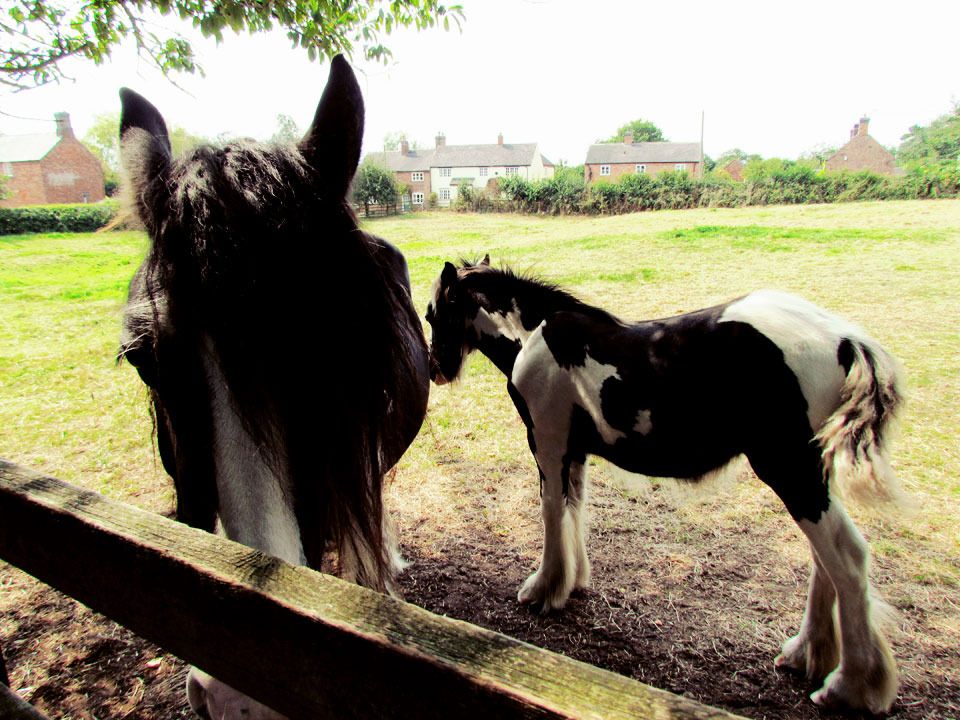 Walking to a little country church and there by the side in a paddock was a beautiful horse and foal. Now I know little about horses, I haven't ridden one since having lessons as a child but I like them and feel a tenderness towards them and their big brown eyes.
A gentle soul came over for a nuzzle and we looked at each other before I had to carry on my journey. I thought she looked a little thin which bothered me but then she had a foal so maybe she was leaner from feeding her little one.
Sweet, wonderful horses and I hope to see them again in the autumn when I pass by there again.