Time for some crafting and this time the theme is holidays. We may have just had the summer holidays but in fact we are yet to go on ours as we go right at the very end of summer so soon! With home educating we are able to go when it is quiet and most other children are back at school.
However, we have been on lots and lots of day trips, some of them to the seaside so we thought we would craft based on our memories of that.
We used:
Bostik Original Blu Tak
Bostik Fine & Wide Glu Pen
Hama beads
Hama bead board
Ironing paper
Card
Ric rac
Mini bunting
Glitter card
Lolly stick
Yellow sand
Sealife stickers
Wooden Seaside pieces
We used the Hama bead board to make a sun design. This was all great until little man got upset and we ended up starting again......
Second sun attempt all good.
Put the ironing paper on the top of the design and iron backwards and forwards for a few seconds, lift the paper and peel the design off the board.
Then we made a beach hut using our glitter and plain card and glued with our Bostik Glu Pen, a triangle for the hut's roof and a rectangle for the door.
We then glued ric rac on the front and some seaside wooden pieces. The coloured lolly stick and mini flag were attached with Blu Tack.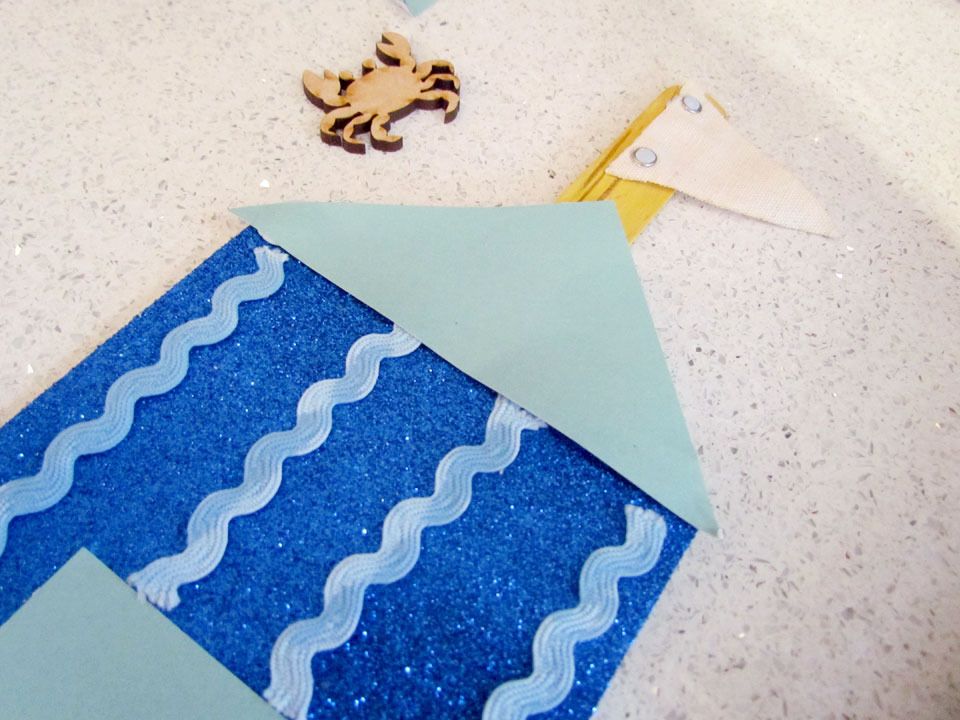 My son's favourite bit was assembling it all together on a piece of yellow card and finally swirling the Bostik glu around and scattering yellow play sand on it with a starfish and a whale bobbing around in the waves.
Hopefully we will see some beach huts in the next couple of weeks whilst we are away and fingers crossed the sun will shine like our bead one :)
The craft box was provided to me by Bostik as part of the Tots100/Bostik Craft Bloggers Club