An ancient town in North Wales, on the mouth of the River Seiont where the imposing stone castle was built for King Edward I in 1283, this is Caernarfon. A pretty walled town brimming with history and superb buildings to see around every corner.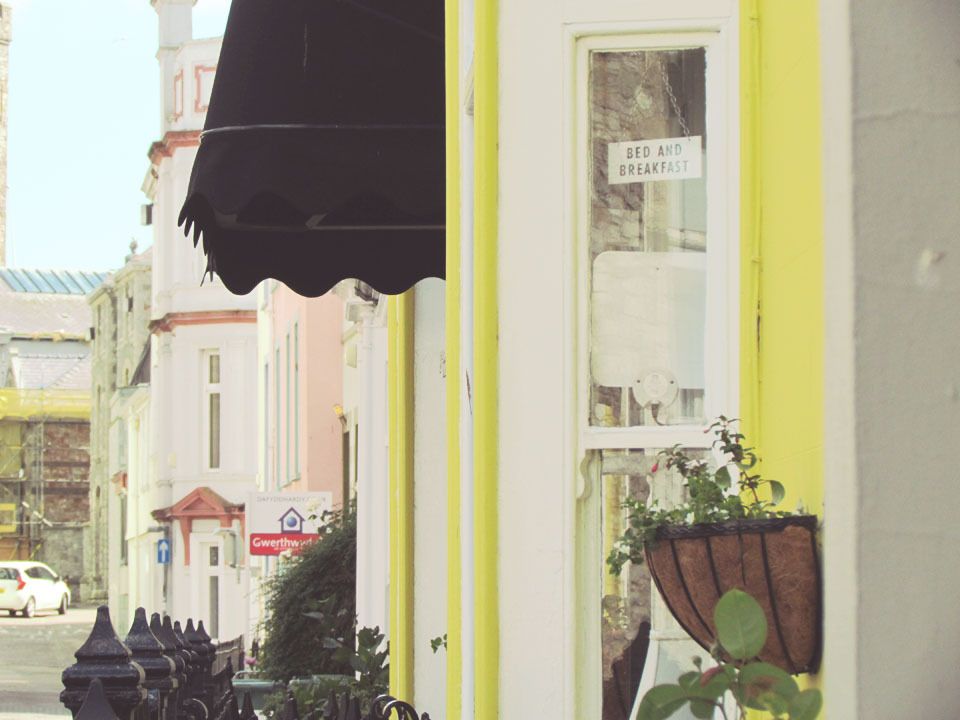 A vibrant port welcomes you over the bridge and into the town to rows of coloured houses and streets lined with proud Welsh flags and bunting strung from building to building. A perfect place for a bit of door snapping with some fun buildings and ones even though left to the shadows of the past, are still beautiful in a faded fashion. Medieval meets Victorian and a bit of 1960's thrown in but lets not go there for it is a bleak and unsightly place. Instead, gaze your eyes onto the Harbour Office and stop for a while on the wharf to look at the many boats.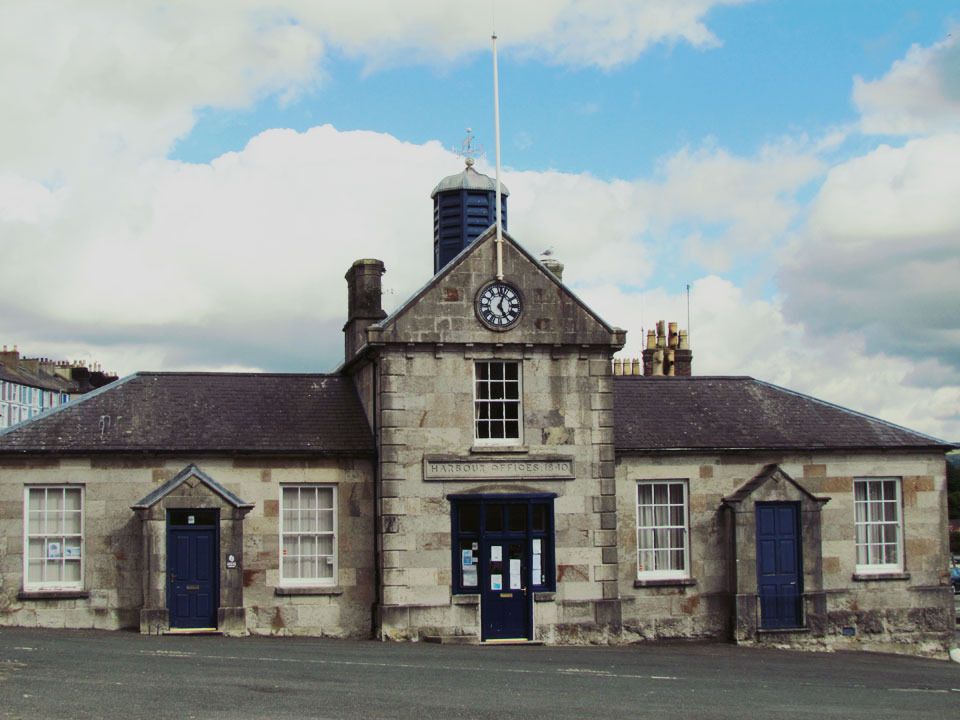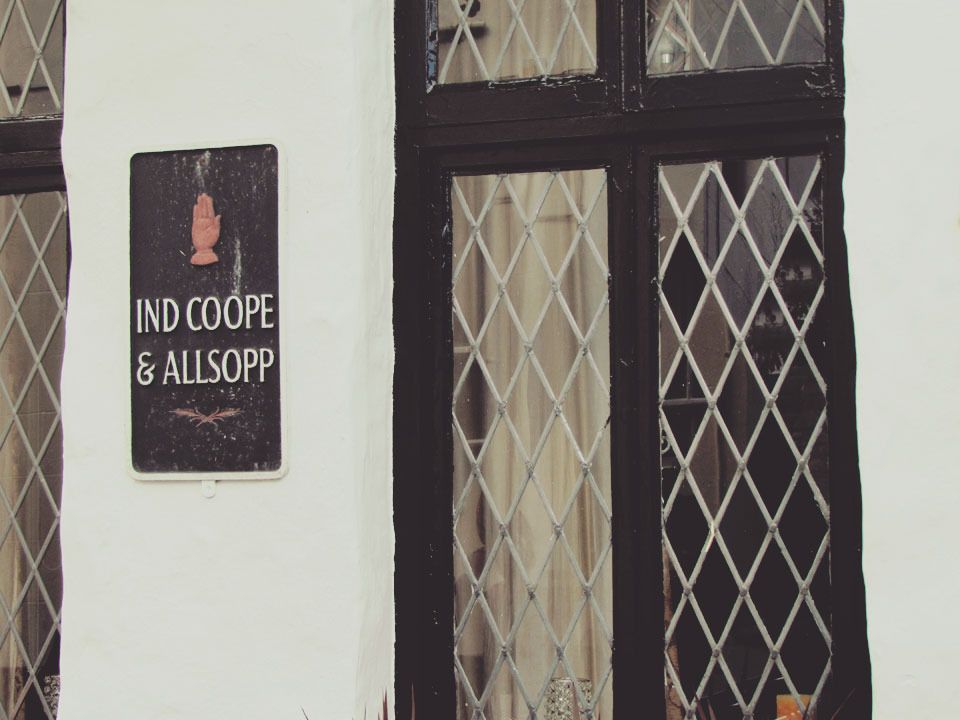 The three eagles of Caernarfonshire on the gates of the chapel of ease set within the town walls. The eagles have long been the heraldic symbol of this area, the three turrets of Caernarfon castle once had stone eagles atop them.
The town walls are an interest in their own right and remember that if you were not back within them by 8pm, you were shut out until early morning.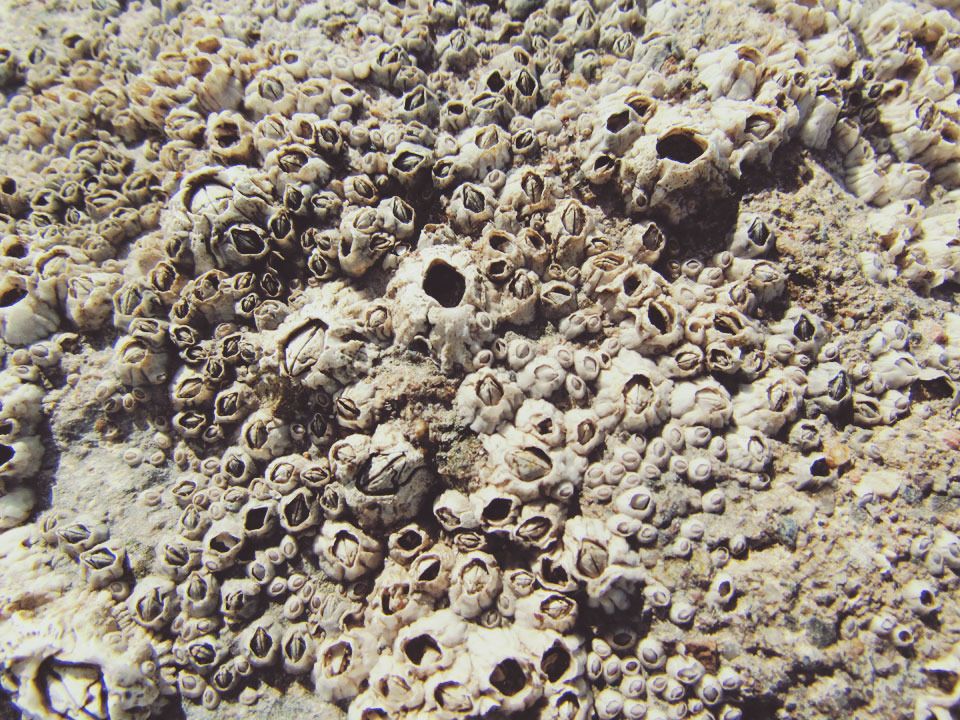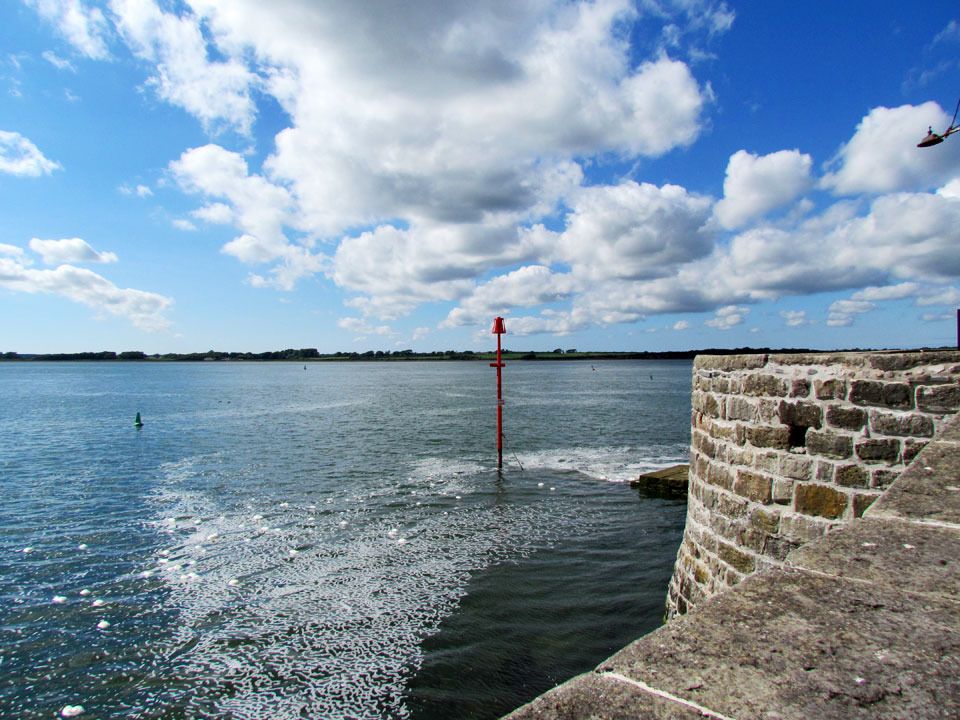 On a pleasant day head around the town, under archways, down alleyways and find some magnificent structures - the Masonic Hall with with iron gates with Mason's compass detail and onto the haunted pub, The Black Boy Inn.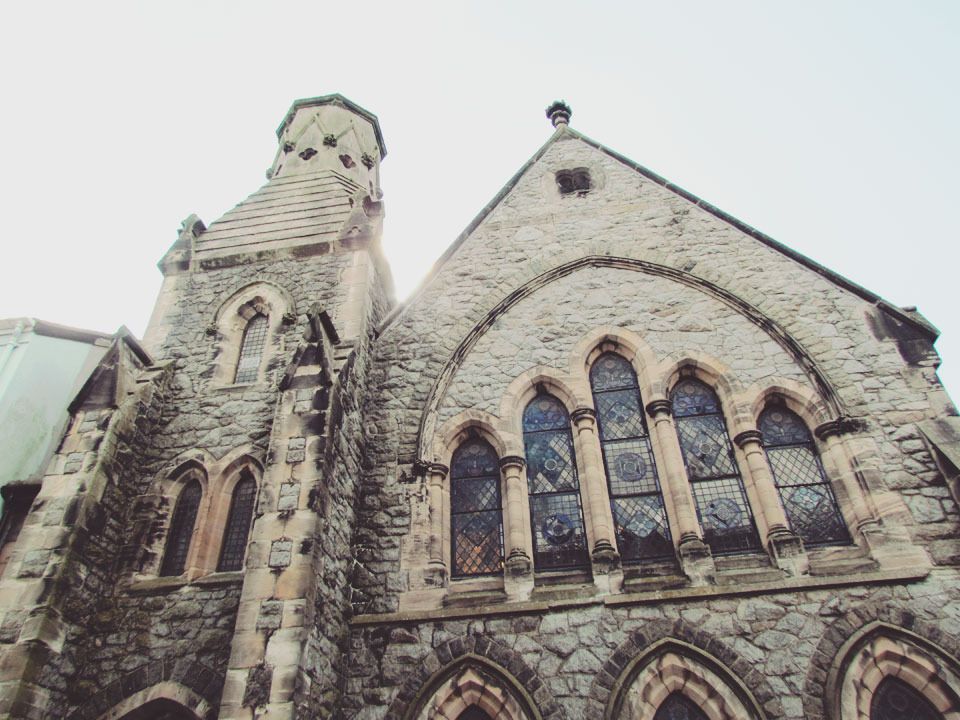 There are various explanations for the pub's name from a black buoy in the harbour to the nickname for Charles II. There is a distinct air of crossing the thin veil of time here, with a ghostly nun that steps out of the mists and walks across the road to it being the old red light district - Four and Six Street, the cost of a lady, a room and a bottle of gin.
This is an area oozing stories and if you could get a guided walk or a good book about the area, there must be so much to learn. You can almost see the lanterns swinging in the murky evening maritime air of a bygone era with old sea dogs staggering in the shadows.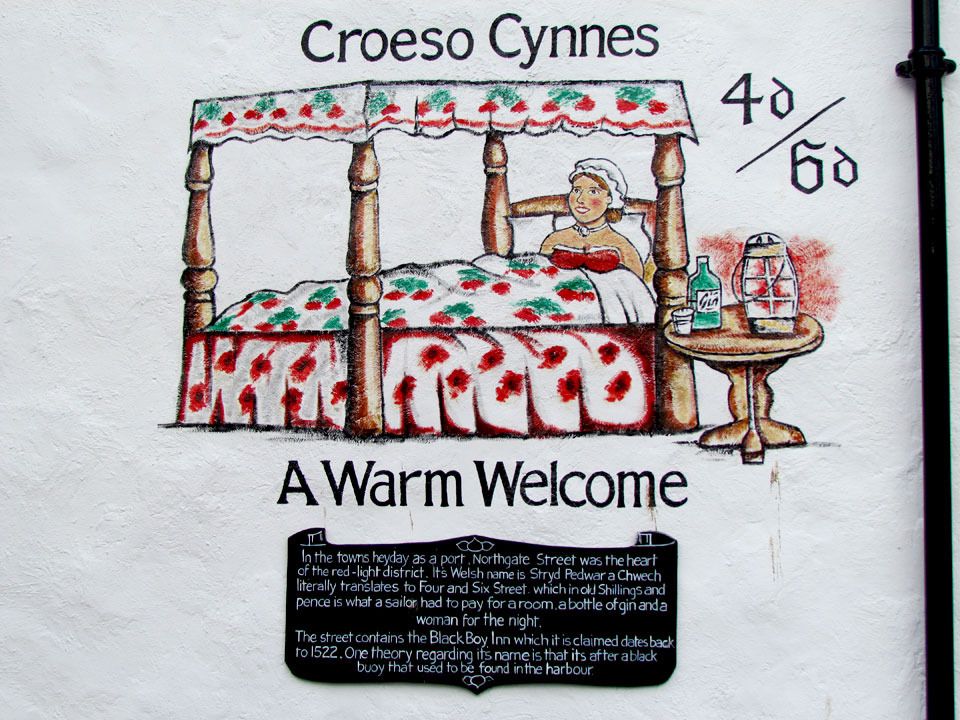 When you walk around a town or a village, the small details on buildings are all little clues - who lived there, what their occupation or social standing was. It always seems a shame to me that houses are not as characterful in modern times.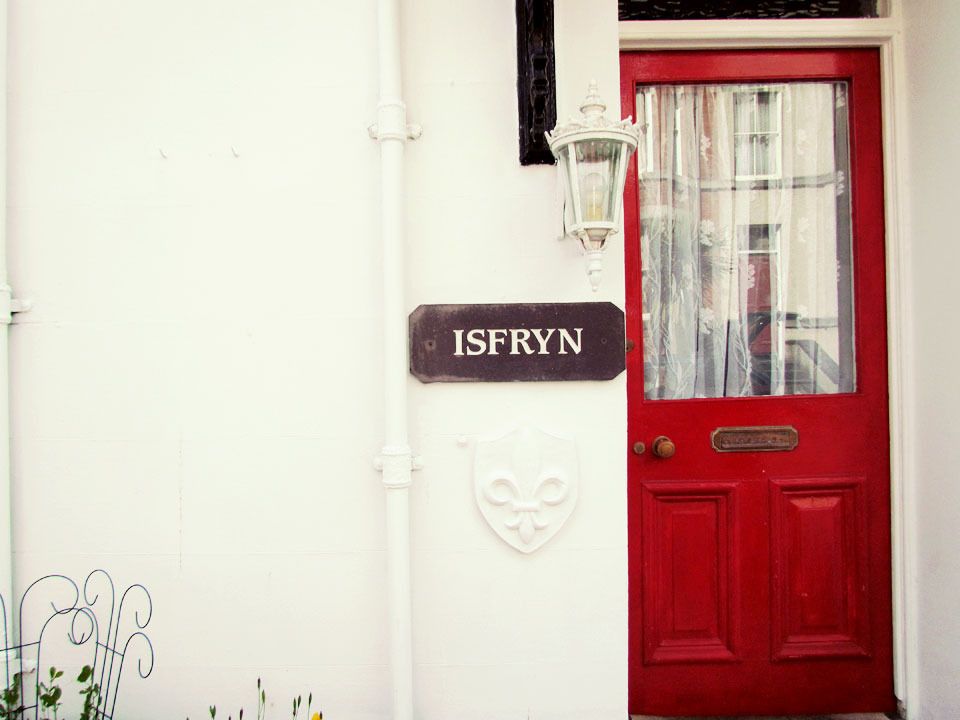 Other things to do in or near Caernarfon:
Explore

Caernarfon Castle

- a proper powerhouse of a fortress to explore (coming soon!)
Visit the

Royal Welch Fusiliers Museum

- fabulous military museum with lots to do and amazing for its uniform displays (more on this to come)
Inigo Jones Tudor Slate Works

- tour the workshops and try your hand at lettering and there is a cafe where you can learn about the history of Welsh music with a slice of homemade bara brith.
Pop over to Anglesey to the sands of

Llanddwyn Ba

y