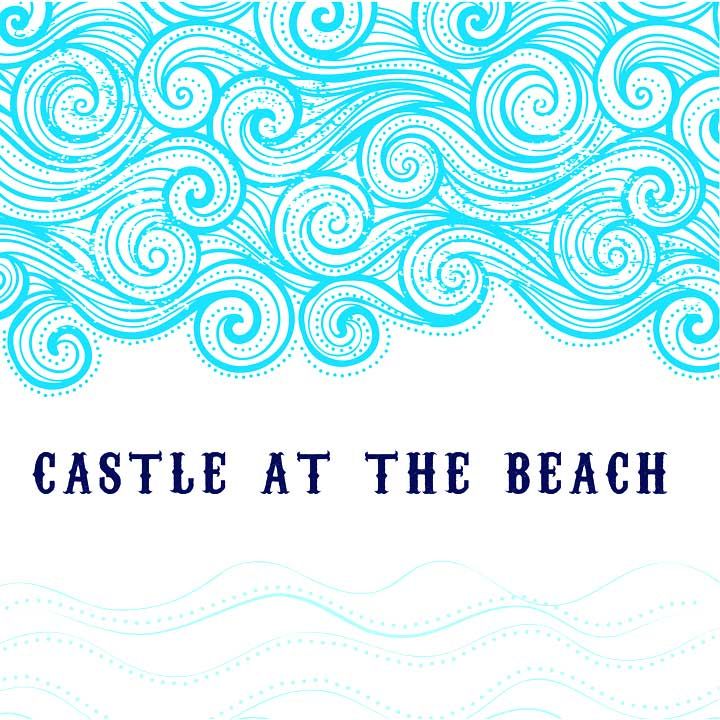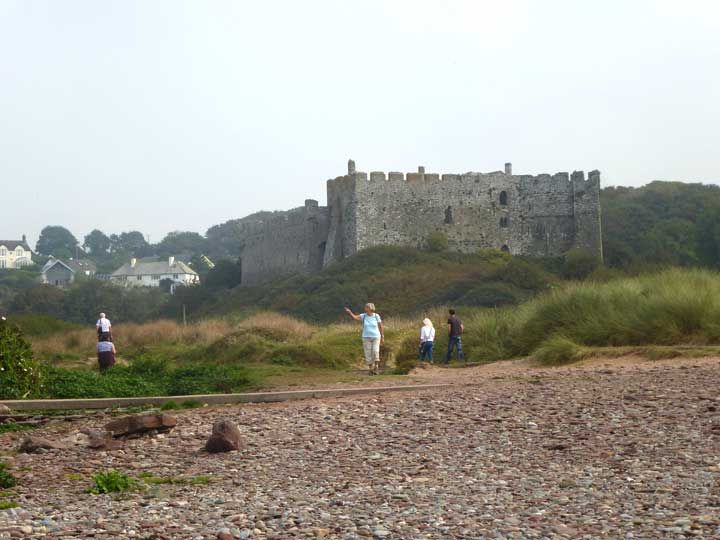 Autumn breezes and soft sun rays for our exploration of the coastline near Tenby
on the Pembrokeshire coast
. Down a hill and past a Medieval castle, across dunes held together by Marram grass is a beach perfect for rock pooling. The best I have been to for looking under rocks for crabs and searching out tiny fish. Also the best for a little boy to collect pebbles and splish splosh them into the pools.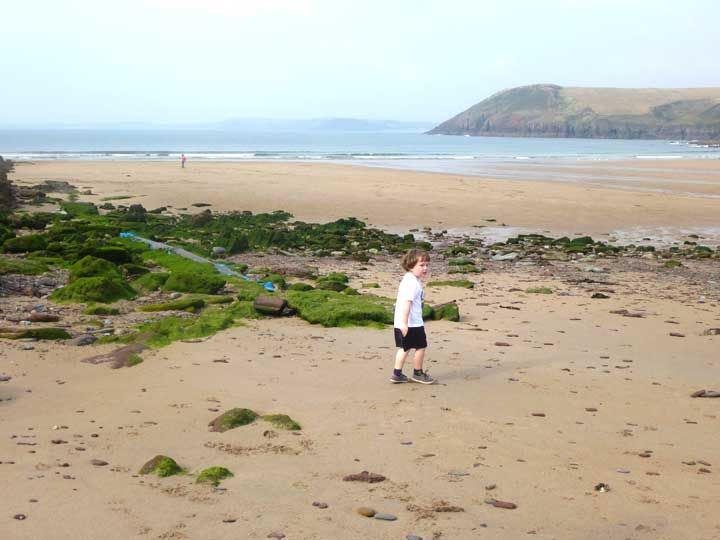 It is an unusual beach with all the slimy bright green seaweed. Most of the other beaches in this area are either mostly sandy or pebbly but this is a rock pooler's dream and we saw many a family wading in with nets and buckets. The terrier did not want to get his paws wet as per usual and skipped over the rocks whilst our collie plunged straight in.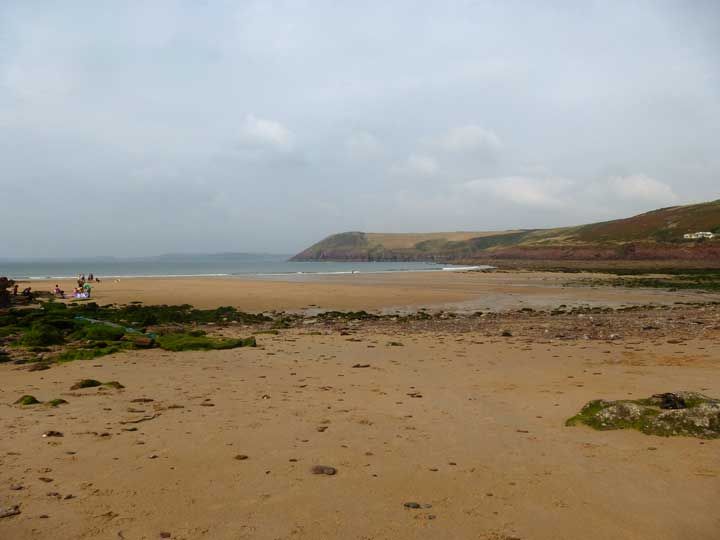 LB had a good look into as many glassy pools as possible, holding on tight to our hands. You could see tiny creatures darting around and in a beam of late season sunshine was a little shore crab. Rock pools can be such treacherous environments but this little crab picked the right pool that wasn't going to dry out any time soon and in a couple of hours would be languishing under the waters of the bay.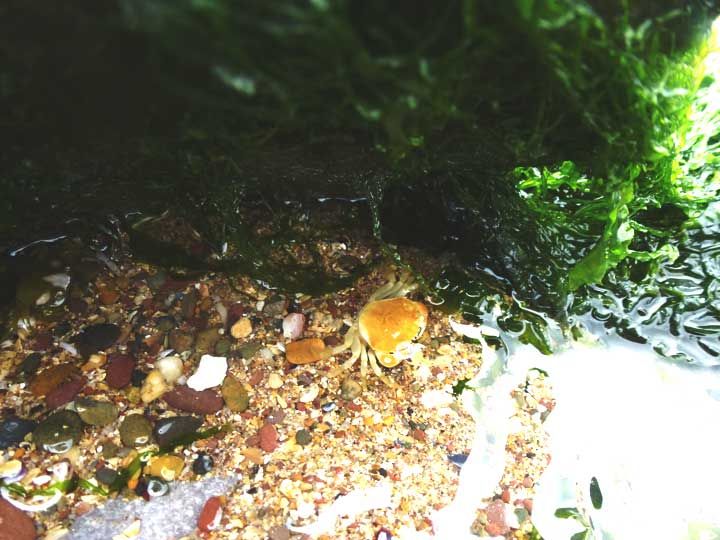 Pondering and day dreaming, T that is and not the crab, although who is to say that crabs don't dream.....of side scuttling on warm beaches and eating bacon.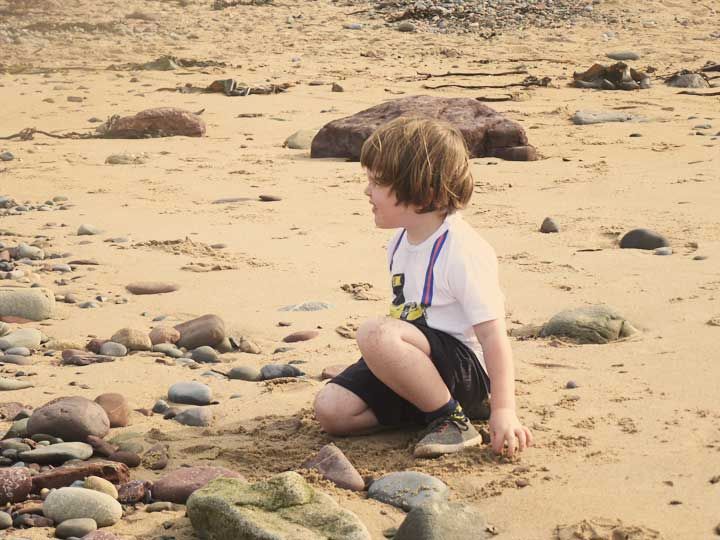 Throwing pebbles with your dad up on the rocks. They reach up quite high so he was very brave climbing up them.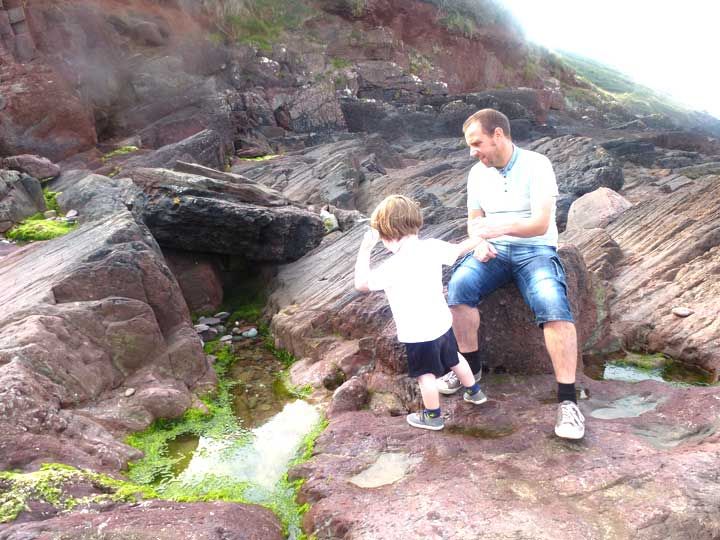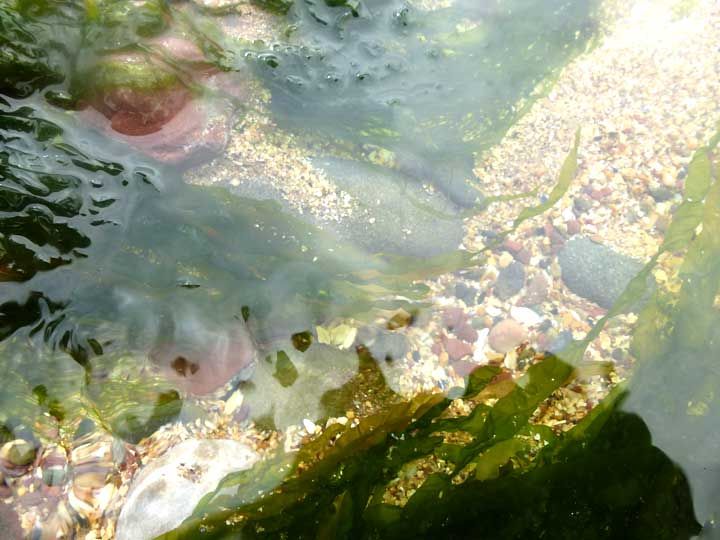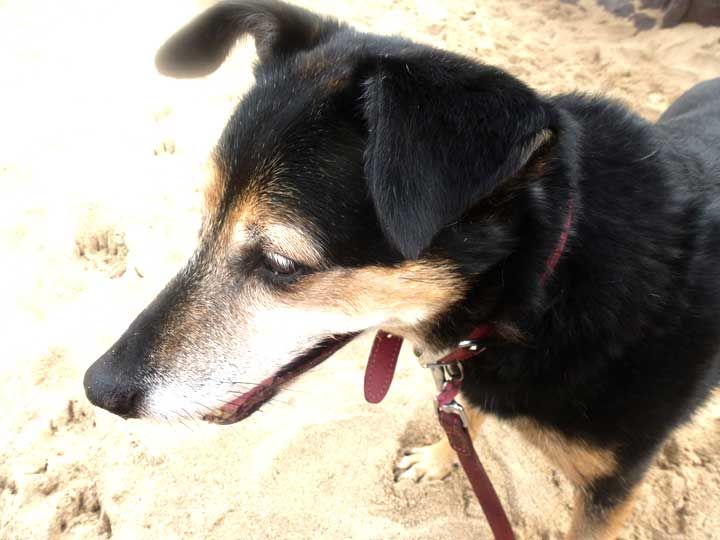 A dog friendly beach too so our pair enjoyed themselves with lots of doggy friends running about greeting each other. Love this beach so much, very inspirational and I have recently found out that this beach inspired Virginia Woolf to start writing in her early 20's. In fact, I think Manorbier Castle holds writing workshops and it must be a real treat to practise creative writing in such an atmospheric environment.
We did not manage to visit the castle itself, just admired the amazing view of this prominent landmark but we will be returning next year and will be sure to explore some more.