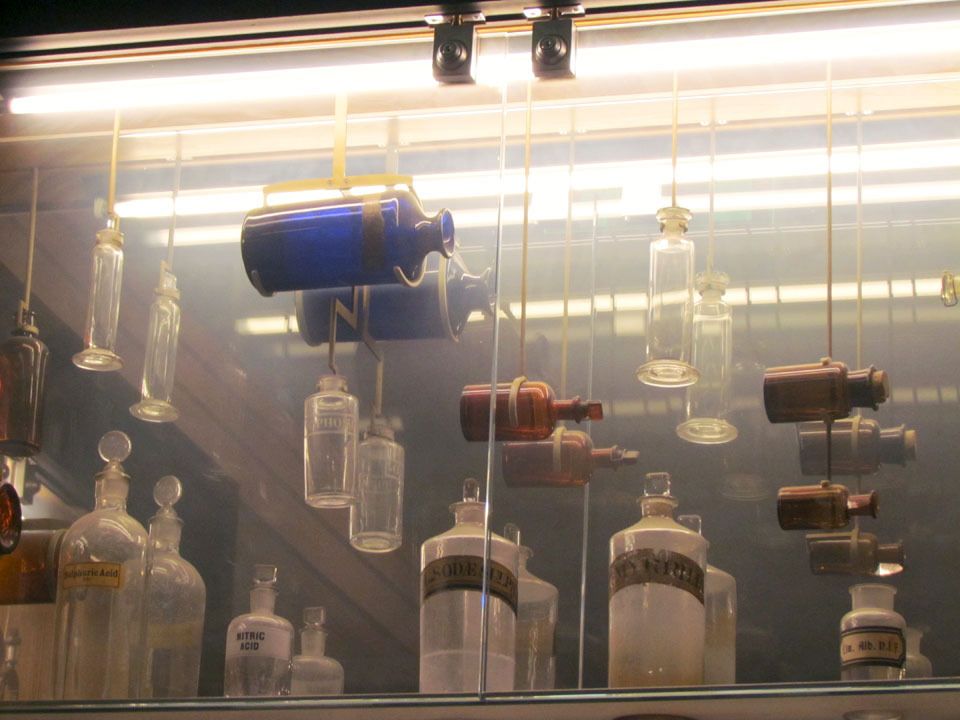 Today is Roald Dahl day, celebrating his wonderful wacky world of marvellous medicines, chocolate factories, strange creatures, lots of revolting words and snozzcumbers.
I grew up on Dahl, his books inspired me and led me into a world of bizarre adventure. Nights of reading in my room until past bedtime.....James and the Giant Peach, the BFG and The Witches.
I still find myself making up words in the Dahl way - gobblefunk.
Can you guess which Roald Dahl books my pictures represent?