As we gently slip into autumn I am starting to think about making the house cosy with plaid blankets, logs by the wood-burner and the atmospheric flickering of candles on the mantelpiece. I adore scented candles and appreciate a good quality one where the scent is one that fills the room and the burning time is lengthy.
I was delighted to be able to try some of the new PartyLite range and their exciting autumn and winter set of products. Specialising in candles from tealights, votives and fragrance sticks and lots of charming accessories Partylite are the go to company if you are a candle lover like me.
My lovely treats are a Forbidden Fruits GloLite Fig Fatale Scented Jar Candle, a pack of 12 Iced Snowberries Tealights and a shimmery Warm Hearts Tealight holder.
All were packaged so well and the individual boxes are sturdy and high quality - perfect for sending as gifts.
The jar candle has a pretty black damask design and is a two wick candle. The smell was beautiful as soon as I took it out of the packaging and once lit it was casting the sweet fragrance of

Fig Fatale

throughout the front room with a dreamy and intimate glow. The candle is 440g and has burn time of 50-60 hrs and costs £22.50. I adore the smell, it is not overpowering but enough to create a gorgeous fig and vanilla aroma that gently fills the home,
My

Iced Snowberries

tealights are such a delicate fruity scent, perfect for popping in my heart tealight holder and freshening up a room. Through the speckled antique finish of the holder the light is a gentle twinkle for on a shelf or mantlepiece. Each tealight lasts 4-6 hours and a pack of 12 costs
£7.95.
I have brought a lot of candles in the past especially fragranced ones and have quite often been disappointed in the aroma disappearing off into the ether and not being able to pick the scent up as I walk into a room. The PartyLite candles were wonderful though, the ambiance and perfume was divine, tones of fruityness and feminine gorgeousness. Perfect for an evening of pampering bliss and reading a book.
Classy elegance in a cute heart shaped container to keep my tealight safe on the shelf of the dresser or it will look super pretty on the Victorian cast iron fireplace in my bedroom. At
£13.95 it would make a thoughtful gift with a pack of tealights.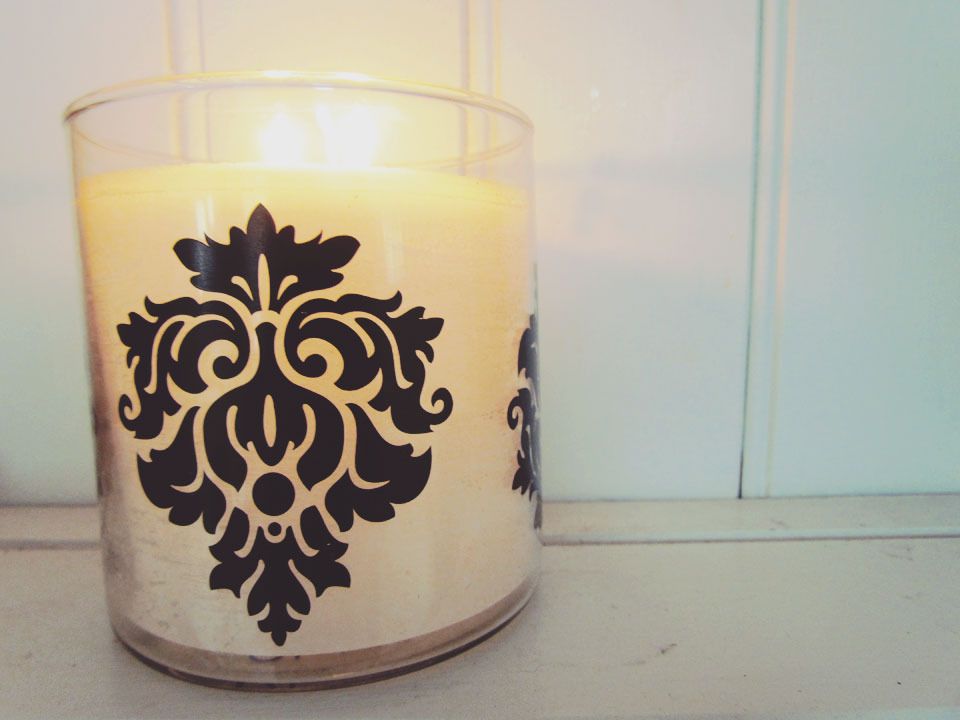 The PartyLite autumn and winter range had me really swooning, the candy coloured Just Desserts Nutcracker Layered Candle which looks and sounds good enough to eat - Marshmallow Peppermint, Nutcracker Sweet and Sugarplum Fairies. Seriously the prettiest candles ever! I daren't even get started on the Halloween range but their colourful sugar skull inspired range with a Hocus Pocus scented jar had me oohing and aahing out loud.
Do you love candles too? What scents do you like to use for a relaxing evening?
* I received the products for the purposes of the review but all words are my own honest opinion*