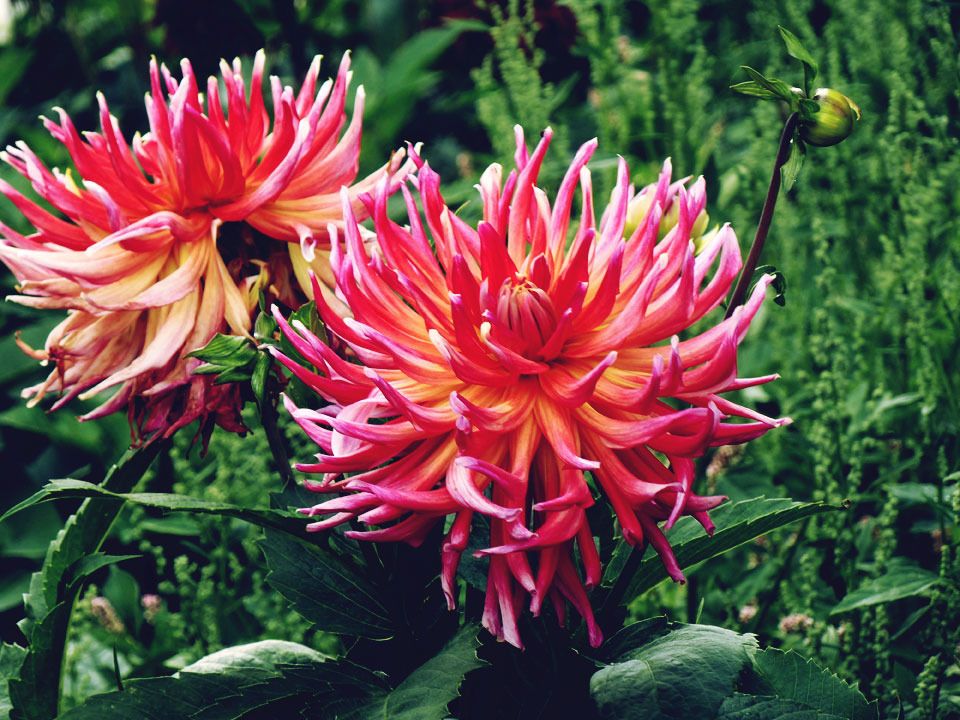 I escaped to the allotment one afternoon before the sun dipped back behind a cloud and the rain started. Armfuls of harvest to bring home, huge saucer sized dahlias and sunflowers to carry some smiles into the home. Lolling yellow heads, burnt orange, some for home and some left for the wildlife. All these mellow colours, pinks blushed and corals dipped in amber.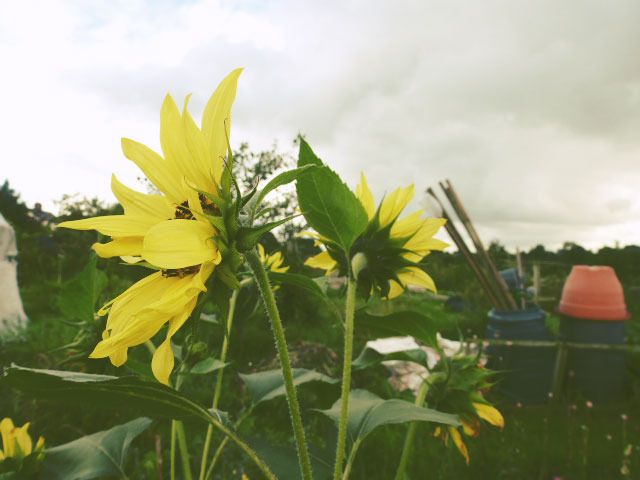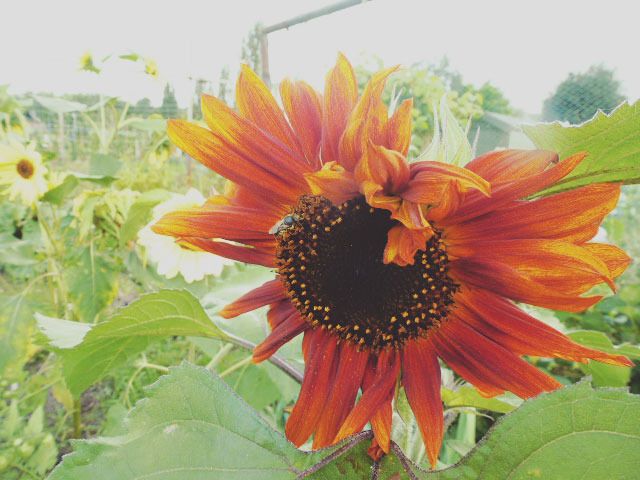 The corn have all got tassels, a striking picture against the sky but still wondering if we will get decent cobs this year - I'm not too hopeful but still the corn looks pretty and feels like a tick in the box. A corn wreath will be making its way to my front door this year. Also reminds me that I must look out for a local maize maze to get lost in for a few hours.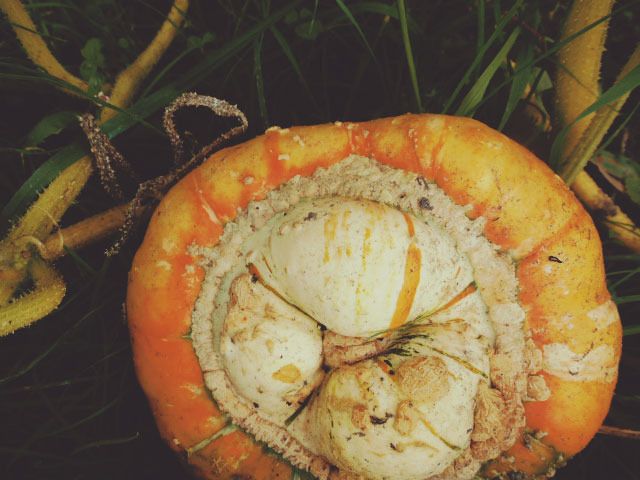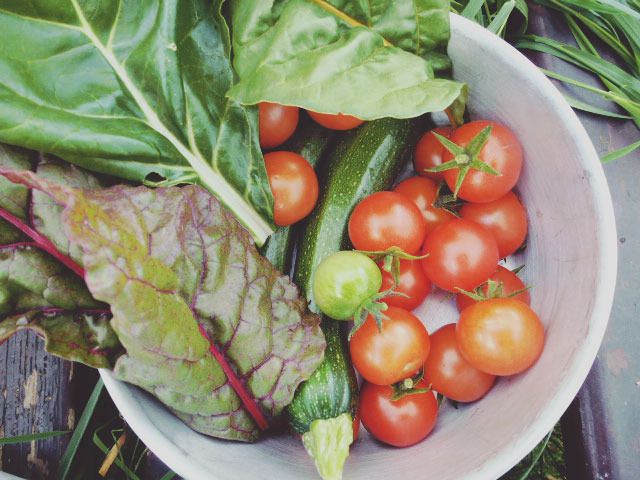 Being so bad at labelling, aside from the obvious ones like Turks Turban I have no idea which of my pumpkins and squashes are which. Moving aside mildewed vine leaves I am finding all sorts of orange globular fruit, lumpy and bumpy, small squat, ones with potential to be my Jack O'Lantern.......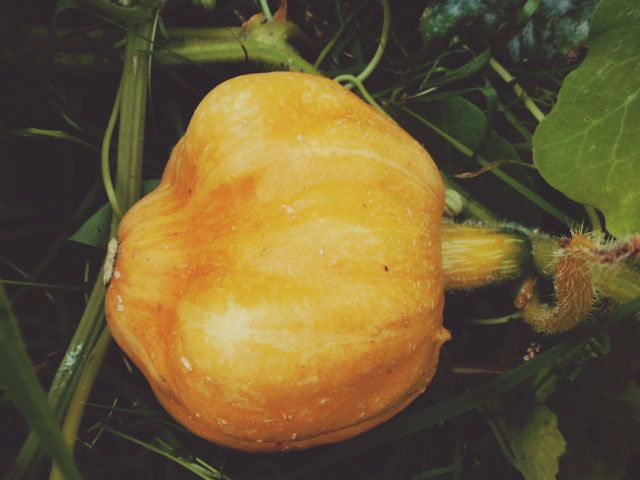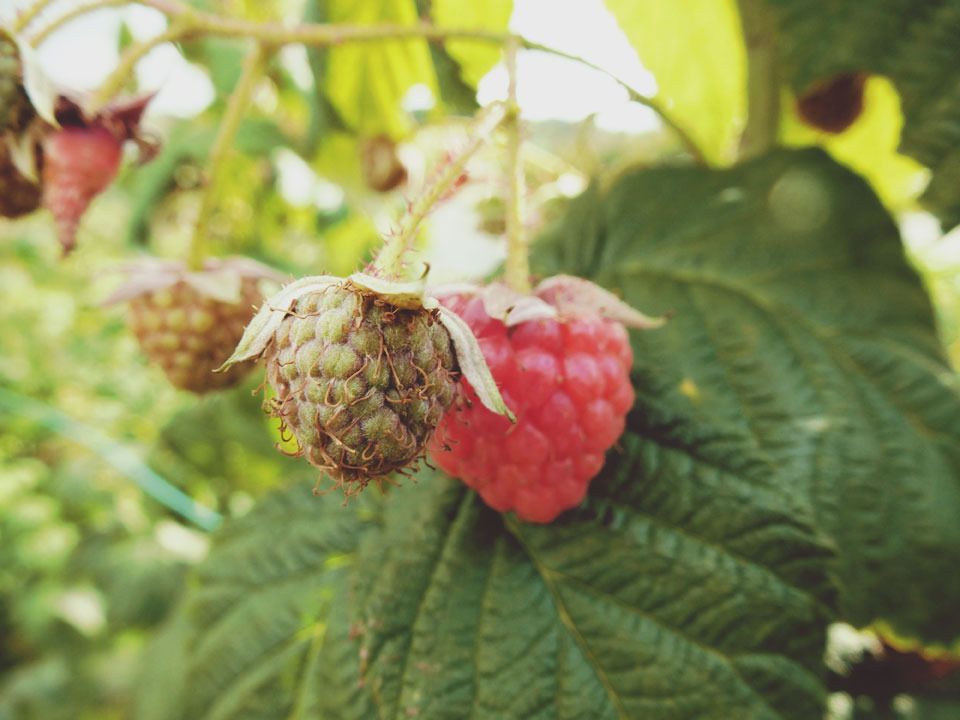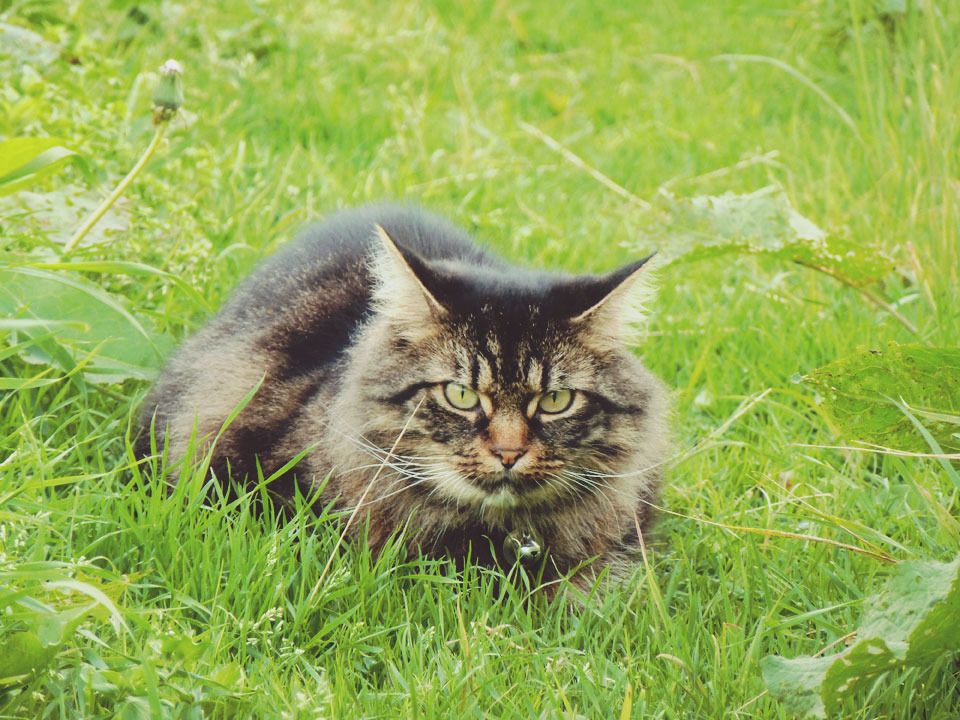 The allotment cat not looking happy with the large jingly bell on his collar.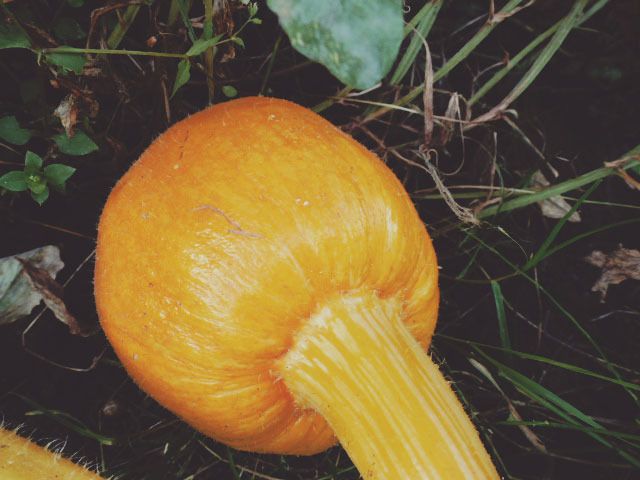 I took a bag of French and Runner beans home to add to all those autumn soups and stews. The chutney trail went well last week so I'll get the pans, vinegar, brown sugar and mustard seed out again to bubble me up some jars of bean chutney.
Tomatoes are gradually turning red and there are so many clustered on the plants, a great year for them. Roasted for soup, home made passata, juicy and sweet with a green salad.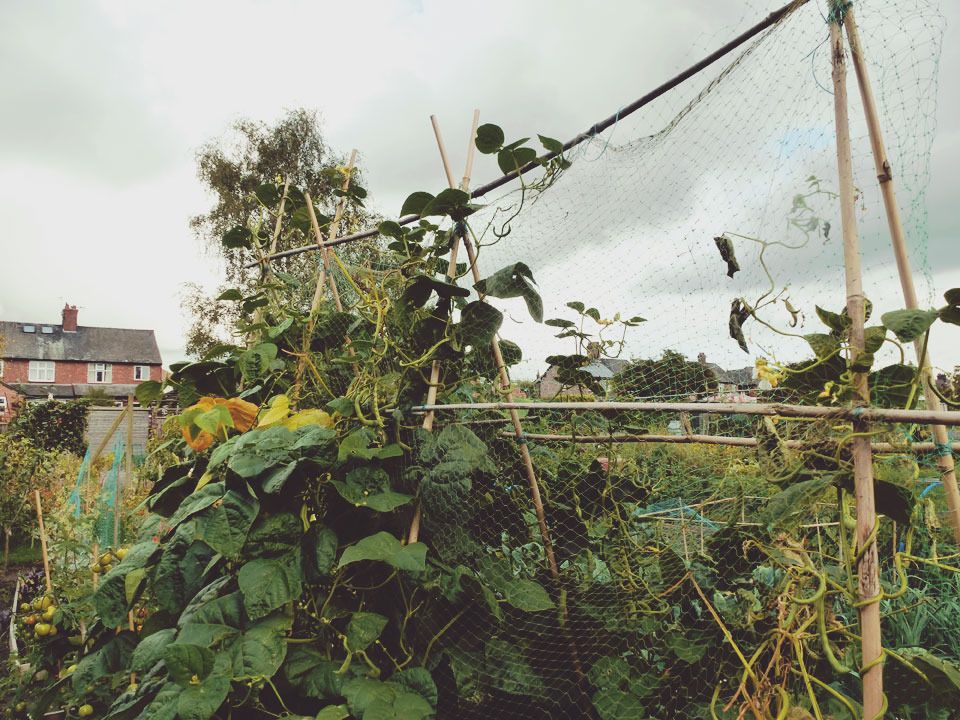 Such a special time of year with the harvest and bits of greenery starting to die off, a melancholy that I enjoy feeling. Seeing the subtle changes week by week and relishing the ripening and changes in light. Taking home veggies and fruit to make or bake with, to pop in the freezer for a winter's day.
The plum tree at home has been laden so much that two branches broke. We baked a plum cake last weekend with a sticky topping. The return of cinnamon spice and those rich, wonderful hearty ingredients. Pretty much done with courgettes now on the plants but there is an almighty pile of them in the kitchen including a few of marrow proportions that will need turning into something filling for a family meal.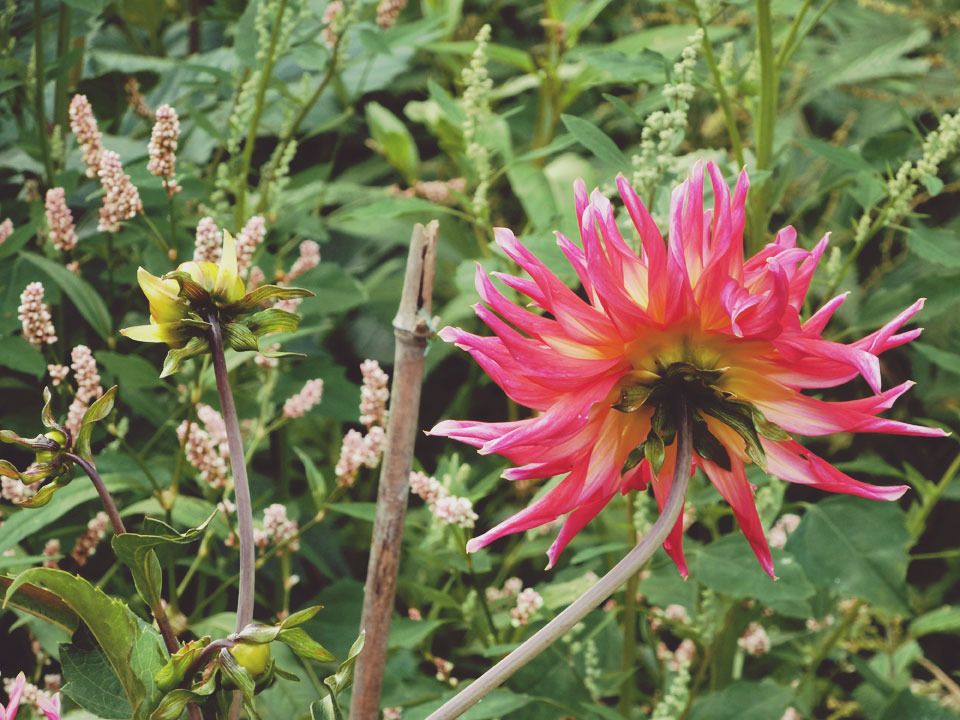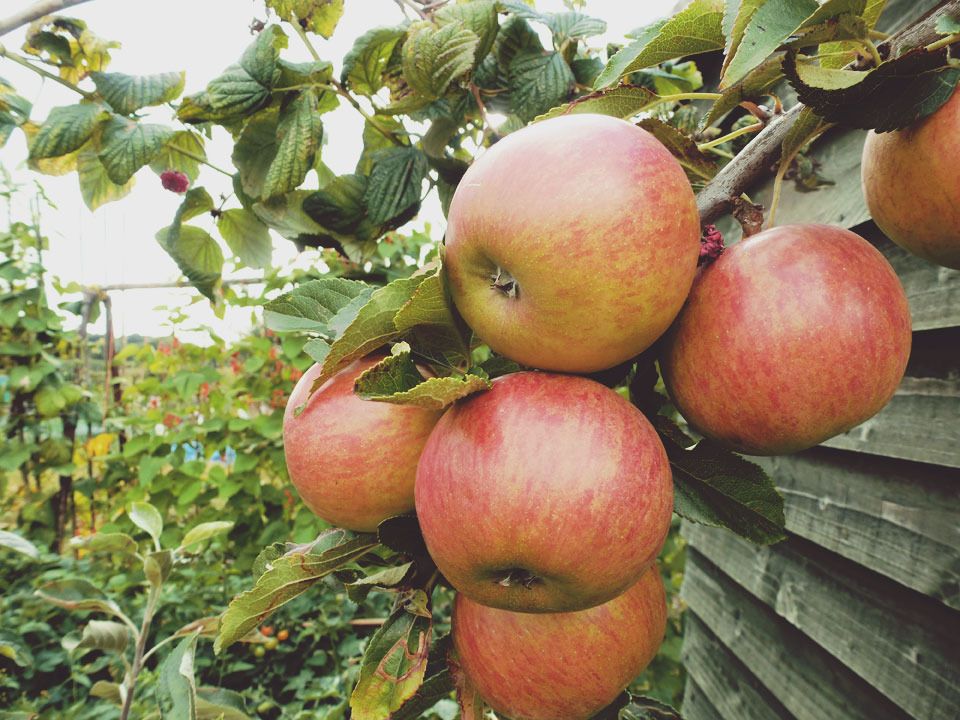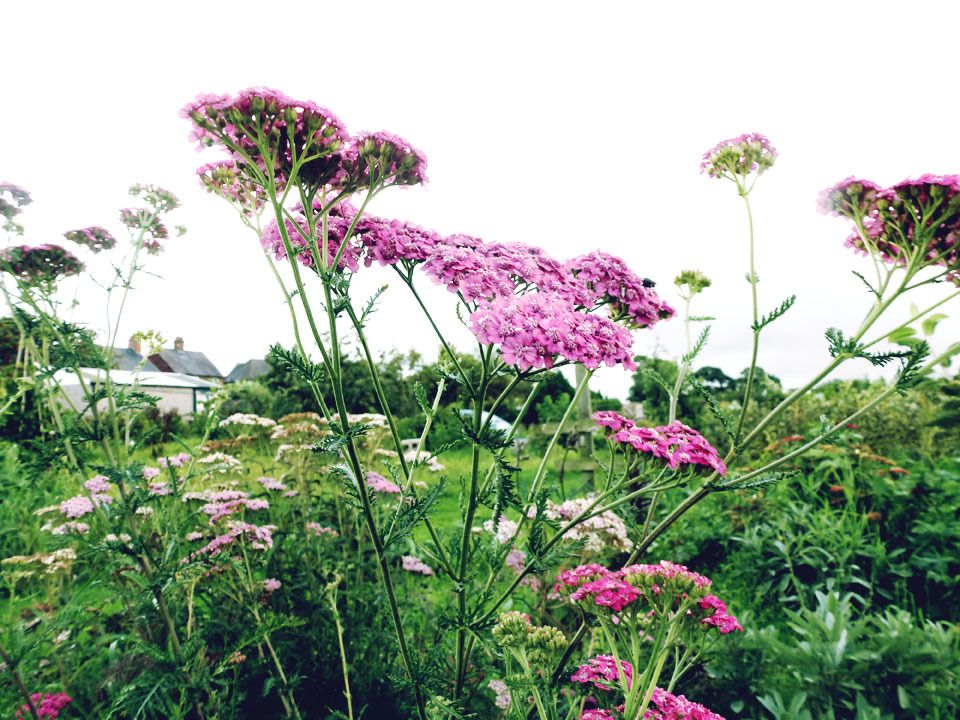 {Joining in as always with the lovely Mammasaurus for How Does Your Garden Grow?}