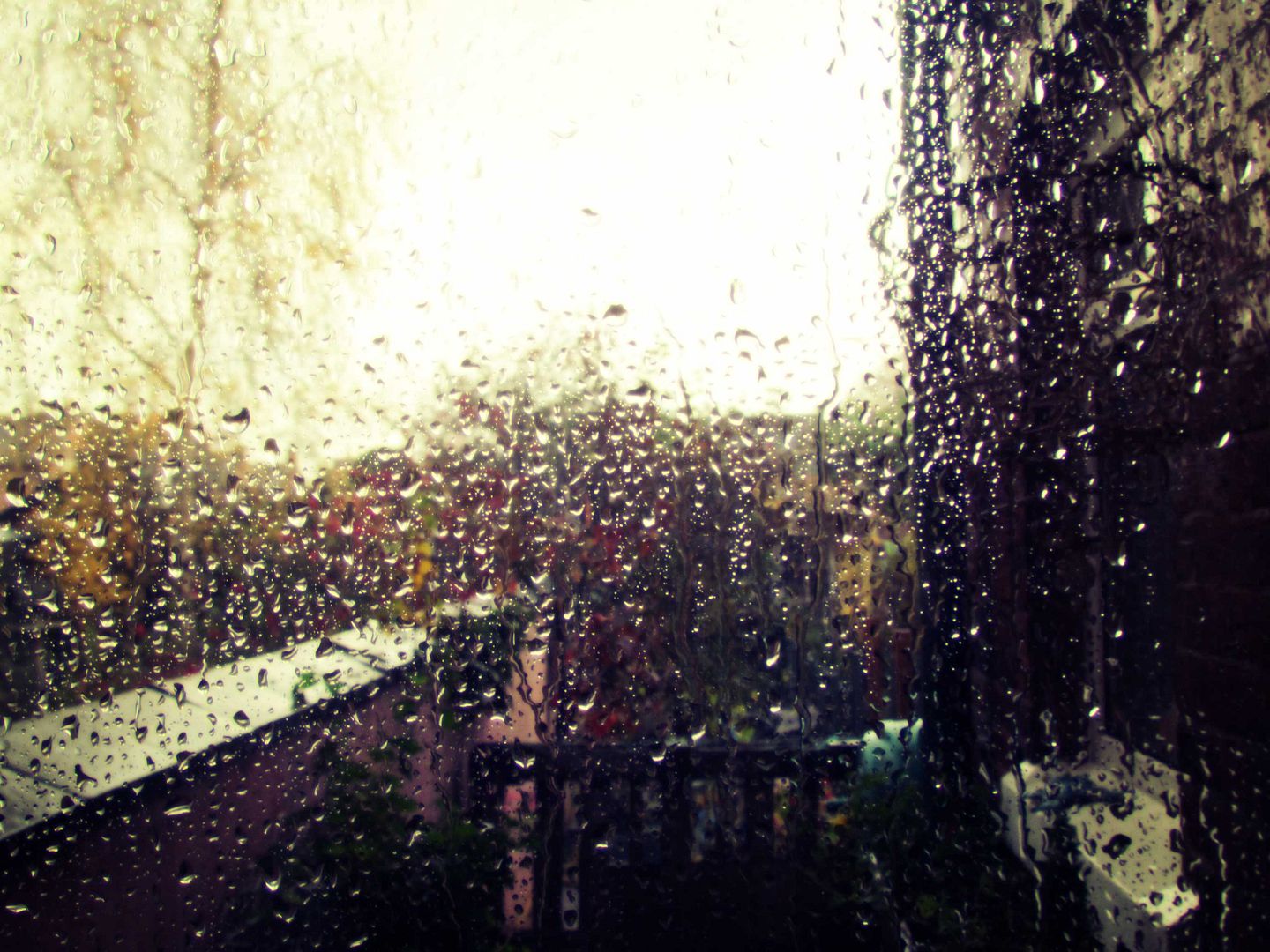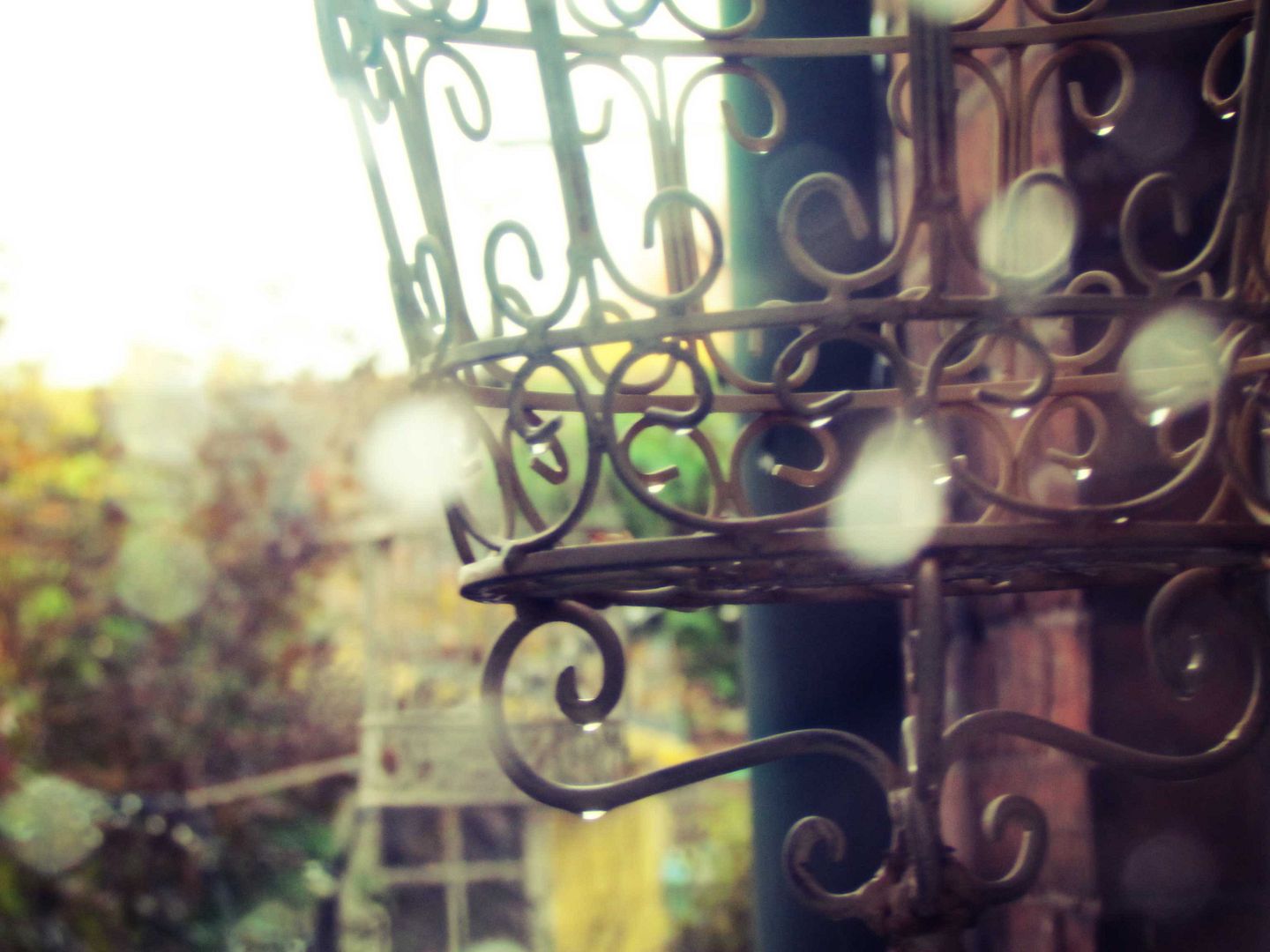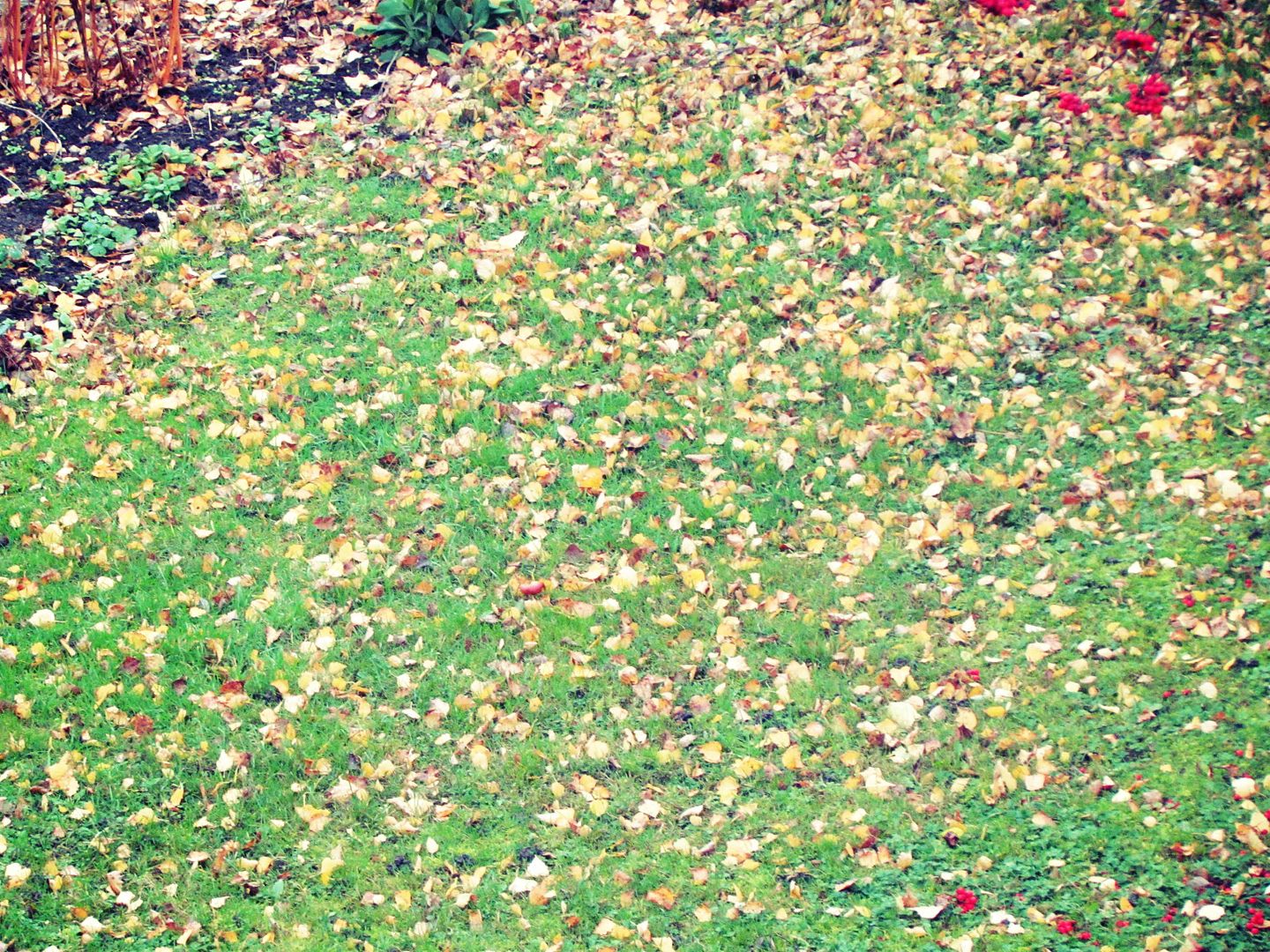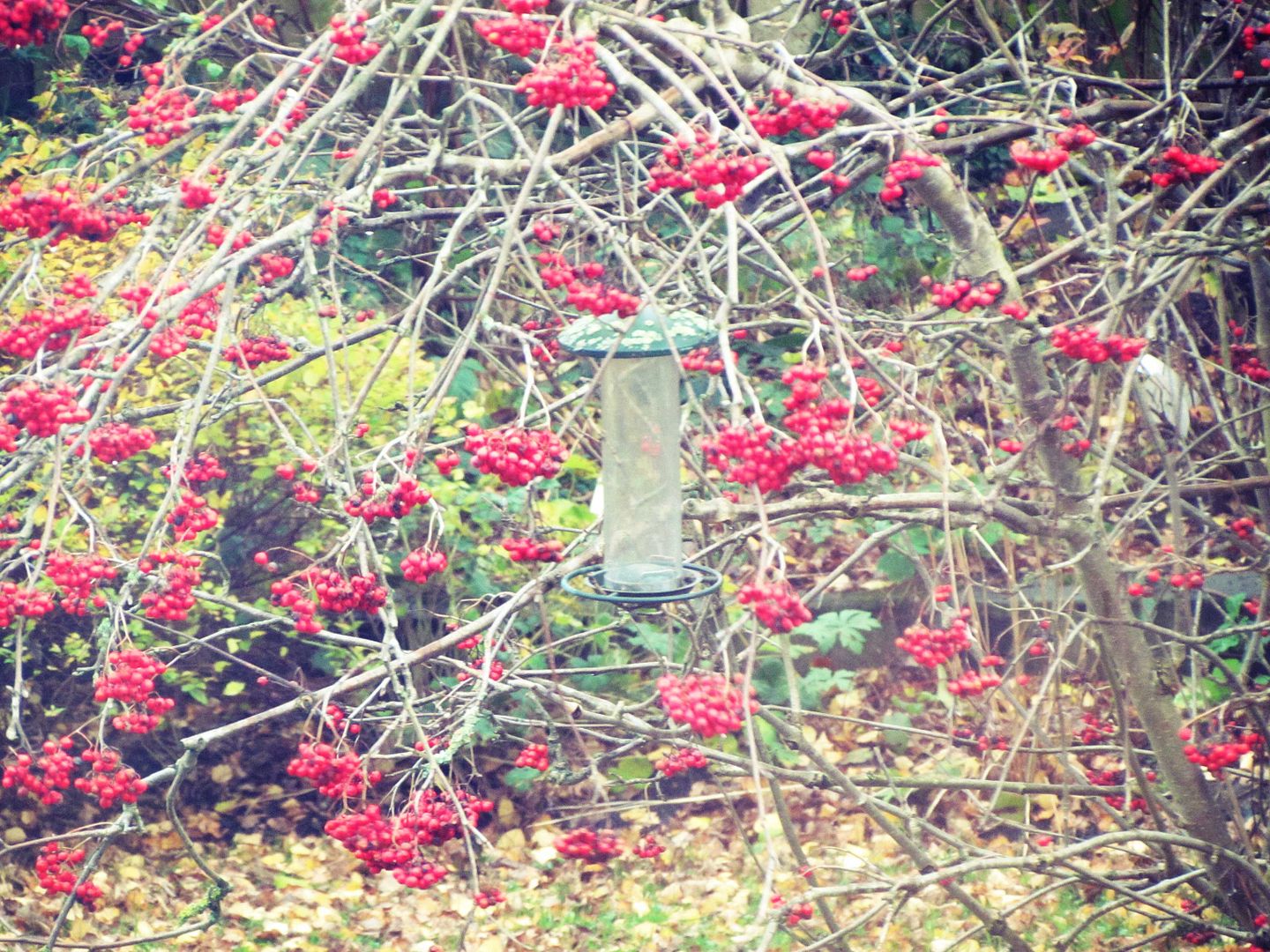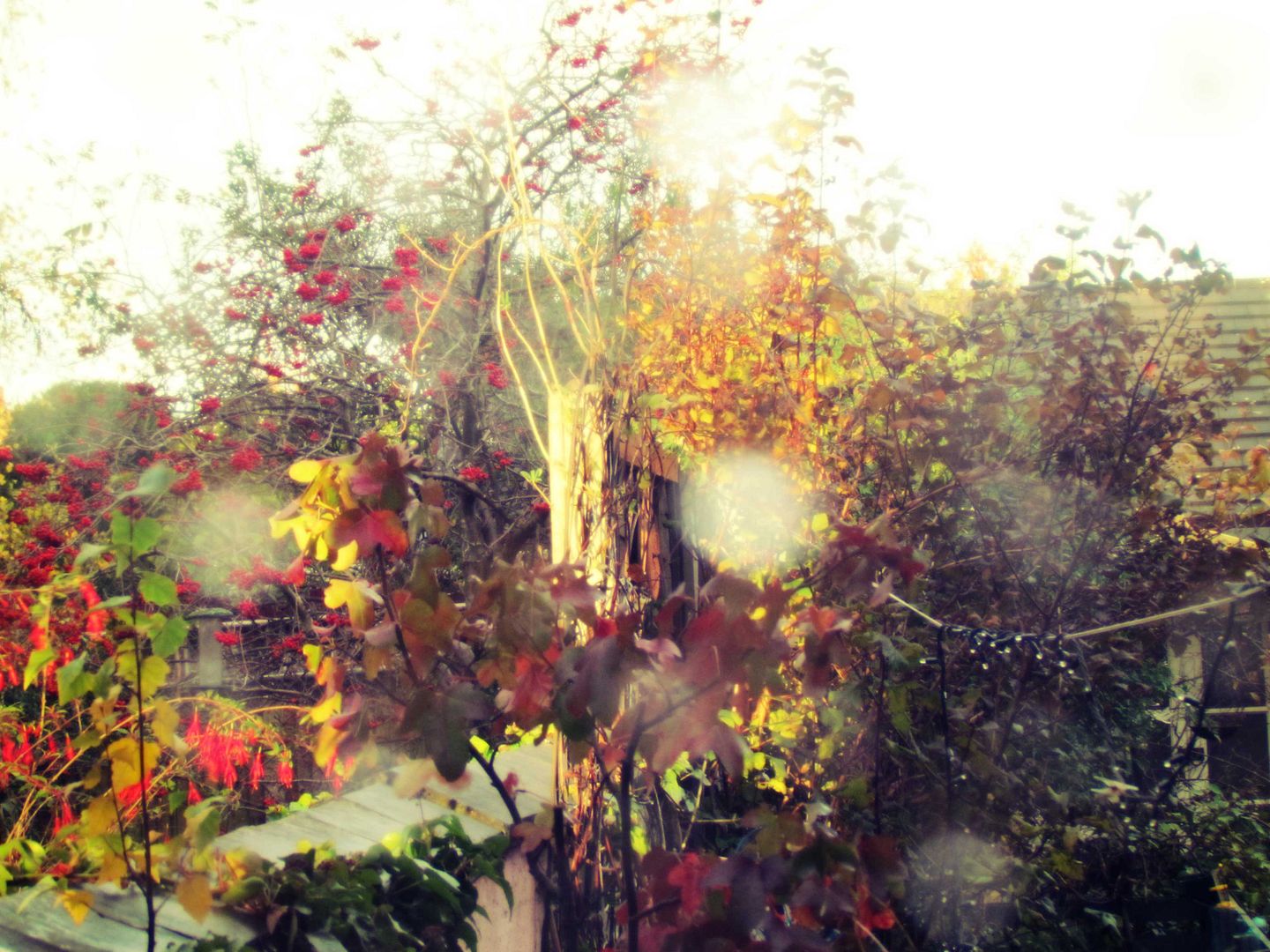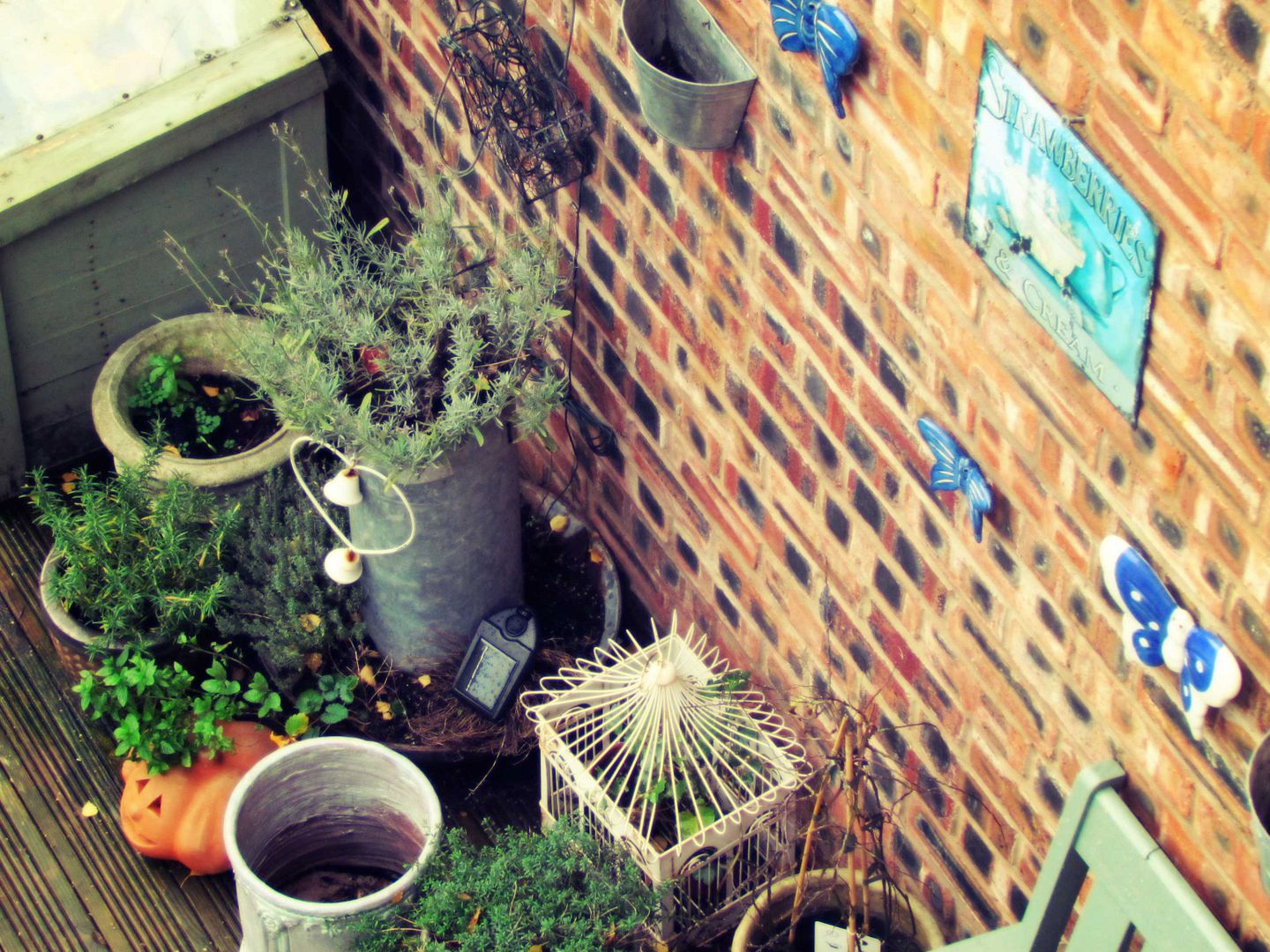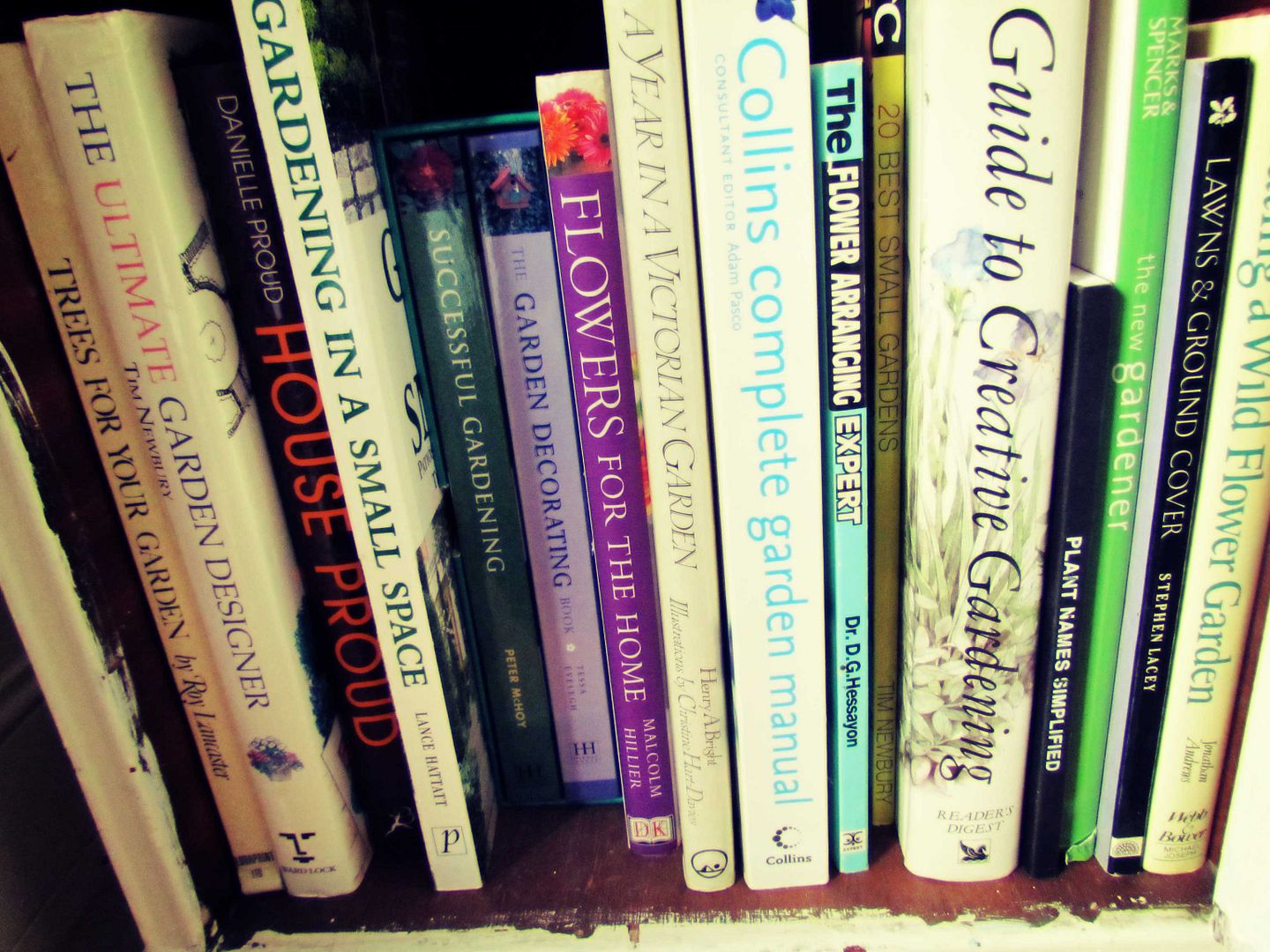 Today I have avoided the garden despite the jobs stacking up:
spring bulbs to be planted
toys to go away into the shed
red currant bush to be dug up and relocated to the allotment
pruning of overgrown shrubs and a whole lot more clearing up.
It's so cold and wet and I just can't bring myself to go squelching around my little back garden, getting caught in yet another rain shower. We need some cold, sunny days now so I can venture out there for a while. Let's not even mention the (ahem) allotment (ahem)......
So today, I gazed at the garden and its deepening autumnal colours through the rain soaked windows and had a look through my garden books instead. Even the dogs weren't keen on going out so we toasted our feet and paws by the fire and though of crisp frosty days - I hear they may be on their way ........
Joining in with Mammasaurus and How Does Your Garden Grow?......