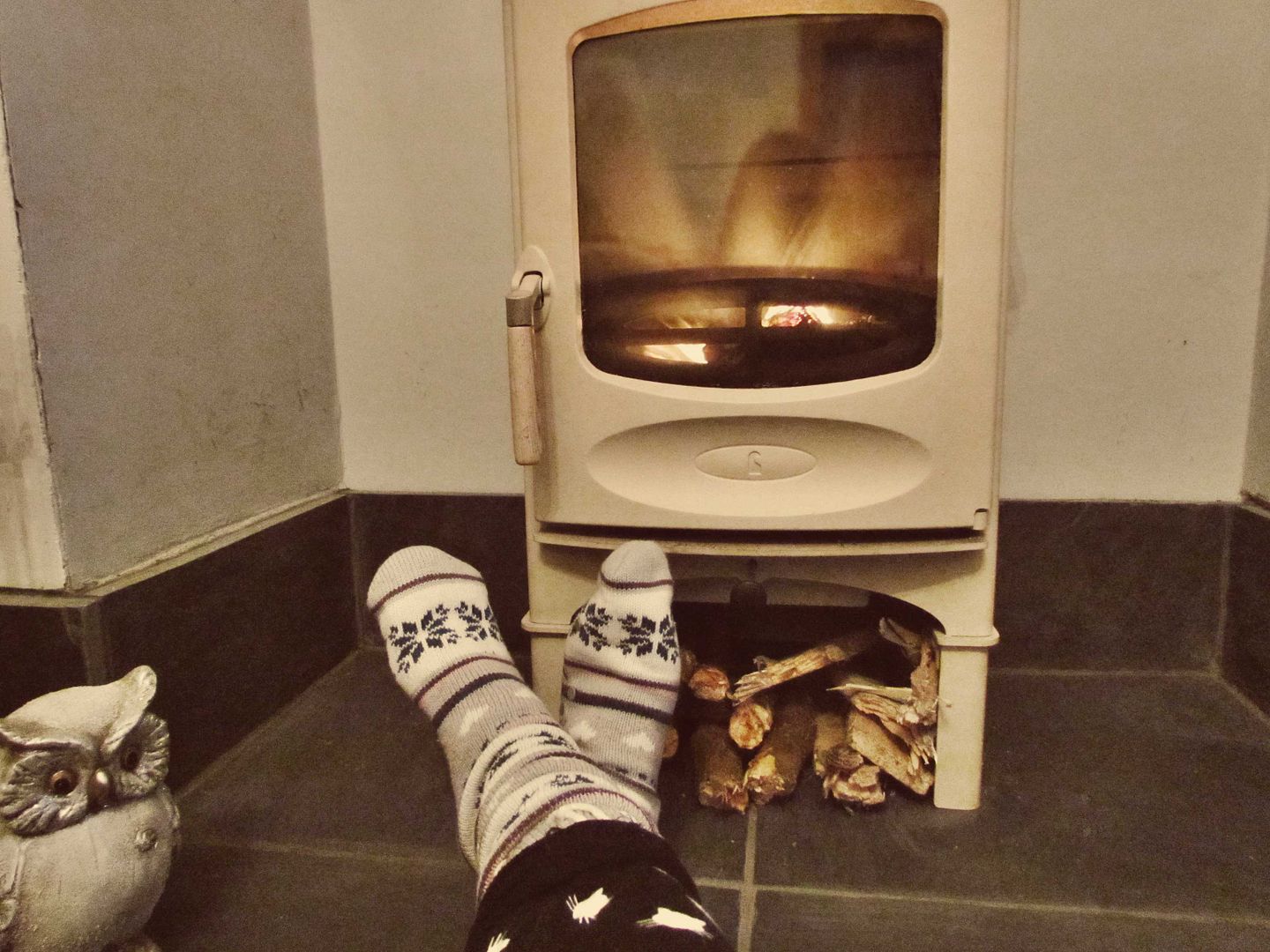 This is me, most November nights. By the wood burner with a little owl friend, some books and sometimes a treat. The laptop of course is never far away.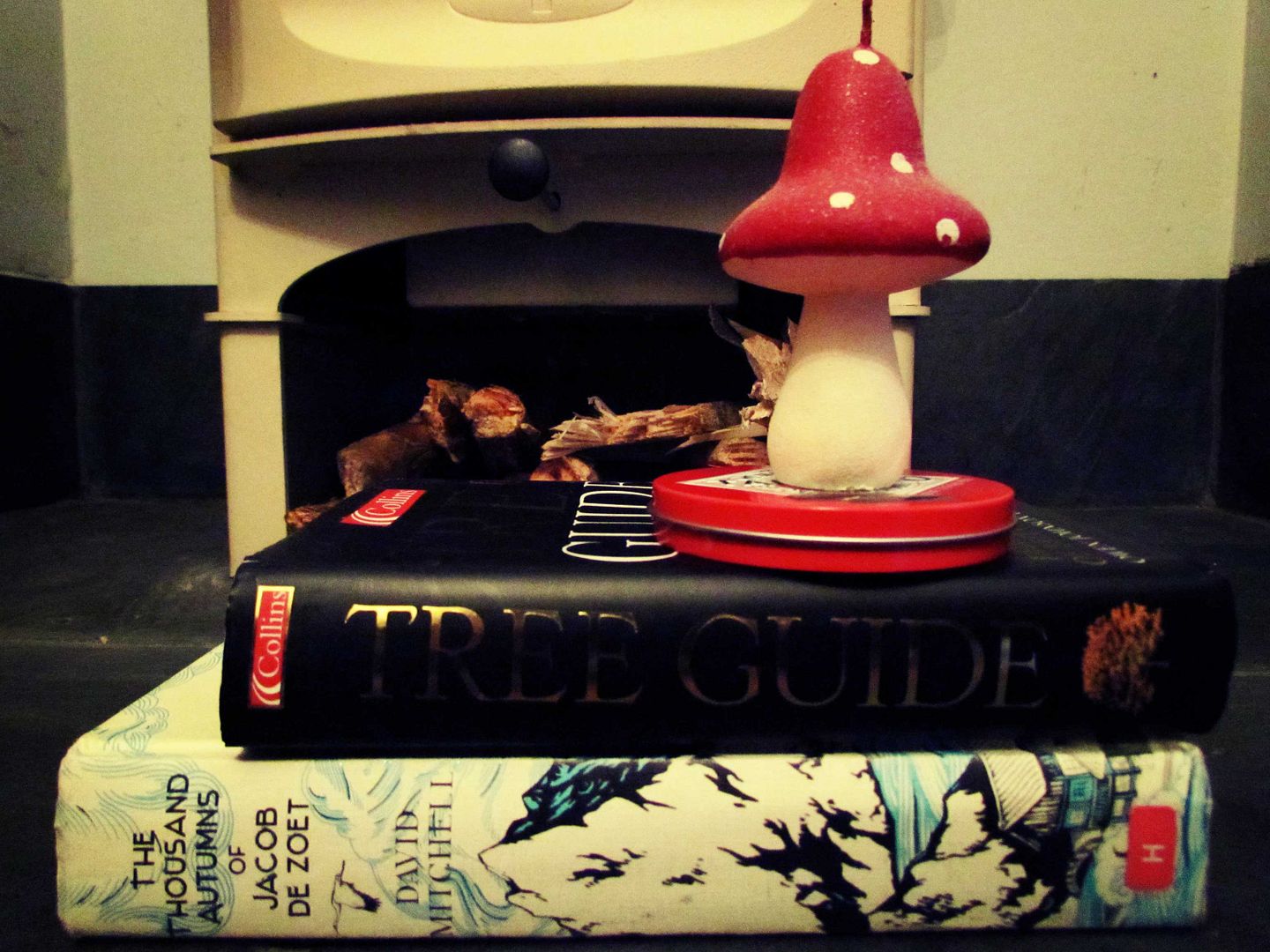 A new library book - The Thousand Autumns of Jacob de Zoet. Picked from the shelf as it is by the same author as the Cloud Atlas, David Mitchell. Pretty book jacket too which always helps it ending up in my book bag.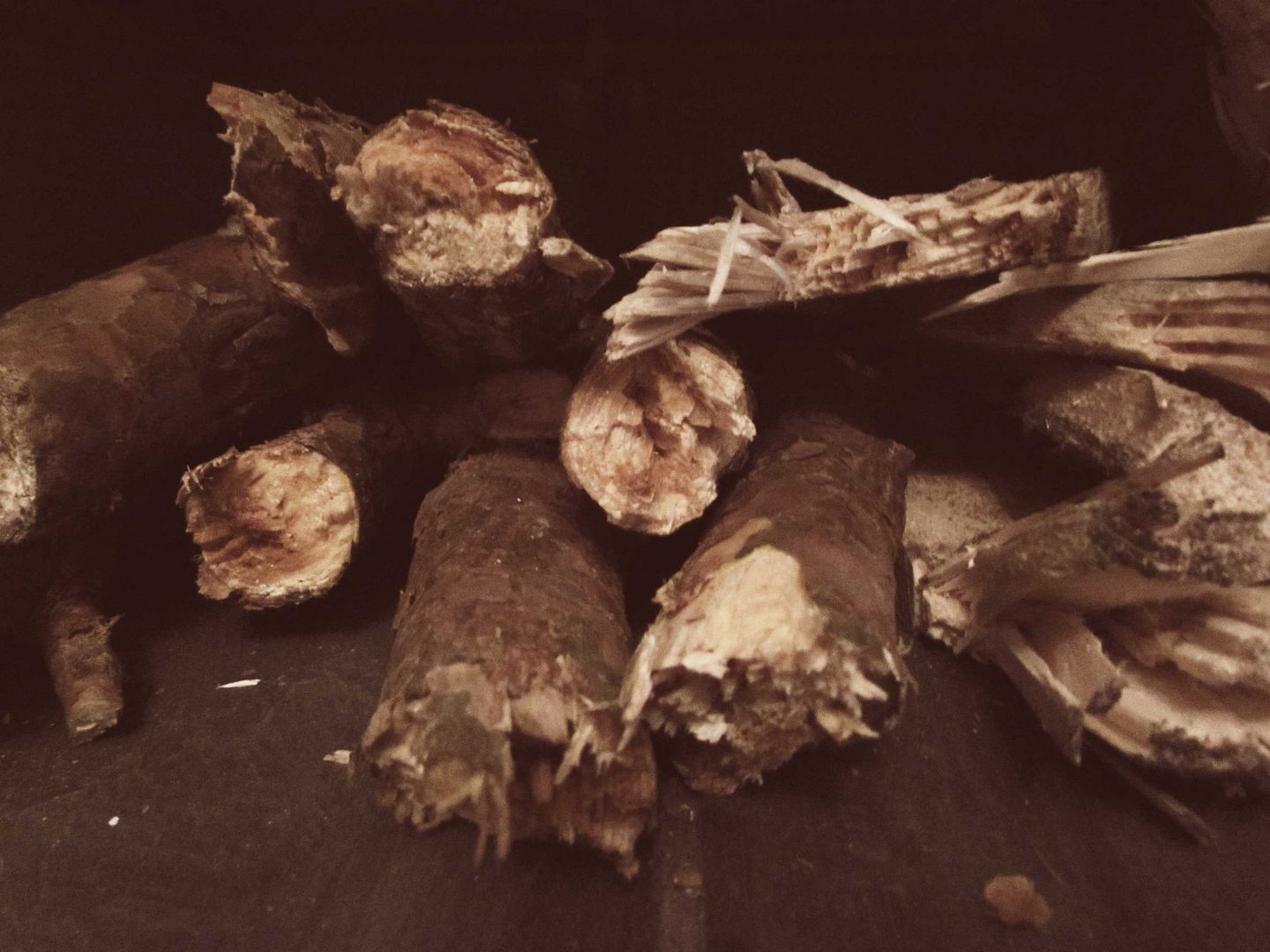 A plentiful supply of kindling and logs courtesy of my father - no better gift to be honest on a cold evening.
A nice gift too of some Tabasco chocolate - a bit pricey for the small size but very nice. Quite a kick to it and a pretty tin to reuse.
If I'm honest, the weekend has been a bit of a let down. Today did not go according to plan and I feel lonely and out on a limb. I have lots of work to do, Little Bird will not fall sleep until late in the evening and I'm feeling a little bit stressed.
The books are calling out to me to be read but I'm not getting a whole lot of time. Usual of course with young children but who am I any more. A bit lost perhaps?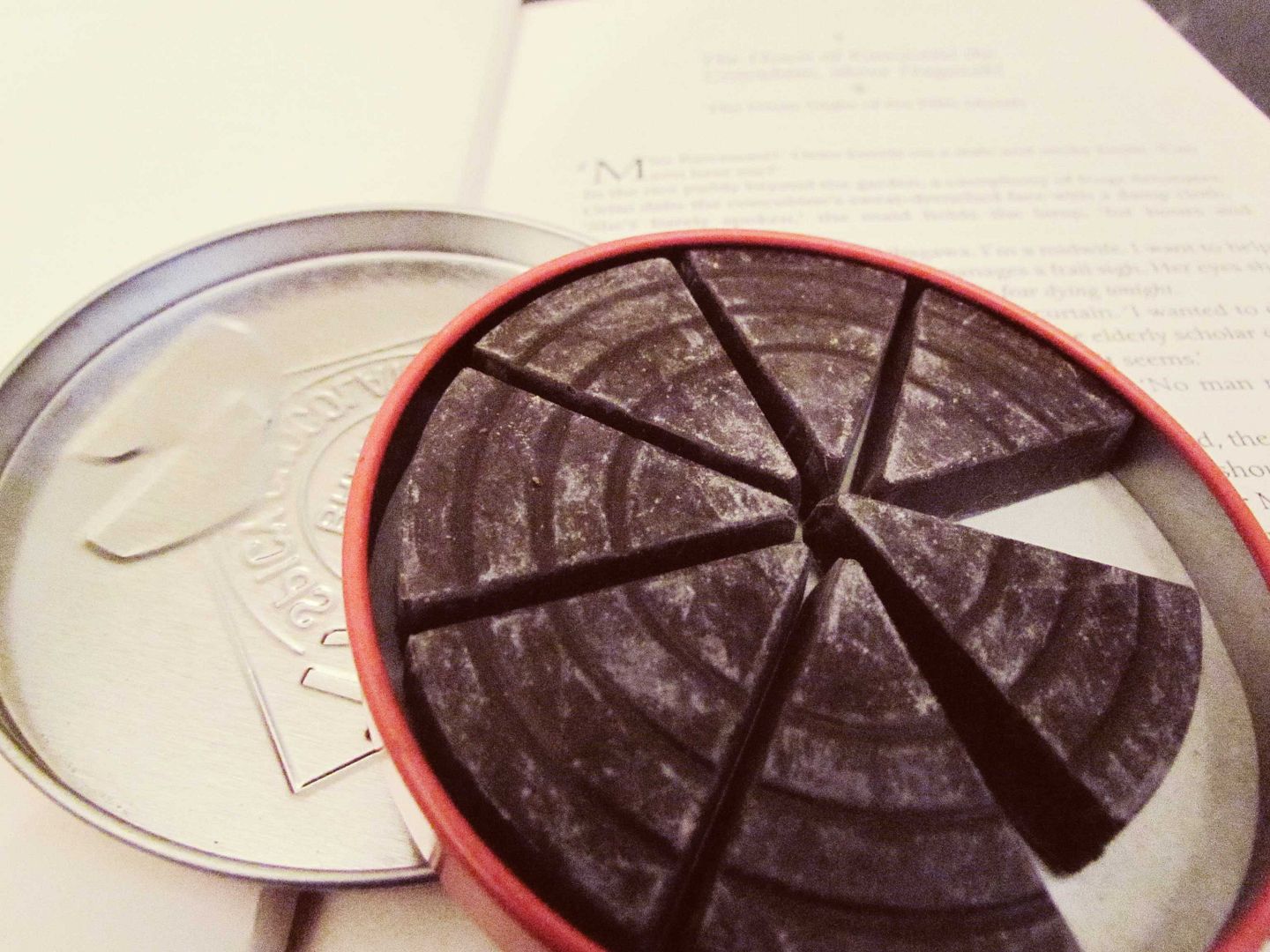 Books keep me going. The knowledge within them and the stories. I can escape there to lose the stress of the day, even if only for 15 minutes tucked in bed past midnight. Blogs do the same, yes, all your lovely blogs keep me moving forward and the desire to join in and blog too makes me sane.
Maybe tomorrow will be better - for tonight, I'm cosying up in my new cat onesie, comfy socks and reading a little until I nod off.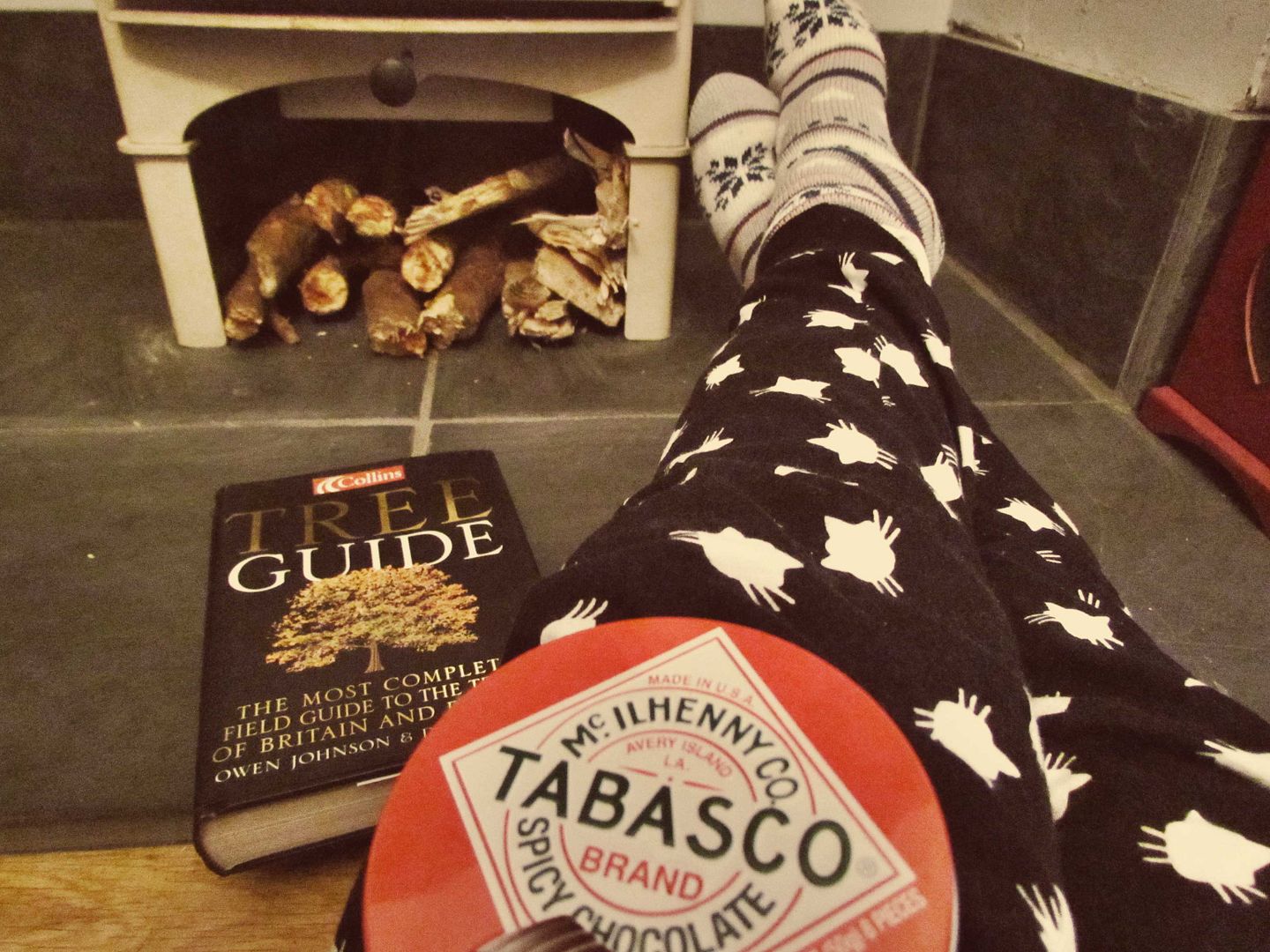 Joining in with the Sunday Prop Shop at Capture by Lucy