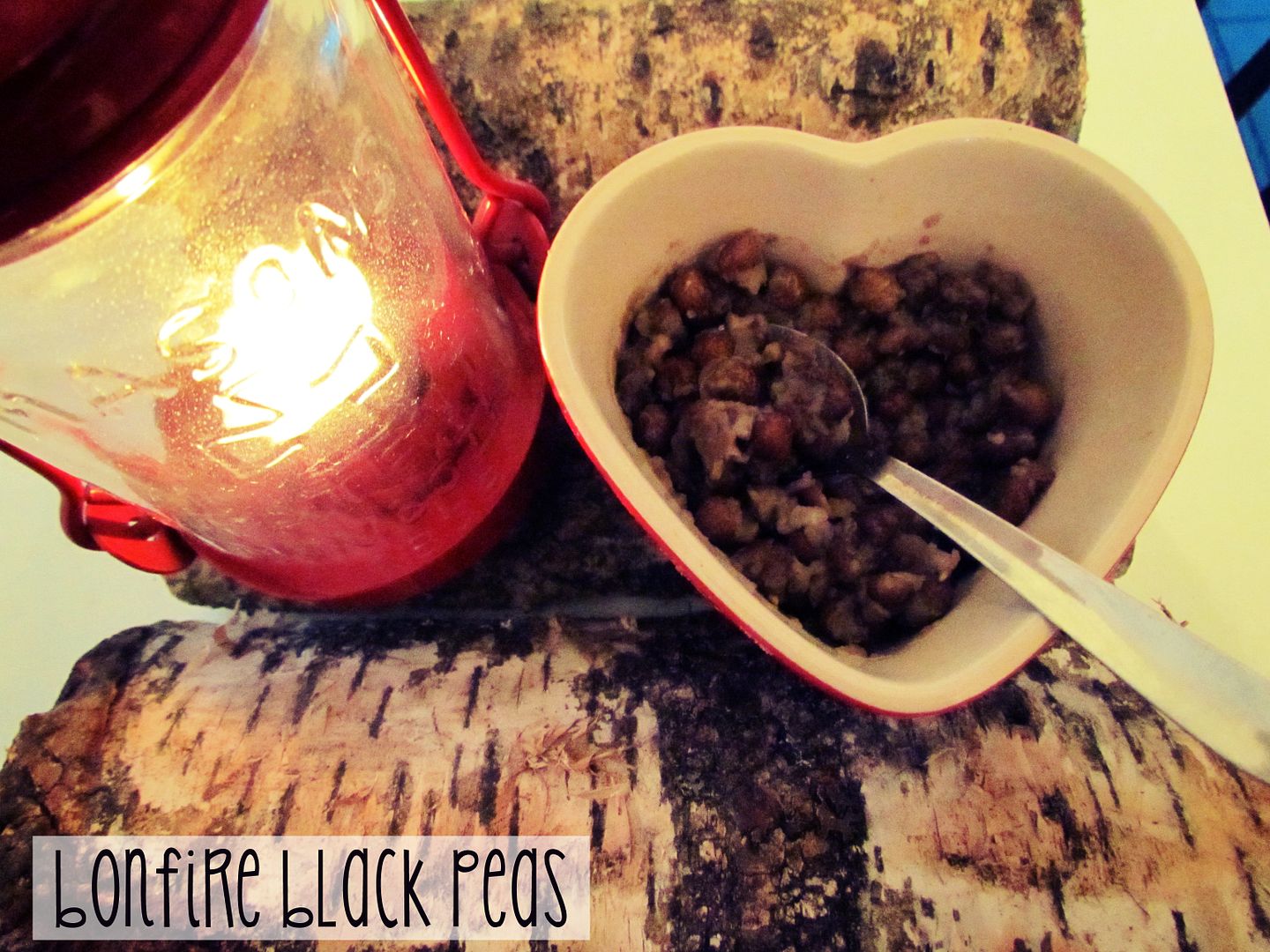 I spotted a bag of black peas on the end of supermarket aisle and have to admit that I had not heard of them before. But since they were nestled with the parkin and treacle toffee, I assumed that they must be a seasonal dish so being a lover of traditions, I chucked a bag in my basket.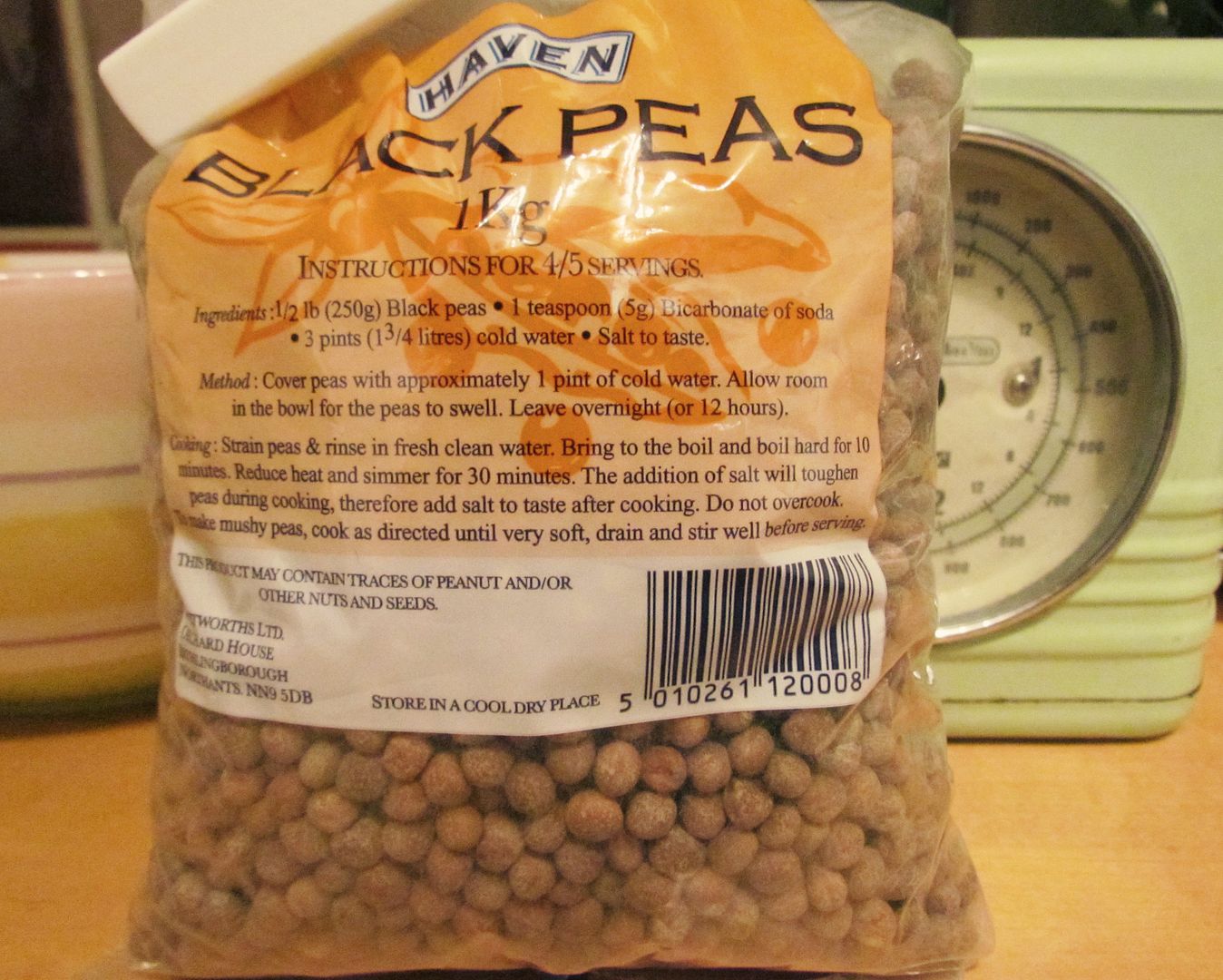 A quick bit of research at home and I discover that they are in fact a traditional Lancashire dish that is made around Bonfire Night. You soak the black peas (also known as maple peas) overnight in water and then boil them until soft. Add salt and vinegar and they're really tasty - like mushy peas basically.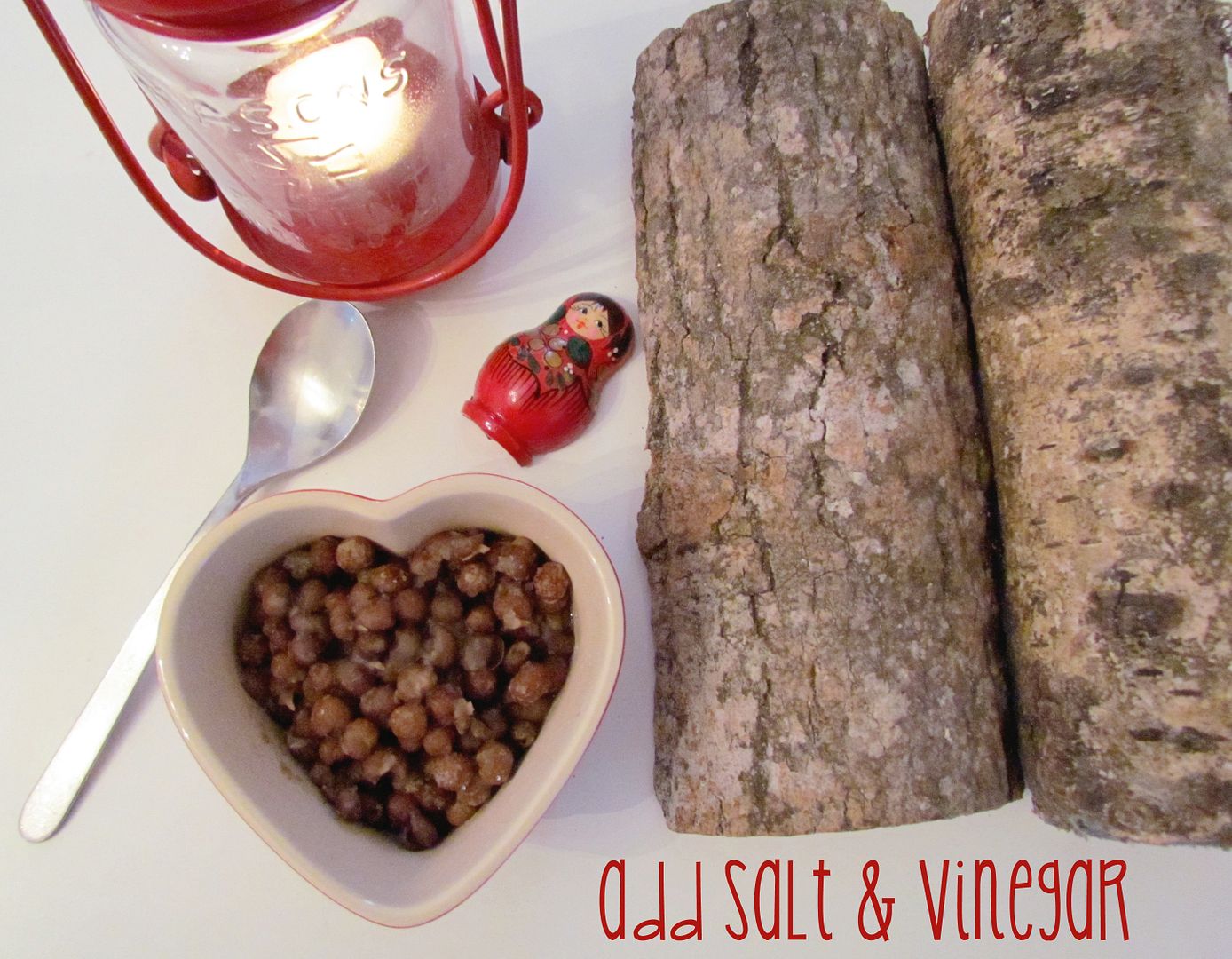 So here is my new tradition - not one that my 3 year old fancies at the moment but it makes me happy. I am really into regional foods and the stories behind them. These black peas were apparently also served at fairgrounds in places like Rochdale, Bury and Wigan. I have enough Lancastrian blood in me that I feel very at home with this dish. Look out for them in the shops at the moment.