Back to
Cornwall
again. Soothing my post holiday blues by revisiting places through my pictures.
Trebah Gardens
, near Falmouth, is a beautiful wooded valley with colourful flowering rhododendrons and azalea like paint splashes as you walk your way down to the secluded beach nestled at the end of the walk.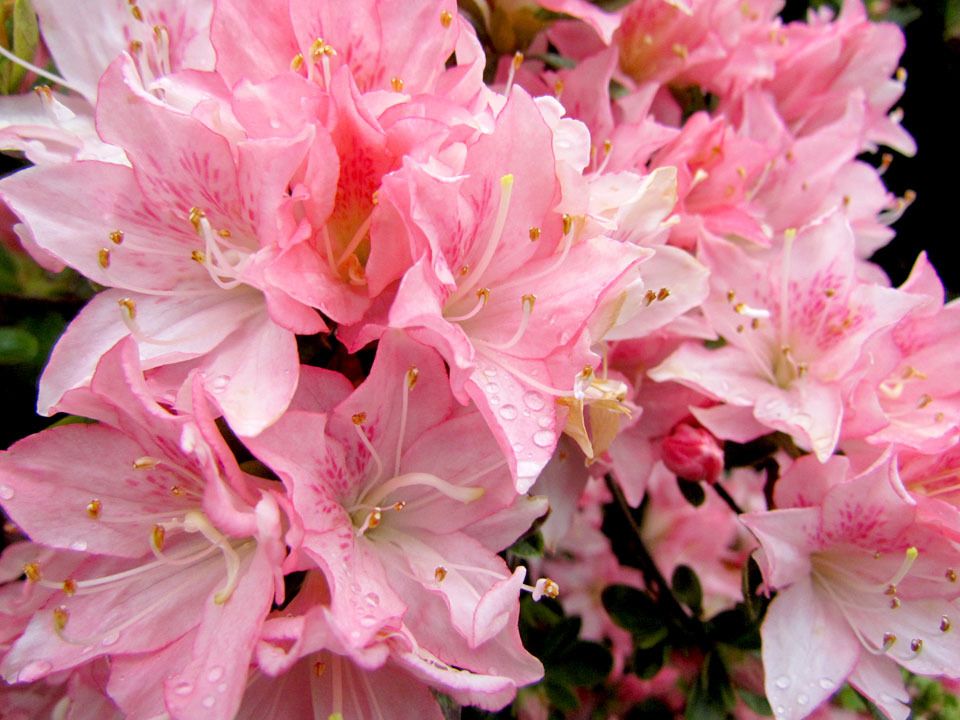 The beach is significant as this is where 7500 men from the US Infantry Division left in June 1944 for Normandy as part of the D-Day Landings. The beach had been concreted over for this and it's hard to believe what these men went through - watch Saving Private Ryan.
History was everywhere I looked in Cornwall. I had a real fact finding mission and have come back with so many questions to ask and books to read.
There's a cute cafe boathouse on the beach so we sat with a drink and skimmed pebbles across the sea. The cafe will even loan you a blanket to sit on and a bucket n' spade.
Plenty to learn here too about marine conservation in the area.
The garden is so lush and as well as the Hydrangea Valley, there is a cascading water garden, Koi pool and a fun area called the Bamboozle where you weave in and out of tall bamboo across little bridges and trickling streams. All very sensory and planned so effectively. The garden was founded in 1838 where many exotic specimens were brought it and then so it all developed.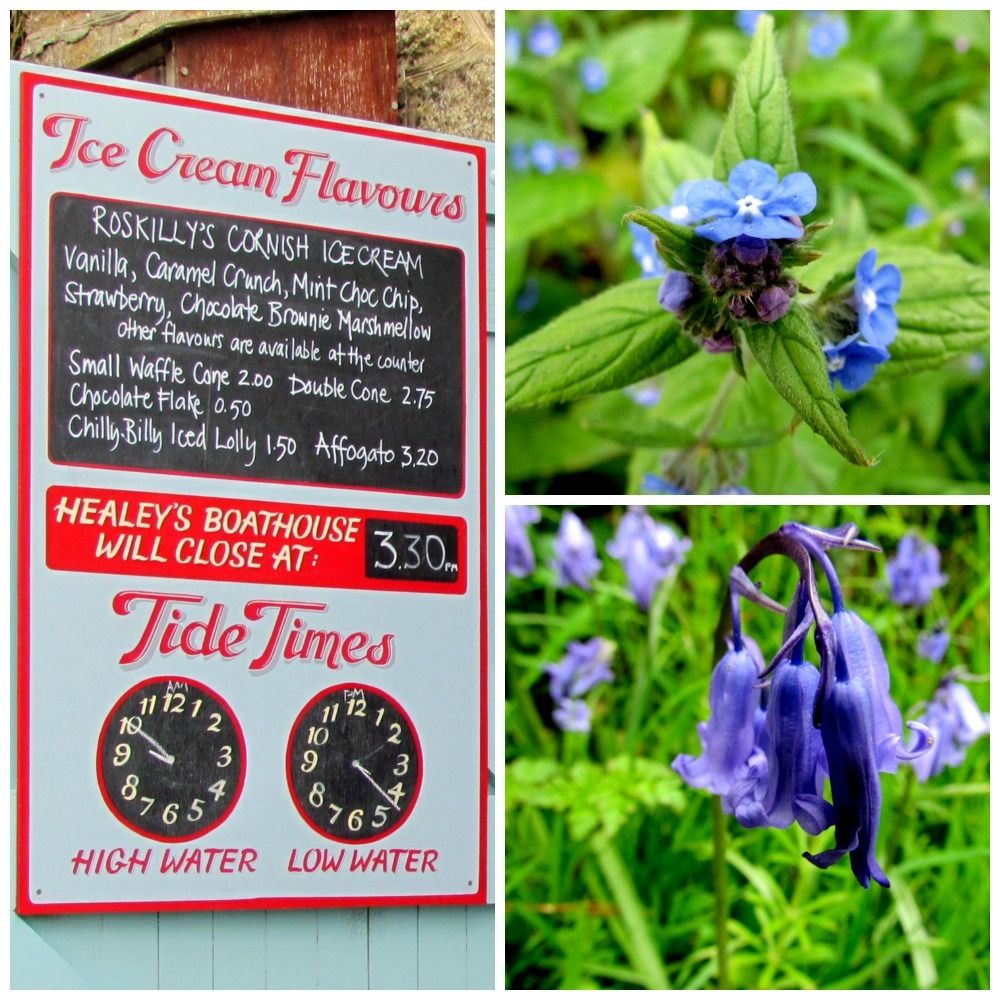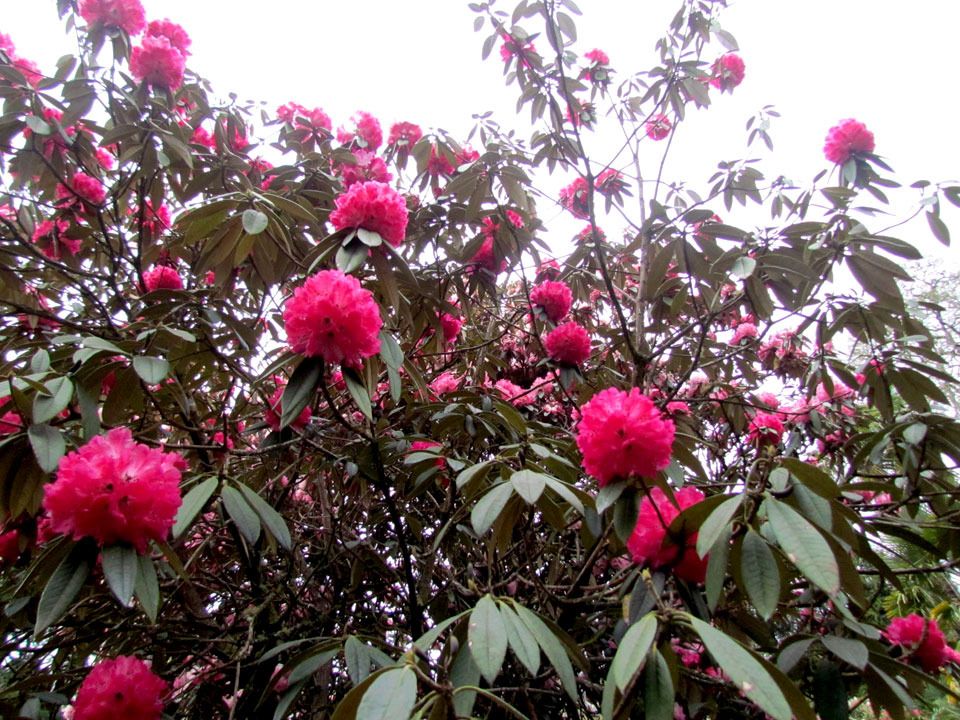 Dogs are allowed in the garden so our two hairy trouble causers enjoyed sniffing around and meeting new wet noses. Through huge gunnera leaf passages and dramatic Chusan Palms, all very sub tropical and quite different to gardens we usually look around. Normally I'm a herbaceous border explorer.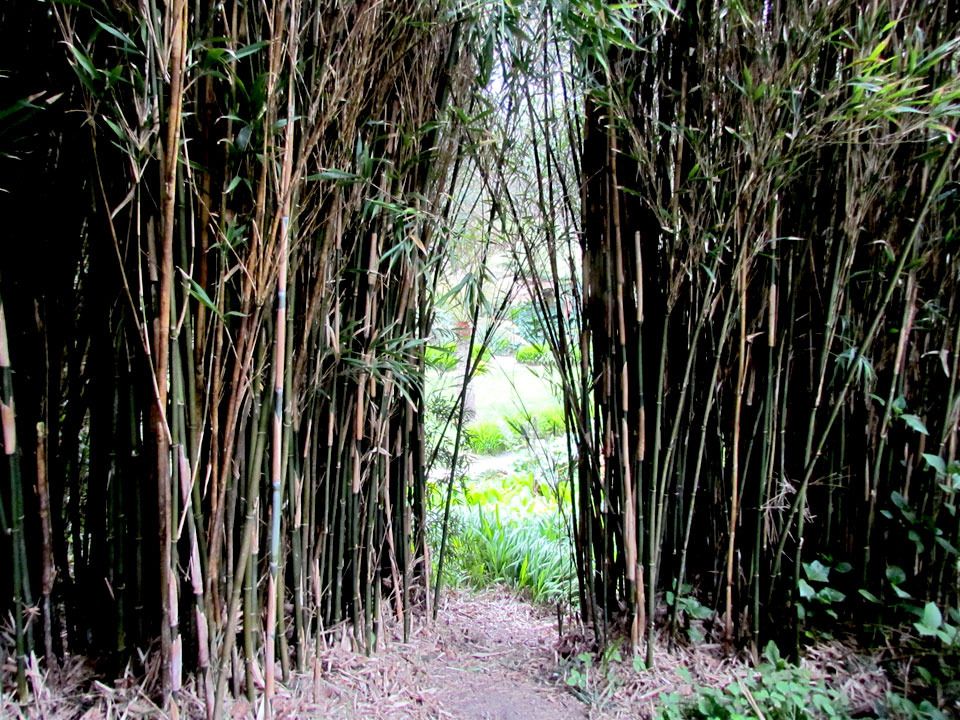 The water garden has been designed around a natural spring, with several pools as you walk along the cascades, planted up with Arum lilies and yellow Skunk Cabbage which is a lot prettier than what it sounds.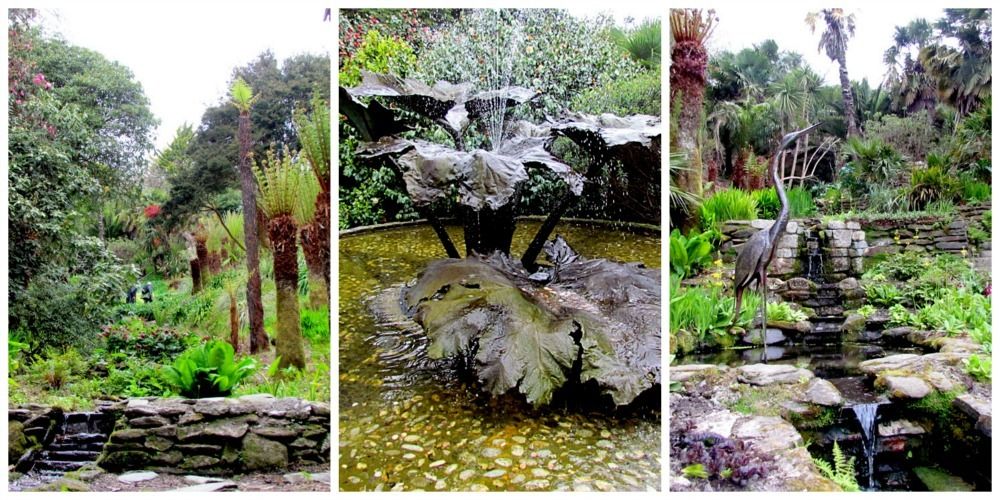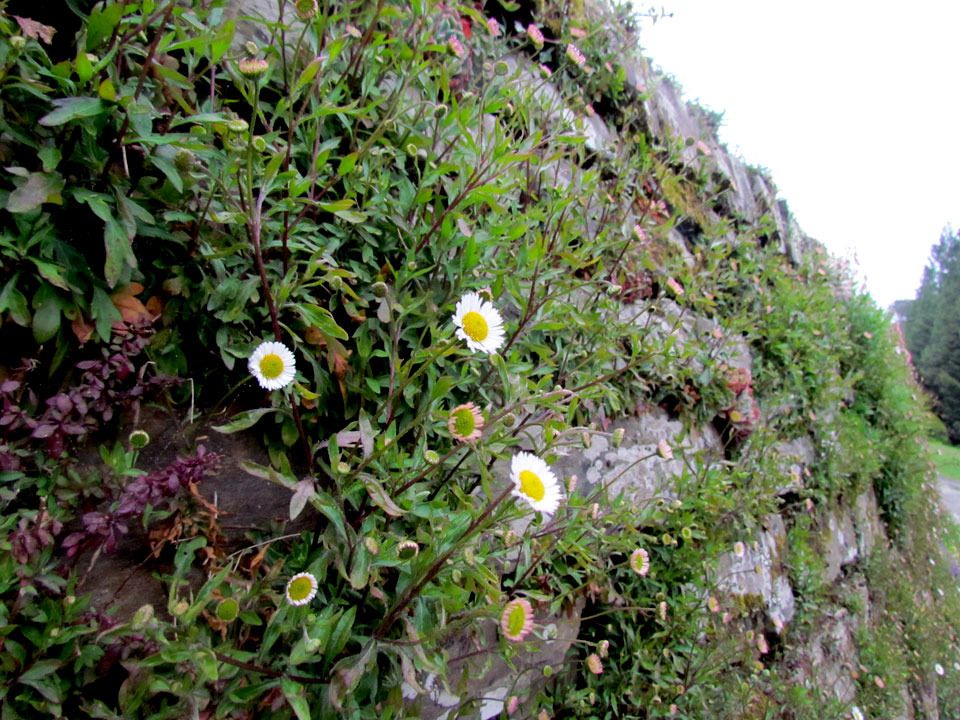 Pretty succulents caught my eye and then it was onto Tarzan's Camp for some play. It's a great place for a family day out and the best bit, a gorgeous little garden centre on the way out where you can buy plants you have seen in the gardens. When you get your tickets, you also receive information on what is looking good in the garden for that month which I thought was a really nice touch.
The carefully crafted view back down the valley just as a boat was passing by.
{How Does Your Garden Grow? at Mammasaurus}