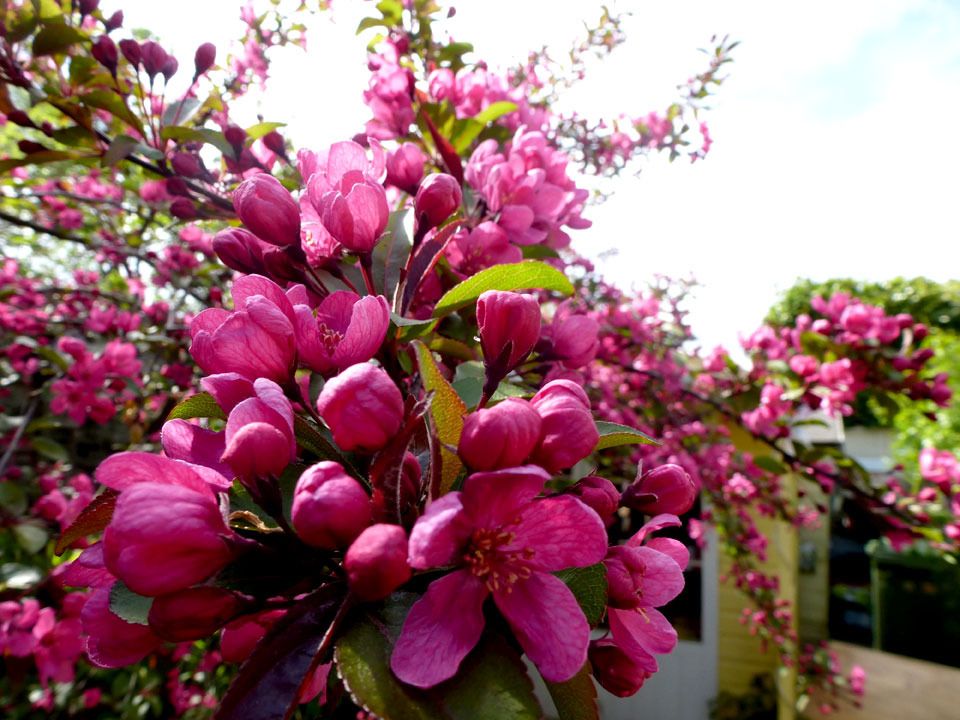 So.....what on earth is happening with the weather? Hail stone this week, a lit fire, a thick cardigan and a bowl of wintery style soup. From being sat outside last week and potting on all my pumpkins, courgettes and artichokes under a warm buzzy insect and fluttery butterfly sky, I am now hiding inside looking out the rainy windows willing the sun to come back.
Perhaps some pictures of earlier in the month will blow those grey clouds away and encourage the lazy sun out of hiding.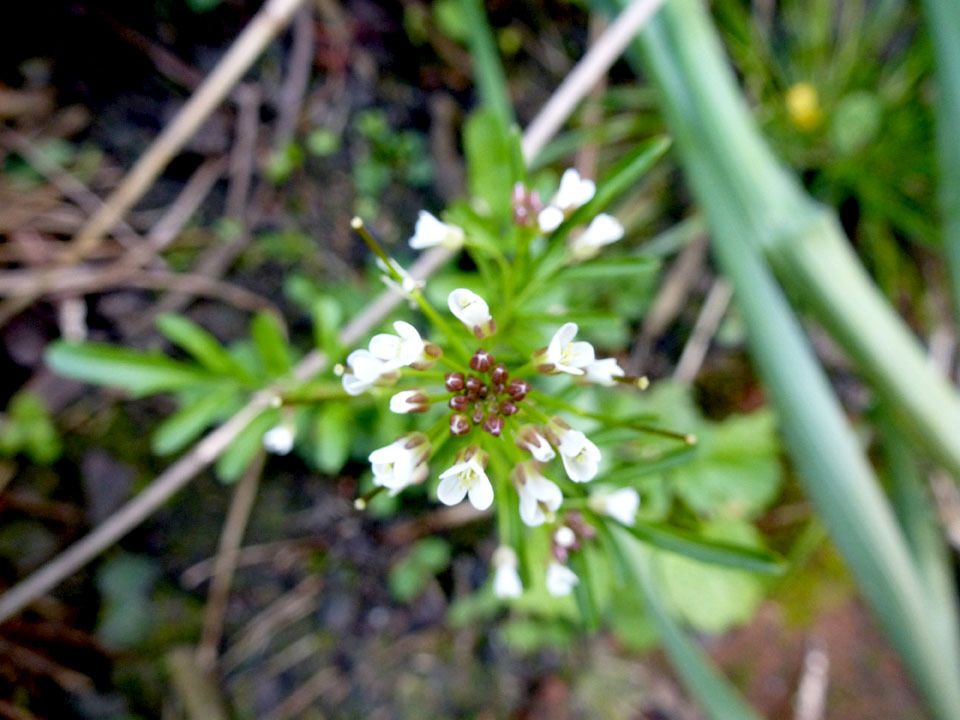 Crab apple blossom, now all but magenta petals on the floor, my tulips in tubs and pots now have seen better days. The garden is ready for the next stage, early summer.
My first auricula bought from an honesty stall in Cornwall, I could not resist and thankfully managed to get it home, 8 hours in a cramped car without being broken or accidentally having luggage put on it.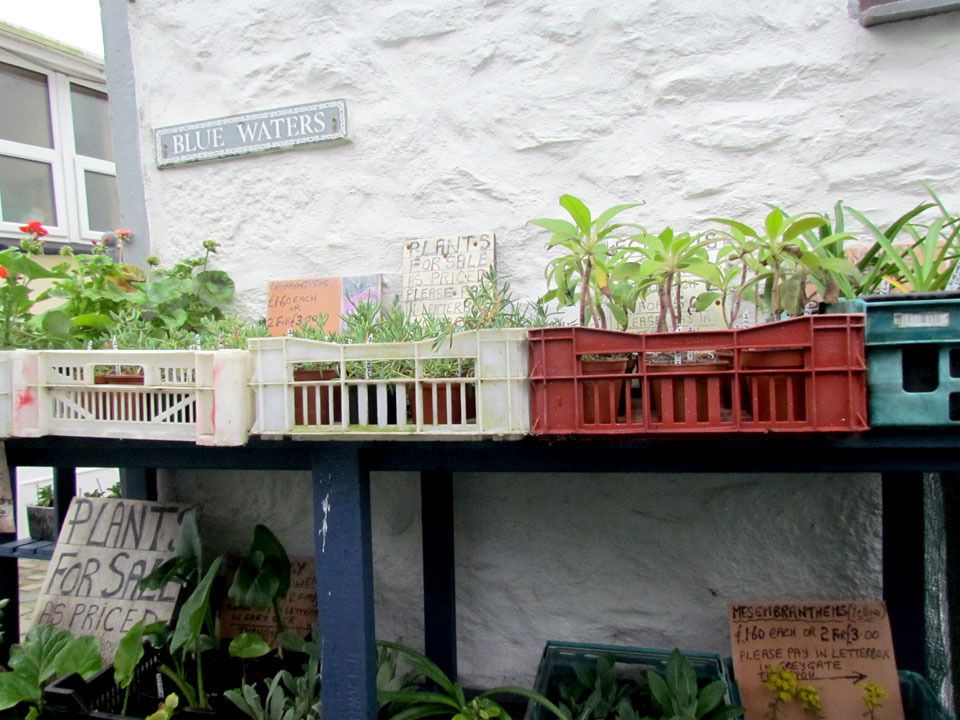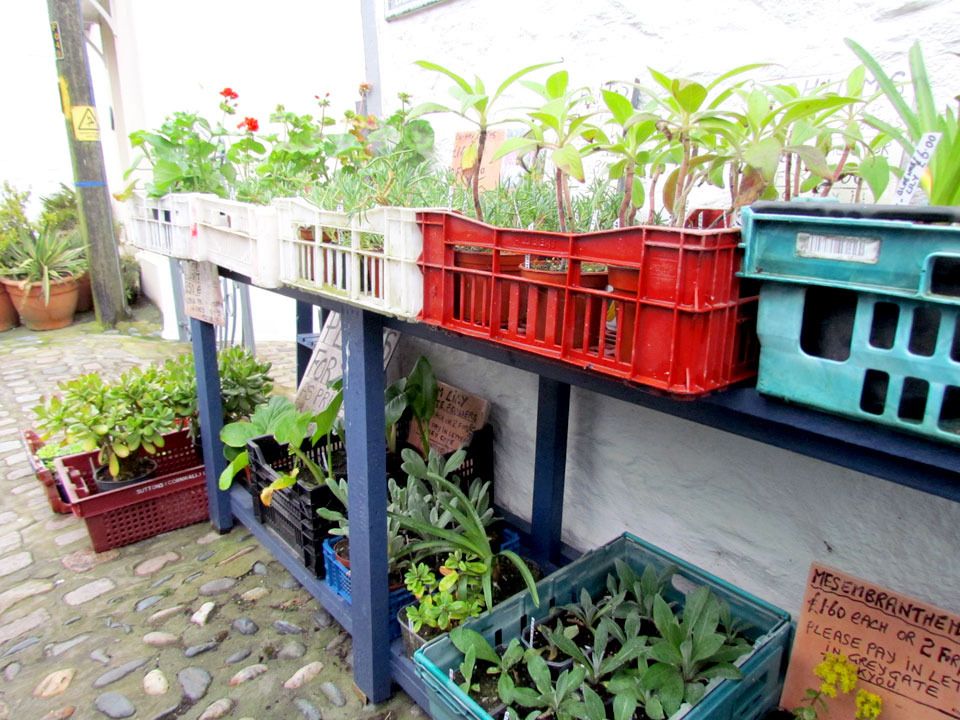 Then just before the weather arrived, just hours in fact, I found a great plant nursery local to home, down country lanes. Absolutely brimming with summer annuals for hanging baskets, tomato plants and French beans. And that's exactly what I bought.
Geraniums for my window boxes, various trailing plants for a basket and some lime green nicotiana for terracotta pots. Lots of sweet peas for the obelisk at the allotment, so cheap that I wonder why did I even bother trying to grow them from seed as it never works out well. Same for the tomatoes, there are now neat rows of Gardener's Delight in raised beds at the plot and that's saved me a lot of time. I'd become too precious about having to do all the process myself from seed to harvest but really it is impossible with busy family life.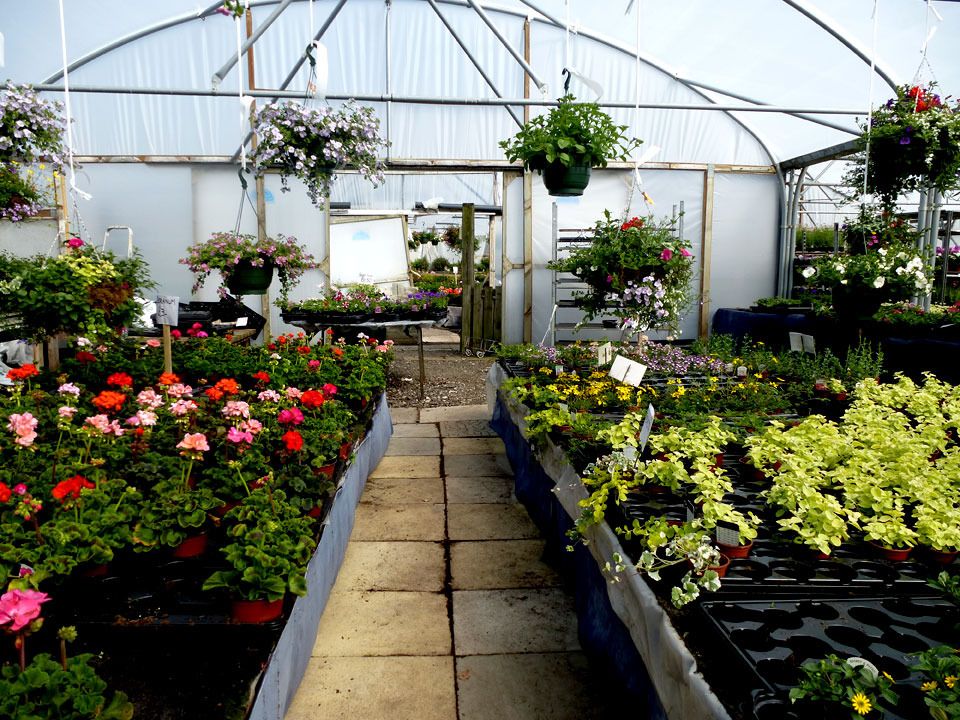 So when the rain and cold breeze move on I will be back out there making my hanging basket and the patio look pretty, hopefully be able to sit out with a cup of tea and my son can play with his garden toys. Another cold day it seems as I gaze through the window here :( Is it cold all over the UK? Are you huddling in a jumper too?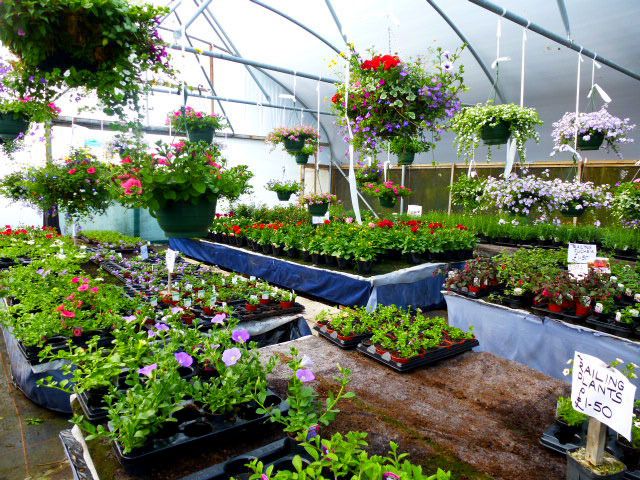 {How Does Your Garden Grow? Mammasaurus's weekly linky for all gardening treasure}