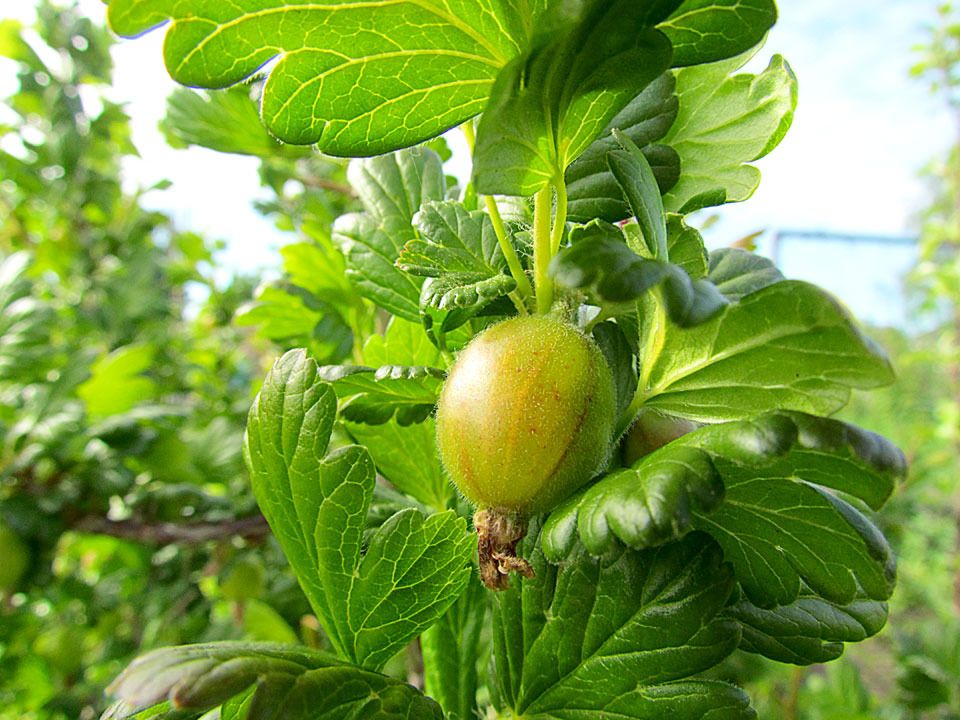 A goosegog at my allotment
The gooseberries at my allotment are fattening up, ready for mid-June gooseberry picking for fools, crumbles, tart and sour. Making jams, jellies, pies, chutneys, ice cream and wines. Quite a versatile fruit really.
With plenty of folklore and sayings:
'born under a gooseberry bush' - where your mum told you, you were born
'playing gooseberry', - being the spare part to a couple
'going gooseberry' - stealing clothes off a washing line!
'great gooseberry season' - when there not much news to report in the papers
On the Isle of Wight, there is a fairy called the Gooseberry Wife who appears as a woolly caterpillar and guards the fruits.
Also called a goosegog in some parts.
In a quaint Cheshire village, close to me - Goostrey, is the annual gooseberry championships where growers battle it out for the heaviest gooseberry. How they get them so plump is a guarded secret and each grower has his own mysterious concoction that they are fed with.
The Photo Gallery theme is macro this week.