Rarely is there a time that I leave the house without a camera in my bag. I feel lost without one. The one time I headed out camera less I went to my allotment and a hot air balloon flew over really low! It would have made the most amazing picture with all its rainbow colours against the late afternoon sky. I raced home to grab my camera and went on a wild goose chase around my town trying to follow it. In the end I got the most distant photo but still, better than nothing.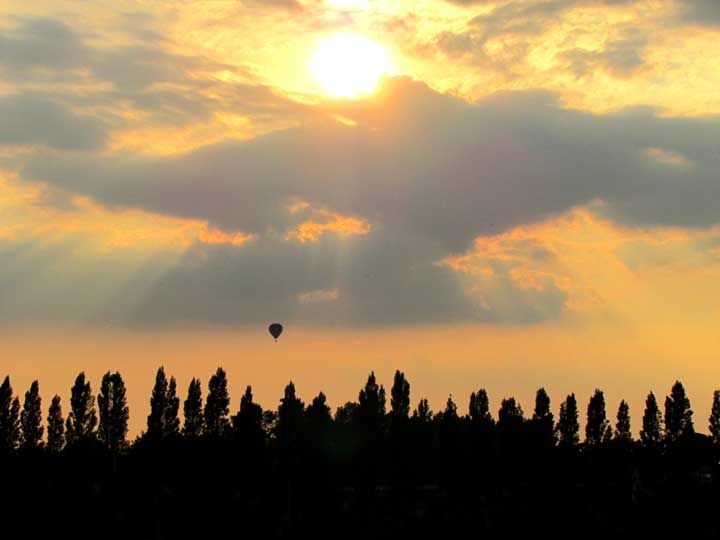 I most definitely take my camera on day trips and find using a camera like a Panasonic bridge camera is the best option as they are less cumbersome than a DSLR and still have great functionality such as a super zoom and the ability to alter settings more than a point and shoot can. Having a bit of extra creative control over the settings pushes me that little bit farther to get that perfect picture.
I love
learning more about the art of photography and have favourite places that I like to practice my skills. Also certain locations are extremely pleasing to the eye anyway so
increasing
the chances of that
amazing
capture. My absolute favourite places to spend some time with the camera are:
The Seaside
Rows of boats and the contrast between sea and sand. From golden sands to harbours I love the range of photographs that a trip to the coast can generate. I love the architecture of Victorian piers and the pretty pastel coloured buildings. This jumble of boasts was at Lyme Regis in Dorset, a beautiful place for plenty of shots. Plus everybody has a camera at the coast so when I'm crouched in front of a crab pot or cheekily sizing up a shot of a bucket and spade shop, nobody bats an eyelid.
The Fairground
Garish clashing colours, flashing lights, decorative signs and people laughing on rides. My love of the kitsch and garish is an overriding factor here, I can't resist a hook a duck sign or badly painted fair ride art. They evoke such fun memories too of the days when I could sit on the waltzers time after time. Gorgeous cluttered but exciting photographs and these days I'm far too busy with my camera to go on the rides. Also great places to practice light techniques and capturing motion so every time the fair is in town, off I go.
The Aquarium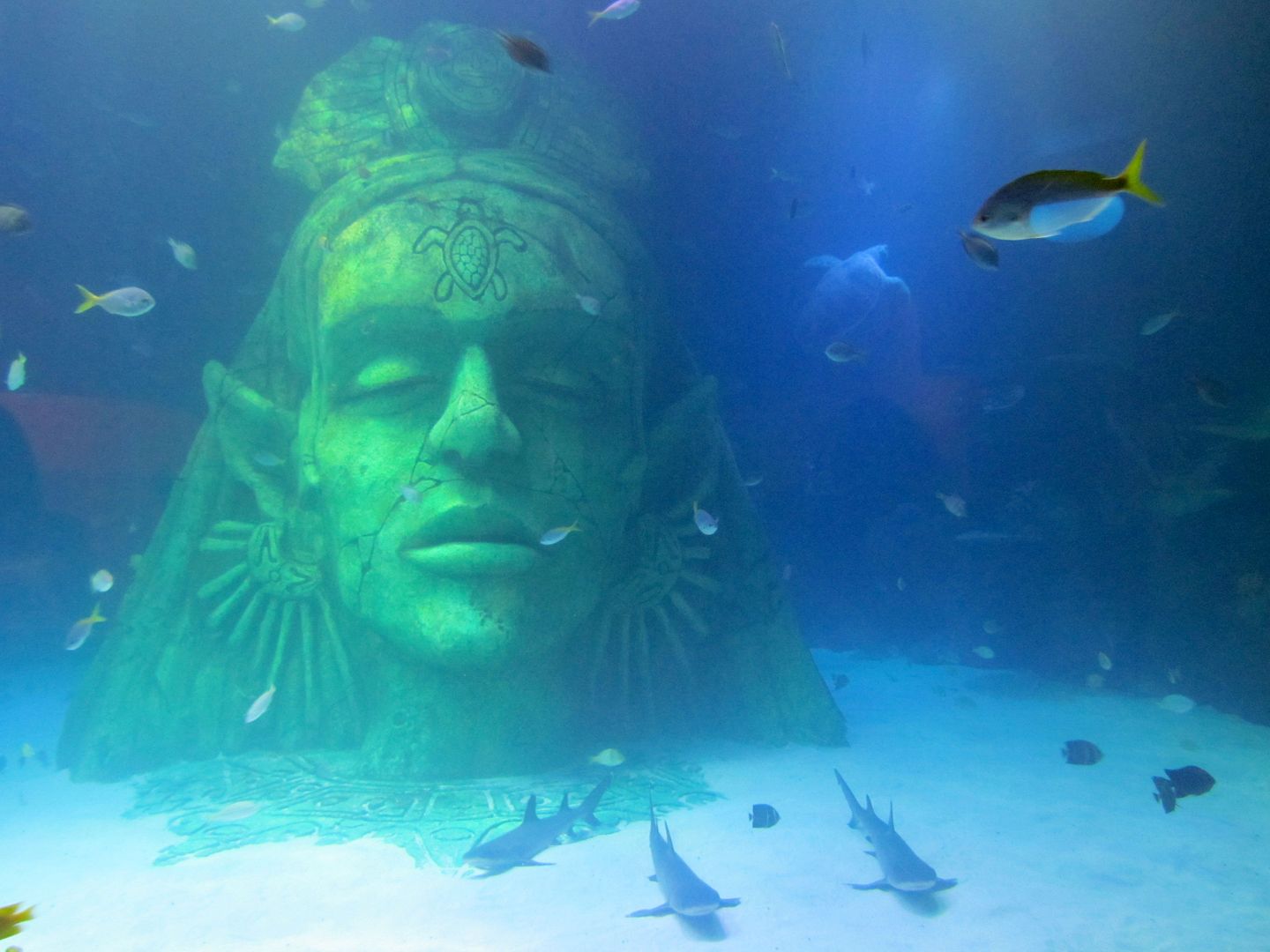 Lit aquariums with neon fish and bubbles, interesting captures of creatures from the deep and some creative tanks like the ones at my local sea life centre. I find it fascinating looking at the fish and patience testing waiting for a clown fish to appear from an anemone and snap it just at the right time. A good place to play around with the settings on my camera and have a bit of fun.

After my attempts at Scuba diving came to an end (intense claustrophobia!), my marine love can be explored at the aquarium instead.
The Allotment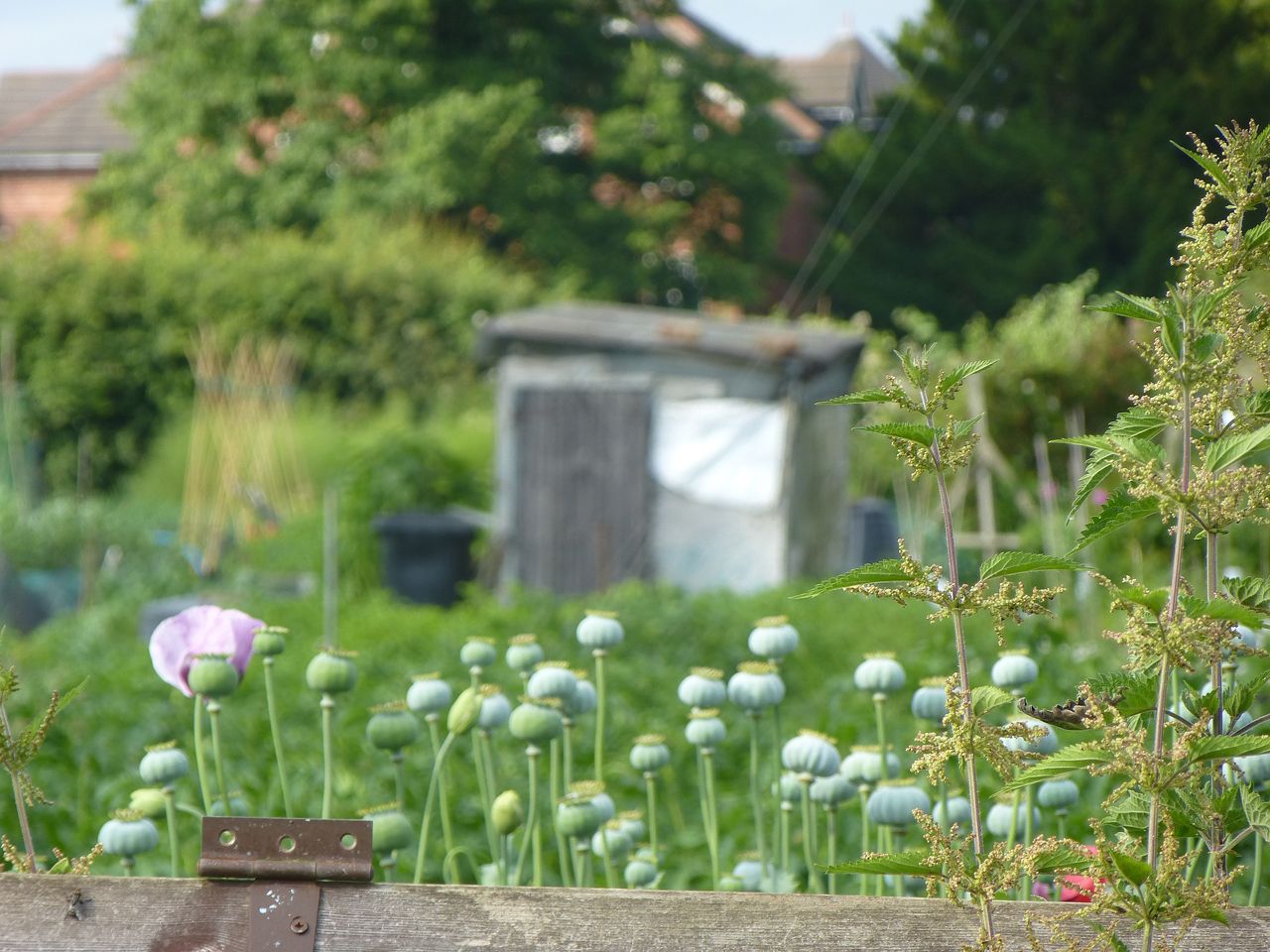 And of course, based on my hot air balloon chase, the camera now always comes to the plot with me alongside my trowel and seeds. Essential kit! I think my fellow allotmenteers have given up asking why I'm lay in the soil with camera angled up across some leafy vegetables growing. The best time is early evening in the summer with the beautiful golden light and a quiet plot, I have a good look around and capture all the delights of allotment life from rusty watering cans to scarecrows.
Do you have favourite places to take your camera? Have you ever missed out on the most amazing photograph too?
Published in conjunction with Panasonic