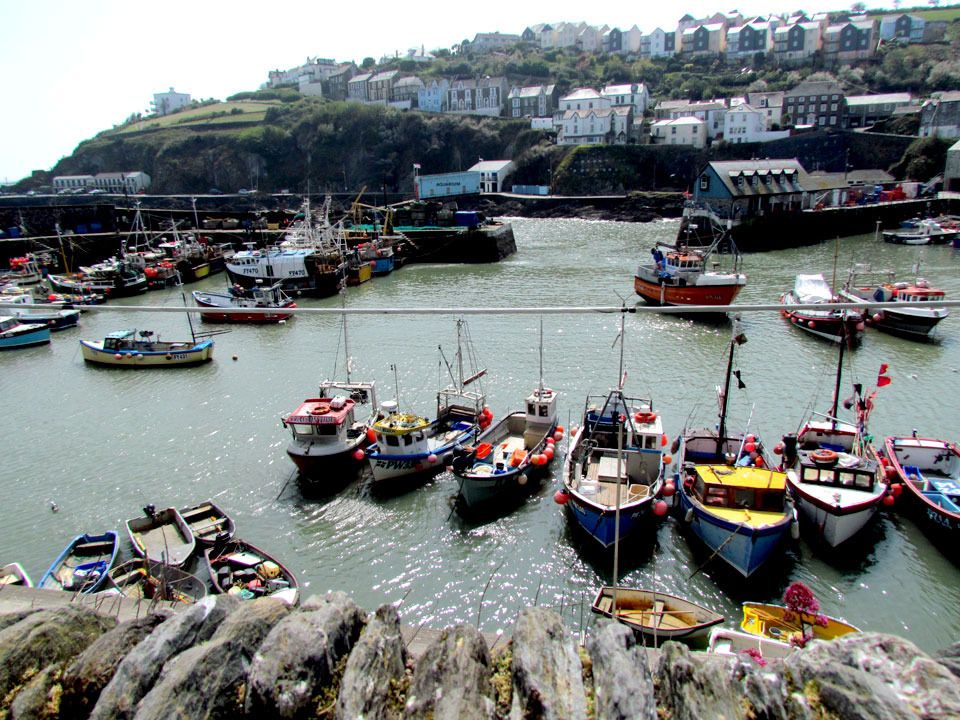 Just back from an adventure around Cornwall and have so many places and photos to write about and share. Our base was at Perranporth but we literally travelled out to different places both around the coast and inland every day. Possibly need a good rest after it all now.
Plenty of pretty harbours brimming with colourful boats, collecting shells and eating huge pasties whilst for the most part of the week the sun shone. A couple of rainy days had us in wellies still exploring castles and churches, driving from place to place and stopping at anything interesting looking.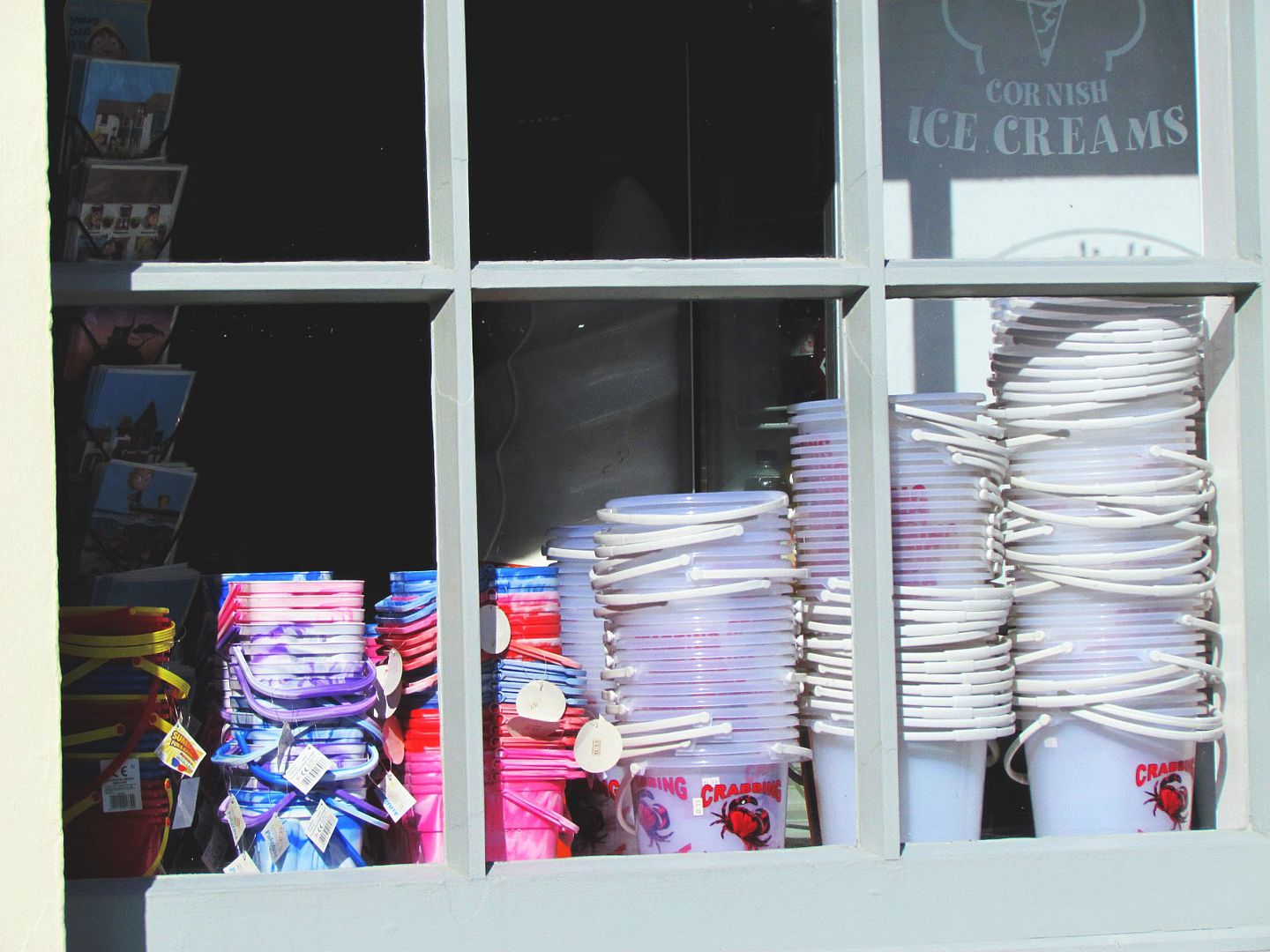 No end of souvenir shopping and a haul of nautical items for the house and garden, a good dose of Medieval castle love and a new heap of books to read.
Smuggler's coves fired our imaginations as did climbing coastal paths and exploring garden with waterfalls and hidden beaches. Whilst I read The Graveyard Book by Neil Gaiman, I also found myself drifting around churchyards reading inscriptions of lives lost in tragic sea wrecks and talking to friendly church goers who enjoyed in sharing their wonderful houses of worship with me.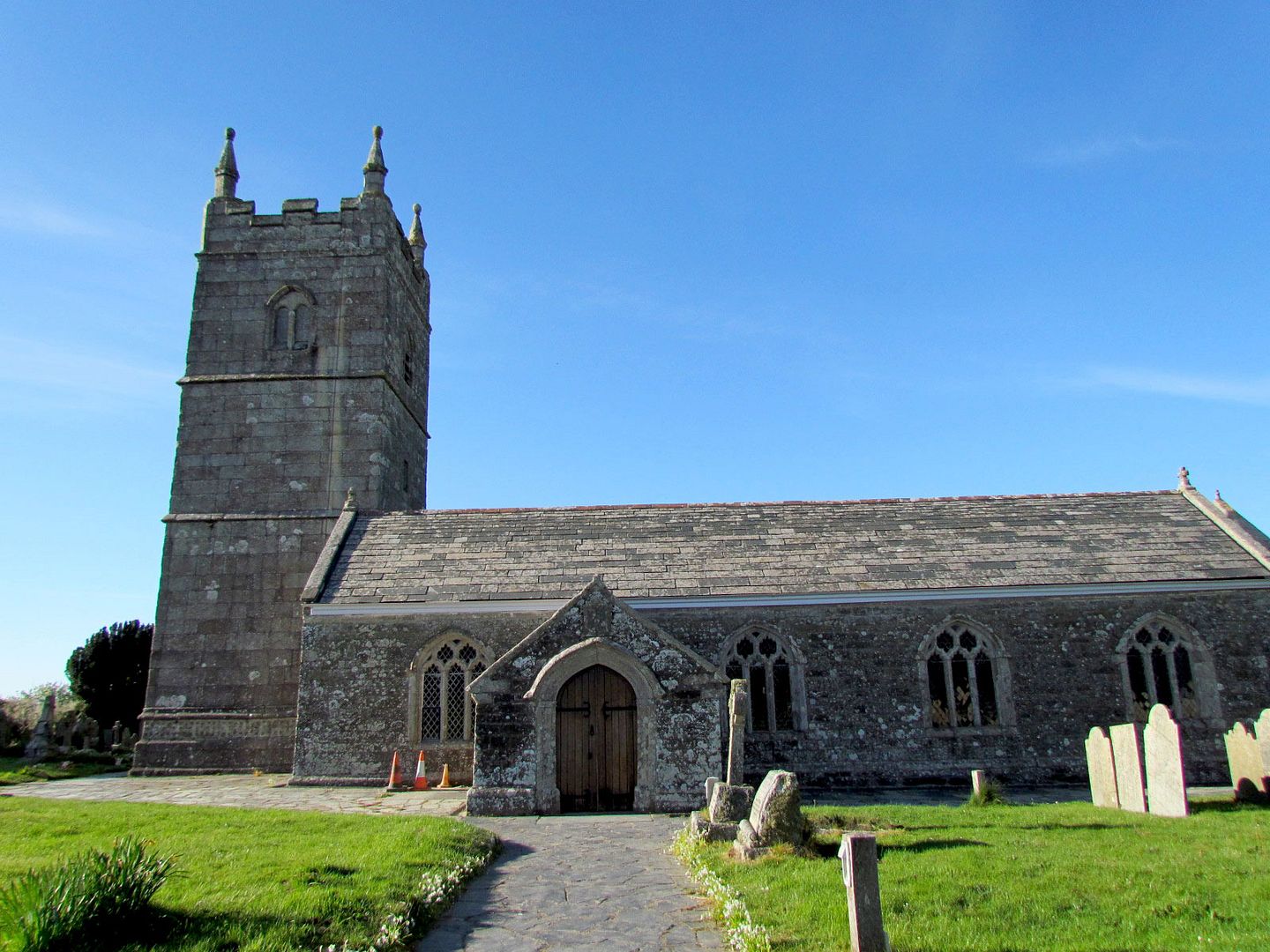 The cottages and gardens were also a highlight, especially in Port Isaac. Narrow cobbled streets lined with pretty buildings with cheery front doors and flowers in pots lined up and the sound of the sea gulls crying above. It was all so wonderful, now to go through the hundreds of photos.....!