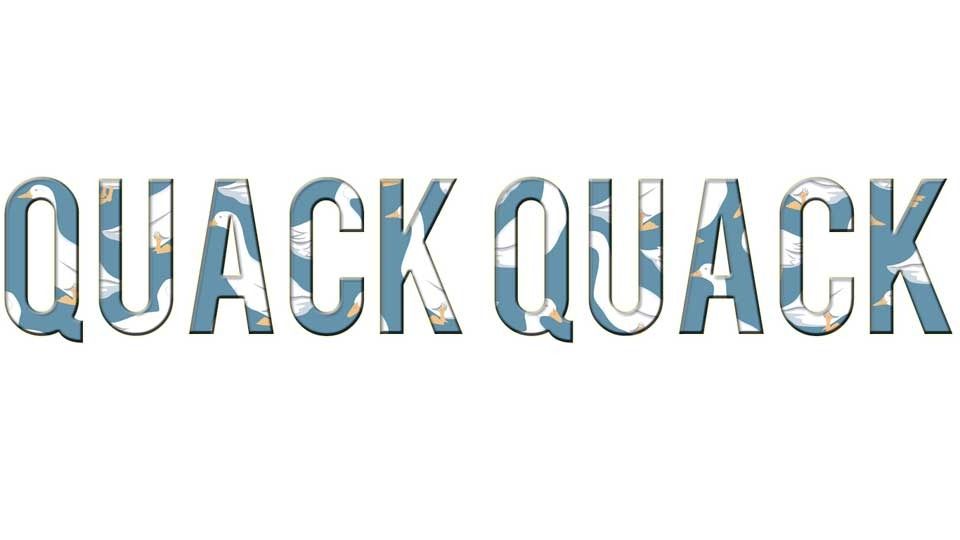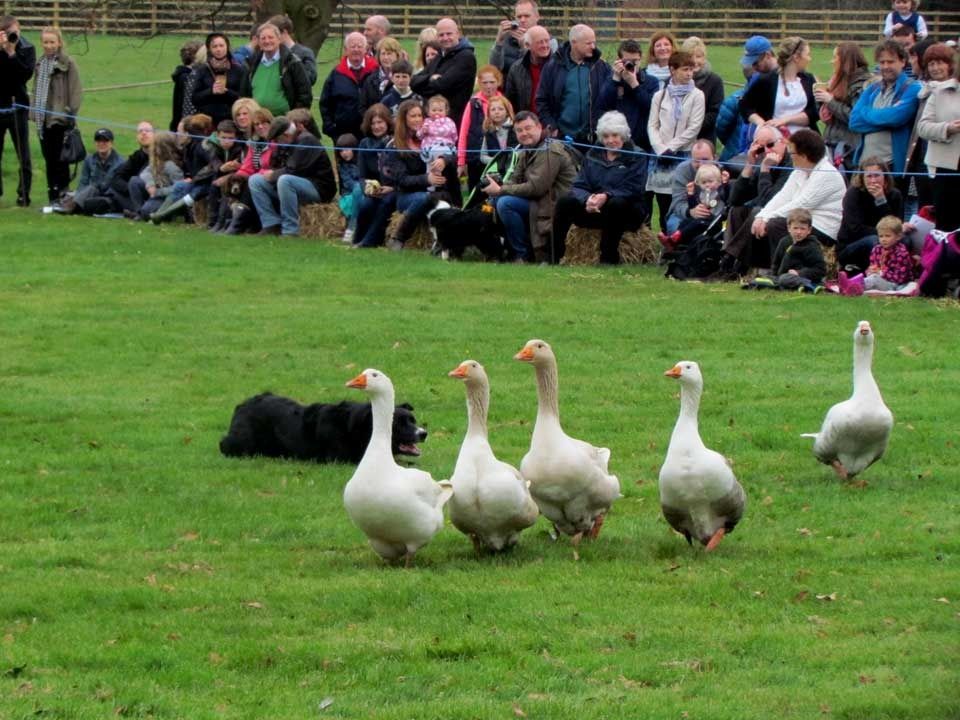 Just what I love. Crazy, eccentric English pastimes. Ducks being herded by a sheepdog around an obstacle course. The crowd adored this endearing show between collie and sassy ducks.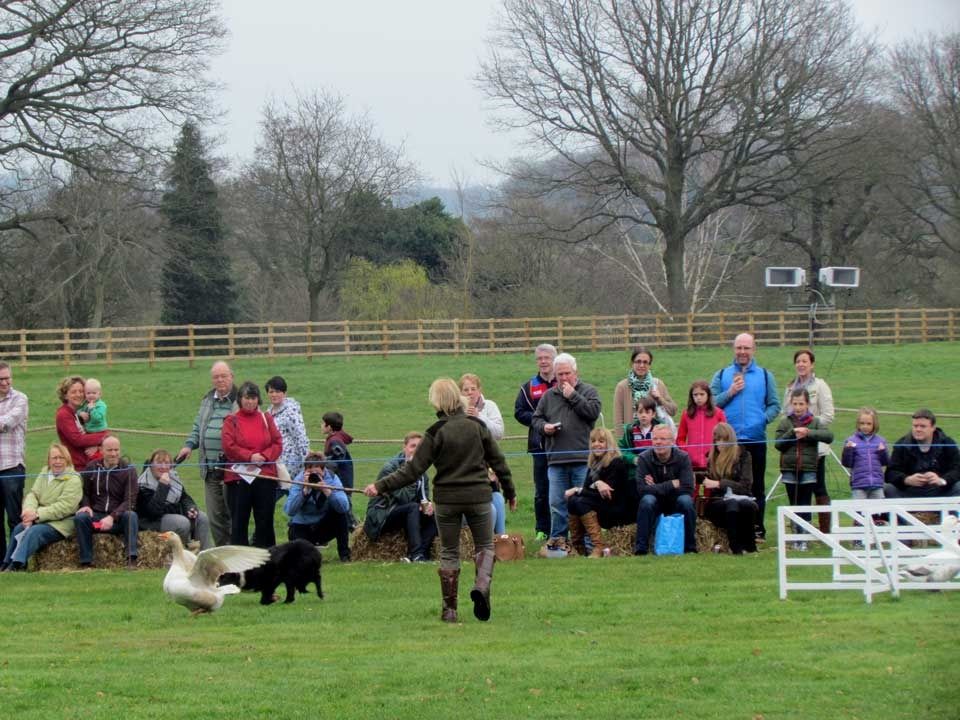 They sure played the collie up, making a waddle and a flap for it on several occasions.
Back in form, off they go into the pen. Team work between dog and handler. All very comical and a suitable event for an Easter Sunday.