It is no surprise that I have a son who loves cake.
From the first ever piece......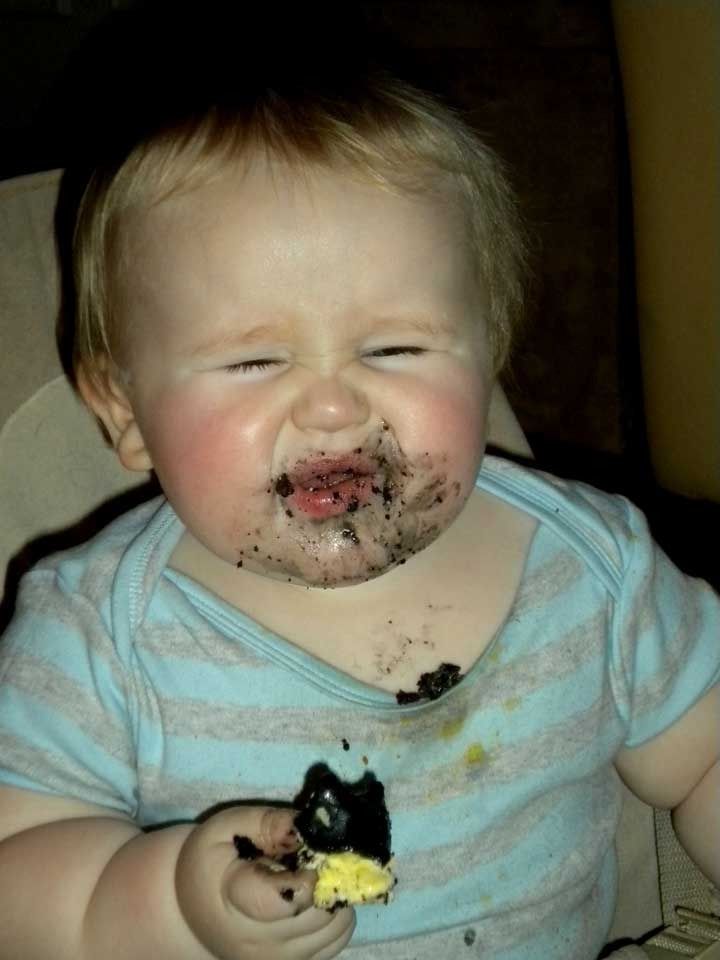 ...to the parties from age 1-5.
And for all those occasions in between.
Or just because it makes us happy.
Just because it is a rainy day and we can't go out to play
Or the day has started badly.
I quickly grab some cake and Toby and I have a little party.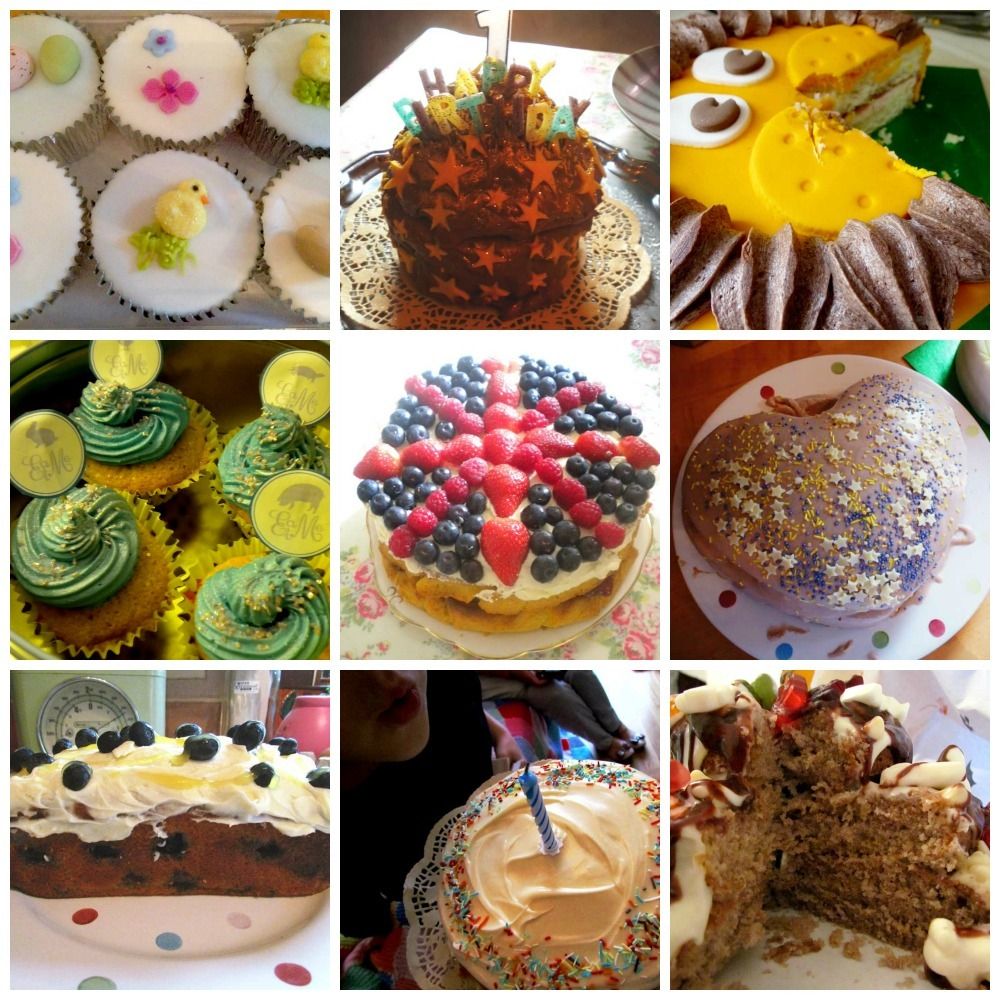 During the holidays, well it's all the same to us as we home educate so our holidays are whenever we choose but we do love a slice (or two) of cake whilst we learn and play at home.
In fact, cake motivates my son when he's struggling. It cheers him up and puts a smile on his face. I love the process, it is pure magic - eggs from my father's chickens, flour, sugar, butter and a dash of vanilla. Warm cake shortly after with crunchy edges and a soft, crumb texture. I have the art perfected, rustic of course but delicious.
Cake baking is also part of our home education and the boy will be a great baker one day :)
We bake cupcakes and then take them on our day trips for we venture out a lot, so a tin full of treats is always there ready. Over Easter we had chocolate egg cakes and ate them in castles and parks. Through tantrums and tears and our tired cross moments, cake made it all better.