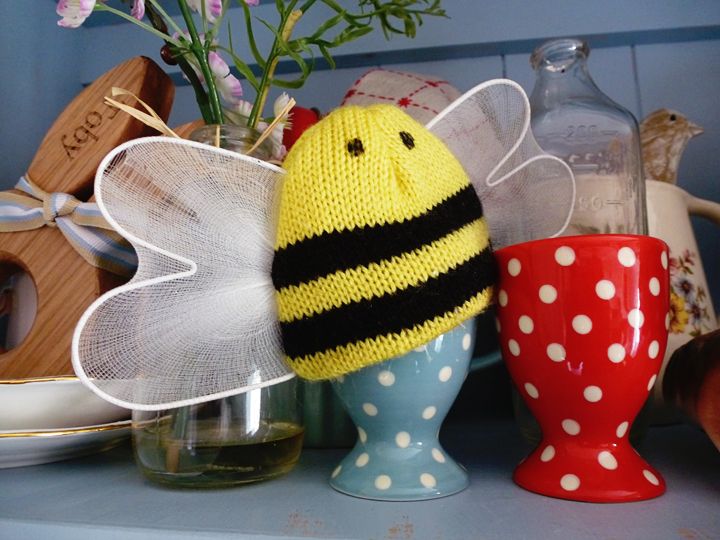 Bye, bye April, yet again. One of my favourite months for fresh starts and promises of gardens filled with lush plants and evenings sat on the decking chatting. A month of cleaning the house, changing things around, brightening the rooms. Pastels and polka dots.
A month of starting to get the cookery books out again spurred on by Easter meals of fresh veggies and chocolate cake. Foraging and growing herbs on window sills for that spring risotto.
A time of arranging flowers and weaving spring plants onto wreaths or displaying in pretty vases. From daffodil yellows to red tulips. The tulips are starting to go over and the blush roses are now waiting in the sidelines.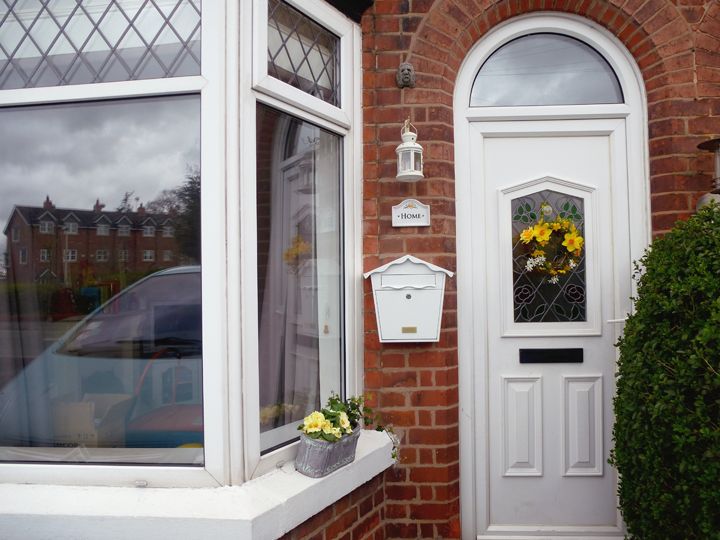 We filled the month completely with Easter and still need to take down the decorations. Perhaps they could stay a little longer. Could I decorate for May? Ribbons. Garlands. New bunting.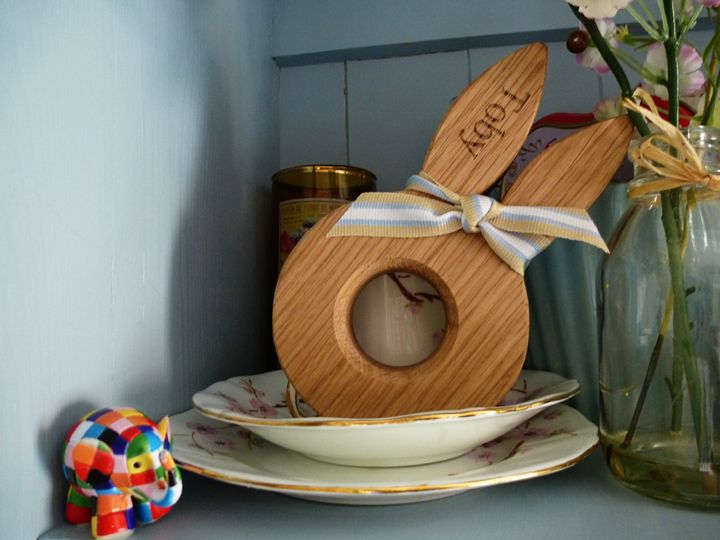 A month where I notice the birds chirping much more. The blackbird and his evening song or the song thrush who is ever so noisy but forgiven for he eats the snails that are already wreaking havoc in the garden. A whole row of bedding plants became stalks overnight!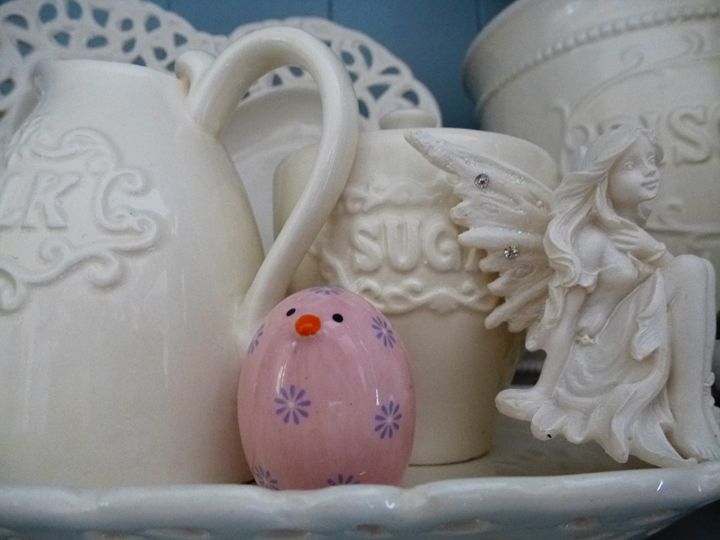 The sun started to shine and my cheeks became a little red on some days. Promises of summer on its way. Cold wind has become warm breezes. Jumpers started to find themselves left in the drawer and replaced by light cardies. Popping to the shops without a coat - hoorah!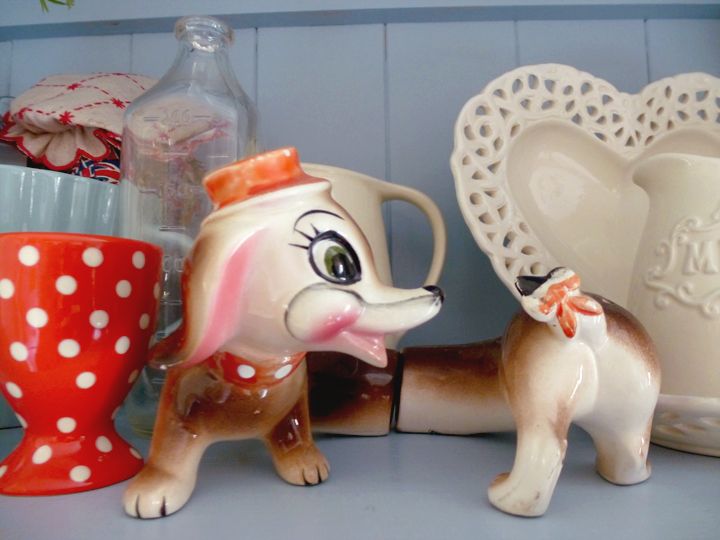 As much as I love April, it has to be said that I love May even more. May to me is the frothiness of roadside plants and trees arching over roads creating green tunnels. A busy time especially in the garden as plants start scrambling over each other and the mini greenhouse is overflowing with young plants, waiting for that last frost to be planted out.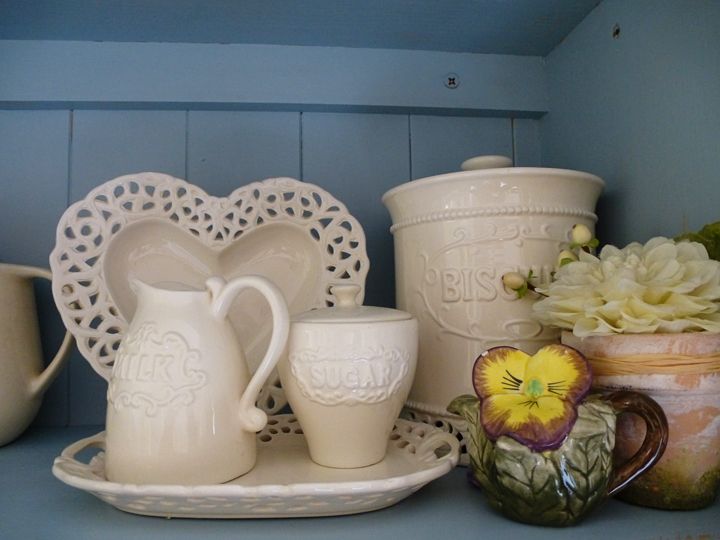 Happy May everyone. The gateway to summer is here.