Just a little farm on a recent trip to local Castle Gardens. Enough to delight Little Bird who starting tunefully singing 'E-I-E-I-O' as soon as he spotted the field of sheep and longhorn cows. We crossed over a little bridge over a babbling fern lined brook into the paddocks.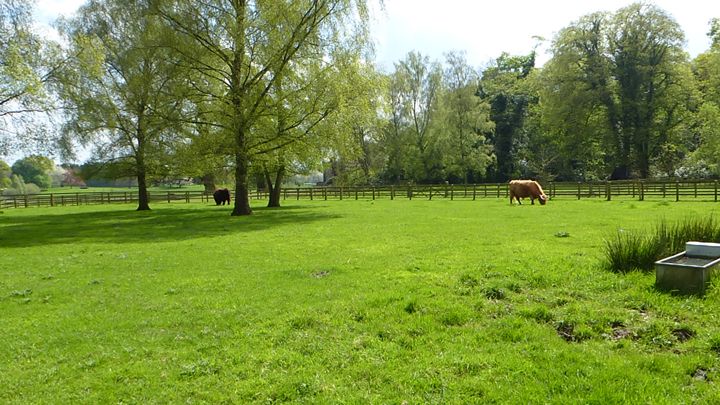 There were lambs trotting after their mother who looked tired of them trying to get milk. Oh for a minutes peace she baaad. 'Sheeps' exclaimed Little Bird.
This farm has rare breeds such as Longhorn Cattle. Despite its long horns it is really a big softy and this one here reminds me of Ludo from The Labyrinth.
They have a cute goat tower here. have you see one before? We hadn't but I found some around the world whilst doing some research - some pictures here if you are especially interested. Goats like to climb and hence the tower with circular steps was devised, the original that many others have since been modelled on was in South Africa.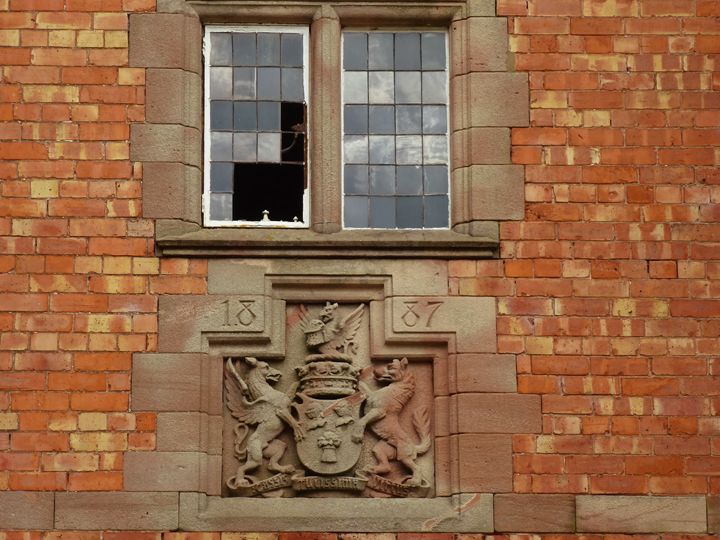 In the stable area there are several aviaries which LB was very taken with and did not want to leave. In fact we had to carry him off crying. He does love his animals.
I love this poster, very vintage looking and would love this for our house. Before the kicking and crying commenced *ahem* we enjoyed watching the Lovebirds cuddling up together. They are unbelievably cute although I do feel sad for birds in captivity. They seemed happy enough and well looked after.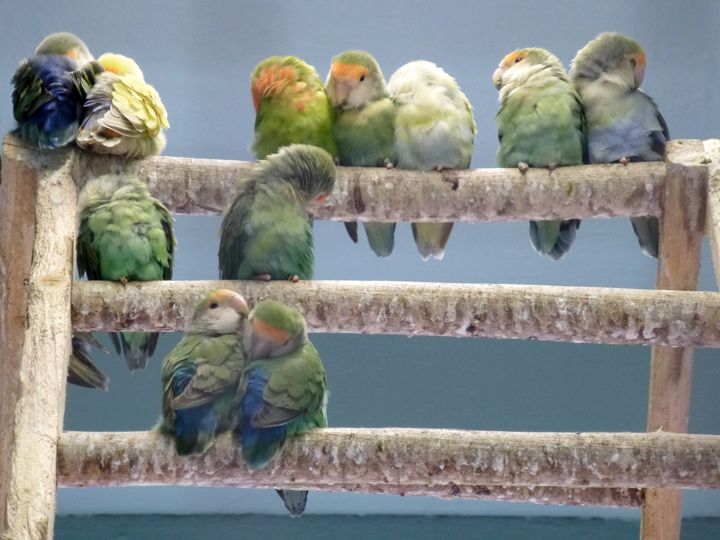 We will definitely
be back here in the summer to see how all the animals are and see how the lambs have grown.