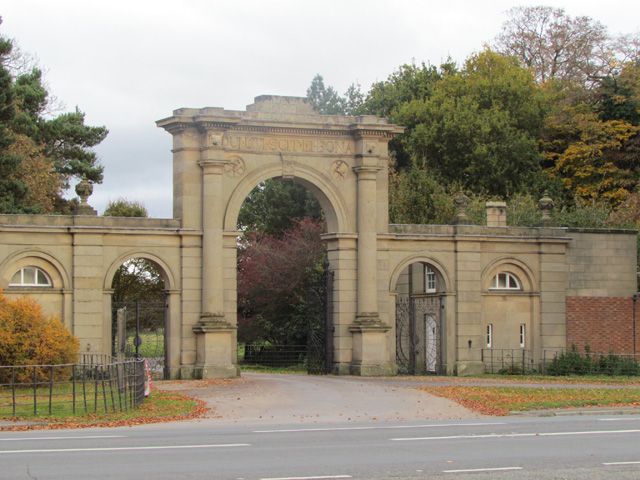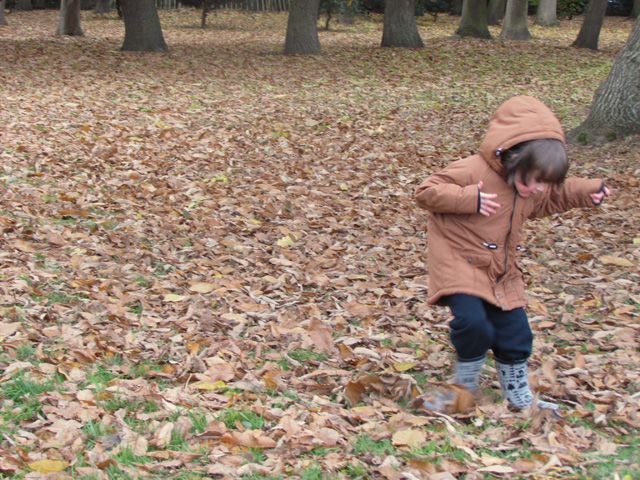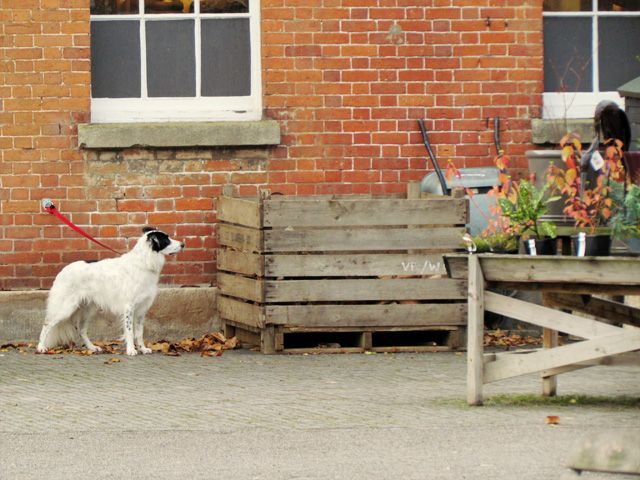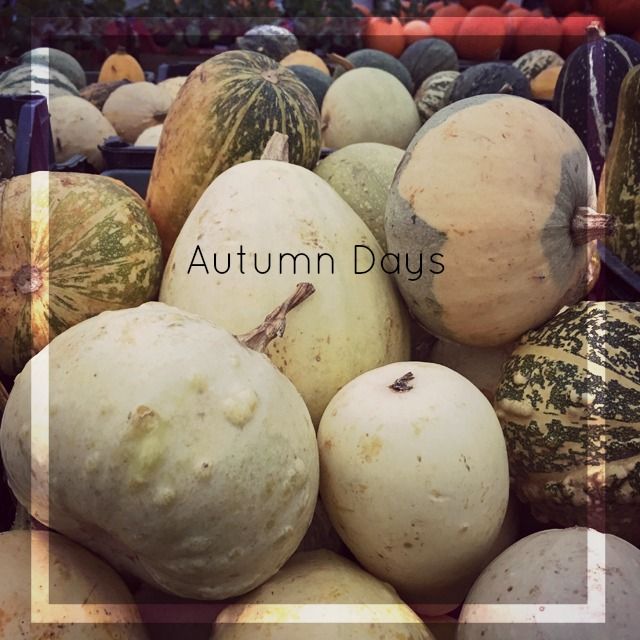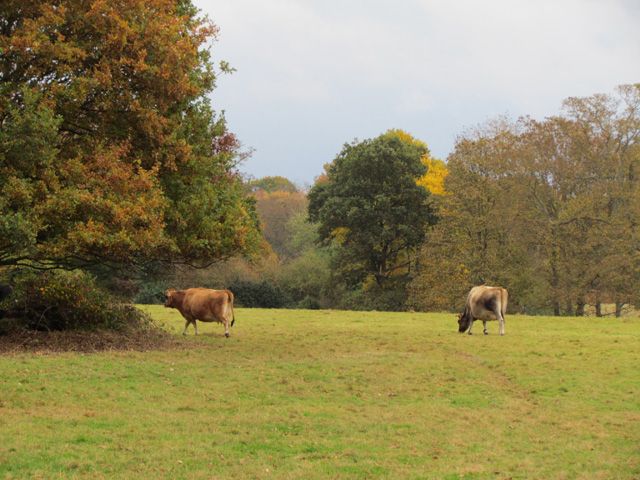 I'd been thinking about leaf kicking days and crisp air. I'd been thinking about how much my son loves crunching through those leaves with wellies and scooping armfuls up. So, that's what we did.
An autumn carpet, warm clothes and a dry day with all but that slight mist that seems to linger all day. Across the field of cows and through the woodland and along the pathways. Running and cheering and the nearby cows did not mind, just carried on grazing and looking every so often from under the canopy of trees.
The wellies were making a debut, Star Wars ones for that is all that they had in his size but they look smart and kept little feet dry as they scudded and scampered in the amber heap of leaves. A time to do so for you can blink at this time of year and suddenly it is winter and sludge and bare trees. Today though, cold air biting, mushrooms springing up from logs and mellow happiness.