Welcome guests into your home for a Christmas party, whether it's a family gathering or a sophisticated soiree for the adults. HomeSense have some wonderful decorations to help transform your home into the Christmas that you desire.......
Take off your winter coat and step into a glittering home filled with glamour and glitz. From shimmering baubles that reflect the glow of the fairy lights to shiny platters piled high with decadent chocolate treats. The glassware is out and filled with bubbly and dinner candles add atmosphere to the room. This look is all about drama. Modern geometric baubles for a contemporary look. Layer the metallic tones up; bronze or rose gold which have been popular this year with traditional gold and silver. All the beauty of a luxe Christmas interior for less with items from HomeSense. The gold candelabra is such an elegant focal point for a dinner table or mantle, a timeless piece.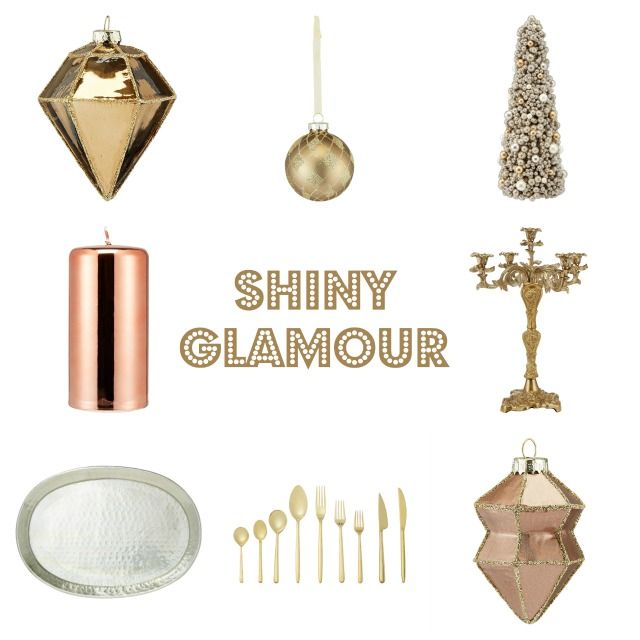 Gold drop bauble £2.99//Gold bauble £2.99//Bauble tree £14.99//Copper candle £4.99//Metal platter £12.99// Gold cutlery set £9.99// Copper bauble £2.99 //Gold candleabra £49.99
All HomeSense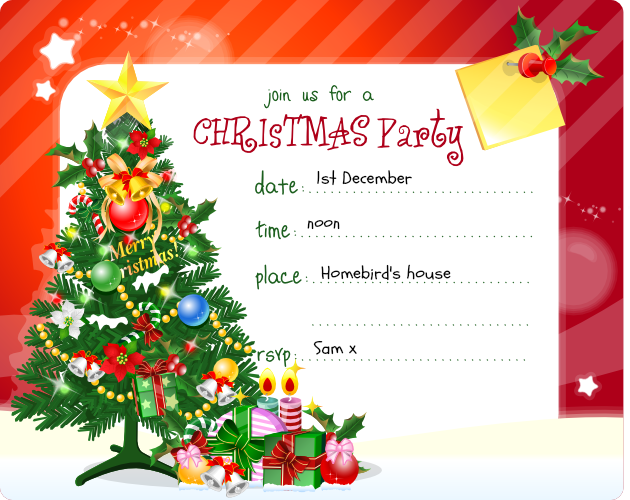 A family party with heaps of traditional feeling, shimmering Christmas decorations and a homely feel. Eclectic pieces added to over the years and unusual baubles that bring back memories. The classic colours of red and gold with some natural elements too like foliage and wood. A party where everybody is singing cheesy Christmas songs and getting excited about swapping presents. Bring on the Yule log and get the party games going.
Pretty lanterns with tealights in line the window ledges and the fire is lit, shake the snow globe and dream of sugar plum fairies. This Christmas selection from HomeSense will give you a magical festive season. I particularly love the Nutcracker soldier, such a traditional item and we love listening to The Nutcracker Suite at this time of year.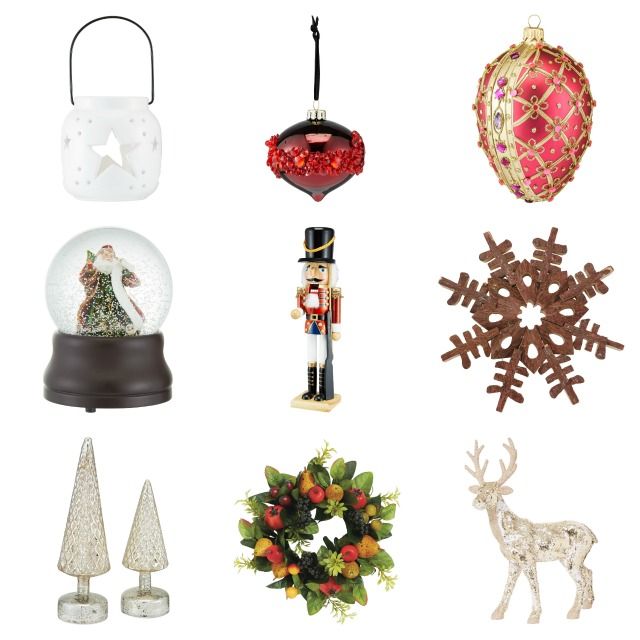 White star lantern £3.99// Red beaded bauble £2.99// Egg bauble £9.99// Santa snow globe £9.99// Wooden Nutcracker soldier £12.99// Wooden snowflake £7.99// Decorative silver trees £19.99// Festive fruits wreath £9.99// Medium gold reindeer £149.99
All HomeSense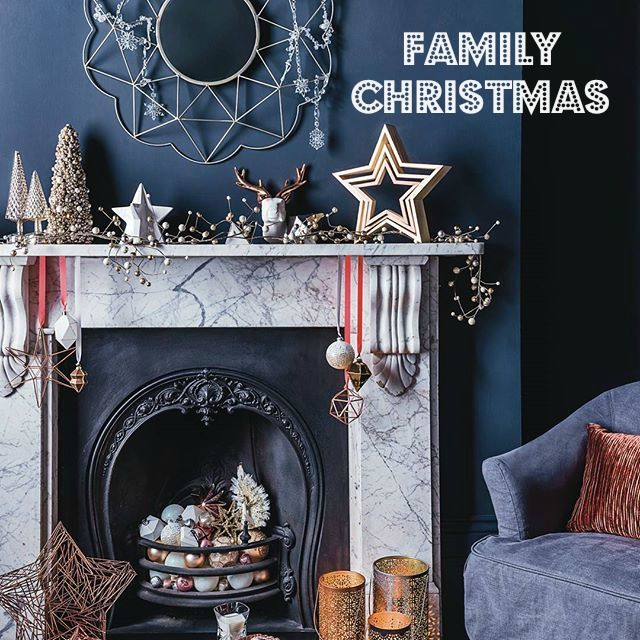 We visited HomeSense at the Trafford Centre but you can find your nearest store here.
The store was an absolute winter wonderland of ideas and I was so spoilt for choice - snow globes, lanterns, hundreds of decorations for every theme. The foodie area was amazing too, you could stock up on all those goodies for the Christmas party - olives, chocolates, Christmas coffee, continental treats. The home furnishings to add to the seasonal look are great, throws with Scandinavian flair and Santa cushions plus more scented candles than I've ever seen. You can absolutely sort all of Christmas out in HomeSense and the staff were helpful too. You can spend so much time in the store, stock is updated frequently and you might need to have a good look around, as I did walking in circles half the time - shall I have the silver lantern or the gold lantern, then my son took a liking to a musical snow globe.....
One of the items I purchased was this unusual metal lantern which reminded me of a little Norwegian elf house, isn't it cute. I've a couple of other items too that I'll show you later this week.
Do you intend on having any Christmas parties at home this year and how do you decorate your home for the season?
* I received a voucher to experience the HomeSense Christmas feeling, words are my own honest opinion.