As a child I was spooky, I'd tell the other kids about haunted woods and an old shed by the school field with a skull in it and at Halloween I was in my element. I love to read of scary tales and ghosts in local pubs or white ladies breezing across a road near midnight. Do you?
Well if you like getting in the seasonal spooky mood, here are my five places to go ghost hunting.
The graveyard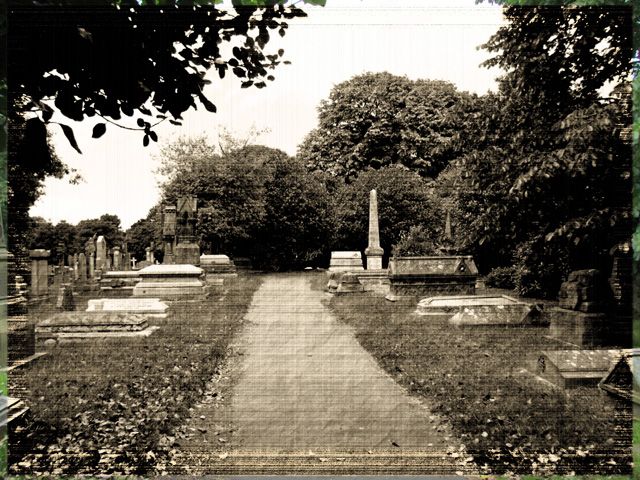 Where better than a eerie walk that through a churchyard or cemetery before dusk, not on your own of course but such atmospheric places to take photos and get in the ghostly mood. You never know what pictures may reveal as one man found out in Weedon Bec cemetery in Daventry when it showed what looks like a spectral man on horseback.
Crunch, crunch through the autumn leaves and a wind creates a swirl of them scattering, was that a trick of the light or was somebody stood there? Through rusty gates and past grand memorials, just what will you see near Halloween.......?
The London cemeteries even have organised walks such as at Highgate or Brompton. I did a history walk of a local cemetery where the guide told us all about the occupants such as a huge 19th century man that worked with a travelling circus. Finding out about the people buried there made it all the more intriguing and perfect for an autumn walk to get the hairs on your arms bristling.
An old theatre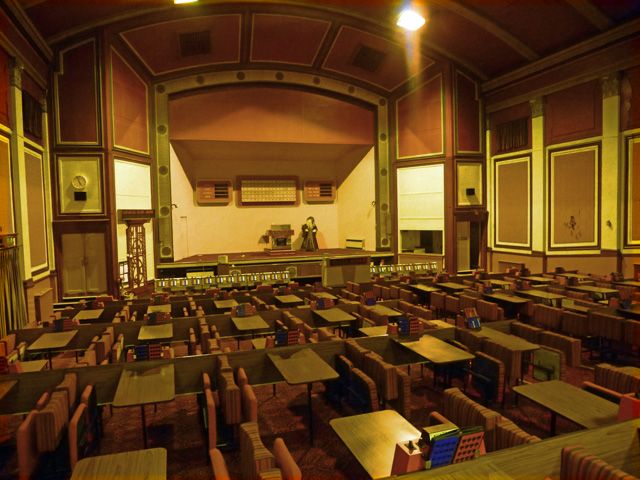 Last October I went on an organised ghost hunt at a local building that has been a theatre and a bingo hall over the years, as well as a few other activities taking place in the building - bare knuckle fighting and a room for the ladies of the night....I shall blog about it all in a few days.
As you walk around by old red upholstered theatre chairs and imagine who has sat there in bygone times it's easy to feel a presence of the large personalities of thespians and the chatter of the audience. The Lyceum Theatre in Crewe has five ghosts - a ballerina, a child, the ubiquitous 'lady in white', a monk and of course an actor. The theatre was built on the site of a Roman Catholic church and there is a tale that the ghostly actor and ballerina appeared to the cast of a play one night.
A woodland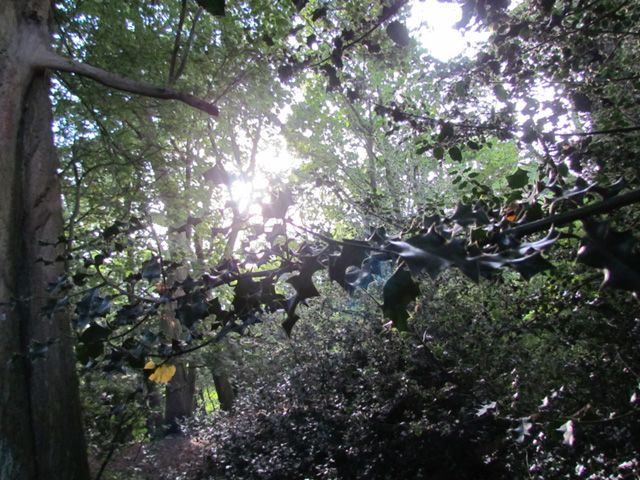 The snap of a twig, rustle of leaves and the smell of damp leaves. Past tree hollows and dips where the shadows lurk. Trees of autumn, the colours and forming skeletal branches and wondering what else can be found here. Well..... in a woodland in Macclesfield is the grave of England's last court jester Maggoty Johnson. Unusual in that of course it is unconsecrated ground. The tales passed on is that at
Halloween time, if you run around his grave 13 times Maggoty will appear and perform for you.
Battlefields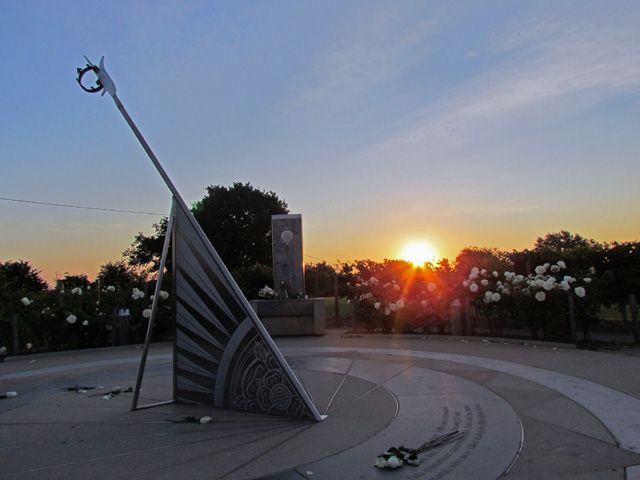 With so many lives lost, these repositories of souls have given an eerie sight of soldiers on a moonlit night or the sound of drums beating. Bosworth battlefield in Leicestershire is a place I'm well acquainted with, the end of the Plantagenant dynasty and where King Richard III was killed. There are tales of hooded figures and wounded soldiers, the feelings of being watched or pushed. You can go on an organised supernatural walk at Bosworth and see for yourself.
The Battle of Shrewsbury has a walk you can do around the battlefield and past a church. Nearby is a visitor's centre with a cafe so before or after reward your ghost hunting bravery with some cake.
The coast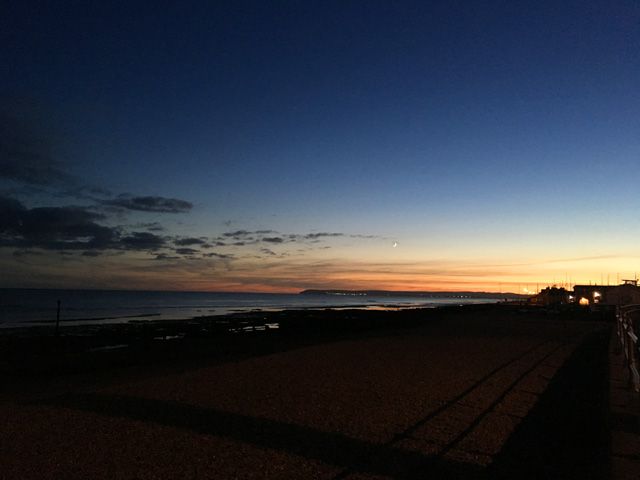 The coast is a mysterious place as the sun sets....in my head I imagine smugglers in caves, lives lost in shipwrecks and ghostly galleons out at sea. As the sun dips behind the horizon and dark descends, the sound of the waves crashing on shore gives the murmur of voices - who can you hear walking on the sand.....?
Sea mists add to the ambiance and phantom ships have been reported, annual sightings of these ships such as ones spotted from cliffs near Brighton and the longships of Solway Firth.
Would love to hear if you have seen a ghost or if you plan to do a ghost walk. If anything they are great way to learn about history and a fun evening, especially at this time of year.