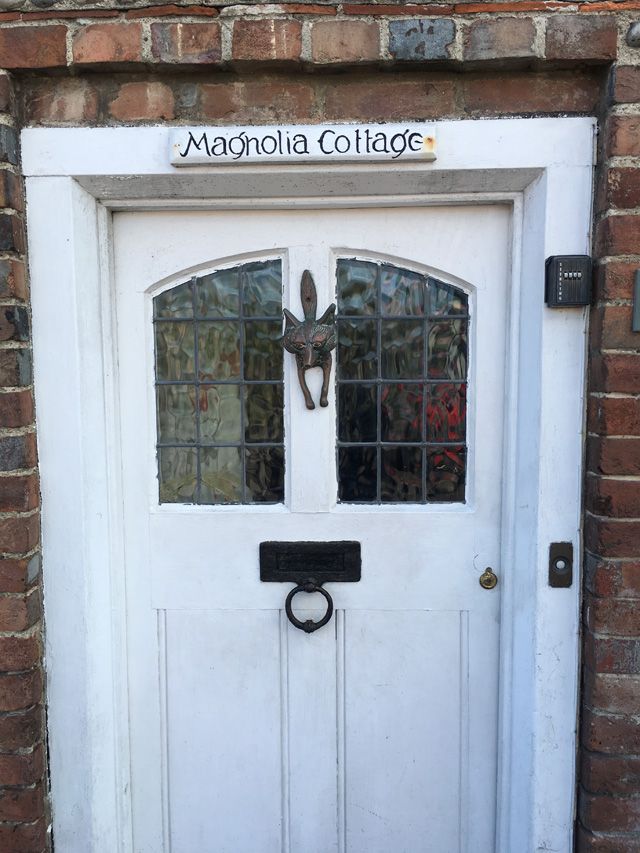 A recent stay in a cosy cottage in Pevensey, East Sussex where it had a little garden that stretched to the leafy lane to the parish church. Warm October sun highlighting the pinks and purples of hydrangeas and fuchsias. Ferns with gossamer stretched across fronds and spiders spinning webs on the autumn mornings.
A peal of church bells from a visiting band, cup of tea in hand, standing at the conservatory door listening. Missing my own bells that I ring each week in my local church and so later I ambled down the old snicket and pushed open the church door but instead of bells I was distracted by the harvest flowers.
Yellows and coppers, trailing ivy and mini apples, grasses and corn stalks with some vegetables amongst the chrysanthemums. Displays in the amber soft light of the stained glass, seed heads with sunflowers and bursts of brown and yellow. Is this not the best time of year for those rich colours and reminders of bounty and all that hedgerow glory......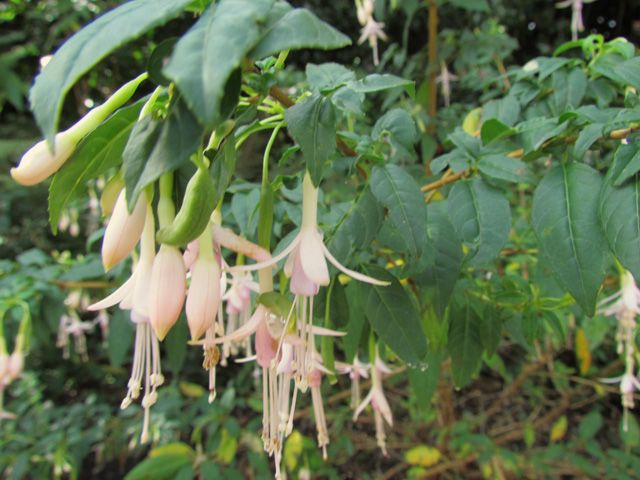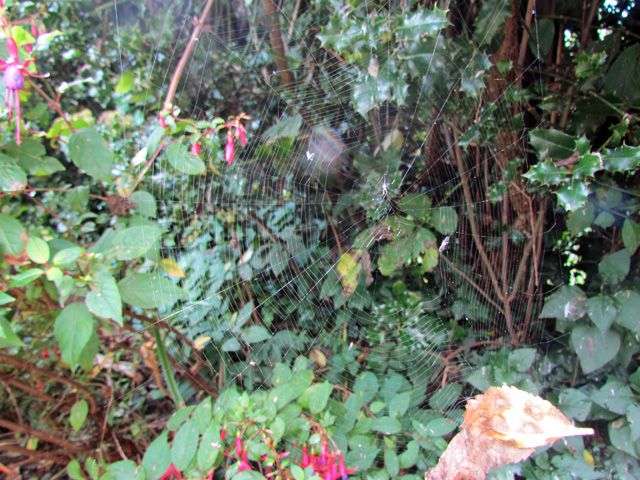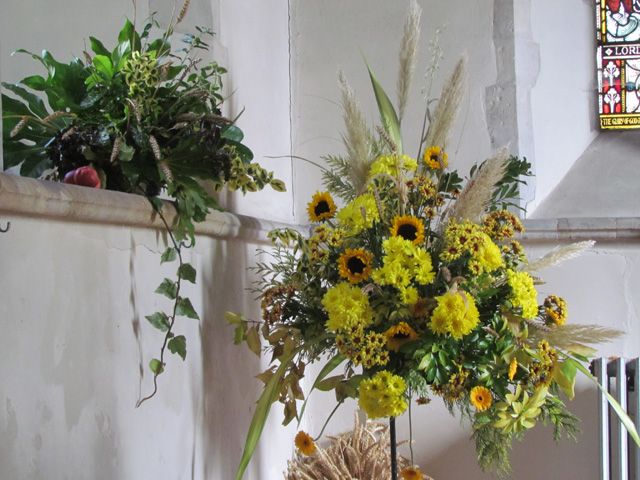 An autumnal offering for
How Does Your Garden Grow? at Mammasaurus
.