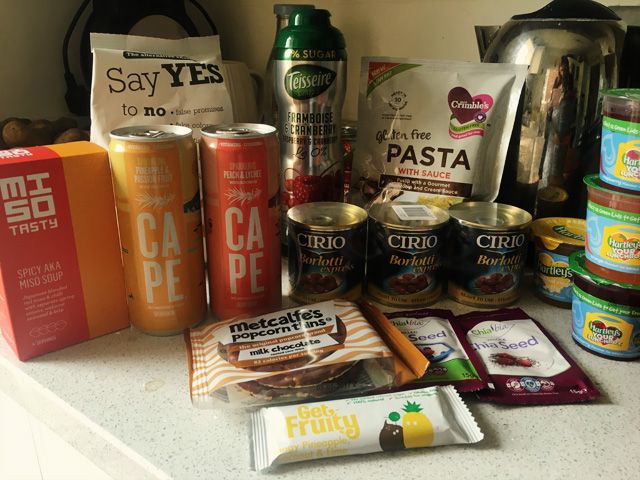 Degustabox September arrived and was tried out, a mixture of sweet, savoury and drinks.
My favourite was the
Metcalfe's Popcorn Thins
in Italian chocolate £1, a crunchy thin popcorn cake with a layer of delicious chocolate on top, all for 82 calories. Quite expensive for a snack but I would pick one up from the shops if on offer.
Chia Bia Whole and Milled Chia Seed sachets
, 2 x £1. These are small black and white seeds that you add to your foods for a boost of Omega 3, fibre, protein and vitamins. I've not used mine as yet but when I have my new oven will do some baking with them - adding to blueberry muffins or some home baked bread.
Teisseire Sirop in Framboise and Cranberry flavour
£2.99. This was delicious and as I've not been well recently, so refreshing and just what I needed. I added it to sparkling water and it was a drink I'd look to buy again - 0% sugar and in other flavours too - grenadine, pink grapefruit and lemon. Loved the packaging too, felt like a really quality product and I was really pleased to find this in the latest box.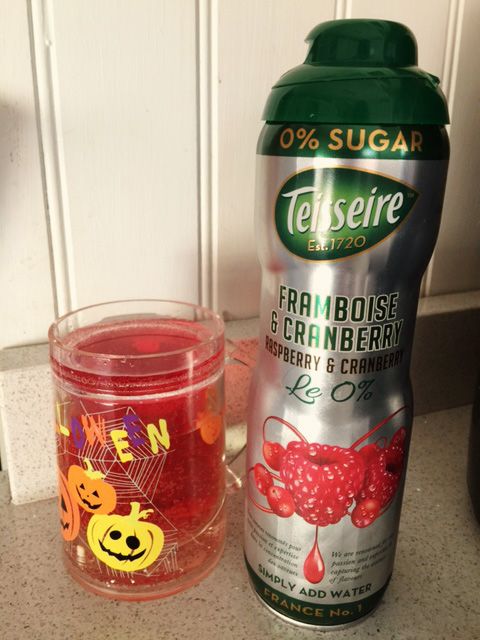 Miso Tasty Miso Soup
£3.65 I haven't tried this as I've always been put off Miso Soup as some sort of brown water resembling puddle water.... But what I've learnt is that Miso Soup is a nutritious broth made from fermented soy beans and rice, with a hint of Japanese shichimi spice. Gluten free and suitable for vegans, plus health benefits of being naturally rich in protein and B12 for building up your immune system. I am going to try it as a base for a vegetable soup.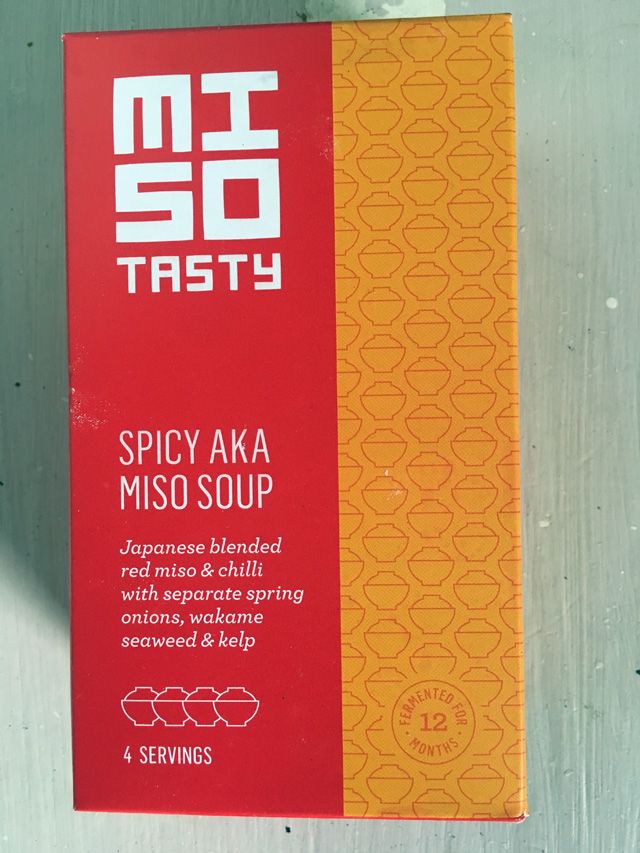 Hartley's no Added Sugar Jelly Pots
4 x 50p, I assumed these might have gelatine in and hence didn't try them but the rest of the household enjoyed them. A lovely snack pot of jelly in fruity flavours.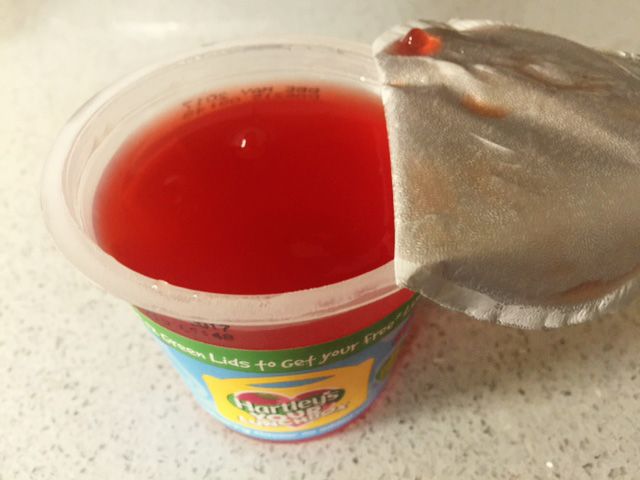 Cirio Borlotti express Beans
£1.89 for a pack of three. These beans are ready to use and perfect for me as a veggie for I use them in so many dishes. Now it's autumn and the slow cooker is out I added them into soup and casserole. I love them as they are so versatile, in fact I
grow borlotti beans on the allotment
.
Cape Drinks in pineapple and passion fruit and peach and lychee flavours
2 x £1.59. A sparkling blend of Rooibos Tea which is full of anti-oxidants and fruit juice. Just natural ingredients and a refreshing taste.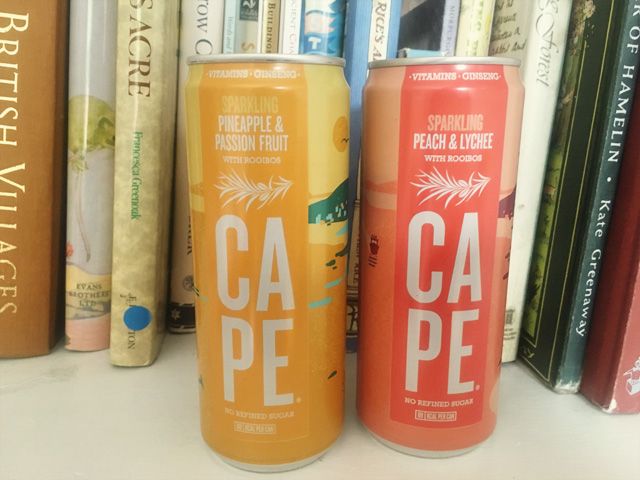 Get Fruity Bars
£1, I've tried these before and they're a nice snack to take out with me. Gluten free oats with a high percentage of oats and produced on a nut free site.
Say YES to No Bread Chips
£1.49. We tried the BBQ chips and ate them before I managed to take a picture -oops! Moreish and great with cheese as a lovely snack.
Mrs Crimble's Fusilli
£1.99 Gluten free corn fusilli pasta with a creamy mushroom sauce. I'm the only one that likes mushrooms so this was all mine. A little bland for my liking so I added chilli but ok as a quick dinner before I have to rush out of an evening.
Degustabox
is a monthly subscription box of food where you get a surprise of products which are new across the market. A perfect foodie delight each month and it's quite the community with people sharing what's in the box come delivery day. You can try Degustabox for £12.99 a month or with this code
BLDEG15
receive £7 off.
*I received a Degustabox for the purpose of the review, words are my own honest opinion.