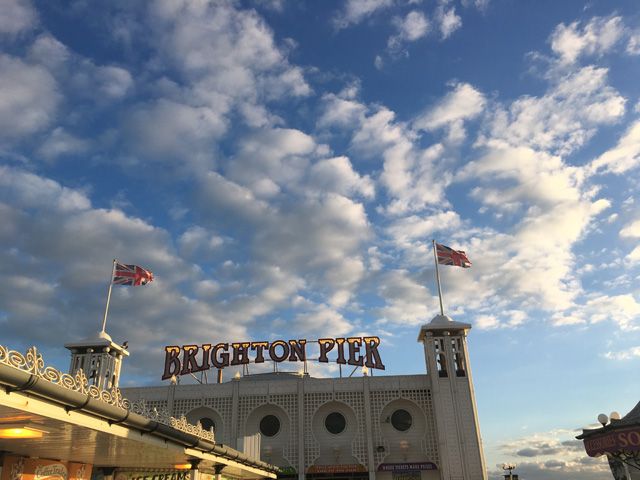 First time in this bright and interesting city of Brighton with pebbly beach and quirky lanes to explore. The iconic lights of the pier were amazing to see, Victorian magnificence and a truly British seaside.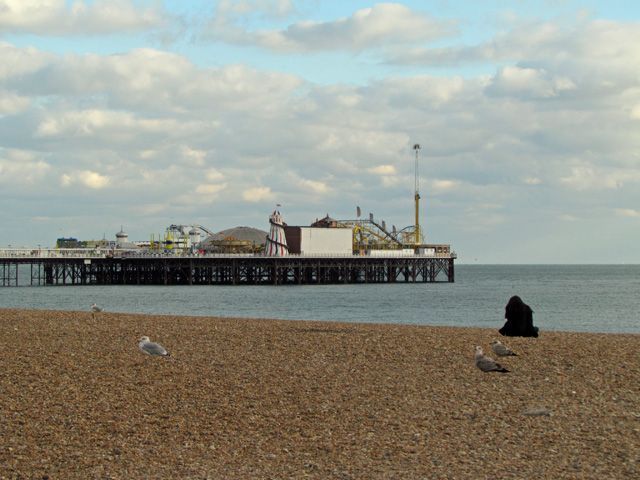 We walked along the seafront by the Fishing Quarter where archways housed gift shops and places to eat alongside fishing boats and smoke houses - smoked with oak and applewood, hot mackerel or crab sandwiches. Not being too adventurous we opted for good old chips by the sea, could have had saveloy too - oi oi......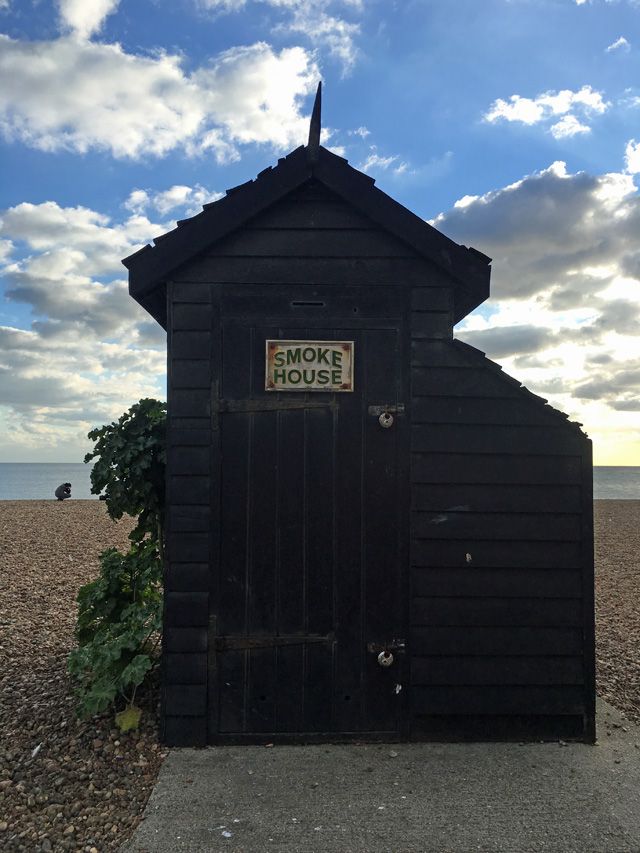 On the Lanes, a warren of lanes known as twittens in this area of the UK, we found the masters of chocolate - Choccywoccydoodah who sculpt choc into stunning cakes and opposite was a curious shop selling armour. This area is noted for its jewellery shops and antique emporiums. Old town buildings that were once fishing cottages.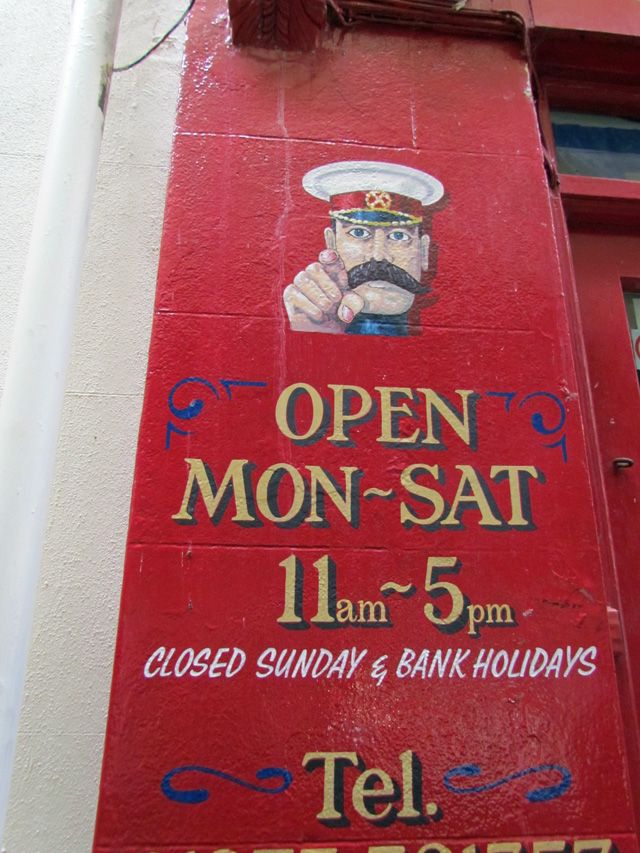 Back to the sea front and Victorian grand buildings, views out to sea and sweet treats of ice creams or doughnuts. In the distance in the bottom picture you can see the remains of the West Pier that is fondly loved even if it now it's just some skeletal metal remains off the shore. That night it was to be illuminated as a celebration of its 150th anniversary. Looking on is the i360 viewing tower, modern meets vintage and I know which I prefer.