As soon as the snow arrived we drove across the Cheshire county to higher ground at the edge of the Peak District at Tegg's Nose Country Park, a renowned sledging area for winter fun. It seemed so long since we last went
sledging
so it was exciting to feel the crunchy snow under our boots and watch LB's face as he swooshed down the hill with his dad. There's a nice visitor's centre by the car park and then a trail of about 15 minutes down the iciest path ever where we all took a tumble. However, it was worth it as the fields set aside for sledging are fantastic.
The surrounding landscape is beautiful under a snow covering and I perched against a huge snowman in the making, all prickled with grass and mud, put my rucksack on the floor and poured a nice cup of coffee from the flask. Meanwhile LB went up and down the hill on his sledge with a few landings in the snow and much laughter.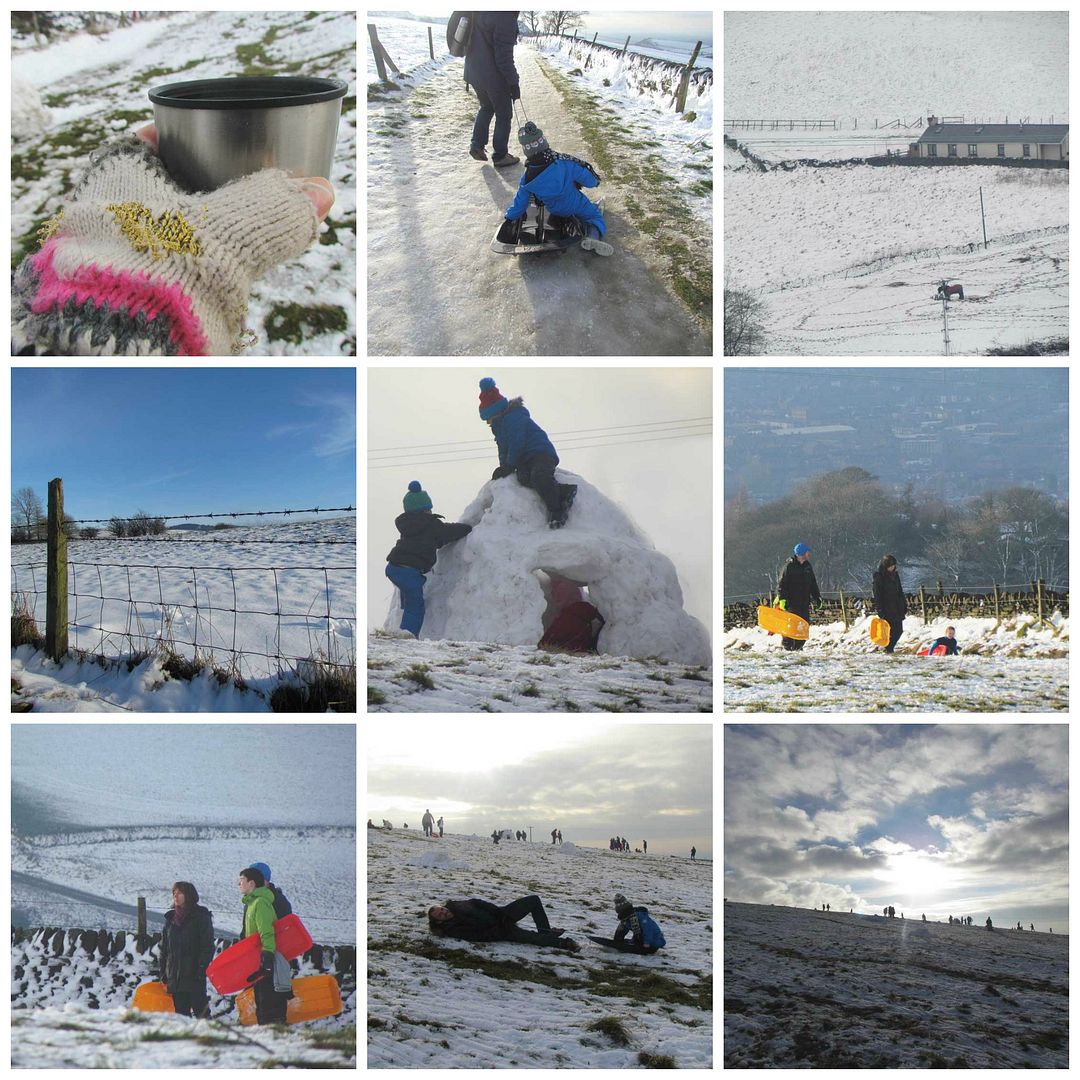 It was lovely watching everybody have such fun. Plenty of photo taking, snowman building, hurtling down the hill on all kinds of sledges and even an igloo being constructed. I had not been to this area before and was astounded that all these years, such a beauty spot has been just there on the edge of Cheshire. Everytime it snows, we will be back from now on.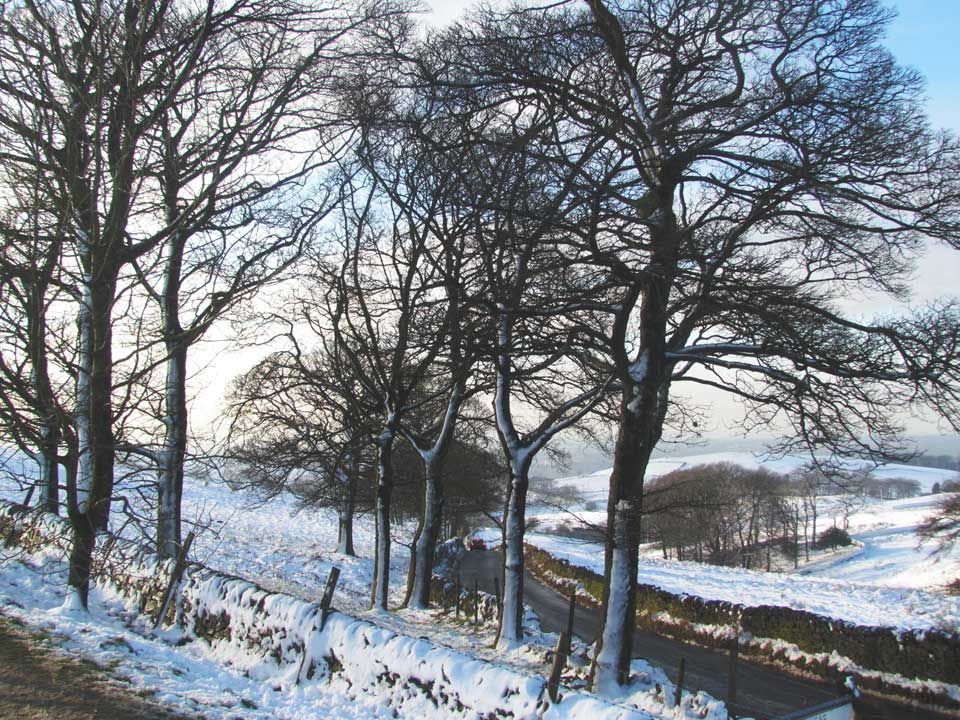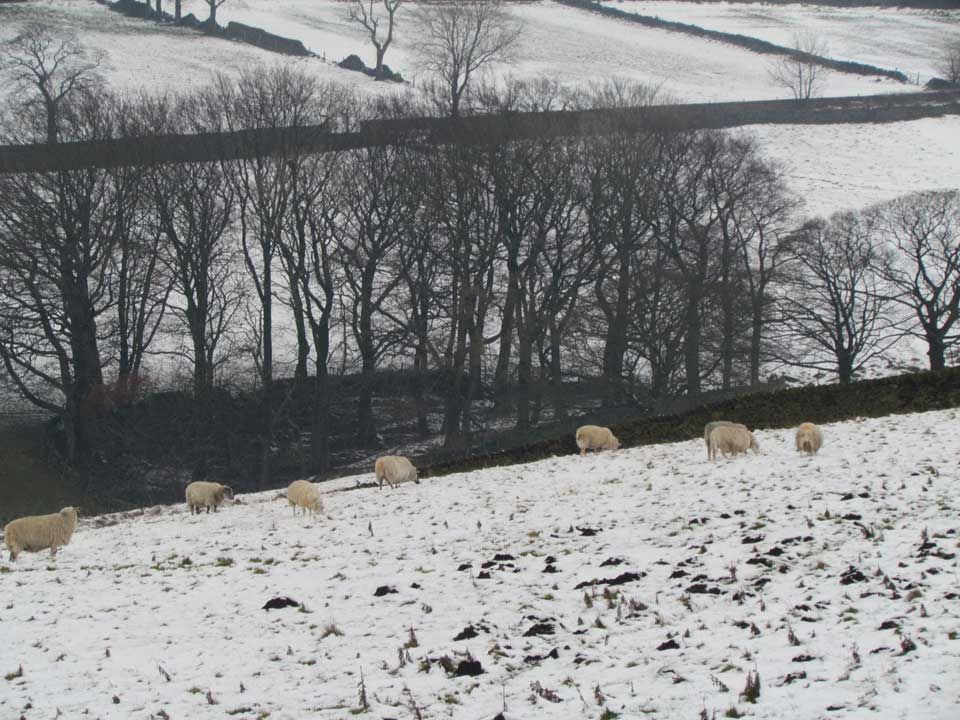 Tegg's Nose Country Park is on the edge of Cheshire at the entrance to the sprawling Peak District. The origin of the name is somewhat unknown although Tegg is thought to have perhaps been an early Norse settler in the area. The area has lots of history with evidence of activity here since the Bronze Age. The views stretch right across Macclesfield and beyond so it is perfect for scenic views.
After a while, at the top of the hill I could feel the temperature drop quickly. The clouds started to gather as the late winter's dusk that creeps in so soon after lunchtime caused a haziness to the hills and the sky took on a soft pink hue. Chattering of teeth called time to the sledging and we headed back to get warmed up in the car to carry on our little snow day trip to Buxton.....
I hope we get some more snow days this winter. Even if it is just a light covering on the Cheshire Plains, you can be sure that up at
Tegg's Nose sledging
will be happening. It was fairly deep snow in the surrounding fields that the sheep huddled in and the picture was a quintessential English winter scene. A truly beautiful place to explore and a perfect snow day.