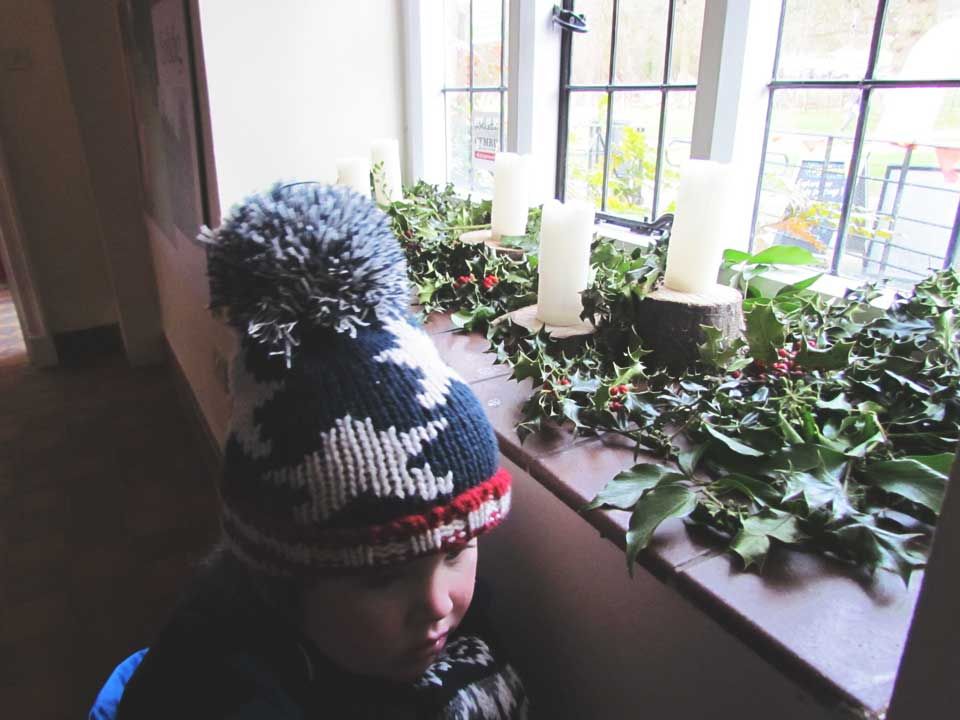 I still have our days out from over December to talk about. I know it is January and Christmas is probably boxed off in a compartment of your mind up in the loft until at least next November but I do love sharing when a place has inspired me..This was our trip to Chirk Castle in North Wales (we do love a
trip to Wales
!), owned by the National Trust and a fine example of a Medieval castle. Truly imagination inducing and in December is alive with lute playing, mulled wine and roast chestnuts.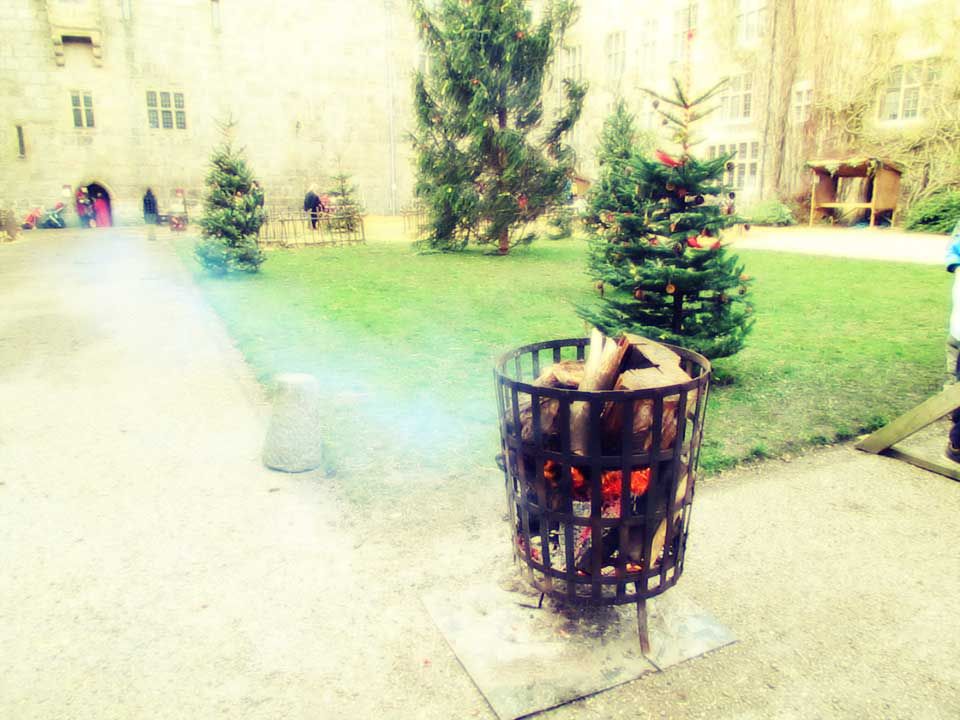 A courtyard with braziers burning whilst Medieval music played softly and mummers plays were acted out. An experience that takes you back in time for a little bit of past life day dreaming. Walking though the heavy wooden entrance door, decked in festive greenery you enter the castle and its rich history. Decorated lavishly and my idea of Christmas perfection with towering fir trees decorated with dried oranges and cloves.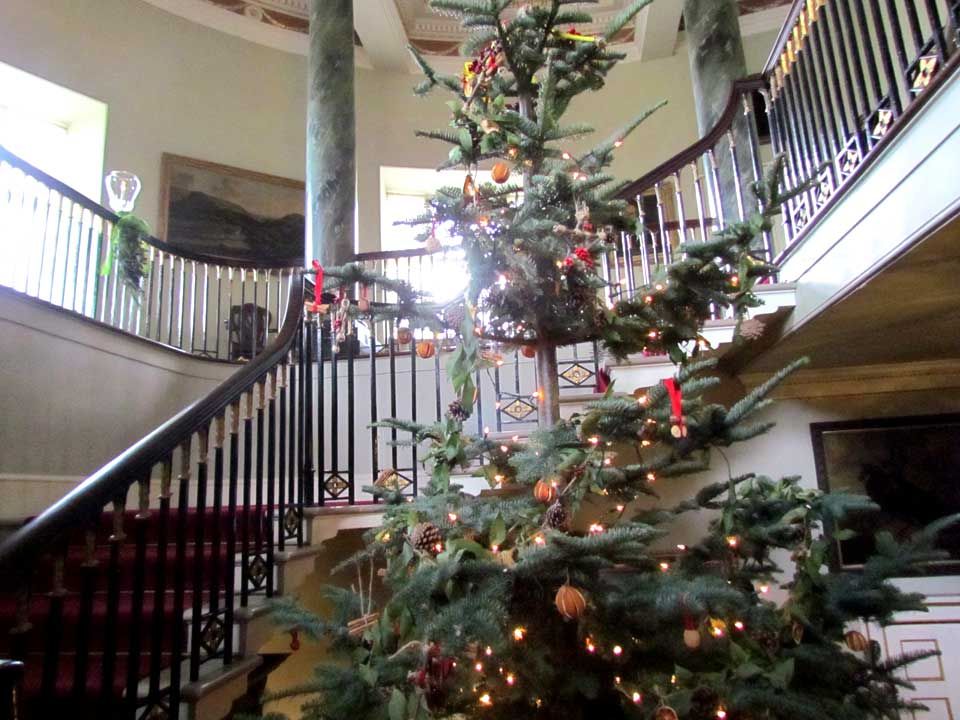 This finely dressed fellow is the Lord of Misrule, the man in charge of Christmas partying. Sounds like a great job to me and in Medieval times he'd be the one appointed to create a fine revelry for the members of court with a flagon of mead and a merry lute in his hand.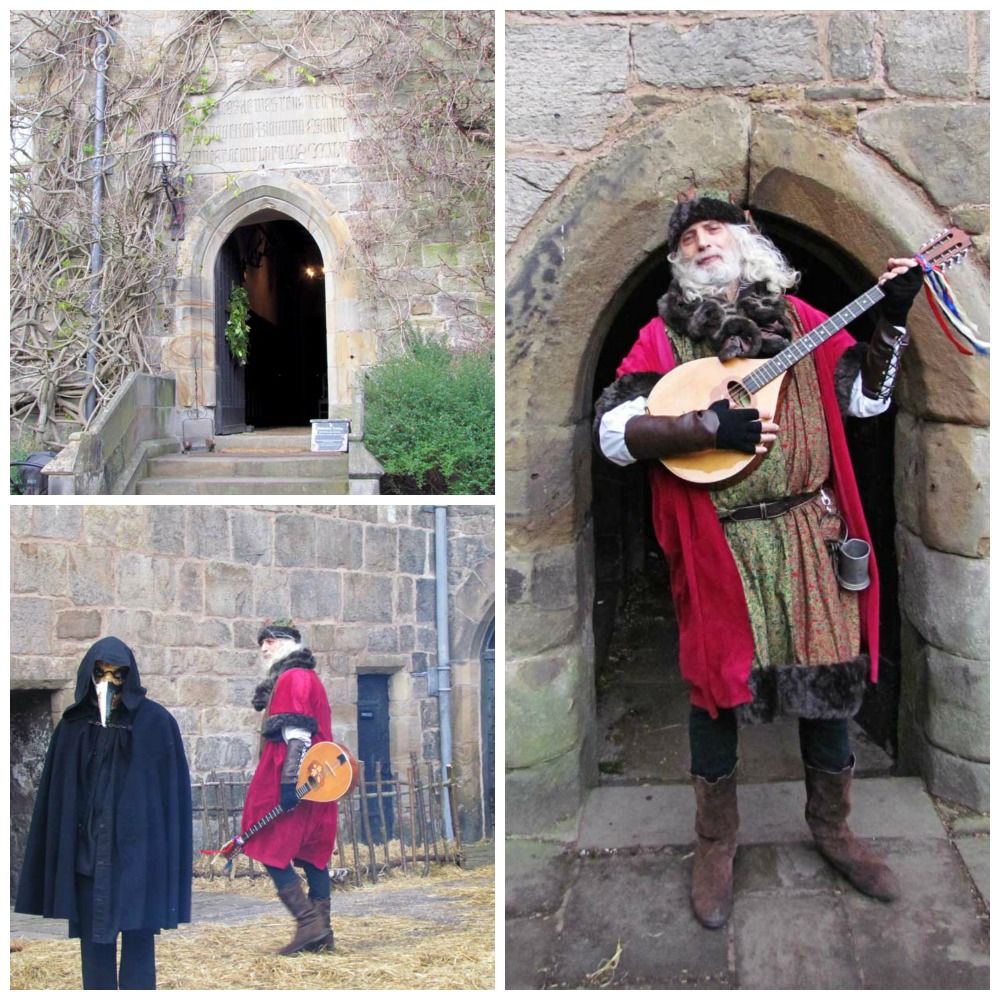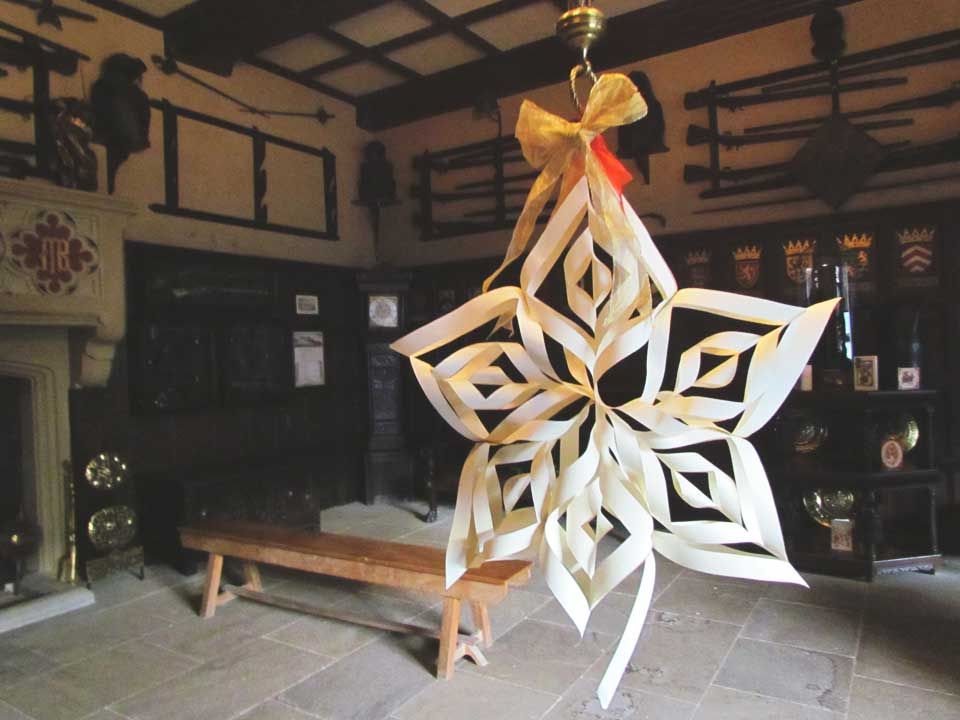 A piano room that conjures up a Christmas Eve of singing and tickling the ivories in a jolly posh manner. A library with ceiling high wall to wall shelves of leather bound books and a games room are closeby- what a great place to spend the winter. All the roaring fires aglow with the Yule log and boughs of mistletoe and holly decorating each room. I had to chuckle at the use of holly at Chirk - on seats of old chairs to discourage visitors from sitting down on them!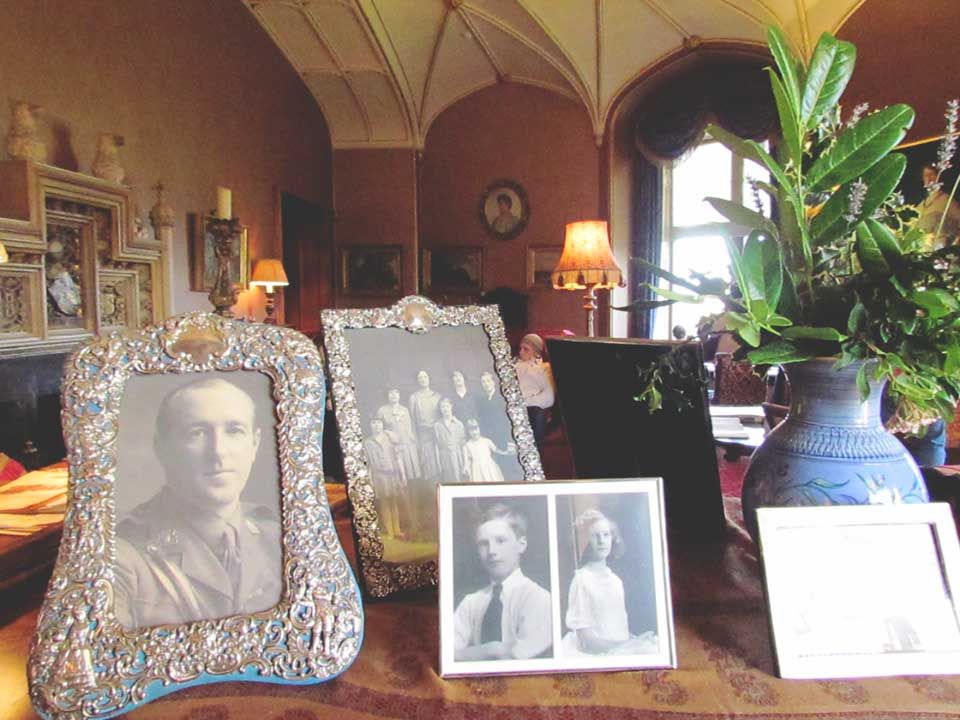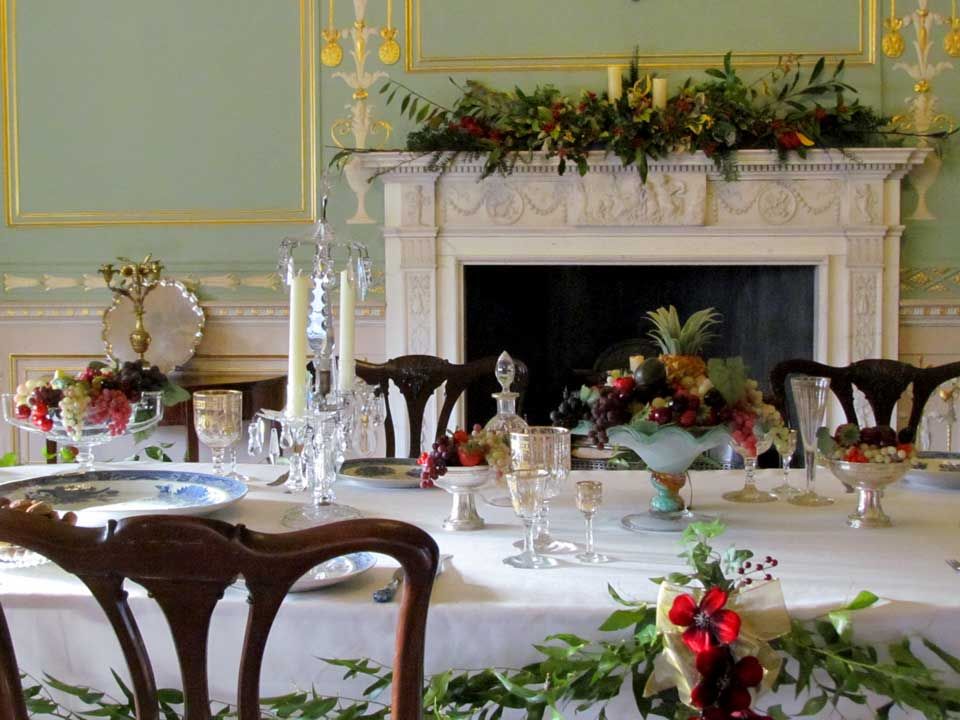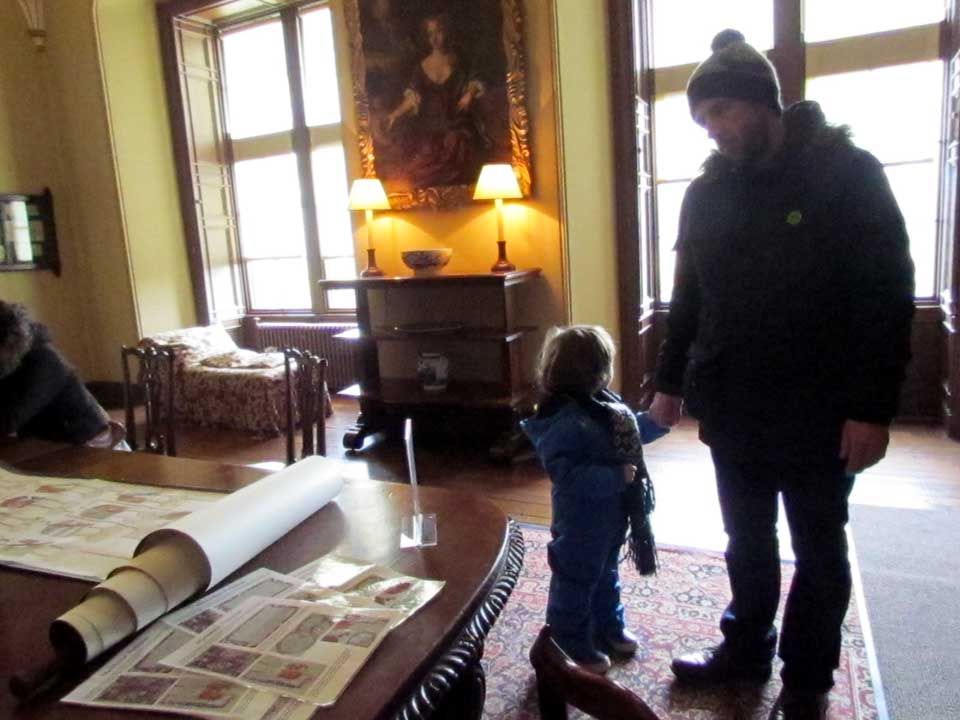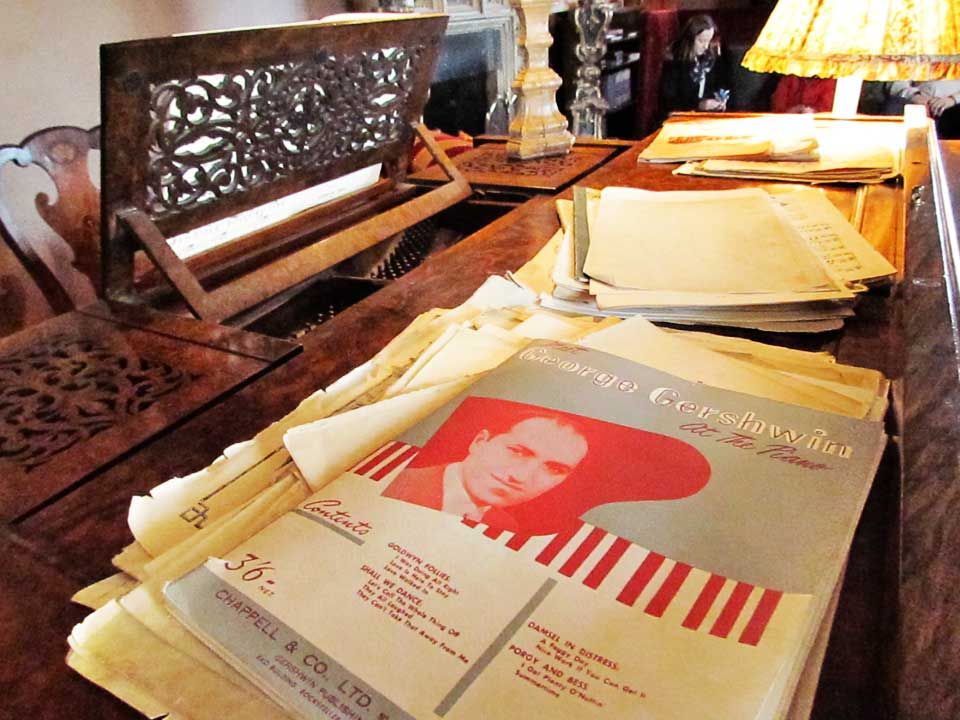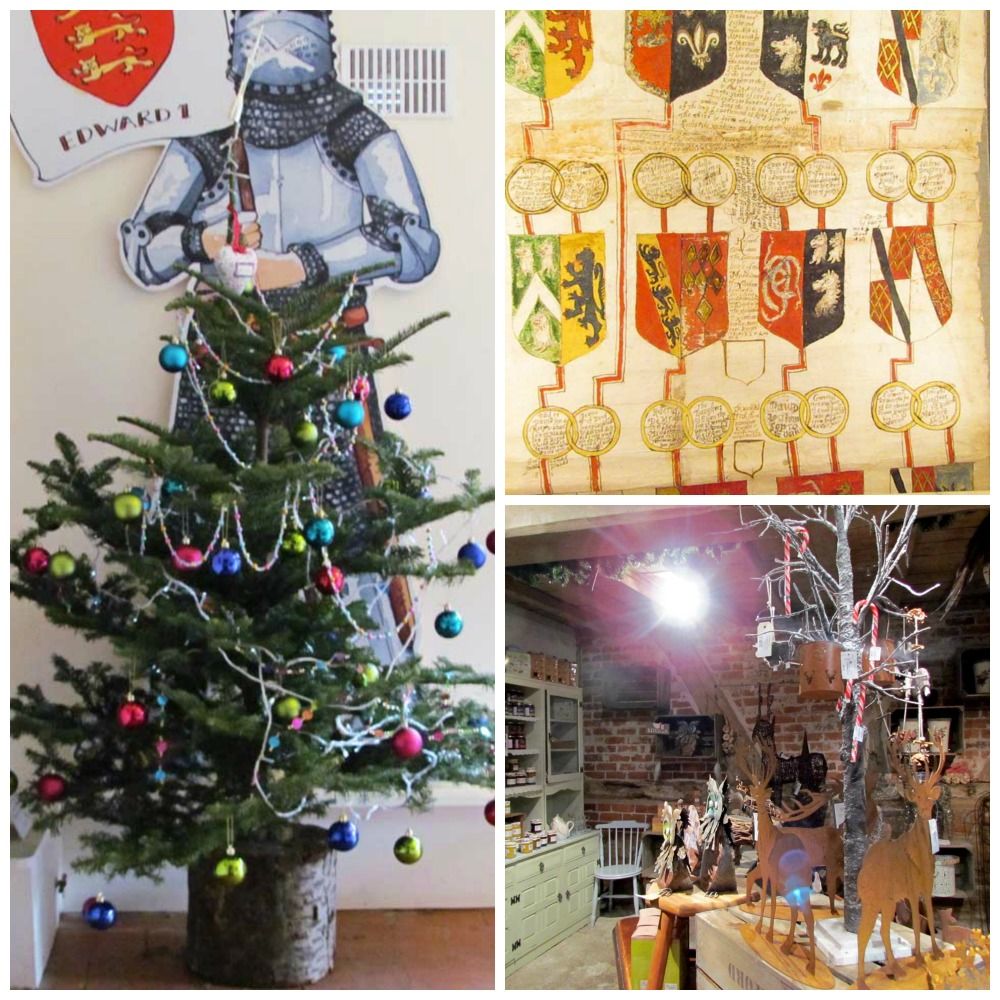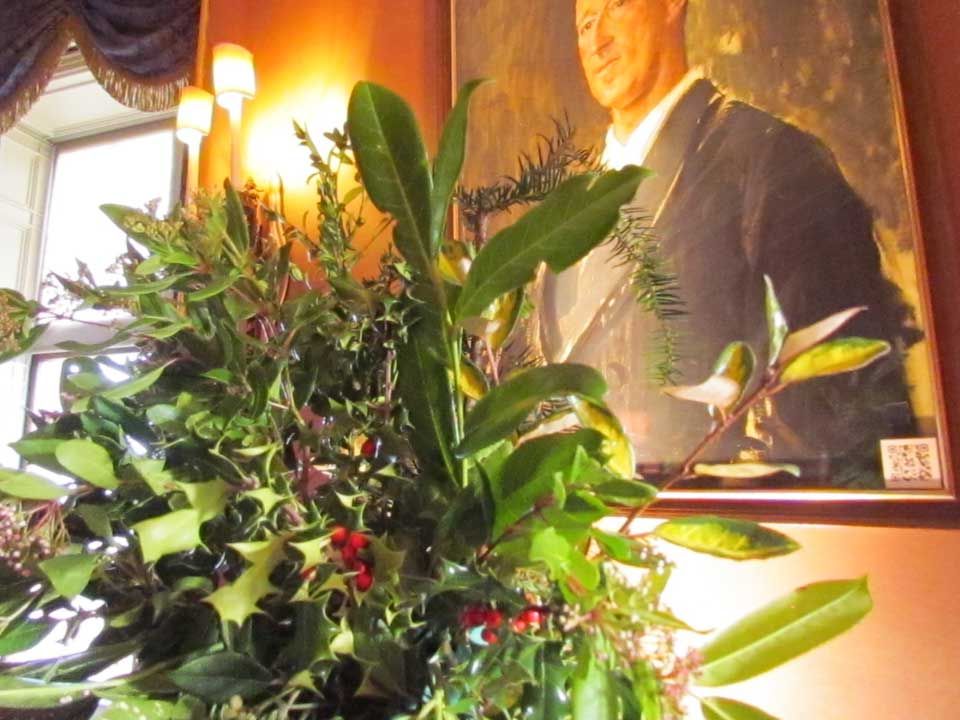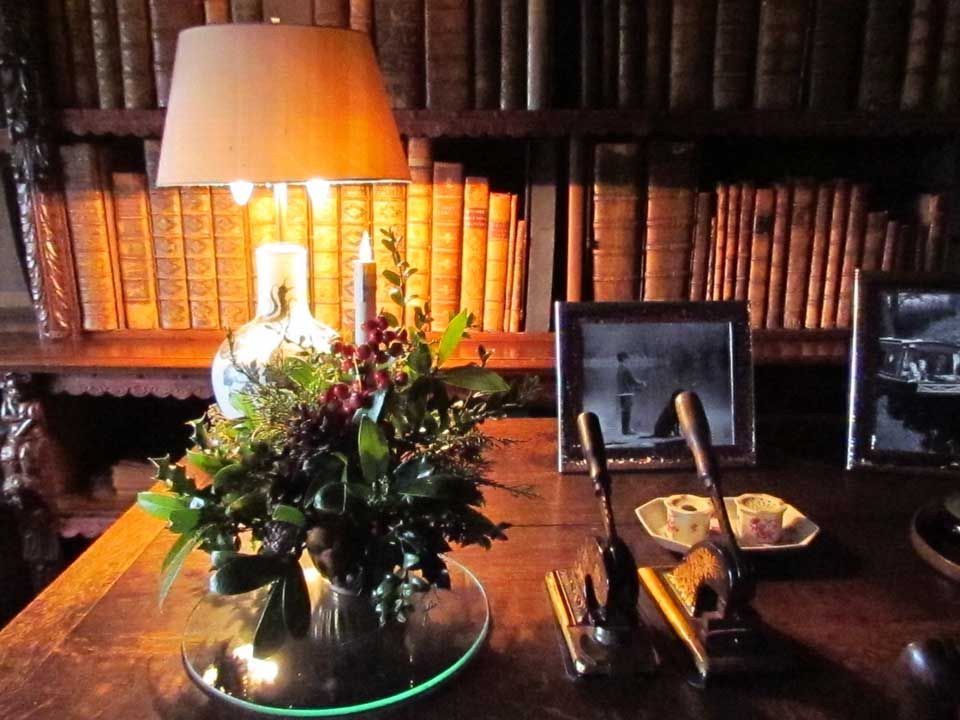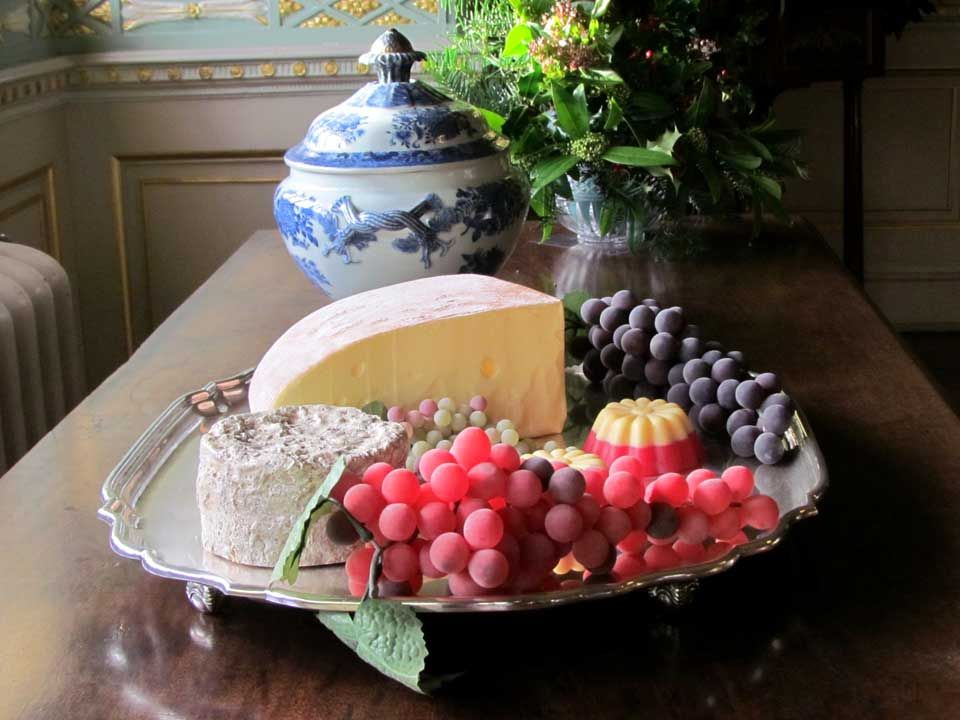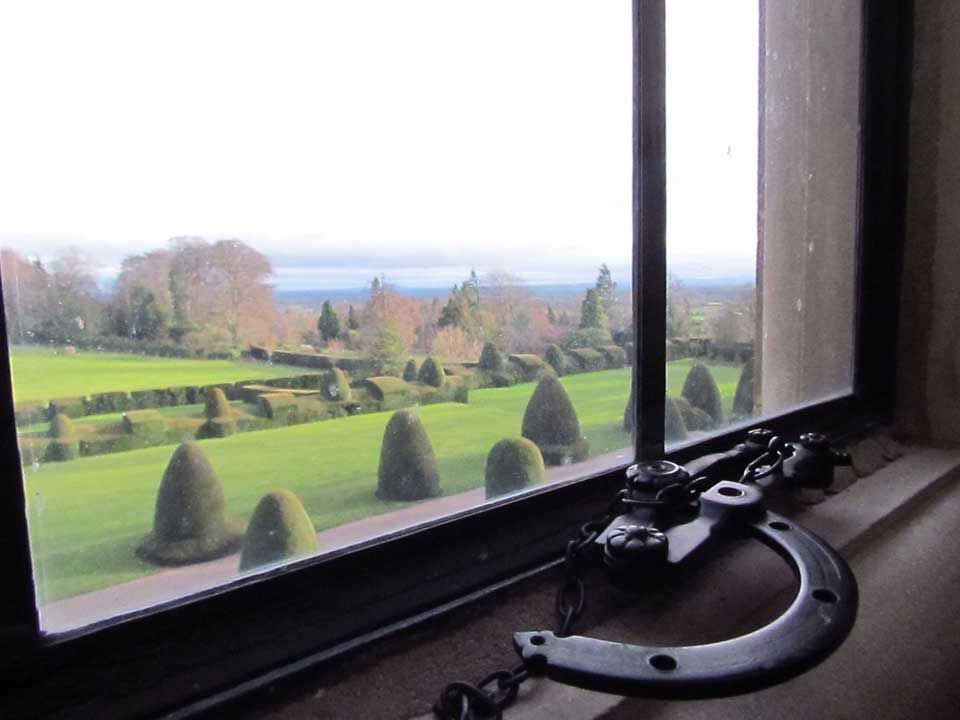 The gardens here are pretty special too and still a joy to look around on a cold winter's day with clipped yew trees lining the main pathway and views out across the hazy Cheshire Plain. After a walk around, constant adjusting one young man's bobble hat it was time to look around the gift shop, buy a small purple dragon and a war horse and head back across the bustling courtyard. Now we are looking forward to the Spring events at the castle and some more Medieval adventures.